Dive into a world where whimsical childhood imagination blends with a mature artistic approach. In this week's Next Up spotlight, a Brooklyn-based artist invites us into their surreal domain, where the mundane morphs into the magnificent through the lens of film photography and digital art.

The artist's unique fusion of analog and digital fusion creates dreamlike realms, blurring the boundaries between the real and the imagined. With a tendency for pastel hues and narrative techniques that evoke nostalgic adventures, this artist's work is known for its ability to transport its viewers into another space and time.

Every week, nft now's Next Up unveils a new artist from our curated list of ascendant talents who have been making significant waves throughout Web3. This week, we're excited to feature Hayden Clay Williams.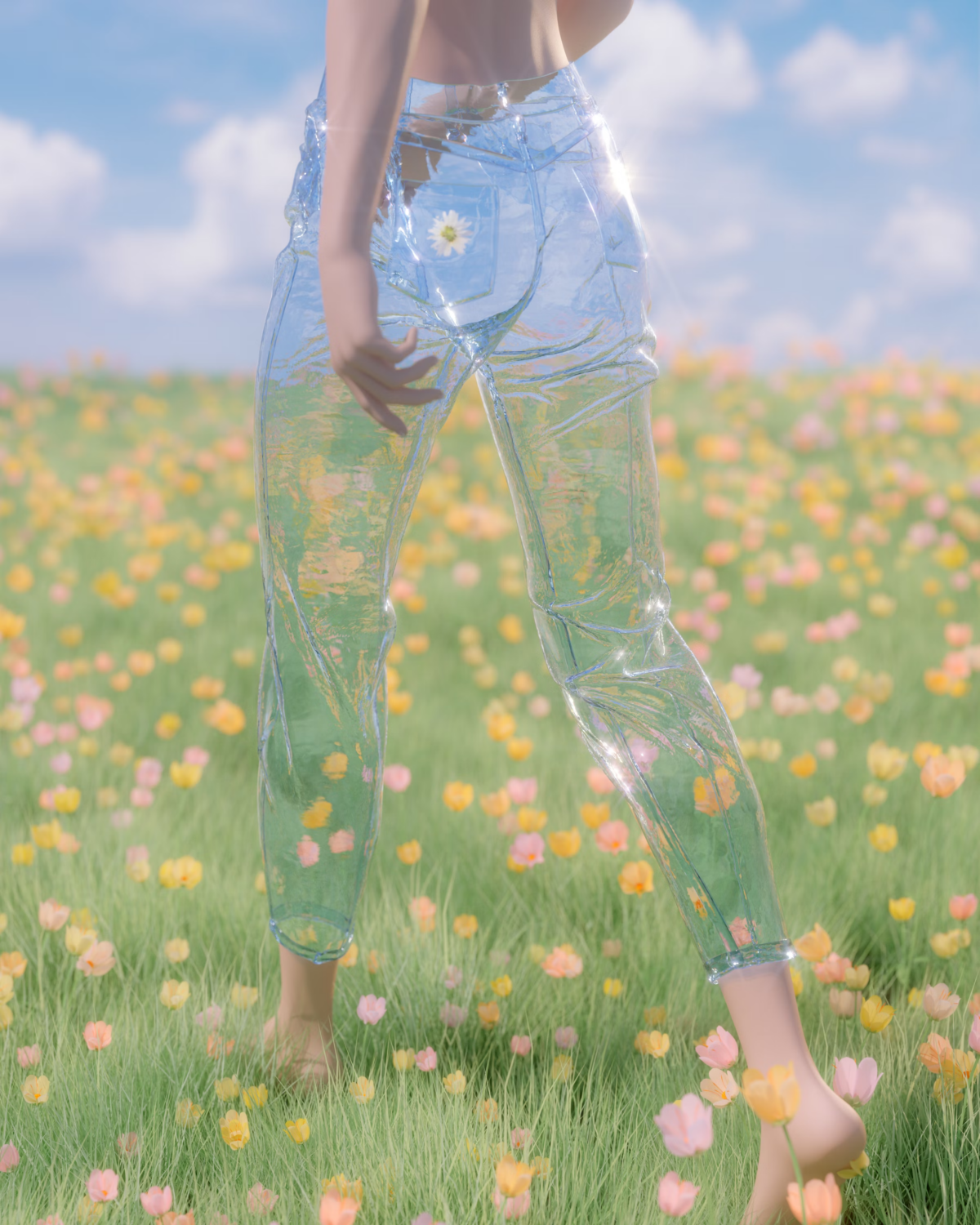 Hayden Clay Williams
Hayden Clay Williams, or simply Hayden Clay to many in the Web3 space, is a visual artist based out of Brooklyn, New York.

With a focus on feel-good surrealism, Clay uses photography and 3D art to explore a variety of ideas, often through simple natural themes like water or clouds — with a particular interest in "blurring the line between dreams and reality."

Clay is known for meshing traditional analog photography with digital techniques to create the aforementioned dreamlike works. Having started his photography practice in his teens, Clay eventually evolved from capturing images on his phone to mastering DSLR cameras but eventually fell in love with film photography, particularly because of the ability to create multiple exposures.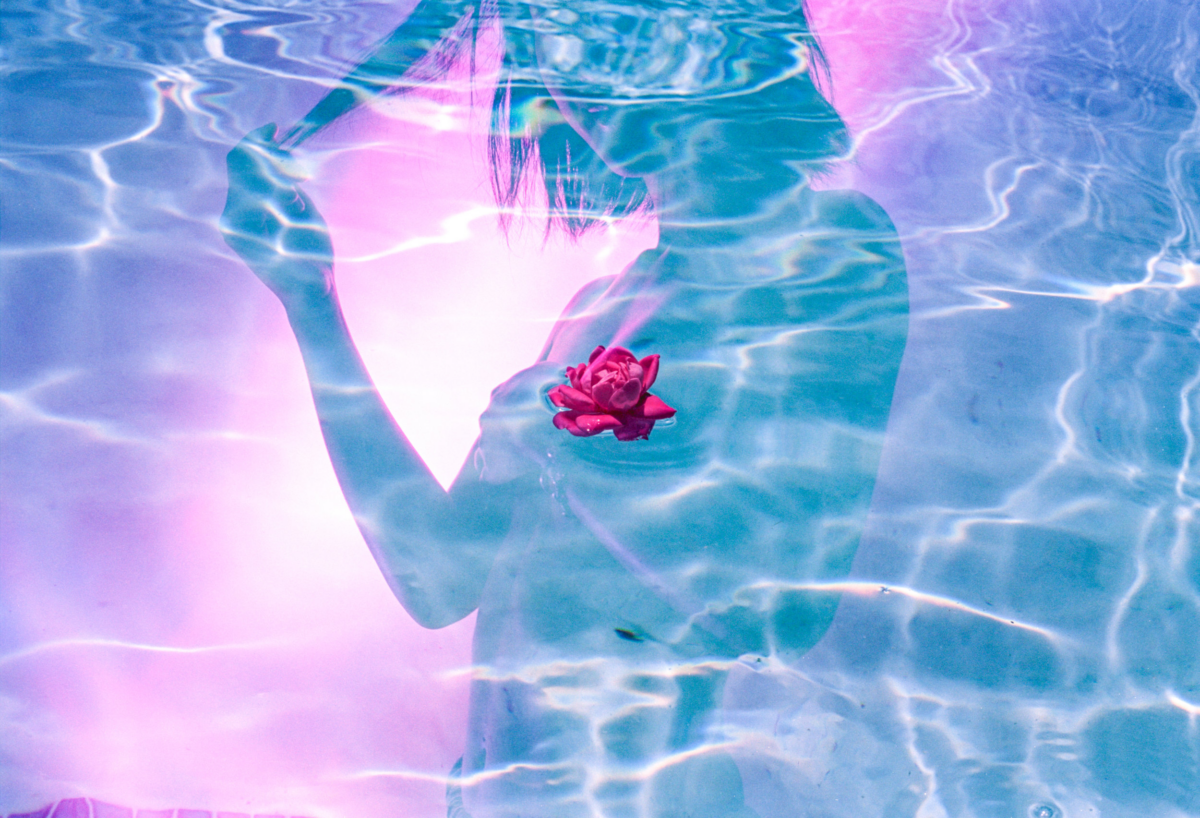 Other aspects that can be observed in Clay's works include a unique storytelling approach that reflects childlike adventure and the curiosity of youth, though often through a mature lens. Colors found in his art generally include soft pastel hues that provide a sense of nostalgia and calm.
Just days after selling out his most recent series of works, The Suburbs, in partnership with Transient Labs, we spoke directly with Clay to further understand his artistry and the process that goes into it.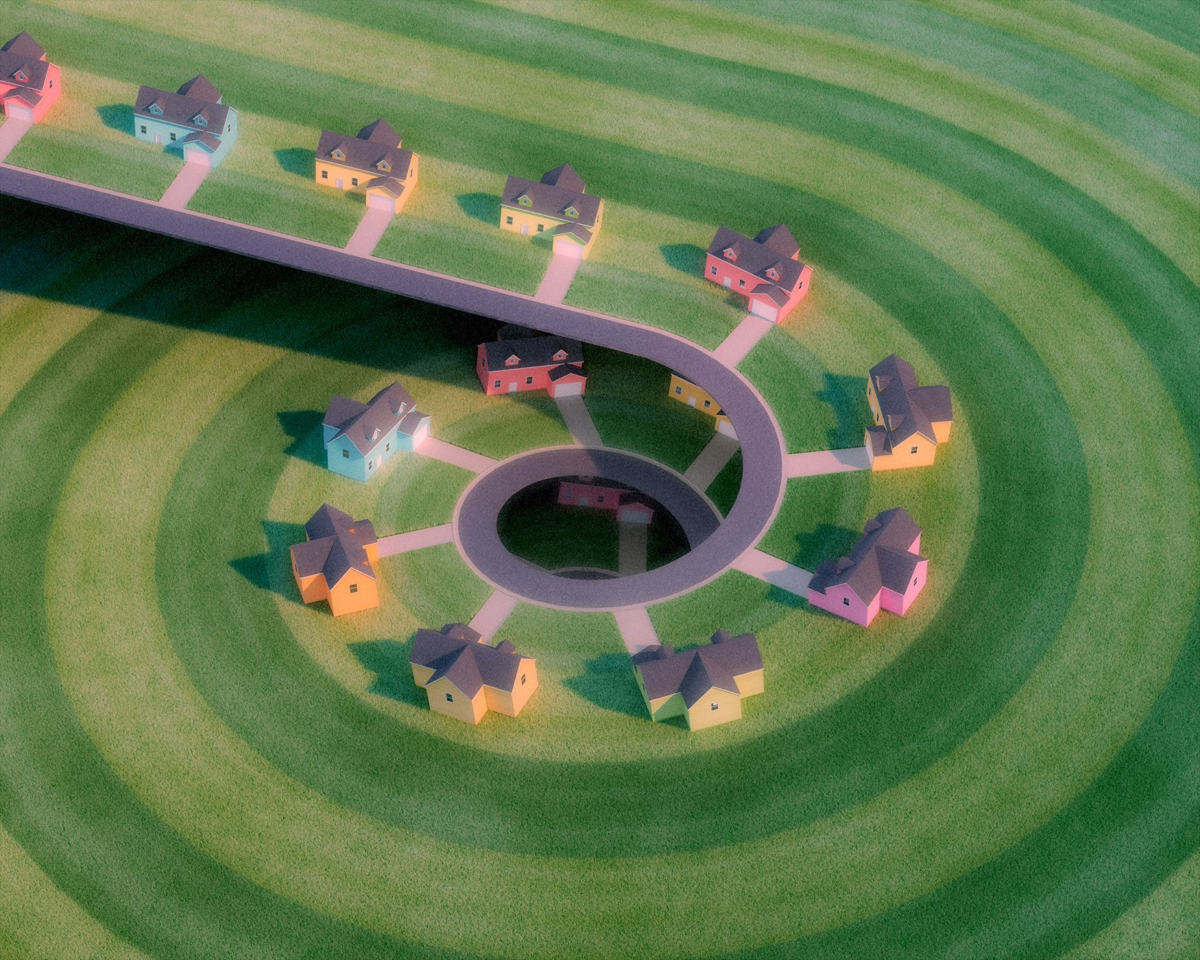 nft now: How did you first become interested/involved in NFTs?
Clay: I was looking for ways to survive off my art and was feeling a little demoralized after failing to find any galleries willing to show digital artists.

I recall seeing the headliner sales by Andrés Reisinger and Beeple, but it was seeing smaller digital artists sell their work that showed me the medium was finally getting the value it deserved.
nft now: How would you describe your art?
Clay: Playful, dreamy, and surreal: somewhere between magical realism and surrealism that makes you feel good. I like to focus on simple concepts and stretch them into something otherworldly, blurring the line between dreams and reality.
nft now: What's your process like? And where do you usually find inspiration?
Clay: I make 3D art, but the process usually starts with a pencil sketch. Ideas come to me just by living life and being observant and introspective about it.

Once I have the idea, I sketch it out and then start tweaking it in 3D software until it looks interesting. I actually started making videos about my process recently, so stay tuned for more of those.