Let's face it: The Web3 space moves really fast. Considering how quickly things can change in the metaverse, a week in NFTs might as well be a month IRL.
Don't get us wrong — the merrier, the more people onboarded into the space. But because of the constant influx of great art and ideas, it's becoming increasingly difficult to keep up with all the news, launches, and general happenings.
Well, you can put the days of endless Twitter and Discord scrolling behind you as we pull together a weekly list of upcoming drops you don't want to miss. Here's what to look out for this week.
Through Your Eyes
Who: William Mapan
What: The first of a series of eight NFT drops
When: Nov. 13- Nov. 16
Where: Verse
Why: Through Your Eyes creates organic aesthetics suggestive of analogue methods, imitating the appearance of materials such as colored pens and highlighters. Mapan's art draws on the innate human tendency to find recognisable forms within inherently abstract images. 
Schema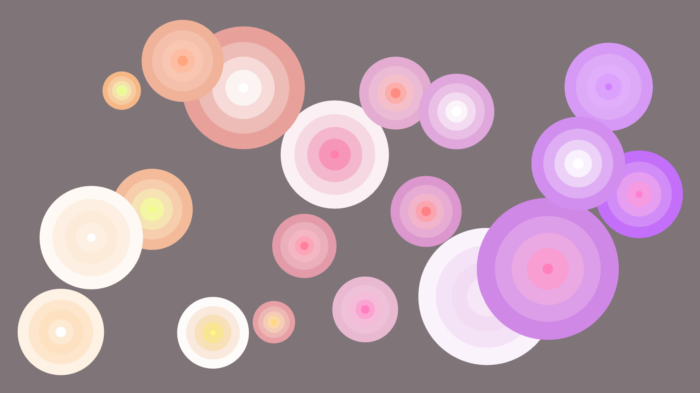 Who: Studio DRIFT and Jeff Davis
What: 300 unique, generative artworks
When: Nov. 13, 12 p.m. EST Dutch Auction
Where: Art Blocks x Pace Verso
Why: Inspired by DRFIT's Meadow two-dimensional schematic designs and celebrates the preliminary work that goes into realizing any large-scale art installation—diagram-making. The project features four styles of outputs: Diagram, Color Study, Sketch, and Blueprint.
MetaQueens
Who: Build Tomorrow, a black-owned boutique incubator
What: A generative art collection that aims to use art to raise awareness to support LGBTQIA+ non-profits, specifically Trans Tech Social & Outright International. Each mint is 0.01 ETH.
When: Nov. 16
Where: Prohibition Art
Why: Meta Queens strives to create a digital haven where everyone feels seen, heard, celebrated, and protected while giving back to grassroots LGBTQIA+ non-profits.
The First Sparks of Artificial Creativity
Who: Van Arman
What: An unreleased AI Series, 1 ETH for each piece
When: Nov. 16
Where: SuperRare
Why: Van Arman, known for creating robots with AI algorithms, made three early AI Series five years ago. Two of them, "AI Imagined Portraits" and "Emerging Faces," were early mints on SuperRare. Now, he is finally ready to release the third series to the public.
Lonely Summit
Who: WeddaETH
What: 100 pieces for 0.02 ETH each
When: Nov. 15
Where: Foundation
Why: 'Lonely Summit' is a journey into the soul of minimalism, where each piece, inspired by solitary Antarctic peaks, symbolizes our own brave, solitary ascents in life.