Let's face it: The NFT space moves really fast. Considering how quickly things can change in the metaverse, a week in NFTs might as well be a month IRL.
Don't get us wrong — the more people onboarded into the space, the merrier. But because of the constant influx of great art and ideas, it's becoming increasingly difficult to keep up with all the news, launches, and general happenings.
Well, you can put the days of endless Twitter and Discord scrolling behind you as we pull together a weekly list of upcoming NFT drops you definitely don't want to miss. Here's what to look out for this week.
Chromatic Harmonies
What: 200 unique NFTs
When: October 17, 10:15 a.m. EST public sale
Where: Foundation
Why: In "Chromatic Harmonies," art comes to life through the vibrant symphony of colors that dance on the artworks. This collection has its roots in a profound study of color, exploring the myriad shades, tones, and chromatic combinations that evoke unique emotions and sensations.
GLITCHCRAFT II
Who: Nuclear Samurai
What: 10 NFTs
When: October 16, at 6 p.m. EST
Where: Foundation
Why: A sequel to his debut Glitchcraft collection, Glitchcraft II is a small collection of Baroque meets glitch meta-commentary art. Glitchcraft is a space where shadows dance on the wall, and projections from digital spaces represent the "personae of the digital culture at large."
Hug Print Shop
Who: Hug
What: Over 80 artworks from emerging creators worldwide
When: October 17
Where: TheHug.xyz
Why: HUG is collaborating with artists to bring their digital creations to life through prints. This is the platform's first community print shop, featuring artwork curated by iconic artists including Mumbot, Claire Silver, Dave Krugman, and others. The works were selected through an Open Call with various art mediusm and themes such AI, abstract, words, memes, and more.
APART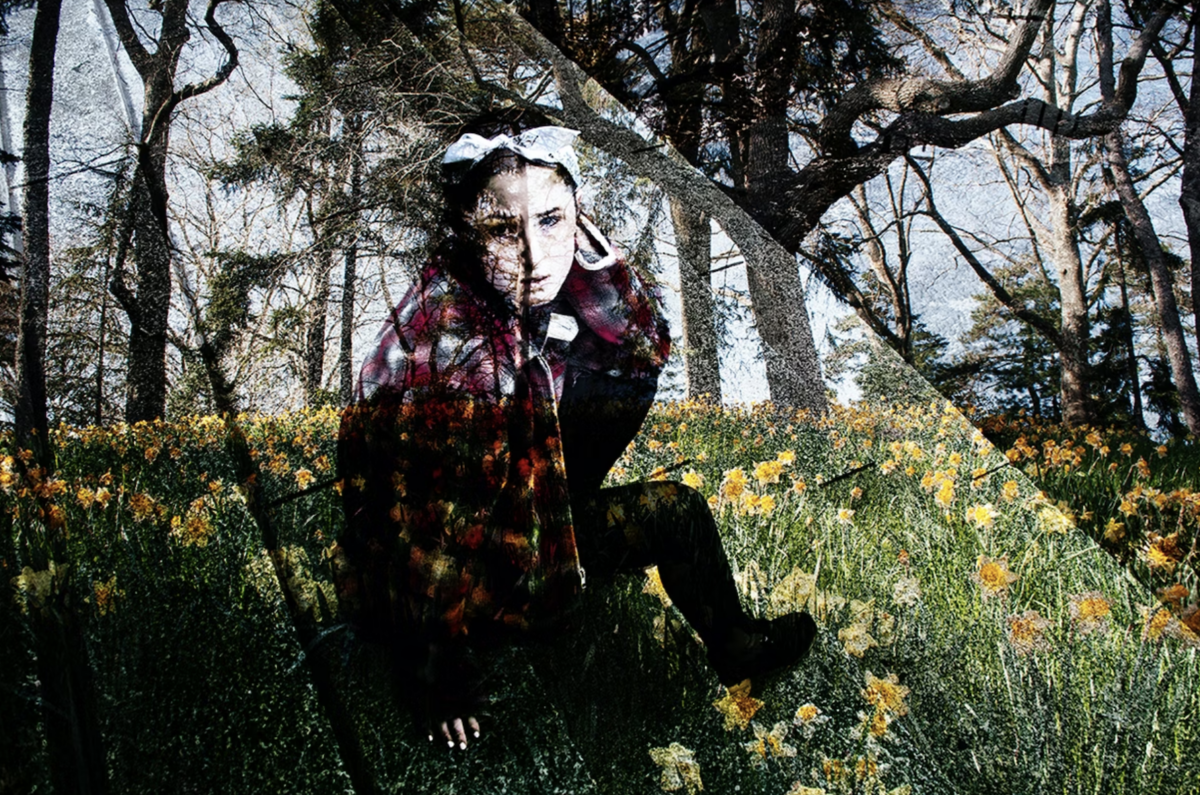 Who: MLow
What: 12-piece collection of 1/1s
When: October 18, 9:15 a.m. PT/12:15 p.m. ET
Where: Foundation
Why: Community member and citizen journalist MLow is launching his first NFT collection. MLow shares personal works created in 2015-2016 and minted in 2023 through Transient Labs. "This series is my journey towards internal and external self-expression," he shared. "After experimenting through blending and integrating aspects of different pictures, I created an alternate reality in my work, where self-expression became accessible."
Unbecoming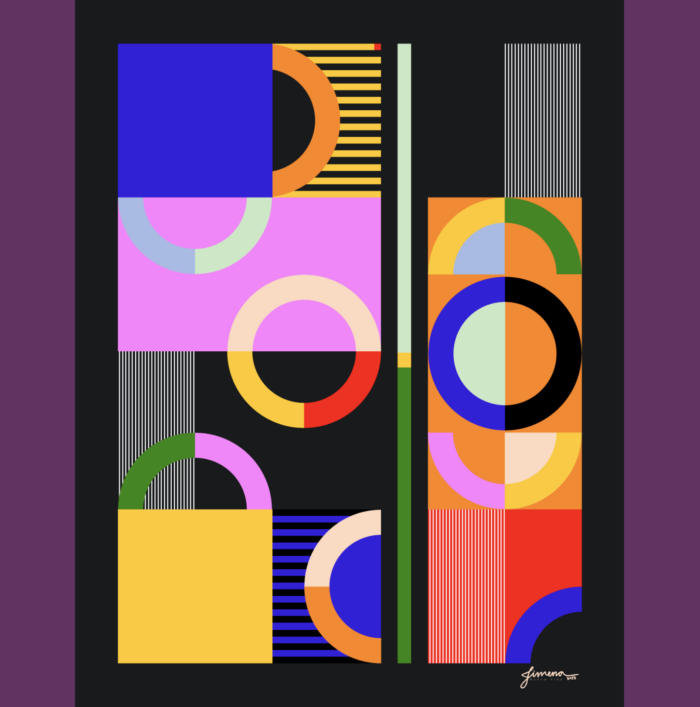 Who: Jimena Buena Vida
What: Open Edition
When: October 19, at 1:30 pm EST
Where: Opensea
Why: This collection features two digital artworks, each serving as a portal to symbolism and metaphor, where art becomes the key to unlocking the untold. This collection invites viewers on a personal journey of "interpretation, navigating life's twists and turns, unlocking the potential of artistic expression to convey the unspoken truths of our human experience."