Let's face it: The NFT space moves really fast. Considering how quickly things can change in the metaverse, a week in NFTs might as well be a month IRL.
Don't get us wrong — the more people onboarded into the space, the merrier. But because of the constant influx of great art and ideas, it's becoming increasingly difficult to keep up with all the news, launches, and general happenings.
Well, you can put the days of endless Twitter and Discord scrolling behind you, as we'll be coming up with a weekly list of upcoming NFT drops you definitely don't want to miss.
The Fleur
Who: Ondrej Zunka
What: Auctions
When: March 21 @ 2 p.m. ET
Where: OpenSea
Why: Ondrej Zunka is a digital artist and art director who has worked with brands like Nike, Prada, Apple, Lexus, and more. With The Fleur, Zunka offers up 21 unique 1/1 surreal species to be auctioned off via OpenSea.
Lore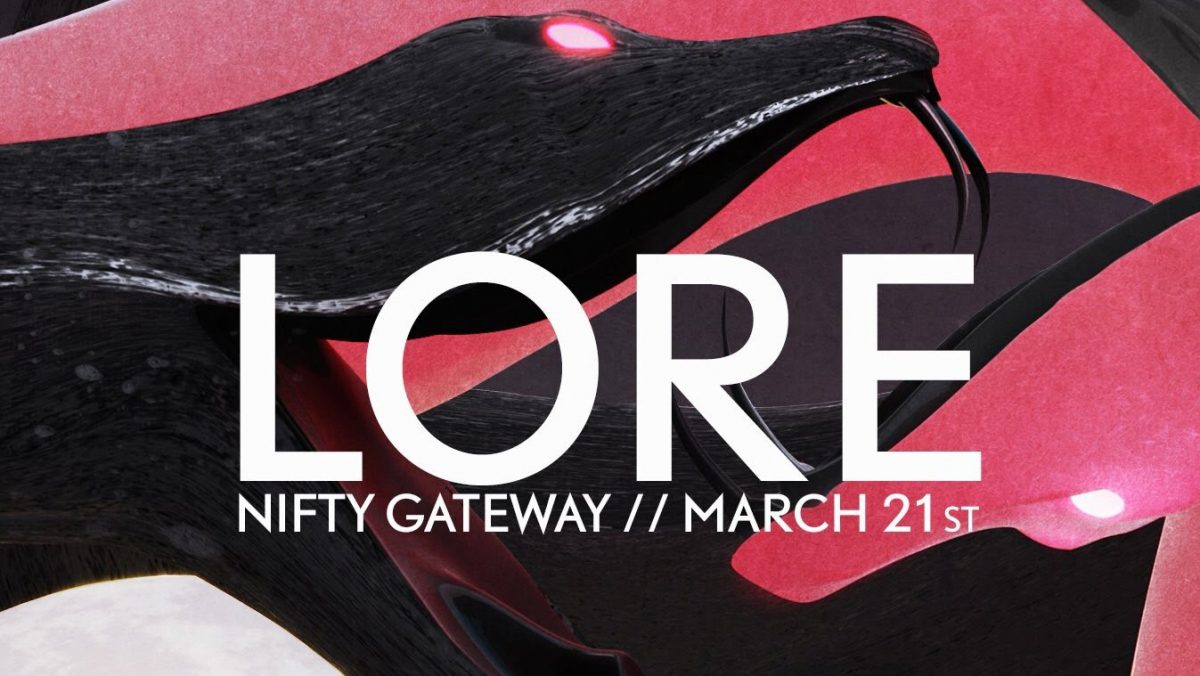 Who: Ruben Ireland
What: Drawings and auctions
When: March 21 @ 6:30 p.m. ET
Where: Nifty Gateway
Why: For years is a digital artist Ruben Ireland has been turning heads with his unique, fantasy-themed mixed media pieces. Having recently begun to find a foothold in the NFT ecosystem, the UK-based artist now presents his first-ever collection on Nifty Gateway — inspired by divination as a storytelling mechanism.
The Drop Artois
Who: Stella Artois x VaynerNFT
What: 1,024 water-themed NFTs
When: March 22 @ Time TBA
Where: ArtBlocks
Why: In celebration of World Water Day — a day that raises awareness of the two billion people living without access to safe water — Stella Artois is launching a new generative art NFT project in partnership with Water.org. The drop will be hosted via Art Blocks and will feature 1,024 water-themed NFTs.
OneOf x GRAMMYs – The Andre Collection
Who: OneOf x GRAMMYs x Andre O'Shea
What: Commemorative NFTs
When: March 22 @ Time TBA
Where: OneOf
Why: NFT marketplace OneOf has teamed up with The Recording Academy in celebration of the 2022 GRAMMY Awards. Over the course of three weeks, the GRAMMYs will drop three collaborative NFT collections featuring pieces from a diverse range of crypto-artists. This week, the featured artist is Andre O'Shea.
Meemz
Who: Nicole Ruggiero & Planttdaddii
What: Combination NFTs
When: March 22 @ 1 p.m. ET
Where: Voice.com/meemz
Why: Meemz is a multi-drop mix-and-match NFT collectible series inspired by memes and meme animals from the last 10-15 years. The project was created by 3D artists Nicole Ruggiero and Planttdaddii (Sam Clover) and will be launched on the Voice blockchain, with subsequent drops every Tuesday and Thursday until mid-April.
Go Up and Never Stop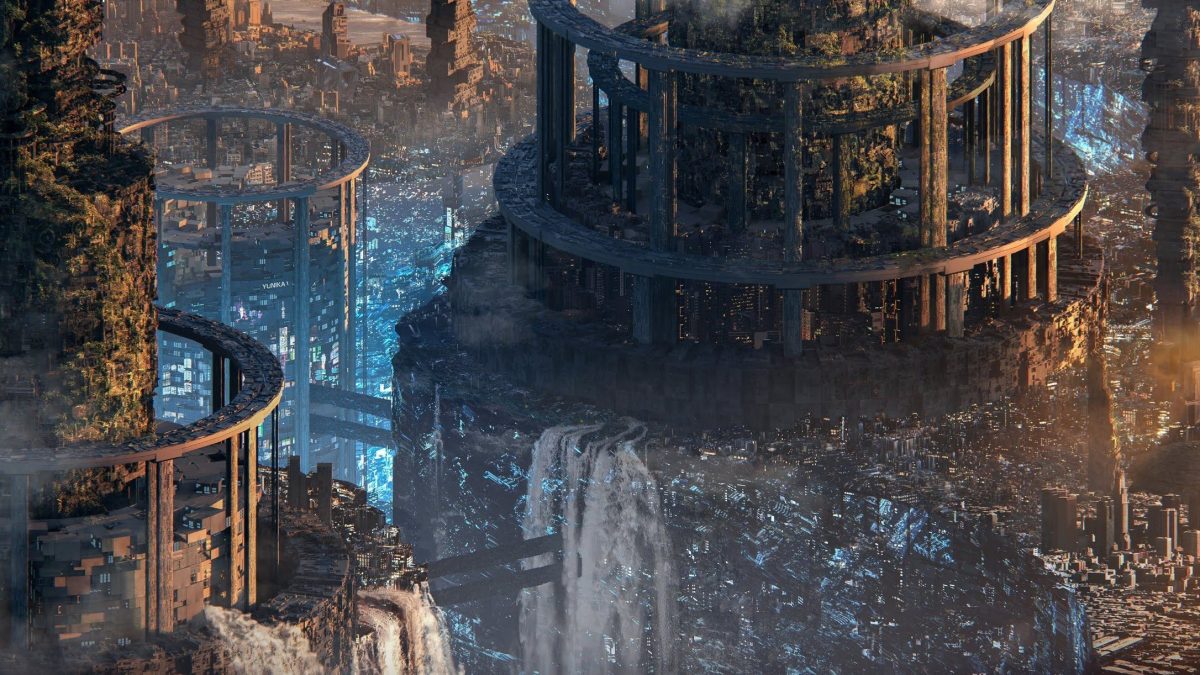 Who: Idil Dursun
What: Editions and auction
When: March 22 @ 6:30 p.m. ET
Where: Nifty Gateway
Why: Idil Dursun is an architect who began her professional career as a CGI Artist in 2020. Over the last year, she has continued to make a name for herself in the NFT space and is now set to release her first, conceptual landscape-themed collection on Nifty Gateway.
The Saints Surrealist Ball
Who: Jason Ebeyer
What: Collection mechanics TBA
When: March 23 @ 6:30 p.m. ET
Where: Nifty Gateway
Why: Over the past year, prominent crypto-artist Jason Ebeyer has become known far and wide for his glossy 3D figures and sensual style. Now, Ebeyer is gearing up for his first Nifty Gateway drop of 2022 which will seemingly be focussed on surrealism and metaverse fashion.
The Laws of Adrenaline
Who: Zlatan Ibrahimović
What: Sports NFT series
When: March 24 @ 6:30 p.m. ET
Where: MakersPlace
Why: The Laws of Adrenaline is the first drop in a series of releases featuring international soccer superstar Zlatan Ibrahimović. In partnership with acclaimed Italian artists GionnyScandal, Hexaract, Manazza, and Tresoldi, Zlatan will be releasing his first-ever NFT artwork via MakersPlace.
Traitors Redemption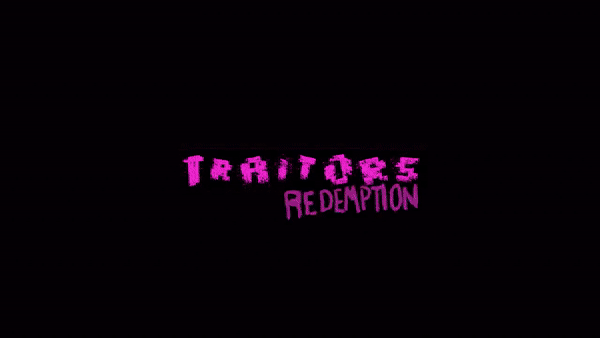 Who: XCOPY
What: NFT burn
When: March 24 @ 6:30 p.m. ET
Where: Nifty Gateway
Why: NFT superstar XCOPY will be returning to Nifty Gateway for a mysterious new drop. The collection, titled "Traitors Redemption" seems to be a follow-up to his 2021 collection "Traitors" which was released almost exactly one year prior. This time, NFT holders will need to burn (destroy) one of their XCOPY NFTs to participate.
World of Women Galaxy
Who: World of Women
What: Avatar collectibles
When: March 26 @ Time TBA
Where: WorldofWomen
Why: The universe of popular PFP collection World of Women is expanding. From the creators of the iconic WoW collection comes the anticipated second collection WoW Galaxy. The new collection will feature art from WoW's original creator Yam Karkai as well as exclusive perks for current WoW NFT holders.
Kris Graves Project
Who: Kris Graves
What: Photobook NFTs
When: March 27 @ Time TBA
Where: KGPNFT
Why: The Kris Graves Project is a collaborative effort between industry-leading publisher Kris Graves and other world-renowned artists to help creators extend their audience beyond museums and galleries. The project will unite a wide range of contemporary photographers into editioned, multipage NFT photo books.