In 2022, NFTs no longer revolve around the simple dualities of art and money. Although it's true that artists and collectors continue to lead the space, both making and losing millions on a regular basis, the nonfungible ecosystem has changed.
Birthed as a niche internet microcosm, the NFT market has since become a multi-billion-dollar industry. And this market has grown far beyond the constraints of an "NFT" blanket term. Within this industry now lives a wide variety of subsections that continue to gain prominence as the months go by.
More recently, we've witnessed a diverse range of content creators and owners finding new avenues through which to monetize their intellectual property (IP) in ways we've never seen before. One multifaceted artist, Metasebia Yoseph, is providing a shining example of how Web2 content can be reinvigorated as a dynamic Web3 endeavor by rewriting the history of her book, A Culture of Coffee, on the blockchain.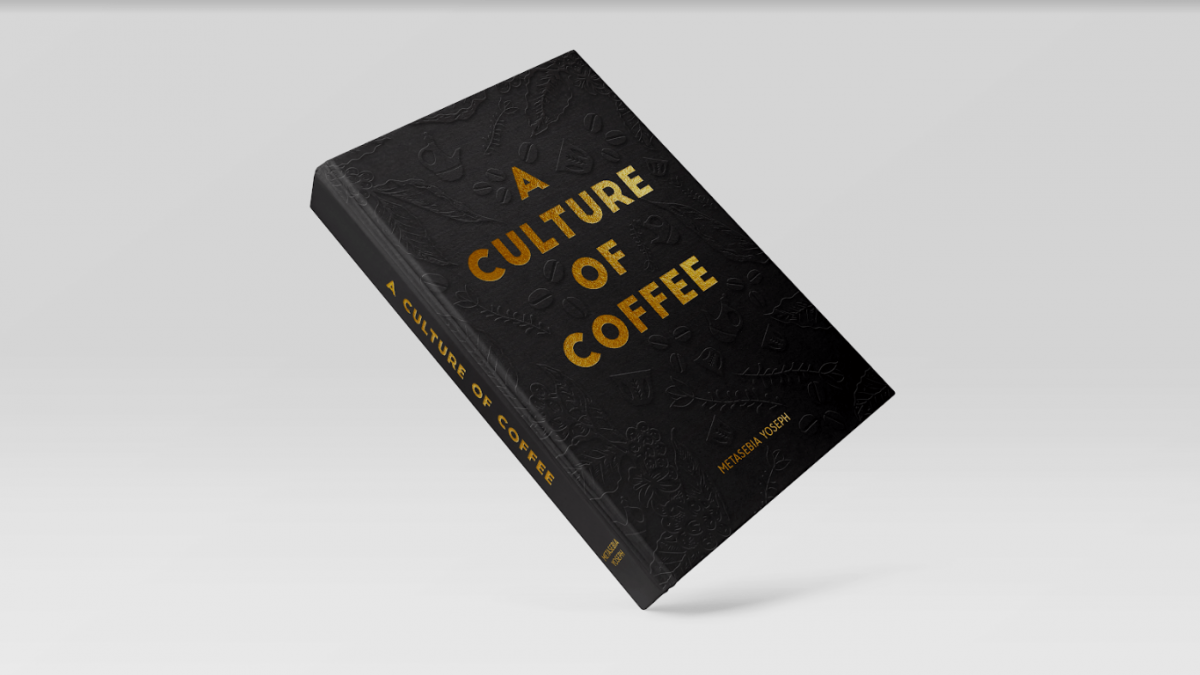 A Culture of Coffee on the blockchain
In 2013, Ethiopian-American author Metasebia Yoseph set off on a journey to educate culture enthusiasts and coffee drinkers alike about the ritualistic and time-honored tradition behind the world's favorite caffeinated beverage. Through her book A Culture of Coffee, she hoped to help readers rediscover the value of and the complex history behind the global coffee culture.
Nearly a decade later, Yoseph works in developing products and experiences at the intersection of art, design, culture, and technology. But while her personal and professional goals have changed, her deep love for coffee has stood the test of time. Now, with the major anniversary of her book on the horizon, she's begun to reimagine what disseminating the rich history of coffee might look like in a new age.
And how do stories get told in a digitally-native, Web3-centric era? On the blockchain of course.
Yoseph's journey is one of many within the literary ecosystem that has culminated with blockchain technology. Even recently we've seen writers aim to join the NFT space via digital merchandise, with prominent Web3 journalist Laura Shin kicking off a sort of digital book club powered by blockchain tech.
Nowadays, Yoseph is as much a part of the Web3 community as anyone, and as a writer looking to innovate in the space, it makes perfect sense for the 10-year anniversary edition of her book to find its way to the blockchain. But it isn't only NFTs that we're talking about, Yoseph is aiming to create an entire ecosystem surrounding both her book and coffee culture.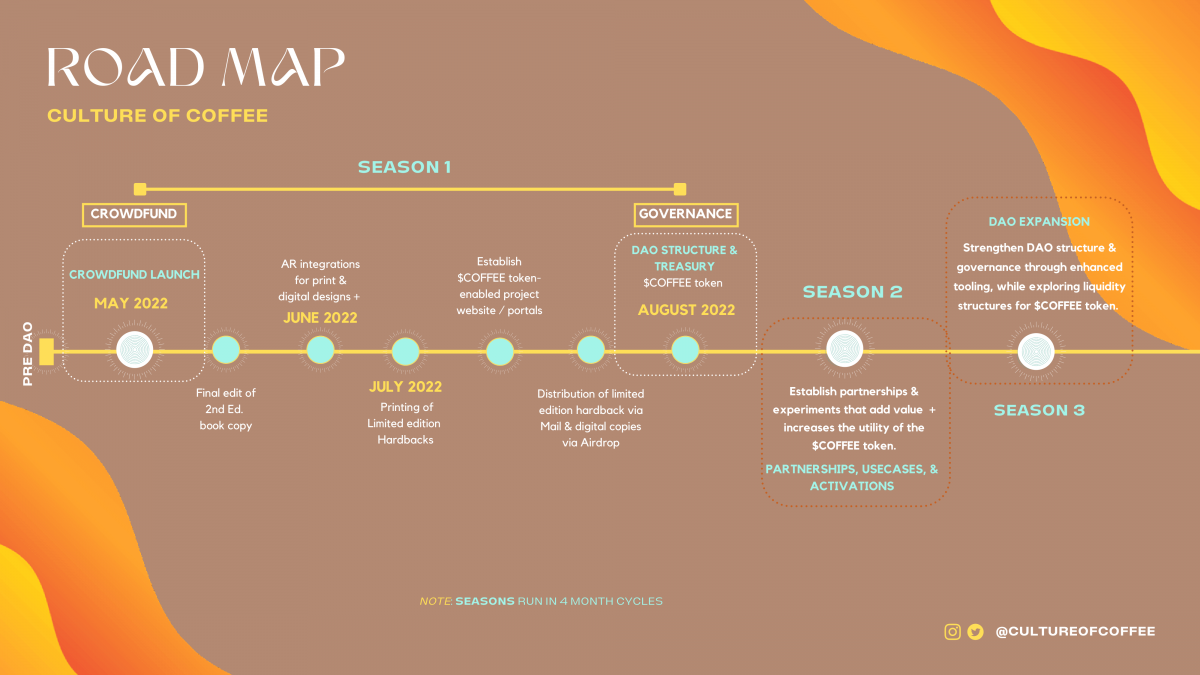 To kick off this new endeavor, entitled Culture of Coffee, Yoseph intends to leverage blockchain tech to launch a crowdfunding campaign towards the end of May to help bring her vision to life. Alongside the initial crowdfund, she will also be releasing a $COFFEE token that will be gifted to early supporters. Once the wheels are turning, Yoseph will unveil an interactive book, token-enabled access to a virtual gallery featuring transmedia and 3D artifacts, in-person events and activations, and more in celebration of the special anniversary edition of A Culture of Coffee.
"That was 2013, the year I birthed A Culture of Coffee. A lot has changed for me since then, but unfortunately, a lot about publishing and the arts scene remains the same […]" Yoseph said in a blog post. "This time around I'll be collaborating with Web3-aligned indie coffee brands, cafes, and companies, who work in real life to keep our modern coffee culture strong by nurturing social dialogue and advocating for equitable coffee production."
In preparation for the first stop on the path to Culture of Coffee, Yoseph launched a series of Twitter Spaces called #CoffeeSocial as well as a Discord server to unpack all things at the intersection of $COFFEE, culture, and crypto. Yet, while the information surrounding the multi-faceted project can at times feel dense, one thing has become clear: that for Yoseph, this latest endeavor is a labor of love and community above all else.
"The Web3 rise of micro and creator economies means that my vision for the project as an artful, dynamic, and community-owned crypto-artifact can be manifested to scale," says Yoseph. "All of this, while compensating the collaborators and coffee enthusiasts invested in collecting and preserving coffee culture, while actively shaping its future."