From intimate art to global stages, this Brazilian digital artist and art director continues to leave his mark on the Web3 space, all through the deployment of self-taught skills.

This artist's work is characterized by a deeply personal and sensitive approach, which stands out for its consistent use of a distinct color palette, where shades of red, blue, and purple play a pivotal role. The artist's unique visual language, which has become a signature, speaks volumes of intimate explorations of personal experiences and emotions.
Every week, nft now's Next Up unveils a new artist from our curated list of ascendant talents who have been making significant waves throughout Web3. This week, we're excited to feature fesq.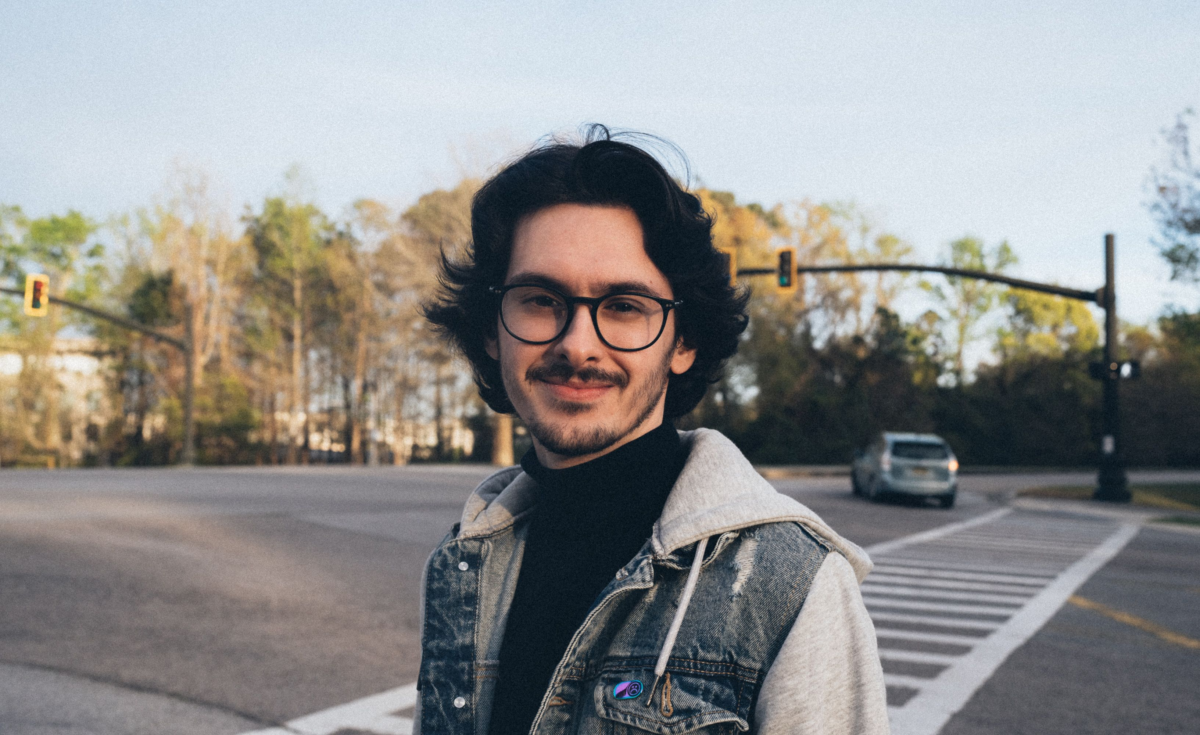 fesq
fesq is a Brazilian art director and digital artist known for his self-taught skills in the digital medium. His work often approaches intimate and personal themes, which he describes as a sensitive exploration of his experiences and emotions.
Much of his work showcases a consistent and distinctive color palette focused on the striking interplay of shades of red, blue, and purple. This intriguing synergy has become a signature of the artist.
With projects ranging from animations, generative art collections, and immersive installations worldwide, he continues to push boundaries in conveying his concepts using cutting-edge technology.
Since mid-2020, fesq has actively participated in the NFT space and has achieved a global collector base. In 2021, he collaborated with Nissan to create the first NFT-linked SUV integration. In March of this year, fesq had his work displayed during Beeple Studios' opening. In addition to developing his own projects and practice, fesq also aims to educate individuals and companies on using NFTs and blockchain tech.
To learn even more about his journey as an artist, we spoke directly with fesq, who shared insight into his early days, process, and a word of advice for rising artists.
nft now: How did you first become interested/involved in digital art?

fesq: I first bumped into NFTs back in July of 2020, and I have to say this initial contact was rather strange, to say the least. "Artists selling work for crypto" sounded straight like a scam to me, haha. For that reason, I did not look further until around September of that same year when many of the 3D artists I had followed for a long time were getting into the space.

That gave me a boost of curiosity to dig deeper. Since I have a background as a software engineer, as soon as I understood the blockchain and smart contracts, NFTs became a "no-brainer." Everything simply clicked.

Around October, I got into the space, initially just hanging around and trying my best to learn, minting my first ever NFT called "The Dealer" in November of 2020.
How would you describe your art?

"From the Void Within" is the north star of my work. I had a recent pre-planned and thought-out aesthetic shift in my work in early 2023, and ever since then, I've been focused on building an overarching narrative and vibe to my work.

My work often approaches personal end emotional themes, a strong use of the human figure, surreal landscapes, and glitch patterns to help compose the overall "Fesq Look." Everything gets a red, blue, and purple treatment that became my main signature over the years. Funny to have my colors as the most recognizable feature of my work when, in reality, I'm colorblind.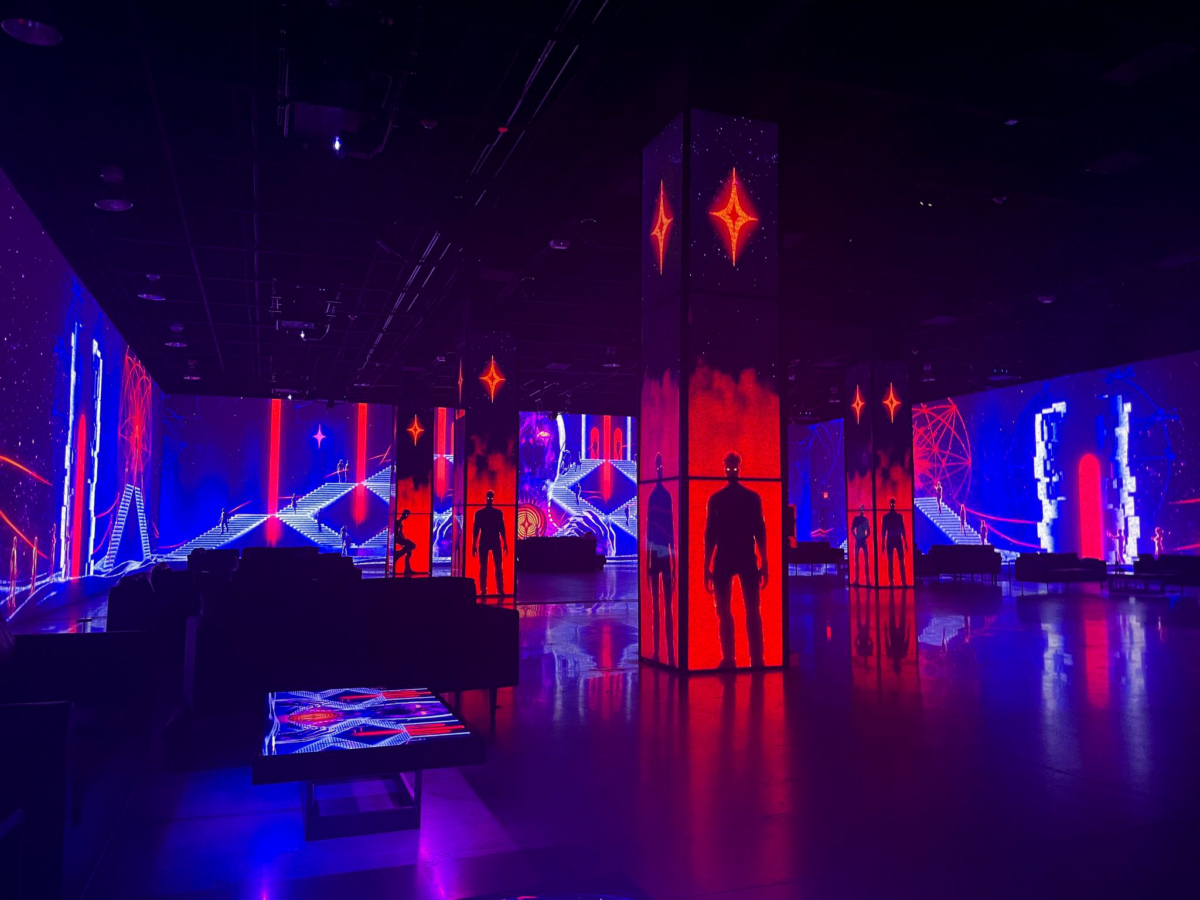 What's your process like? And where do you usually find inspiration?

My process depends a lot on what kind of project I'm working on. For individual pieces, I almost always have a concept in mind I want to tackle, and from there, I research and develop ways to translate that into my art.
Ideas can come from anywhere, honestly, but most of my inspiration comes from music and movies. Can't live without those.
Bigger collections have a more streamlined approach. Probably due to my background as a software engineer, these projects have a full-on pipeline and stages. Quite methodical, I would say, but it's the way I like to roll.
When it comes to programs, I mainly make my art in Cinema 4D, which is a 3D Animation software. I've been using it for 6-7 years at this point. Other than C4D, I use a bunch of different programs to create assets that will later be imported into Cinema for the final composition.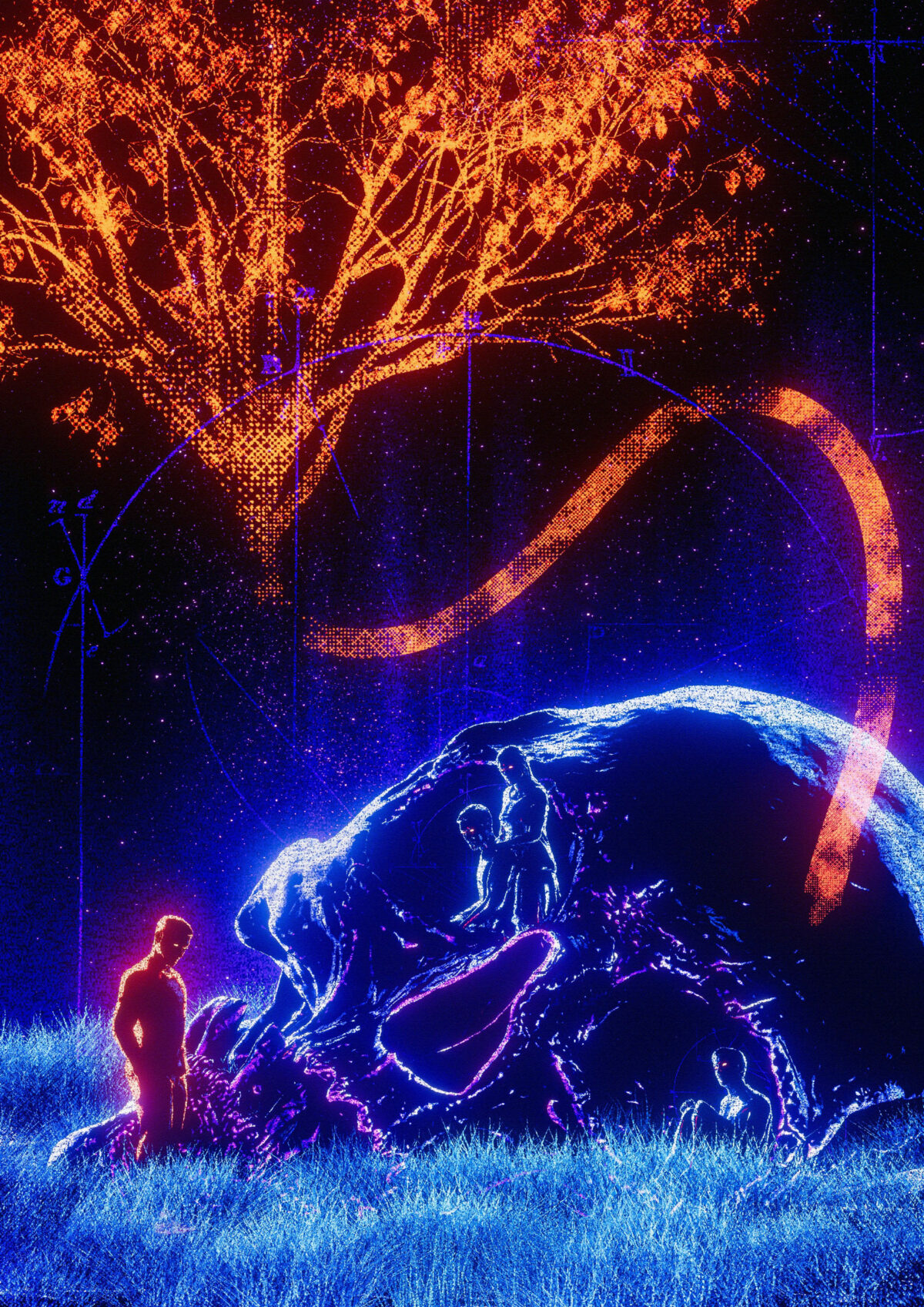 What are the biggest challenges facing rising artists in web3?

Distribution and, thus, discoverability. As someone who has been posting art on social media for a good part of 7 years, the landscape nowadays is extremely unpredictable.

An artist's engagement can drop out of nowhere, and with that, people stop seeing their art, making it more difficult to stay relevant. If your art does not reach new people, you don't get discovered. Simple as that.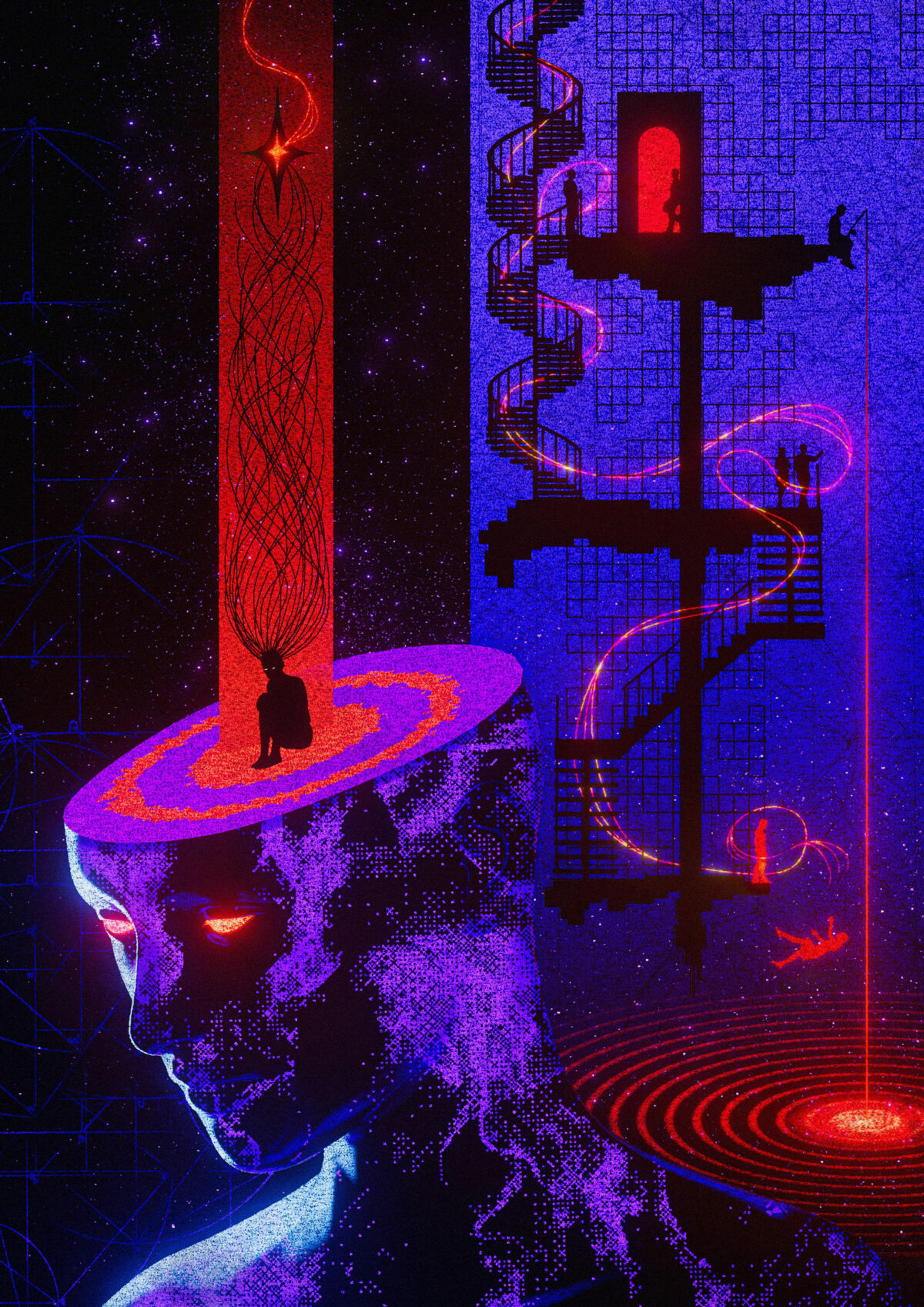 What advice do you have for rising artists in this space?

fesq: For any new artist in the space, I would give the same exact advice as I got three years ago. Take your time, understand the technology, plan a way you think it makes sense to build your career using it, and then… execute the plan.
At least in my eyes, it feels like many in the space are only doing what others are doing. Surfing wave after wave. Always remember, surfing waves can lead you to an abundant and lush island, but it can also leave you stranded in the middle of the ocean. Tread carefully.
Verified On-Chain