WHO WE ARE
About nft now
nft now is on a mission to redefine how creators and their communities share in the value they create. Web3 represents a singular opportunity to put power back in the hands of creators, and we believe that NFTs will power a new economic model, creating prosperity for creatives across all domains and disciplines. We are working today to build that future tomorrow.
Our Approach
nft now is here to help you succeed in the NFT space
nft now gives you the insights you need to thrive in the fast-paced world of web3 through the following editorial pillars:
01
Showcase Trailblazers
Pioneers are reshaping the market on a daily basis through community, technology, and art. We work to uplift and amplify their contributions through storytelling and content creation and distribution.
02
Empower Creators & Collectors
The NFT space can be overwhelming and intimidating to creators and collectors alike. Our goal is to help simplify the market into actionable strategies you can leverage to succeed.
03
Foster Community
Community is the foundation of all that we do. We aim to build a diverse and supportive community that becomes a rising tide for all ships.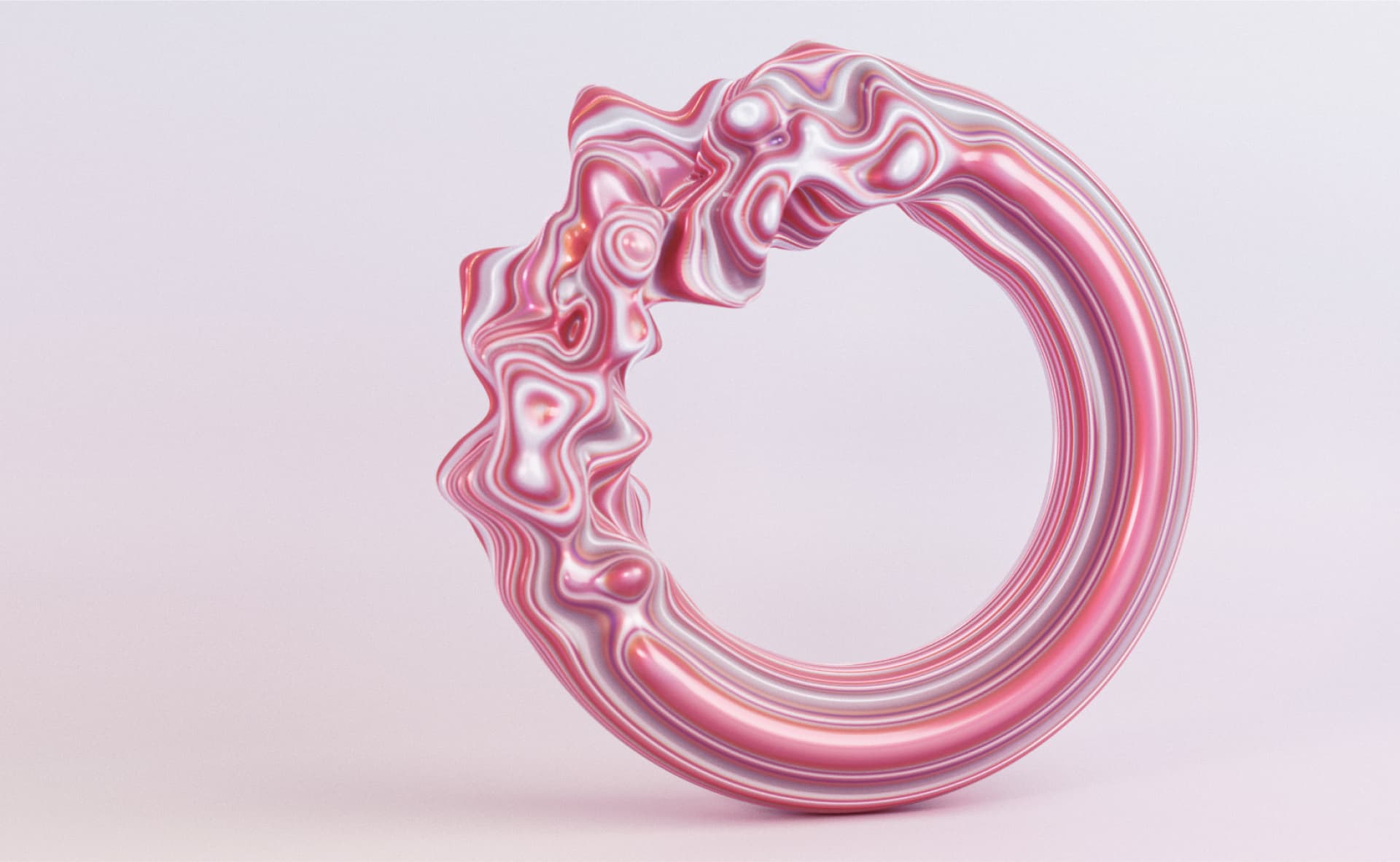 YOUR GO-TO NFT GUIDE
nft now is here to help you navigate the web3 landscape
Freshly minted web3 news, features, and analysis on trailblazing artists, collectors, and technologists who are redefining the creative economy — and how you can be a part of it.
Matt Medved
Co-Founder, CEO & EIC
Matt previously founded Billboard Dance, ran Spin magazine as Editor-in-Chief, and was most recently the SVP of Content at Modern Luxury. For nearly a decade, he's worked to bridge the worlds of music, culture, and blockchain to uplift artistry and empower creatives.
Alejandro Navia
Co-Founder & President
Alejandro was an early employee at Elite Daily (acquired by Daily Mail) before going on to work with the Content Strategy & Acquisitions team at Verizon. Since then, he's worked as an executive coach helping experienced entrepreneurs operate at the highest levels.
Aaron Baker
CTO & Creative Director
Tarol Jackson
Director of HR
kmoney (Kevin Sonei)
Director of Social Video
Sarah Marquart
Deputy Editor
Jenn Christenson
EA & Project Manager
Prior to joining the nft now team, Jenn worked as an office manager for Red Bull Distribution. She worked closely with the local management team and senior executives, planned all company and charity events, and was primarily responsible for ensuring the company culture and values were being lived everyday.
Brendan O'Flaherty
Director of Blockchain Technology
Halit Barbaros
Video Production Manager
Erika Lee
Senior Editor
Erika Lee is a senior editor at nftnow. She previously led ONE37pm's (of VaynerMedia) NFT/web3 coverage. She is a writer and journalist who is passionate about uplifting marginalized voices and emerging artists in the web3 space. Prior to web3, Erika worked in TV news for various local news stations around the country. She also is a freelance writer who has written features for Business Insider, Glamour, Bustle, and more.
Marko Bajlovic
Senior Developer
Langston Thomas
Senior Writer
Langston is an accomplished journalist and audio engineer who has worked on a diverse range of projects across the electronic music spectrum. Previously editor of This Song Is Sick, he now focuses his passion for digitally native culture towards the future of NFTs and web3 media.
Eric James Beyer
Senior Writer
Born and raised in St. Paul, Minnesota, Eric moved to Istanbul, Turkey after finishing university, where he currently resides. A senior writer at nft now, he writes about what decentralization, regulation, and the increasing variety of NFT use cases mean for the broader context of the Web3 revolution. Eric spends his free time brainstorming tattoo ideas he'll never get, tending to his houseplants, and stealing away to hidden beaches along the Aegean, the Black Sea, and the Mediterranean.
Moesha (Eleven)
Graphic Design Lead
Claudia Africano
Designer
Paul-Vincent Alexander
Motion Graphics Designer
Staphon Lawrence
Videographer & Editor
AJ Mager
Social Media Manager