WHO WE ARE
About nft now
nft now is on a mission to redefine how creators and their communities share in the value they create. Web3 represents a singular opportunity to put power back in the hands of creators, and we believe that NFTs will power a new economic model of prosperity for creatives across all domains and disciplines. We are working today to build that future of tomorrow.
Our Approach
nft now is Here to Help You 
Navigate the NFT Landscape
nft now gives you the insight you need to thrive in the fast-paced world of NFTs through the following editorial pillars:
01
Showcase Trailblazers
Pioneers are shaping the market on a daily basis through community, technology and art. We work to uplift and amplify their contributions through storytelling and content creation and distribution.
02
Empower Creators & Collectors
The NFT space can be overwhelming and intimidating to creators and collectors alike. Our goal is to help simplify the market into actionable strategies you can leverage to succeed.
03
Foster Community
Community is the foundation of all that we do. We aim to build a diverse and supportive community that becomes a rising tide for all ships.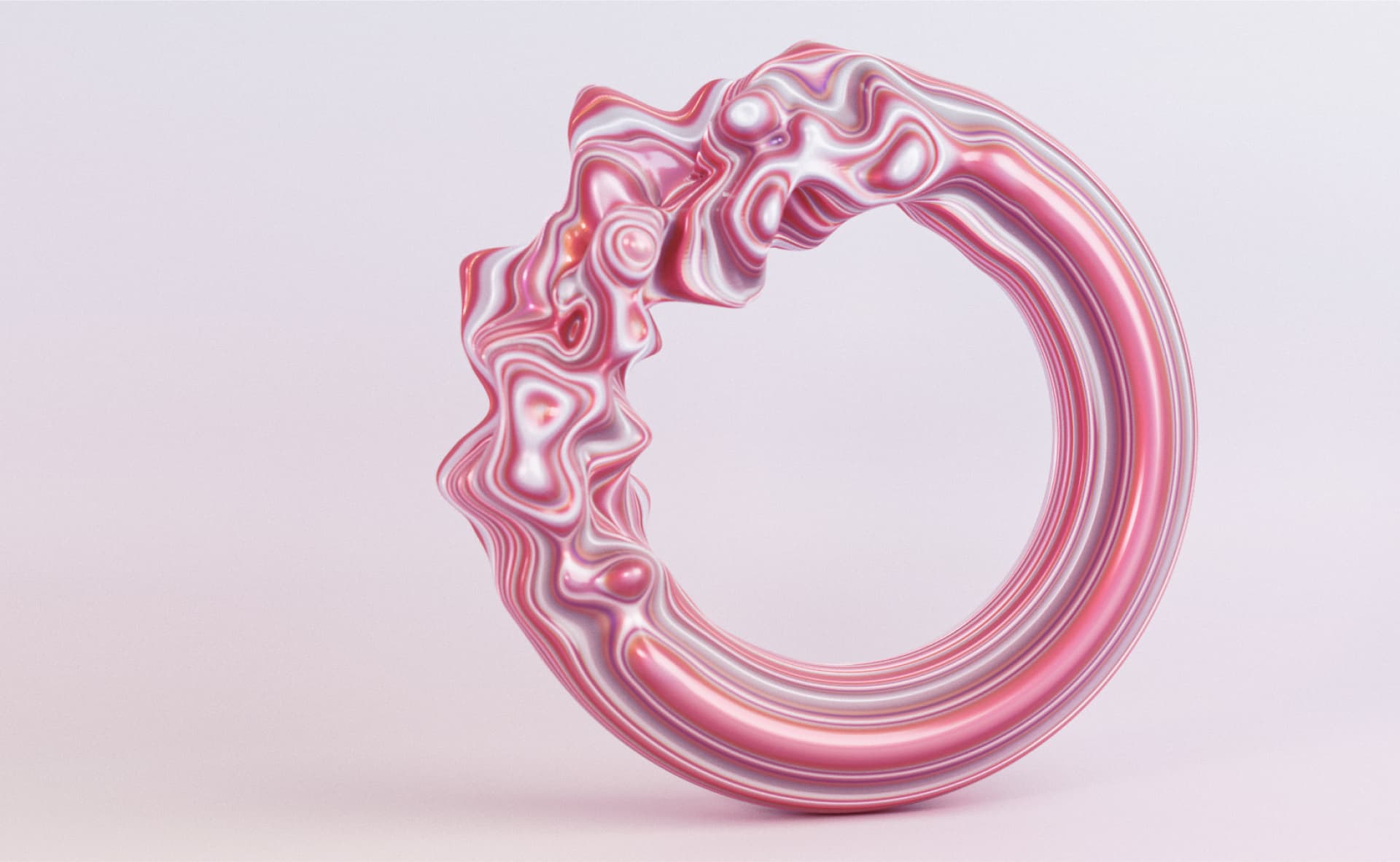 YOUR GO-TO NFT GUIDE
nft now is here to help you navigate the NFT space
Freshly minted news, curation and analysis on how trailblazing artists, collectors and technologists are redefining the creative economy, and how you can be a part of it.
Matt Medved
Co-Founder & CEO
Matt previously founded Billboard Dance, ran Spin magazine as Editor-in-Chief, and was most recently the SVP of Content at Modern Luxury. For nearly a decade, he's worked to bridge the worlds of music, culture and blockchain to uplift artistry and empower creatives.
Alejandro Navia
Co-Founder & President
Alejandro was an early employee at Elite Daily (acquired by Daily Mail) before going on to work with the Content Strategy & Acquisitions team at Verizon. Since then he's worked as an executive coach helping experienced entrepreneurs operate at the highest level.
Sam Hysell
Co-Founder & COO
Sam is an experienced operator and community builder. Prior to founding nft now, Sam helped Gary Vee build VaynerTalent before going on to founding NOX Media, an agency that helps artists and entrepreneurs grow and convert fanbases online.
Anna Chan
Managing Editor
Anna is an experienced editor with a background in entertainment/celebrity journalism. She was previously the managing editor at SPIN.com and executive editor of digital at Us Weekly.
Caleb Simpson
Director of Video
Prior to joining the nft now team, Caleb produced content for NOX Media, social media influencers and celebrities around the world. Caleb also recently spent 2 years as a full time creator and went viral on TikTok multiple times while amassing a social following of over 4 million fans.
Langston Thomas
Staff Writer
Langston is an experienced journalist and audio engineer who has worked on a diverse range of projects across the electronic music spectrum. Previously editor of This Song Is Sick, he now focuses his passion for digitally native culture towards the future of NFTs and web3 media.
Danny Vee
Art Director
Danny is a multi-disciplinary creative with a specialty in motion, film, and design. Before joining nft now, he worked at iHeartRadio designing brand kits and show packages leveraging different platforms to reach a nationwide audience of millions.
Jenn Christenson
Company Coordinator
Prior to joining the nft now team, Jenn worked as an office manager for Red Bull Distribution. She worked closely with the local management team, senior executives, planned all company and charity events, and was primarily responsible for ensuring the company culture and values were being lived everyday.