Individual minting passes for "Paperwork," a set of poems by poet Ana Maria Caballero released as part of the Bright Moments Buenos Aires collection, have sold out.
The 0.15 ETH individual passes for Caballero's 100-piece series—which allow holders to mint a unique "Paperwork" token, in-person or remotely, during the event—sold out in about a day when they were released for public minting. For those who missed out, access to her mint can still be acquired as part of the 1.5ETH "Collection Mint Pack," which will allow holders to mint a piece from each artist in the Buenos Aires collection, including Caballero. Other artists participating in the Bright Moments event include Tamara Moura Costa, Lolo Armzd, and Juan Pedro Vallejo.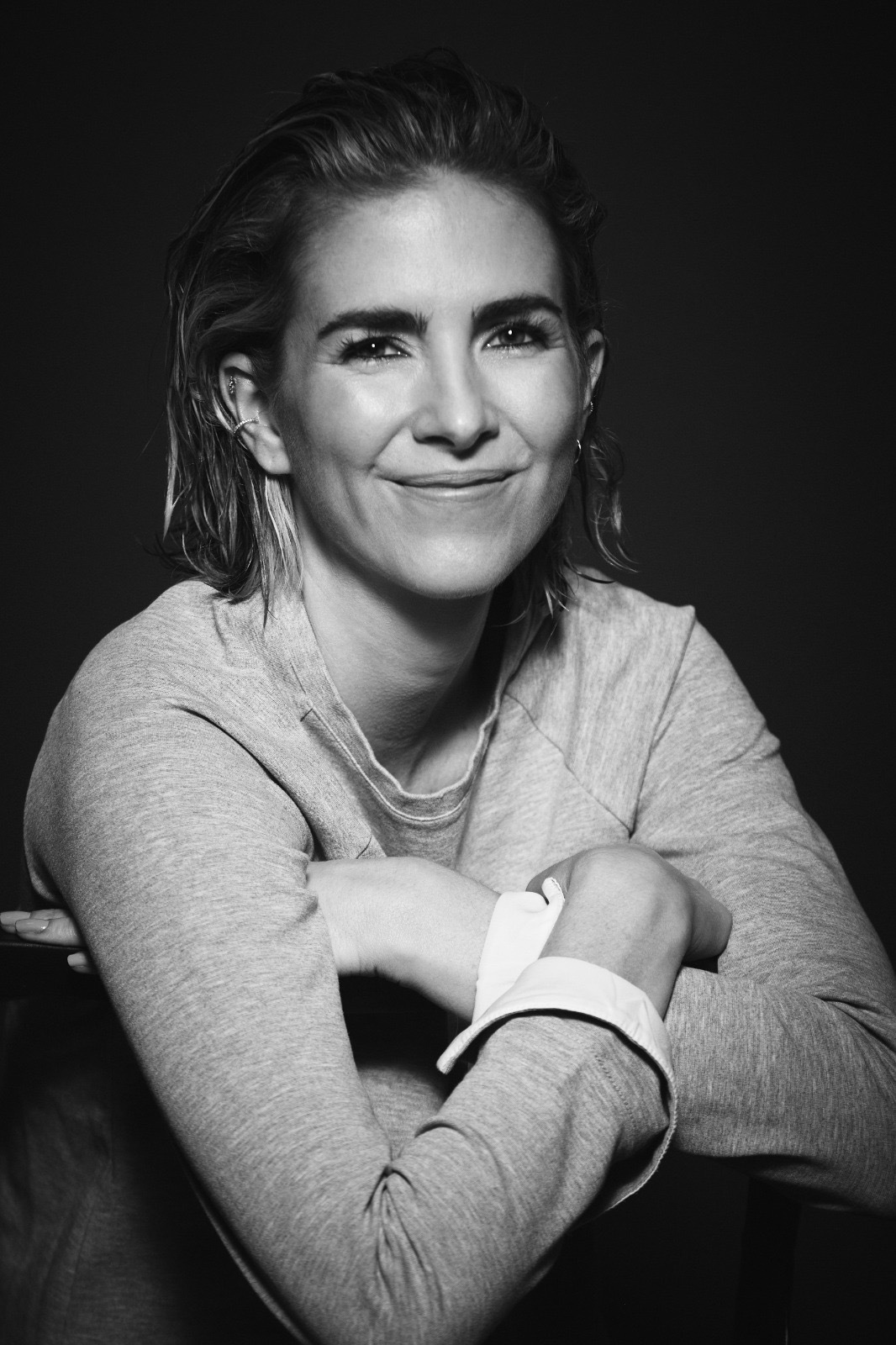 Caballero, a first-generation Colombian-American poet, and artist, delves into the societal constructs surrounding motherhood, challenging romanticized views and the idealization of women's sacrifice. Winner of the Beverly International Prize, Colombia's José Manuel Arango Poetry Prize, and the Steel Toe Books Poetry Prize, her internationally acclaimed work has earned her a Sevens Foundation Grant.
Founder of @theVERSEverse, a Tezos-based web3 poetry platform dedicated to the principle that "poem=work of art," Caballero applied this principle in the creation of "Paperwork."
"Paperwork, my Buenos Aires series, is a performance-based, long-form generative AI collection of digital paper sculptures carved from individual emotional responses to my spoken-word poetry," she told nft now.
At first glance, the "Paperwork" pieces are refined, elegant works of AI-generated folded paper, but they become more intriguing as we learn more about how they were made. "Throughout 2023, I performed my poems at numerous venues across the world, inviting audience members to write down one word in response to her verse on sheets of paper. The words they inscribed represent the multivalent emotional reactions that poetry elicits," Caballero said.
One audience member folded their response into an origami swan. This got Caballero's creative engines whirring. "I gathered these slips of paper—these distilled, private moments of connection to my readings—and used each word to summon 'Paperwork's' compositions from latent space, honoring paper's haptic eloquence and materializing lived experiences via the digital form. I was so moved by the small pieces of paper and by the swan that I focused my image creation on origami to honor paper's eloquence—presenting paper as the message in and of itself, not solely as messenger," she said.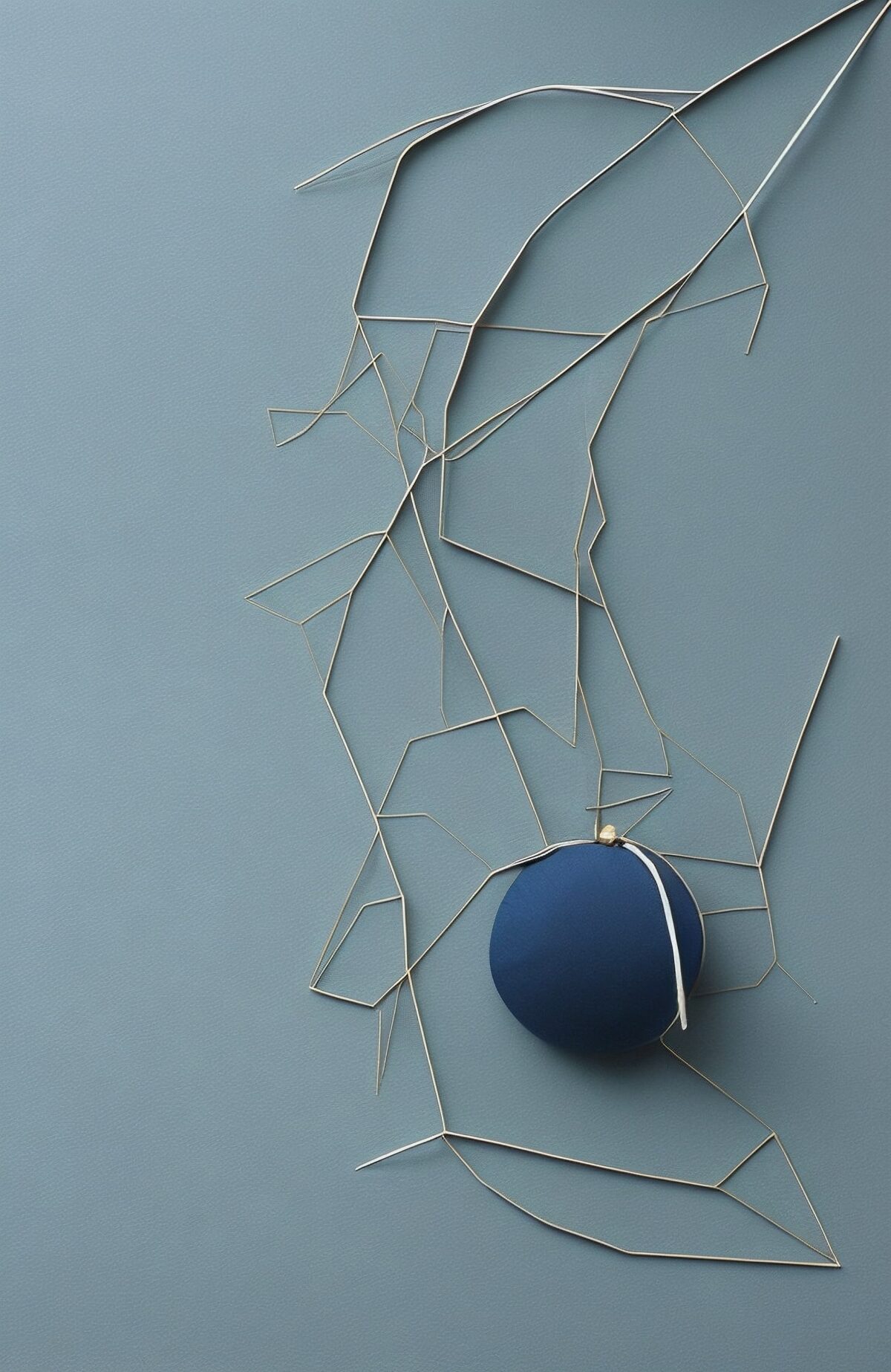 The mint passes for "Paperwork"—and for all the artists' works in the collection—can be used from anywhere in the world during the live minting period, which takes place on Friday and Saturday.
Bright Moments, an art gallery dedicated to creating iconic in-person experiences for generative and AI artists, was a natural home for "Paperwork," according to Caballero. "I've been working on Paperwork since March of this year, but when the opportunity to work with Bright Moments presented itself, I knew it was the perfect home for a series that seeks to materialize bright moments of connection with spoken-word poetry via the digital form," she said.
According to Caballero, the gallery's enthusiasm for Caballero's idea of blending performed poetry and generative art goes back to its inspiration by Feral File and Processing founder Casey Reas. "[Reas] has said: "I think generative art is a branch of performance — the way that something can always be unique and different every time it's experienced."
"My definition of generative art is that the artist makes the system, and the system makes the art. That expands all kinds of media: music, drawing, performance, etc. I'm less interested in computers and more interested in generativity," quoted Caballero.
The Bright Moments Buenos Aires event will offer a variety of talks, receptions, and live minting experiences, commencing the evening of Thursday, Nov. 3 and lasting until 10 p.m. Sunday, Nov. 5.