Let's face it: The NFT space moves really fast. Considering how quickly things can change in the metaverse, a week in NFTs might as well be a month IRL.
Don't get us wrong — the more people onboarded into the space, the merrier. But because of the constant influx of great art and ideas, it's becoming increasingly difficult to keep up with all the news, launches, and general happenings.
Well, you can put the days of endless Twitter and Discord scrolling behind you, as we put together a weekly list of upcoming NFT drops you definitely don't want to miss. Here's what to look out for this week.
Bridging the Gap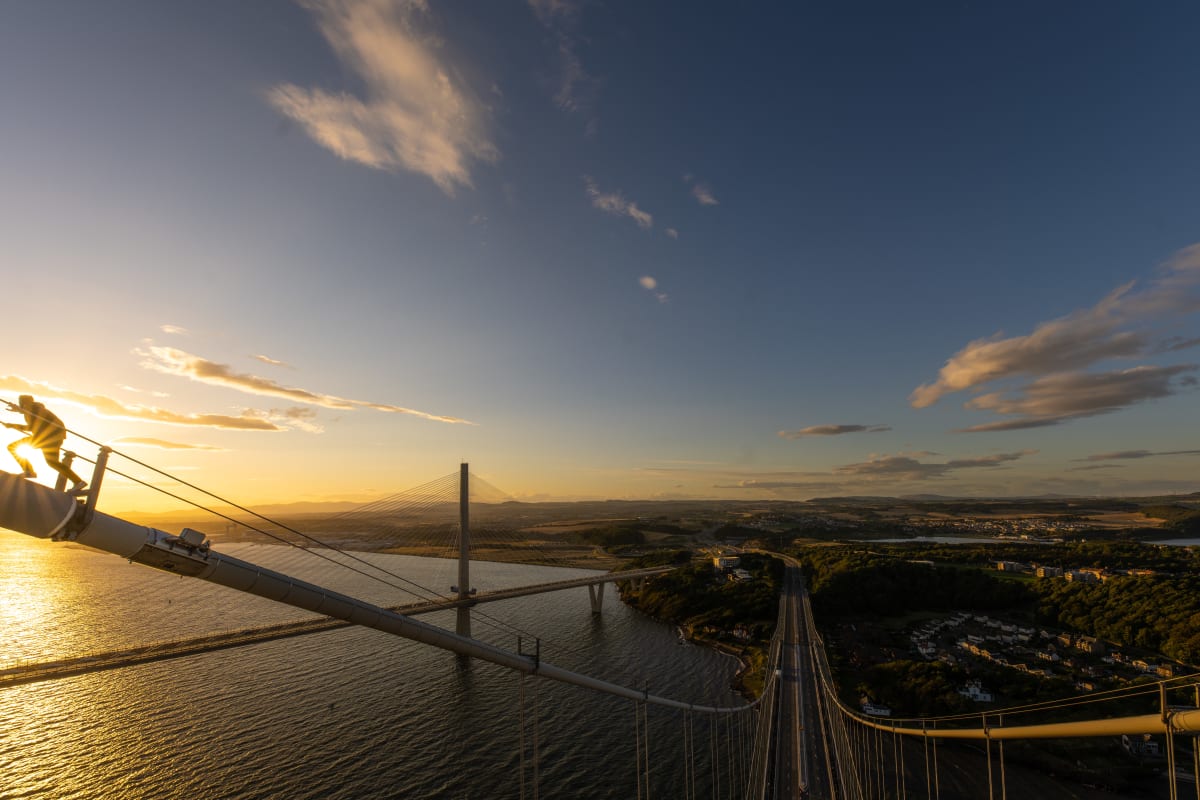 Who: Isaac "Drift" Wright
What: Two multi-edition pieces, one one-of-one piece
When: August 21 @ 6:30 p.m. ET
Where: Nifty Gateway
Why:  Isaac Wright, also known as "Drift," is continuing his legacy as one of the NFT space's foremost photographers with his latest work Bridging the Gap. This newest collection features the fruits of the photographer's latest urban excursion: shots taken from impossible angles atop the Brooklyn Bridge and much more.
Ice & Fire
Who: Adrian Balastegui
What: Collection mechanics TBA
When: August 22 @ 6:30 p.m. ET
Where: Nifty Gateway
Why: Barcelona-based digital artist and animator Adrian Balastegui is making a fine addition to his portfolio of fantasy-inspired drops with the release of Ice & Fire on Monday. This collection features Balastegui's signature character work, which the artist hopes will enhance his latest fantasy world on the metaverse.
Woven Portals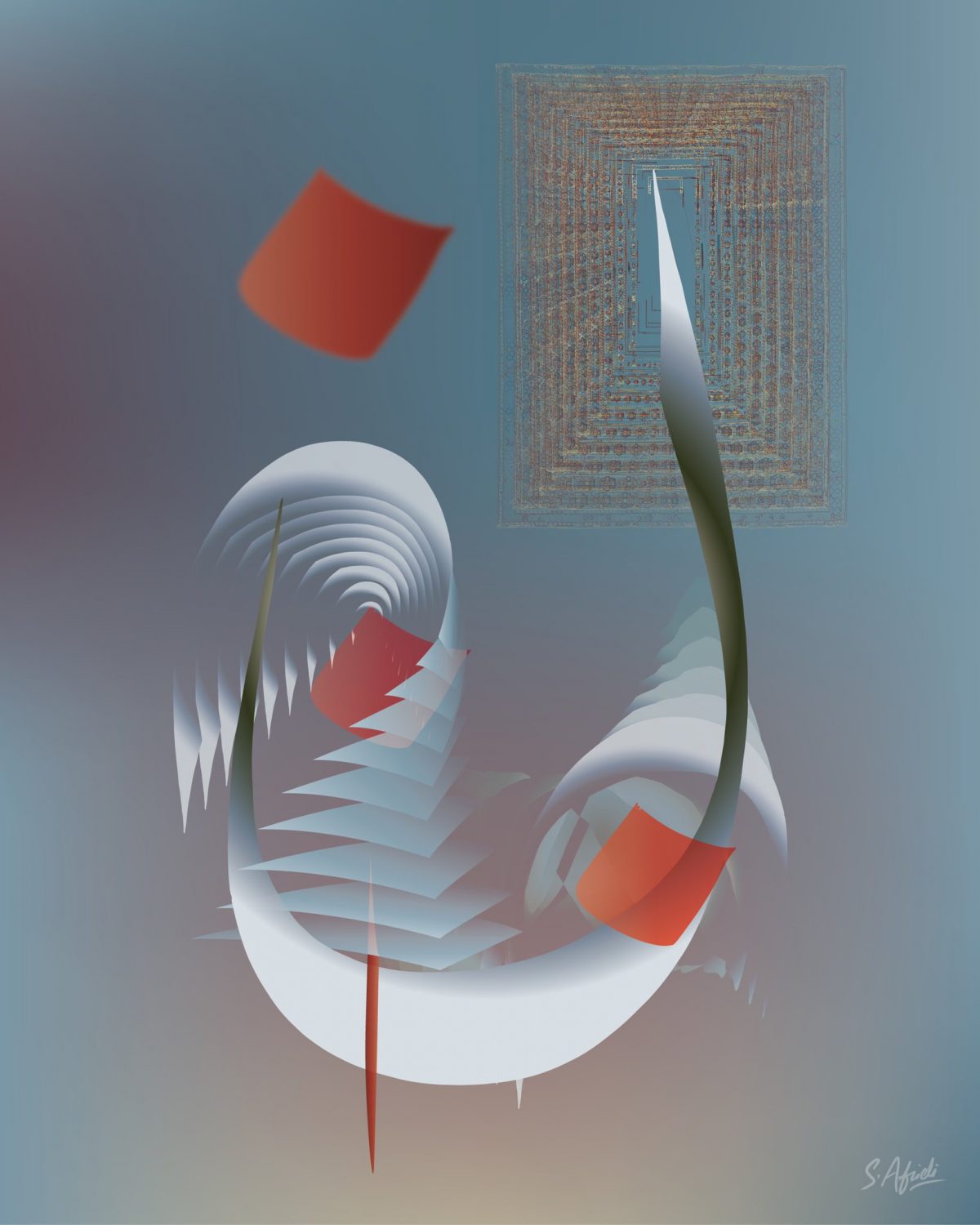 Who: Saks Afridi
What: 100 pieces
When: August 23 @ 6:30 p.m. ET
Where: MakersPlace
Why: Pakistani-born artist Saks Afridi hopes to bridge two seemingly disparate visual cues with this collection: the flight controls of a futuristic spacecraft cockpit and the seemingly "infinite geometry of Persian rugs." Together, the two styles combine to give way to a truly unique visual flair that you won't be able to find anywhere else.
Mermay: Chapter 1
Who: Chelsea Evenstar
What: A one-of-one animated piece
When: August 24 @ 6:30 p.m. ET
Where: MakersPlace
Why: Author and artist Chelsea Evenstar aims to keep her momentum as a crypto artist going with the release of her newest work, Mermay: Chapter 1. This piece marks the artist's genesis drop on MakersPlace, and sees the artist "[celebrating] women's deep and powerful humanity" via the piece. "We can be smart, angry, curious, loving, sexy, sweet, playful, joyful, sad, powerful, sassy, vulnerable, fierce, protective, nurturing, and any variety of ways ⁠— often all at once," Evenstar said of the piece's deeper meaning on MakersPlace.
City Life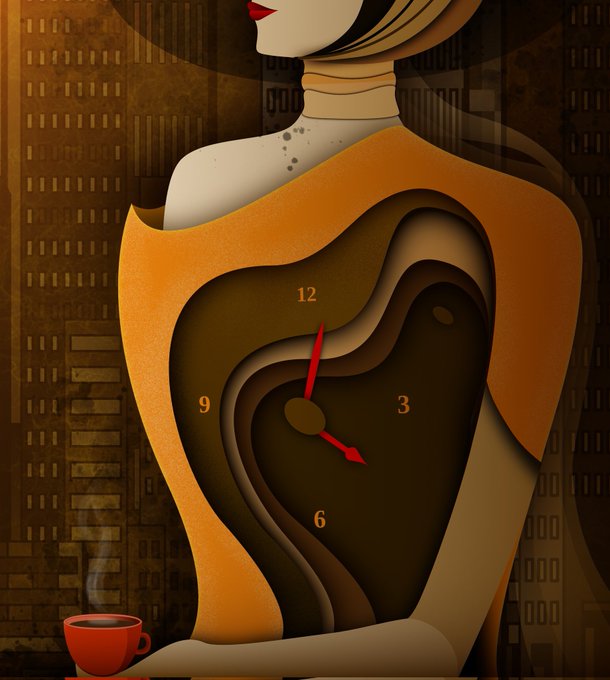 Who: Nadiia Forkosh
What: Collection mechanics TBA
When: August 25 @ 6:30 p.m. ET
Where: MakersPlace
Why: Following her escape from the Russia-Ukraine conflict in February 2022, Ukrainian artist Nadiia Forkosh reflects on one of the most felt casualties of war for Ukraine's citizens: life in its cities. Through this work, the artist hopes to capture the true structures that hold cities up during times of peace — its people.