Let's face it: The NFT space moves really fast. Considering how quickly things can change in the metaverse, a week in NFTs might as well be a month IRL.
Don't get us wrong — the more people onboarded into the space, the merrier. But because of the constant influx of great art and ideas, it's becoming increasingly difficult to keep up with all the news, launches, and general happenings.
Well, you can put the days of endless Twitter and Discord scrolling behind you as we pull together a weekly list of upcoming NFT drops you definitely don't want to miss. Here's what to look out for this week.
Post Human Tales: Venus
Who: Zigor
What: One open edition
When: March 27 @ 6:30 p.m. ET
Where: Nifty Gateway
Why: Post Human Tales is the latest collection released by prominent digital artist Zigor. Starting with Venus, each piece within this collection will add to the unique narrative of a post-apocalyptic world where humans have ceased to exist. The project is meant to evolve over time, with collector incentives developing along with it.
Board Boys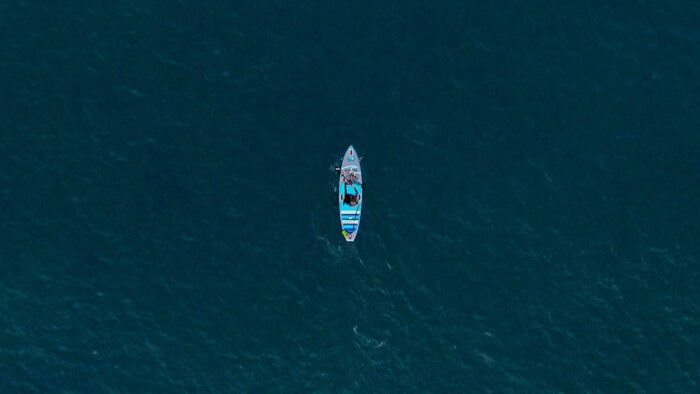 Who: Kurt Jurgen
What: Limited editions and auctions
When: March 29 @ 9 a.m. ET
Where: Nifty Gateway
Why: For his third release on Nifty Gateway, coveted drone photographer Kurt Jurgen presents a set of NFTs featuring a top-down view of surfers alone in the ocean. Said by Jurgen to be the result of the "one time" he took his drone to the ocean, the collection features two first-come, first-serve limited editions and three auctions.
Evolution Experience
What: Metaverse experience
When: March 29-30
Where: MVERSE
Why: To celebrate women making history in Web3, artist and futurist Charm is partnering with the M.Verse for a unique metaverse experience to be held on March 29 and 30. Joined by seven guest artists also making waves in the Web3 space, Charm will kick off a live virtual concert experience, with Isadore Noir leading a writer's camp.
Enders Gate Common Pack Pass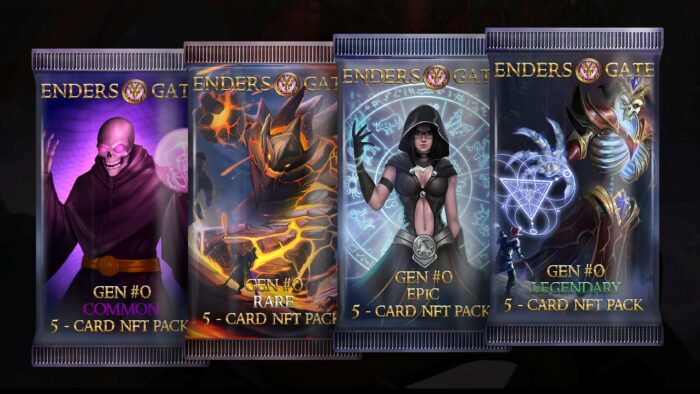 Who: Enders Gate
What: 6,000 trading card pack NFTs
When: March 30 @ 4 a.m. ET
Where: OpenSea
Why: The Common Pack Pass is the first large-scale NFT offering from Enders Gate, a free-to-play Polygon-based trading card game inspired by Yu-Gi-Oh! Containing five common NFT cards each, the Common Pack brings tokenized utility to Enders Game players, enabling users to hold, trade, or battle with their unique array of cards.
Folding and Unfolding
Who: Amber Vittoria and Audio Galleries
What: Two editions
When: March 31 @ 12:30 p.m. ET
Where: OpenSea
Why: For her latest release, prominent artist, poet, and author Amber Vittoria has teamed up with Audio Galleries to drop two hand-painted pieces — Folding and Unfolding — in the form of a diptych. The pieces were created to celebrate how we as humans evolve into the people we're meant to become; we fold and unfold into new versions of ourselves as we grow older. The first piece, Folding, is available for all to mint, and Unfolding will be airdropped to those that mint Folding and hold an Audio Galleries Mint Pass.