Let's face it: The NFT space moves really fast. Considering how quickly things can change in the metaverse, a week in NFTs might as well be a month IRL.
Don't get us wrong — the more people onboarded into the space, the merrier. But because of the constant influx of great art and ideas, it's becoming increasingly difficult to keep up with all the news, launches, and general happenings.
Well, you can put the days of endless Twitter and Discord scrolling behind you, as we put together a weekly list of upcoming NFT drops you definitely don't want to miss. Here's what to look out for this week.
Lushtemples NYC #1
Who: zancan
What: A one-of-one NFT, four multi-edition pieces
When: September 12 @ 1:00 p.m. ET
Where: objkt
Why: With the use of a Javascript-programmed ink plotter and some hand-drawn flourishes, zancan was able to seamlessly capture the continually changing relationship between civilization and nature. As part of the ongoing Lushtemples series, zancan was able to partner up with The Armory Show NYC to conduct an IRL auction of Lushtemples NYC #1. Aside from this one-of-one NFT, collectors can also opt to pick up one of four multi-edition pieces unveiled along with Lushtemples NYC #1's IRL print.
WET: CHAPTER 1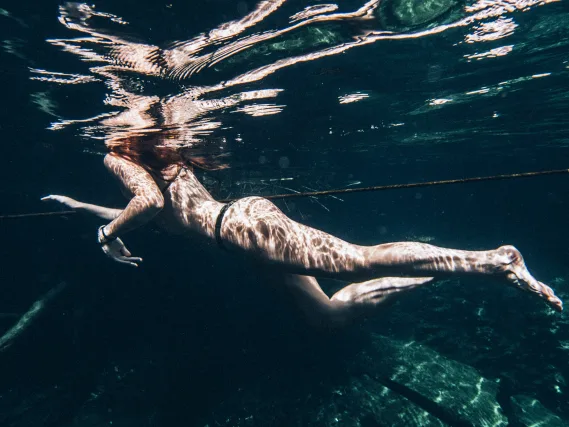 Who: Lindsey Byrnes
What: Five 20-edition pieces
When: September 12 @ 3 p.m. ET
Where: Coinbase
Why: Best known for her work as a lifestyle and entertainment photographer, Byrnes hopes to give fans of her work a rare look at who she is behind the lens. WET is an upcoming collection directly inspired by Byrnes' childhood and family background. What is a mermaid if not a metaphor?
Innovation of Influence
Who: Richard C. Miller
What: 50 one-of-one photo NFTs
When: September 13, time TBA
Where: phto.io
Why: During her heyday, Marilyn Monroe — born Norma Jeane Mortenson — was one of the most photographed women in the world. With legendary photographer Richard C. Miller licensing exclusive photos of one of Hollywood's biggest-ever stars, NFT collectors now have the opportunity to own vital pieces of pop culture history. The collection will include photos featuring 19-year-old Norma Jeane, all the way to photos of Monroe in the prime of her career.
Further Together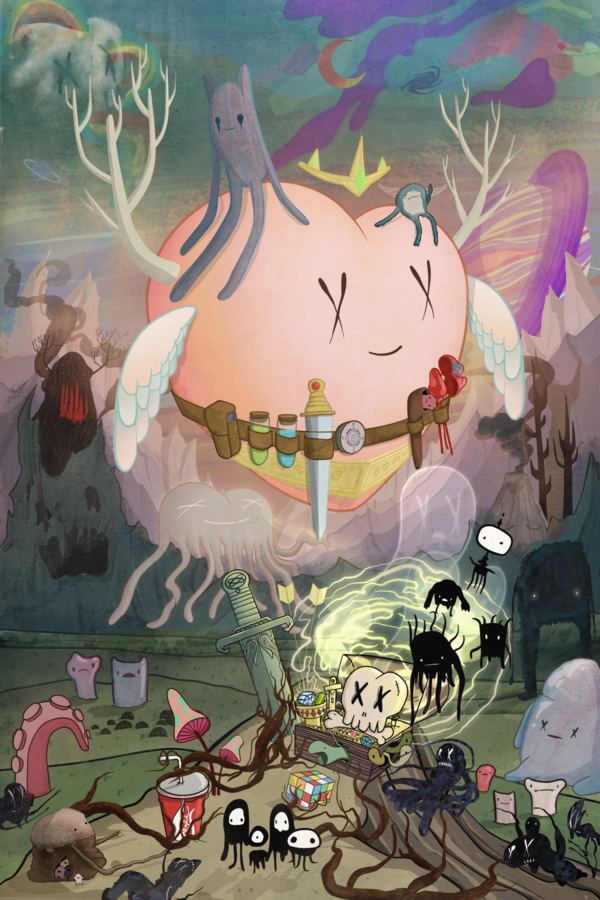 Who: Heart You
What: One open-edition NFT
When: September 13 @ 9 a.m. ET
Where: Nifty Gateway
Why: Billed as 'the journey of individuation,' Heart You's latest NFT drop is an open-edition piece that grants holders exclusive access to its community. Aside from the promise of friendship via a closed members-only Discord server, holders of the Further Together NFT will also gain access to Heart You's latest PFP NFT drop. For those currently on a journey to "[become your] whole self, shadow and all," this NFT and community are just for you.
Inside the World of MaxStealth: A Timeless Collection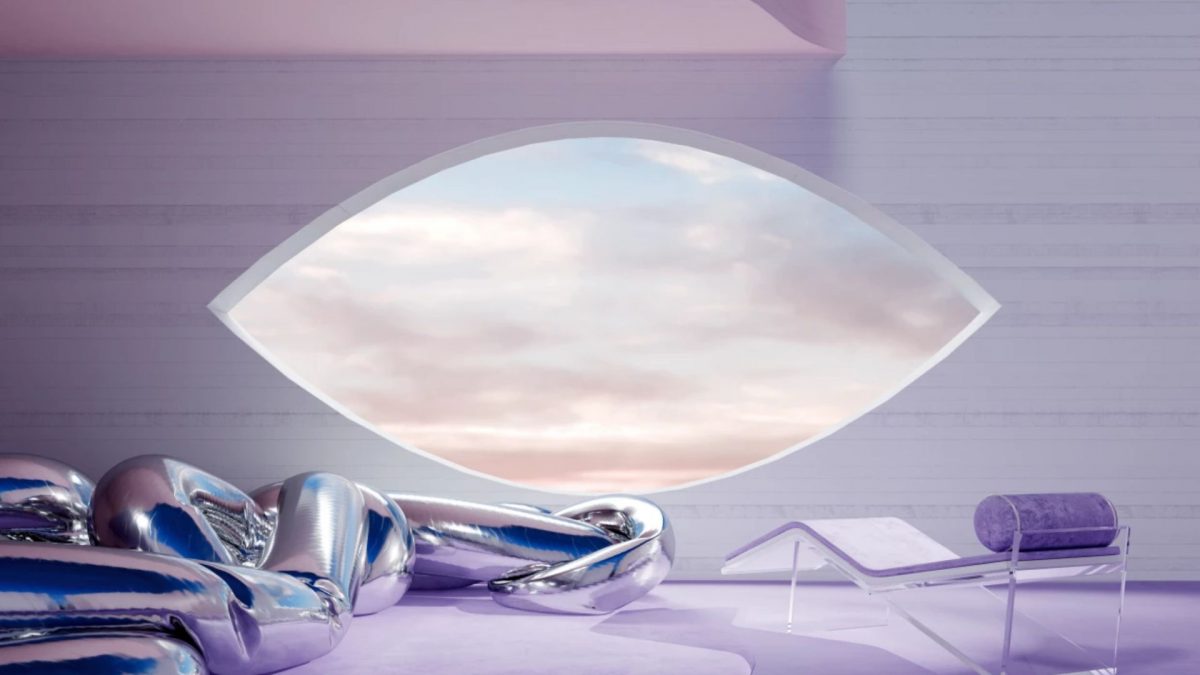 Who: Pak, XCOPY, Hackatao, Beeple, and more
What: One-of-one NFTs from some of the space's most notable artists
When: September 14 @ 4:00 p.m. ET
Where: Sotheby's
Why: Set to pay tribute to MaxStealth — one of the NFT space's most notable collectors — Sotheby's has gathered works from some of the highest-selling NFT artists in the world for this truly exclusive collection. Why them? MaxStealth was one of their first fans. As such, this collection will feature works from artists created before their big break. Headlining the collection is an XCOPY piece from 2018, two Pak pieces from 2020, and a Beeple piece from 2020.
Player Zero Founders Pass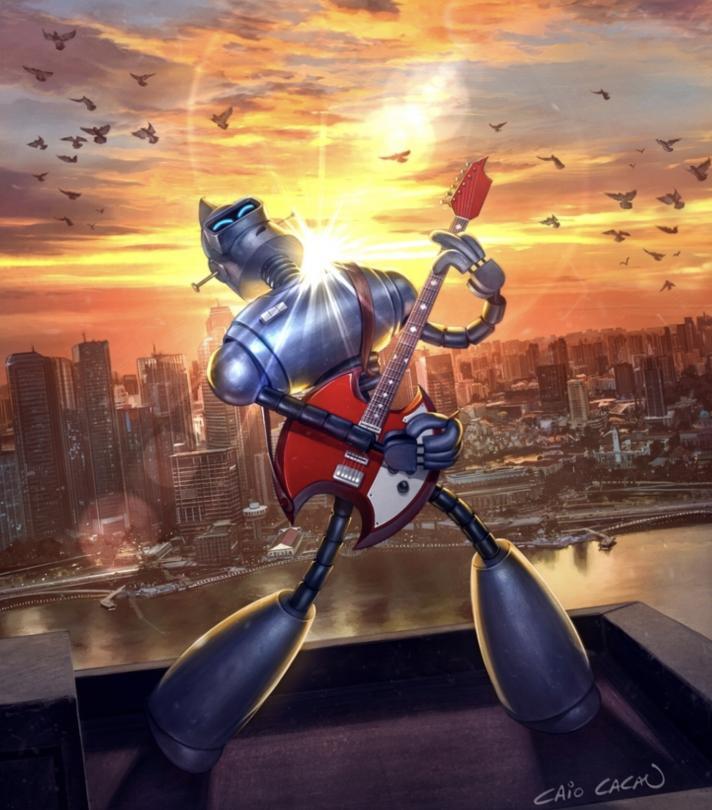 Who: Player Zero
What: 100 founders passes for the Player Zero Universe
When: September 15, time TBA
Where: playerzero.xyz
Why: Player Zero isn't just a record label — it's a Web3 record label. With an eye on the future, Player Zero hopes to shake up the music industry by building up a roster of AVAs — animated virtual artists — that are set to light virtual dancefloors on the metaverse ablaze for years to come. With the release of Player Zero Founders Passes, designed by none other than FVCKRENDER, holders are slated to receive exclusive access to all future Player Zero events, NFT drops, music, and much more.
Metaversical II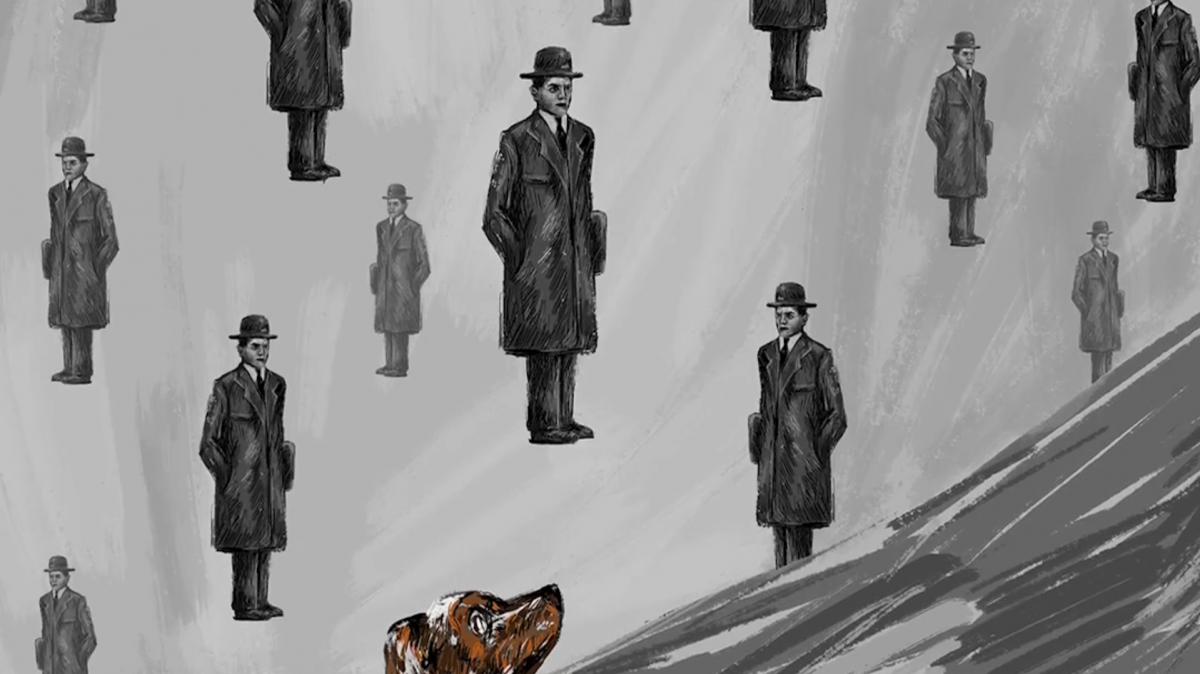 What: A collection of physical and digital pieces
When: September 17 @ 6:30 p.m. ET
Where: MakersPlace
Why: For anyone who took an interest in Villarán's initial idea of pairing pieces of digital art with physical reinterpretations, the Spanish artist is set to release Metaversical II later this week. Following the auction of pieces from this collection, collectors will have the option to exchange their digital NFT acquisitions for the physical counterparts of each piece. Through this, Villarán openly calls on collectors to examine for themselves which interpretation of each piece holds more value for them.
Learn
Guides & Explainers