Let's face it: The NFT space moves really fast. Considering how quickly things can change in the metaverse, a week in NFTs might as well be a month IRL.
Don't get us wrong — the more people onboarded into the space, the merrier. But because of the constant influx of great art and ideas, it's becoming increasingly difficult to keep up with all the news, launches, and general happenings.
Well, you can put the days of endless Twitter and Discord scrolling behind you, as we put together a weekly list of upcoming NFT drops you definitely don't want to miss. Here's what to look out for this week.
Seven Virtues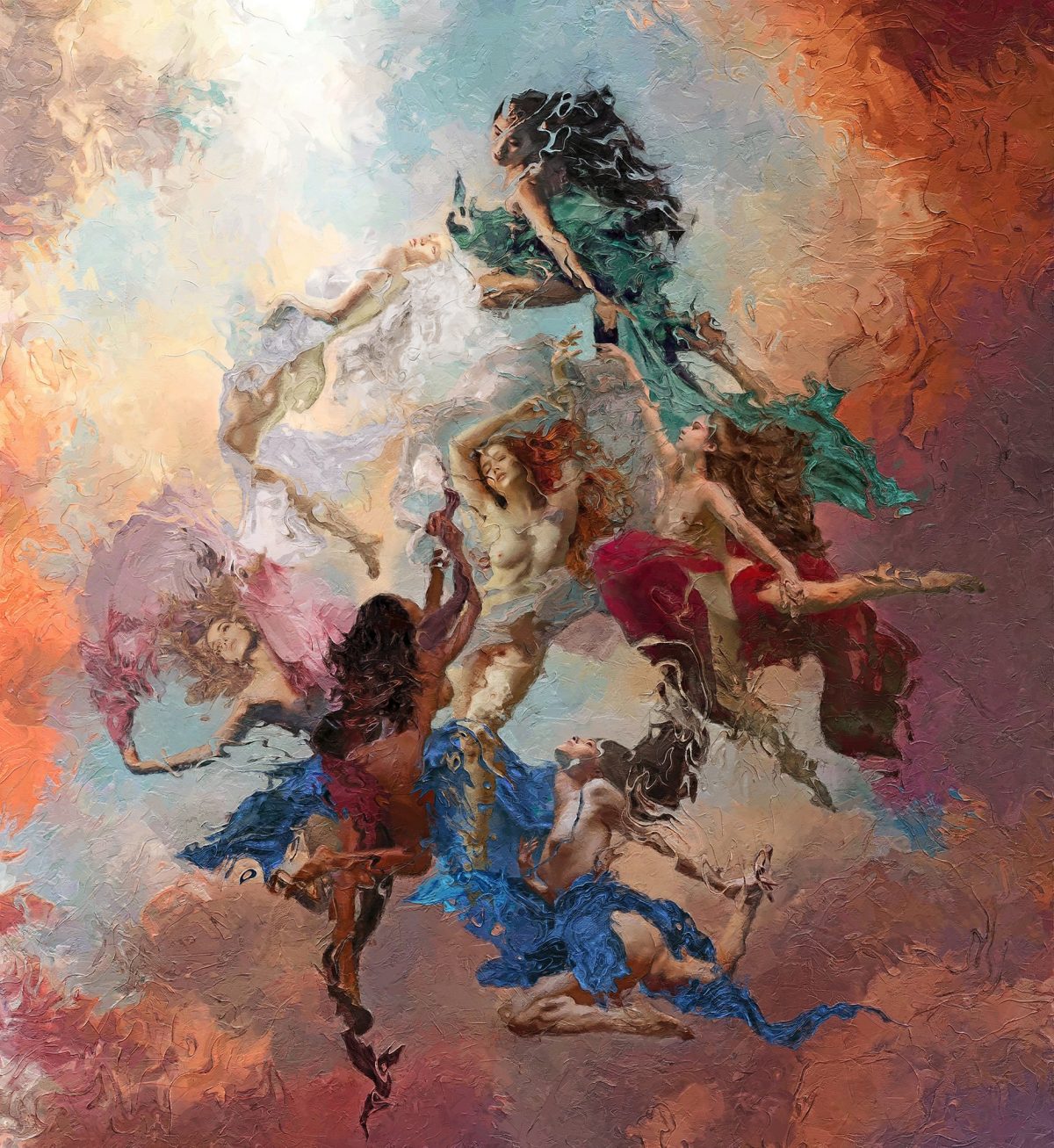 Who: Zhuk
What: One ten-edition piece, seven open edition pieces
When: September 26 @ 6:30 p.m. ET
Where: Nifty Gateway
Why: Best known for her figurative pieces that breathe contemporary life into classical themes and concepts, Zhuk is at it again with her upcoming Seven Virtues collection. Modeled after the seven named virtues found in the ethics of ancient Greek philosophy, Zhuk has given these abstract concepts figure and form via her hand and brush.
Great Pain
Who: Arya Mularuma (Gogoperen)
What: Collection mechanics TBA
When: September 28 @ 8:00 p.m. ET
Where: MakersPlace
Why: Also known in the NFT space as Gogoporen, Mularama's work is heavily inspired by 90s pop culture, video games, and film. Despite these relatively light sources of inspiration, Mularama's work often carries with it a certain heaviness. Amidst the levity of the characters and worlds he creates for his art are allusions to mental illness. His latest collection, Great Pain, is no different. Set to launch IRL at Crypto Art Week Asia in Singapore later this week, one lucky collector will get the chance to go home with a physical print from this collection upon winning the auction for its NFT counterpart.
Fear & Delight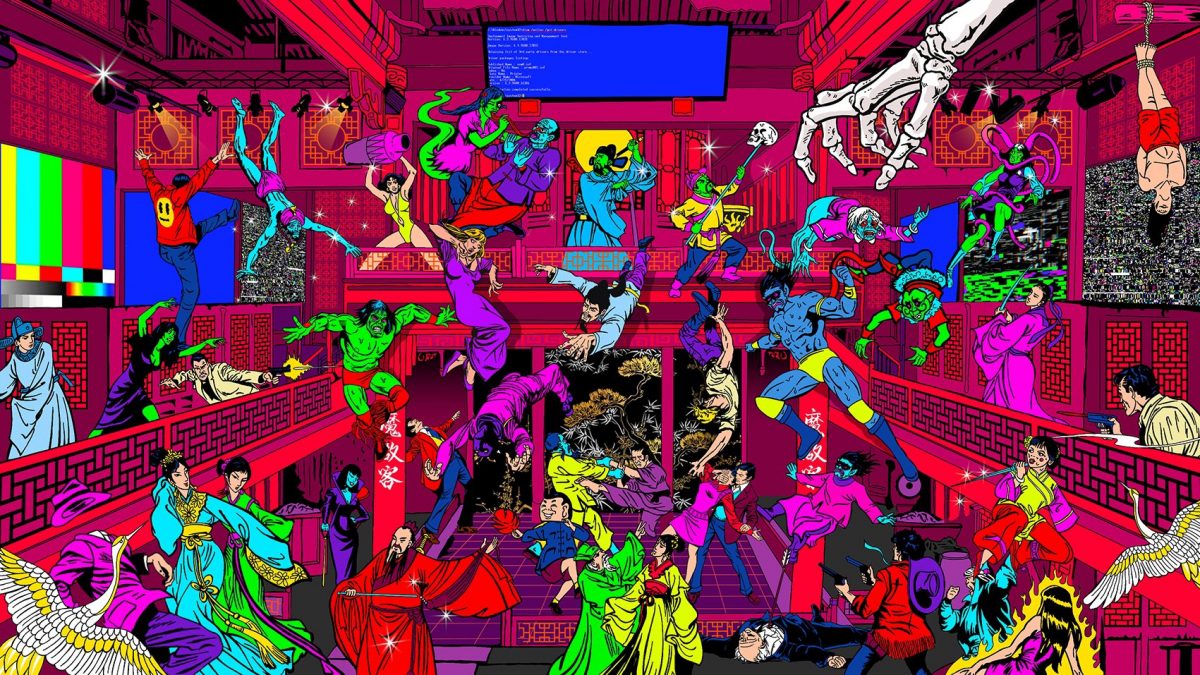 Who: Steve Lawler (Mojokoworld)
What: Collection mechanics TBA
When: September 28 @ 8:00 p.m. ET
Where: MakersPlace
Why: Steve Lawler, like most artists, has drawn a great deal of inspiration from his lived experiences for his art. Born in Iran, and later living out chunks of his life in the United Kingdom, Hong Kong, and now Singapore, Lawler enjoys a unique cultural perspective that he takes full advantage of to create the sprawling landscapes and collages that dominate his portfolio. Fear & Delight is one such landscape, and is framed as a place "where spirits from the past and the future collide in a frenzy, seeking retribution for their wrongdoings." This collection is also set to launch IRL at Crypto Art Week Asia later this week, right at the same time as Mularama's Great Pain.
WE'RE NEW HERE
Who: The production team behind the upcoming Web3 film I'M NEW HERE
What: 10,000 NFT avatars
When: Public mint to go live on September 28, time TBA
Where: newhere.xyz
Why: Indie documentary filmmaker has his sights set on a new frontier: Web3. Following the success of his last film Dina on the 2017 film festival circuit, Dan Sickles has been hard at work trying to shed an honest light on the nascent crypto art movement. With his latest film, I'm New Here, Sickles has gathered some of the biggest artists and voices in the NFT space to expose an entirely new audience to this vibrant, eclectic scene that seemingly appeared overnight. Through the We're New Here collection, Sickles and the rest of the film's production team hope to secure additional funding to ensure the project's success. Holders of these NFTs are also promised access to curated events IRL and on the metaverse.
Occult PLACES
Who: Patric Ortmann (MOTIONSICKNΞSS)
What: Four unique occult places
When: September 29 @ 6:30 p.m. ET
Where: MakersPlace
Why: Following a decades-long career providing visuals and motion graphics for clients like Audi and The Weeknd, German artist Patric Ortmann — aka MotionSickness — has recently set out on an independent path as an artist. His latest work, Occult PLACES (stylized as "O∞ULT PLACES" on MakersPlace), shows Ortmann at his best, particularly highlighting his masterful use of space.
Bowie On The Blockchain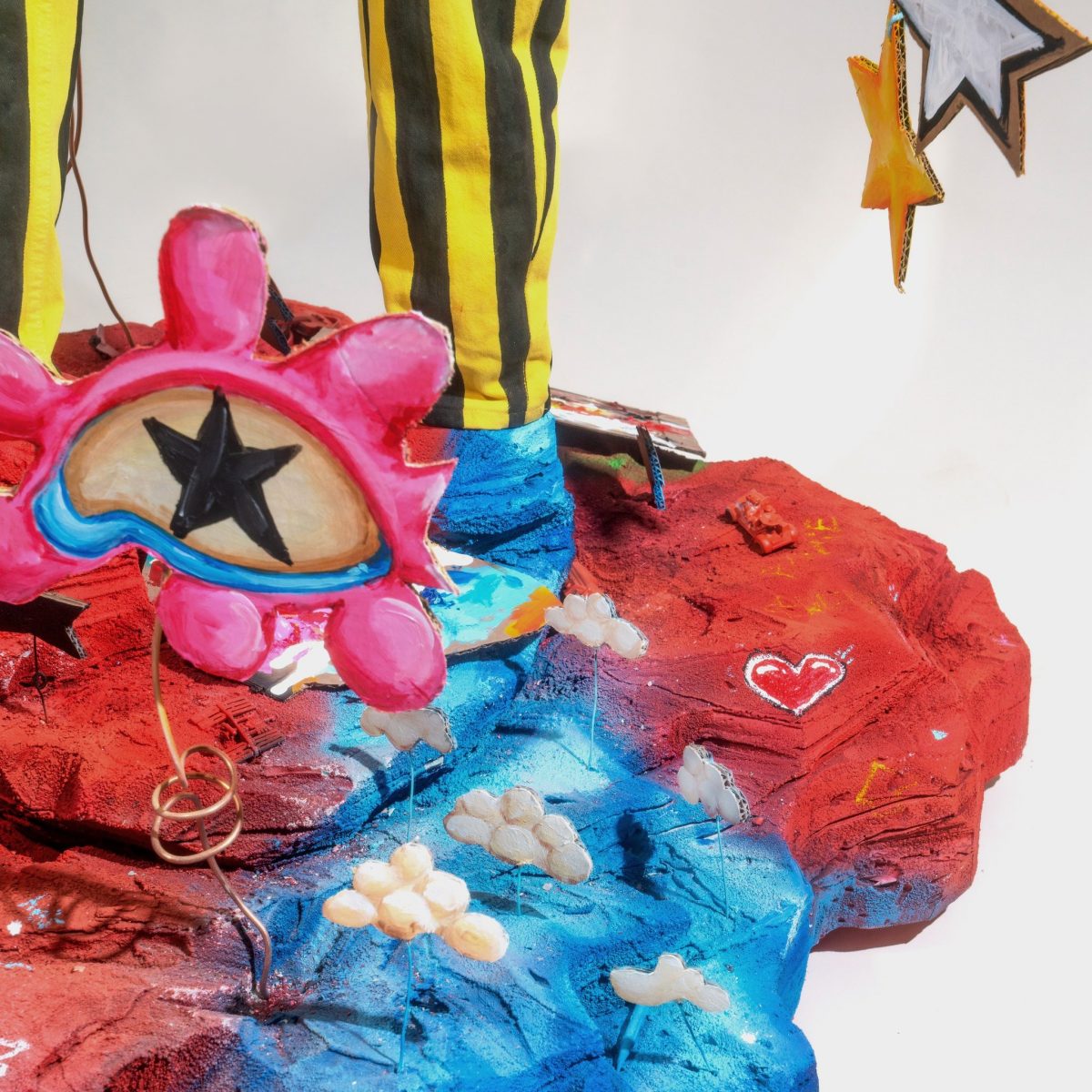 Who: FEWOCiOUS, Nadya Tolokonnikova of Pussy Riot, Defaced, Glam Beckett, and more
What: Works from nine artists celebrating David Bowie's life and legacy
When: September 30, time TBA
Where: OpenSea
Why: Originally set for release on September 15, Bowie On The Blockchain will now go live on OpenSea this Friday, September 30. Featuring original works from nine artists, Bowie's estate has graciously provided these artists access to the late musician's personal archives. With decades of art, props, and outfits to choose from, each artist involved in this collection was offered the singular opportunity to imbue the late legend's artistry with their own. Proceeds from the sale are slated to go toward CARE, a non-profit that features Bowie's widow Iman as its first-ever global advocate.