Let's face it: The NFT space moves really fast. Considering how quickly things can change in the metaverse, a week in NFTs might as well be a month IRL.
Don't get us wrong — the more people onboarded into the space, the merrier. But because of the constant influx of great art and ideas, it's becoming increasingly difficult to keep up with all the news, launches, and general happenings.
Well, you can put the days of endless Twitter and Discord scrolling behind you, as we put together a weekly list of upcoming NFT drops you definitely don't want to miss. Here's what to look out for this week.
Some Personal Favorites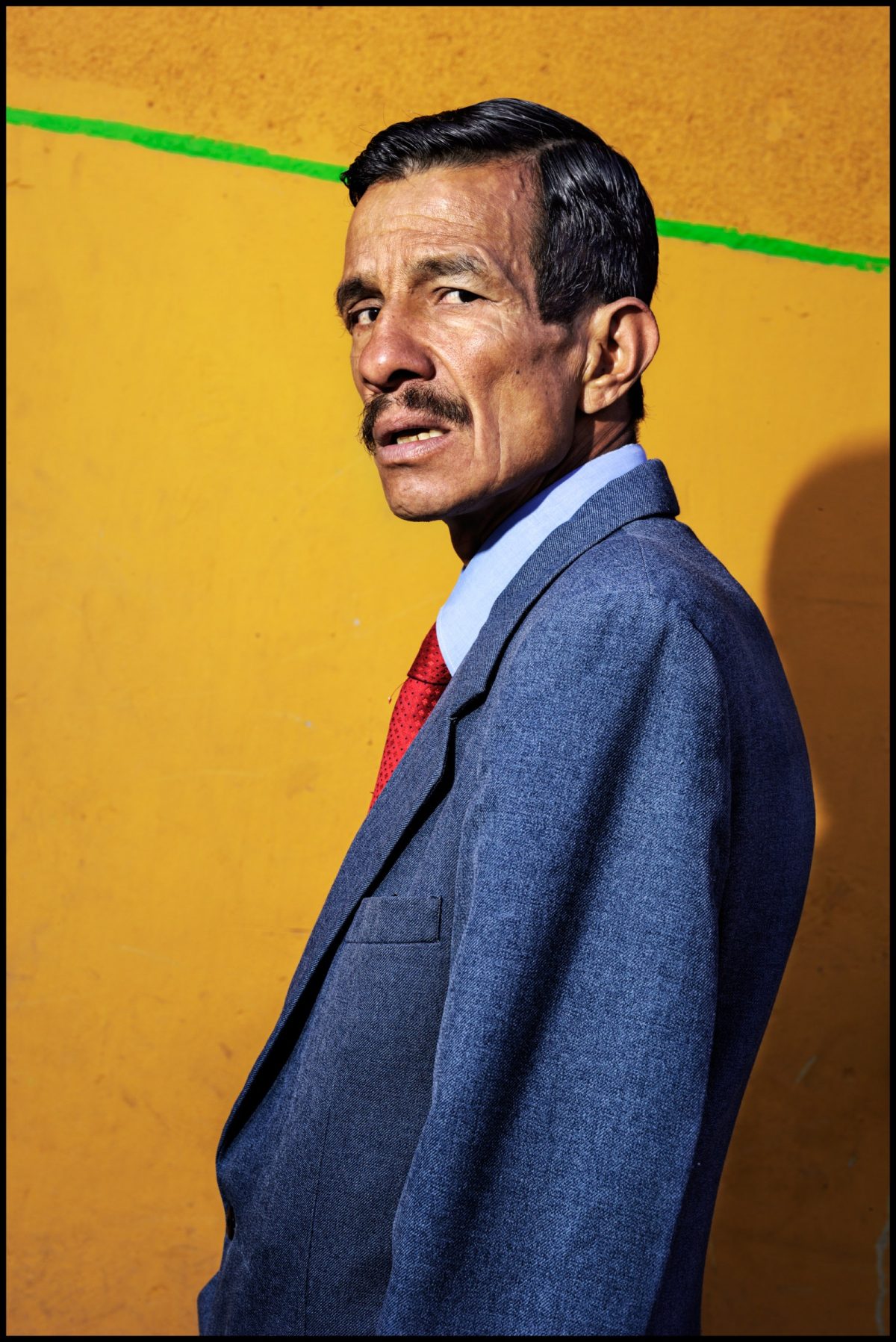 Who: Bruce Gilden
What: One one-of-one piece, one ten-edition piece
When: September 6 @ 6:30 p.m. ET
Where: Nifty Gateway
Why: Following a decades-spanning career as one of street photography's most notable names, Bruce Gilden is releasing two more of his works as NFTs. Although best known for his "ambush" portraits over the years, this collection features two pieces distilling Gilden's style down to its bare essentials: Bright, dynamic colors, and deliberate use of flash.
Asteroid Fields Forever
Who: Monfa
What: Five exclusive animated pieces
When: September 7 @ 6:30 p.m. ET
Where: MakersPlace
Why: Best known for the charming, expansive worlds he's depicted with simple geometric shapes, Costa Rican artist Monfa is spinning into a brand new world with his next collection of works. Asteroid Fields Forever sees the artist exploring the realm of dreams, using asteroids floating in the abyss as a metaphor for the fragments of dreams we recall upon awakening.
Jadu AVAs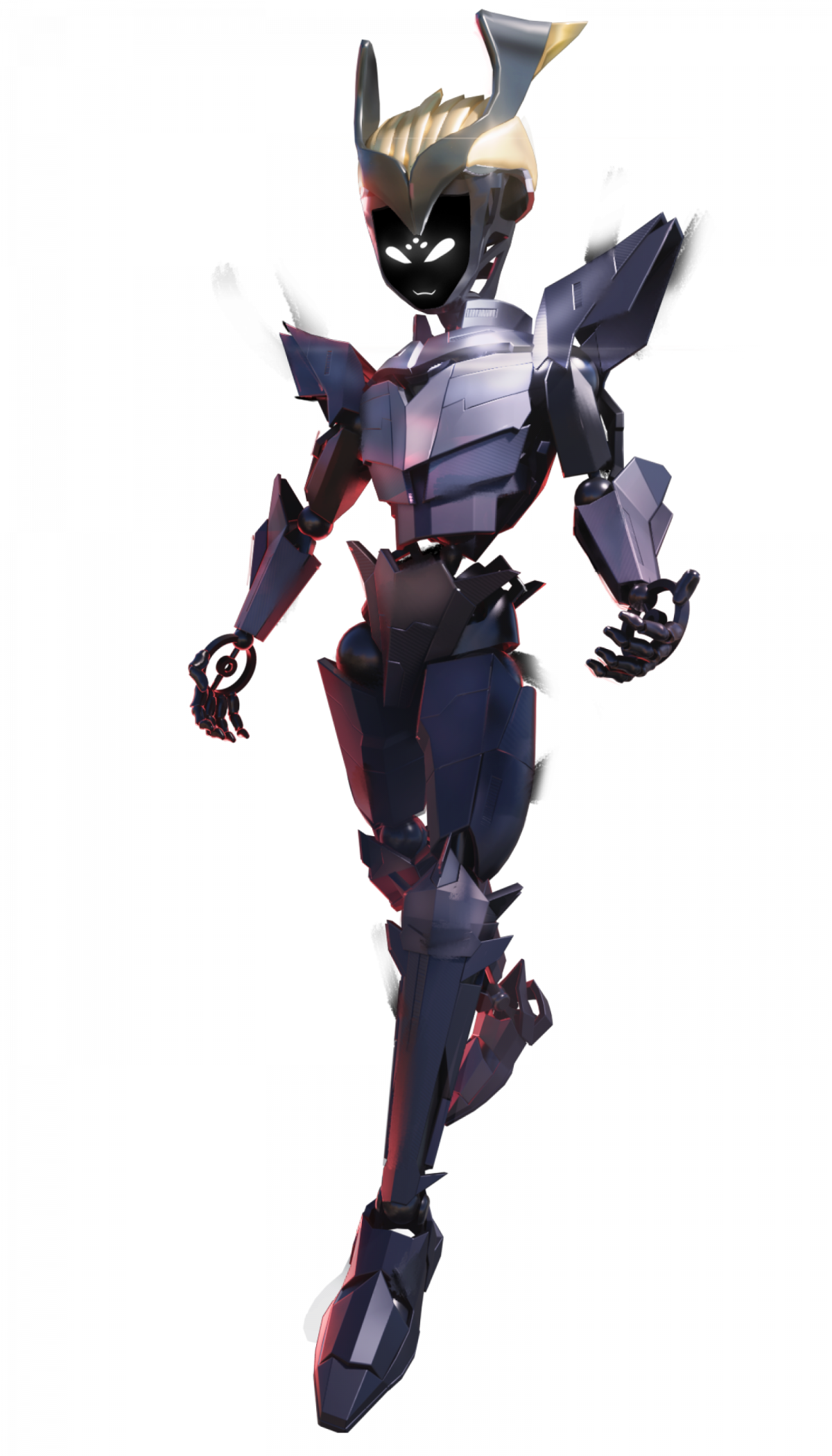 Who: Jadu AVAs, in partnership with Michael Bay
What: 11,111 NFT characters soon playable in glorious AR
When: September 7
Where: OpenSea
Why: Who better to recruit to aid in the development of what hopes to be Web3's preeminent robot-themed IP than the Transformers guy himself? Each AVA in this 11,111-piece collection is touted as being a "living NFT." Upon the launch of the Jadu AVAs AR game, these NFTs will be fully upgradable and customizable by their holders within the confines of the game.
Fight Club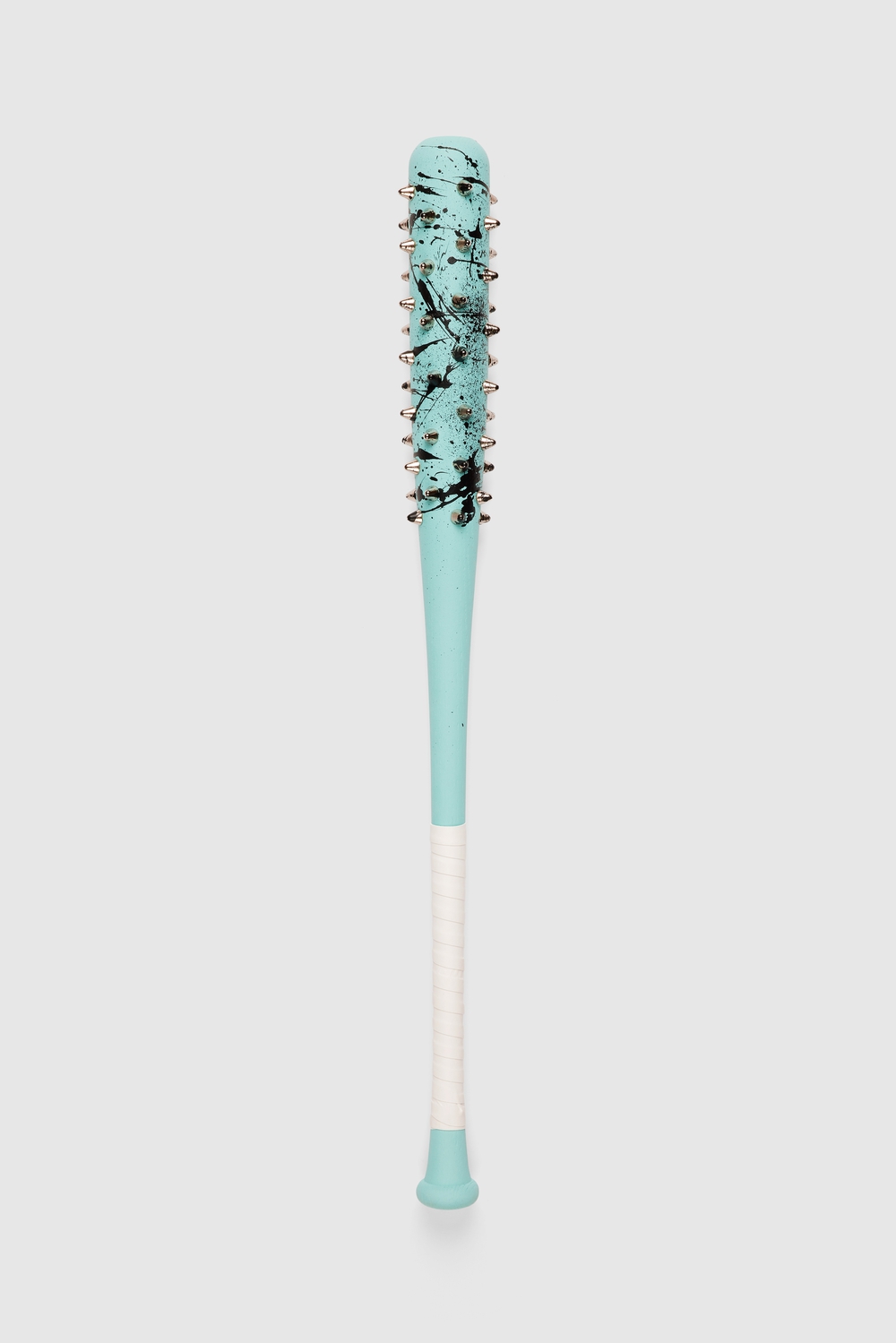 Who: Matt Gondek
What: 280 virtual baseball bats with IRL counterparts
When: September 8 @ 6:30 p.m. ET
Where: MakersPlace
Why: Following the pre-sale of this collection of virtual bats last August, Gondek is opening up the rest of this collection to the public. Now, you won't need to have secured an allow list spot to get your digital — and physical — hands on one of these bats. Although each NFT in this collection is a photograph of a real, physical bat, holders can opt to burn these NFTs to gain access to their real-world counterparts. Each bat in the collection is hand-carved and augmented, featuring spikes, paint, and hand-wrapped with grip tape.
CHIE Chapter 2: strongHER
Who: Tom Yoo
What: One open-edition NFT
When: September 9 @ 7:00 p.m. ET
Where: Nifty Gateway
Why: This drop marks the second installment of an ongoing series by artist Tom Yoo, entitled CHIE. The series aims to tell the story of a Chie — a fictional athlete — on her journey to become the first woman to play in the NBA. Chapter 2 offers viewers a glimpse into a defining moment on Chie's journey to the NBA. Yoo has also pledged to donate a portion of this collection's sales to a host of nonprofit organizations.
Metropolis World
Who: Metropolis World
What: 5,000 passports to Metropolis World
When: September 10 @ 3:00 p.m. ET
Where: Metropolis World
Why: So what is Metropolis World? It's a curated universe that aims to blend all that Web3 has to offer into one experience. The virtual world is set to provide visitors with the opportunity to engage in e-commerce, view digital art, and of course, play Web3 games. On top of this, every building in view within Metropolis World doubles as a one-of-one NFT, opening up scores of collection opportunities for interested parties down the line.