Despite the best efforts of the NFT community and builders leading the space into the future, the term "NFT" remains controversial for most of the internet. The mere utterance of NFTs has been enough to send fans of deceased creators into a frenzy upon learning of impending drops related to these late creators' bodies of work.
Regardless, some brands find the allure of launching an NFT project too great to ignore. After all, NFTs are just one prong of what is often a multi-faceted strategy to prepare for the mainstream arrival of Web3, the internet's next great leap forward. So what have they done? Just omit using the word NFT altogether when talking about their forays into Web3. And it's been surprisingly effective.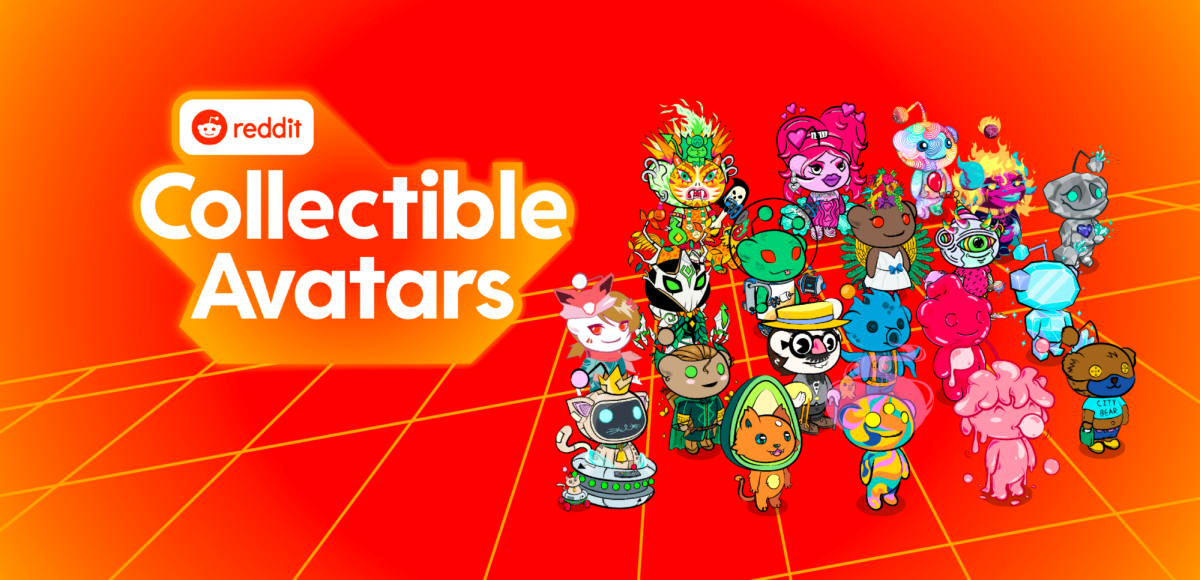 When Reddit announced the coming launch of its Collectible Avatars initiative in July 2022, its success was enough to convince Reddit leadership to explore further the idea of selling NFTs to its vast user base. With millions of people regularly logging onto "the front page of the internet," this move looked poised to serve as one of the most significant NFT onboarding events we've seen yet.
So was it? Not quite — but not for the reason you might think. For starters, Reddit deliberately avoided using the term when it announced the upcoming drop. "What if we could help these artists showcase their art to the entire Reddit community and make it easy for them to earn money for their work? Our new Collectible Avatars storefront does just that," it said in its initial announcement regarding its first run of Collectible Avatars.
Reddit's subsequent CryptoSnoos NFT drop did incredibly well, holding the top spot on OpenSea's volume chart for some time. But this time, the term "NFT" was all over the page and its marketing. Looks like its Collectible Avatars launch did what it set out to do after all: serve as a culmination of years of slowly ingratiating the concept of digital currency and assets to its vast user base.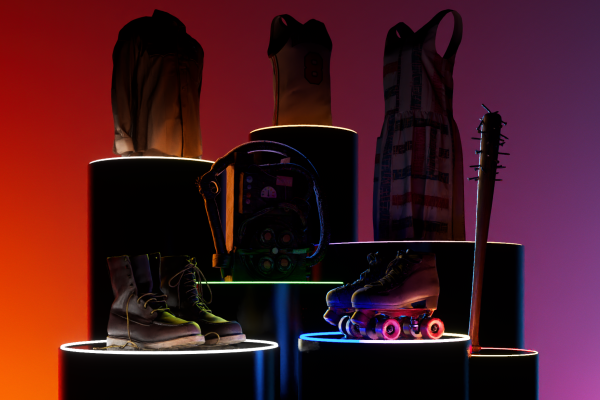 Digital collectibles have long been a mainstay in the NFT market. One of the most popular formats of digital NFT collectibles is collections based on already-beloved IP. These are the type of NFTs that Candy Digital has long been pushing onto the market, which includes collections based on Major League Baseball, among others.
One of Candy Digital's most notable initiatives was its July 2022 Mystery Box, launched as a tie-in to the latest season of Netflix smash hit Stranger Things. So what was the catch? It too avoided mentioning NFTs anywhere in its marketing, despite its format bearing the trademark NFT deluge of thousands upon thousands of available pieces within.
In a prior interview with nft now, Candy Digital CEO Andre Llewellyn said, "The idea is to focus more on the product than the format. If we look at music, I'm not selling the format of a CD or a music stream; I'm selling you the artist's single." He then went on to say that given how NFTs and Web3 as a whole were still in their early phases, it probably wouldn't be the best idea to settle this early-stage nomenclature. Think about it: Can you imagine if we used the term "phygital" forever?
Of course, this wouldn't be Candy's last dance with digital collectibles, nor its last spin on Stranger Things-themed drops. November 2022 saw the company launch another set of collectibles related to the IP: digitized versions of props used in the show's latest season. And again, with the term "NFT" nowhere in sight.
This one is a bit different. WeChat — China's super app for communication, commerce, and more — issued an update in its terms of service declaring NFTs, crypto, and other blockchain technologies banned from the platform. The move came in the wake of China's 2021 crackdown on crypto trading and mining.
So how does this ban belong on this list, exactly? The term "NFT" is nowhere to be found in its terms of service, instead referred to as "digital collections." Although the document was translated from Chinese, the terminology was broadly consistent with how China has regularly referred to blockchain-focused technologies.
Given China's outsized ability to influence the course of public thought within its borders, there's reason to believe this phrasing may have something to do with censorship. For most Chinese citizens, WeChat is the internet, and refusing to call NFTs and crypto by their internationally agreed-upon names even following their bans might be China's way of ensuring its citizens have an even harder time learning about them.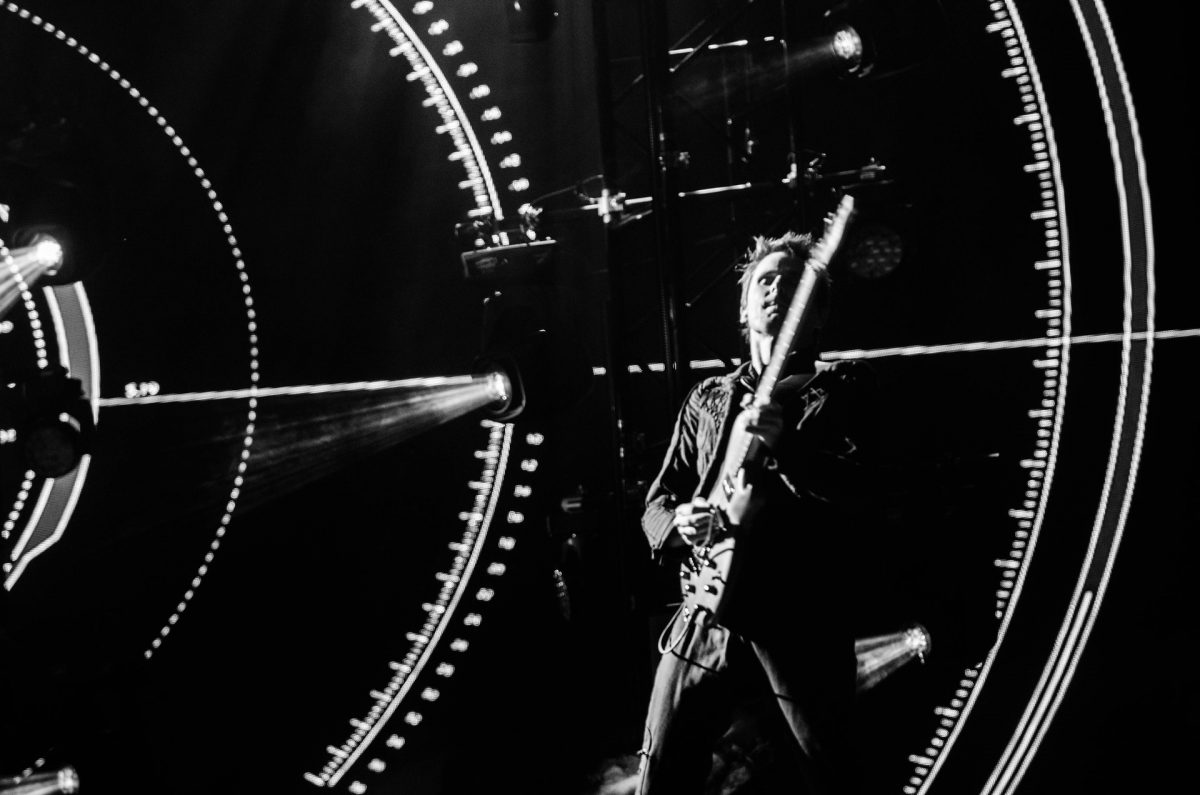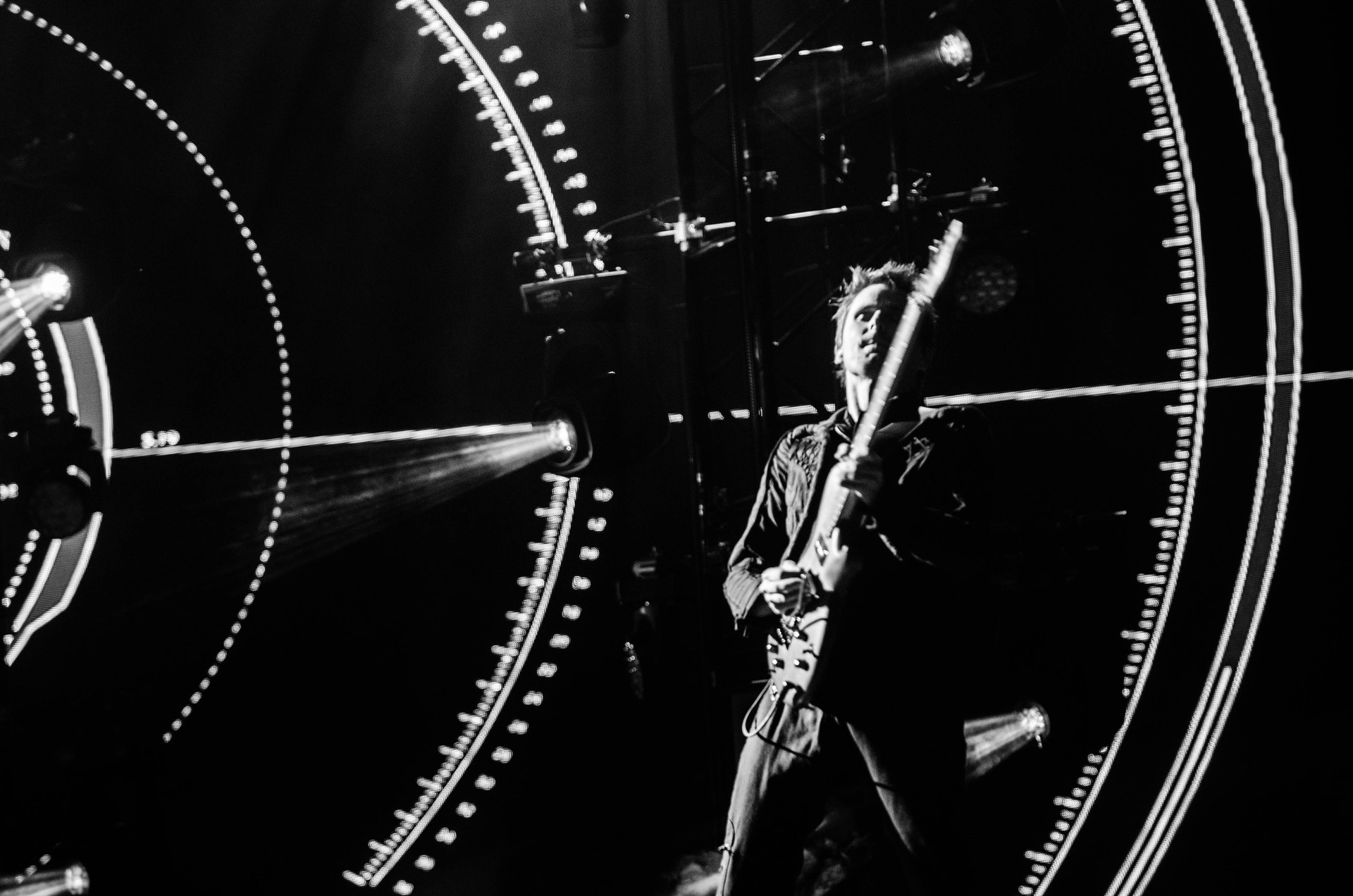 August 2022 saw the English rock band Muse make another attempt to match Radiohead's legacy. Fourteen years after the unconventional release of Radiohead opus In Rainbows, Muse worked with music NFT marketplace Serenade to release their latest album Will of the People under a brand-new format: the Digital Pressing.
The music NFT sold out almost instantly, demonstrating that, at least for a subset of Muse's fan base, some were thrilled at the chance to receive all sorts of extras and goodies commonly associated with purchasing a physical release. To go with Muse's latest album, buyers at the time also received bonus tracks, access to on-chain royalties, and a collector's module.
Most notably, this Digital Pressing, along with all other collections of music released under this format, will be chart-eligible in certain territories. That's great and all, but what constitutes the need to call this format a Digital Pressing? As Candy Digital demonstrated, it may just be a way for artists and firms to work toward bringing NFTs to the mass market while avoiding the utterance of an acronym that, to many, has earned an underwhelming reputation in the public eye.