One shape has fascinated artists who have devoted their work to the pursuit of beauty: the naked human form. The ability to faithfully capture the inherent beauty of the nude human form has long stood as one of the benchmarks of art, regardless of the medium.
Unfortunately, a consistent resistance to the depiction of the essential human form has also pervaded history.
For example, during the Renaissance (when artists enjoyed rock star status) the Catholic church decided to stifle vision of era-defining artists like Michelangelo. In the modern age, the prevalence of this type of censorship has only grown, particularly in the context of social media.
So does that make nude art a thing of the past?
Far from it. As these five artists have shown, there will always be room for art on human nature. Especially in the realm of NFTs.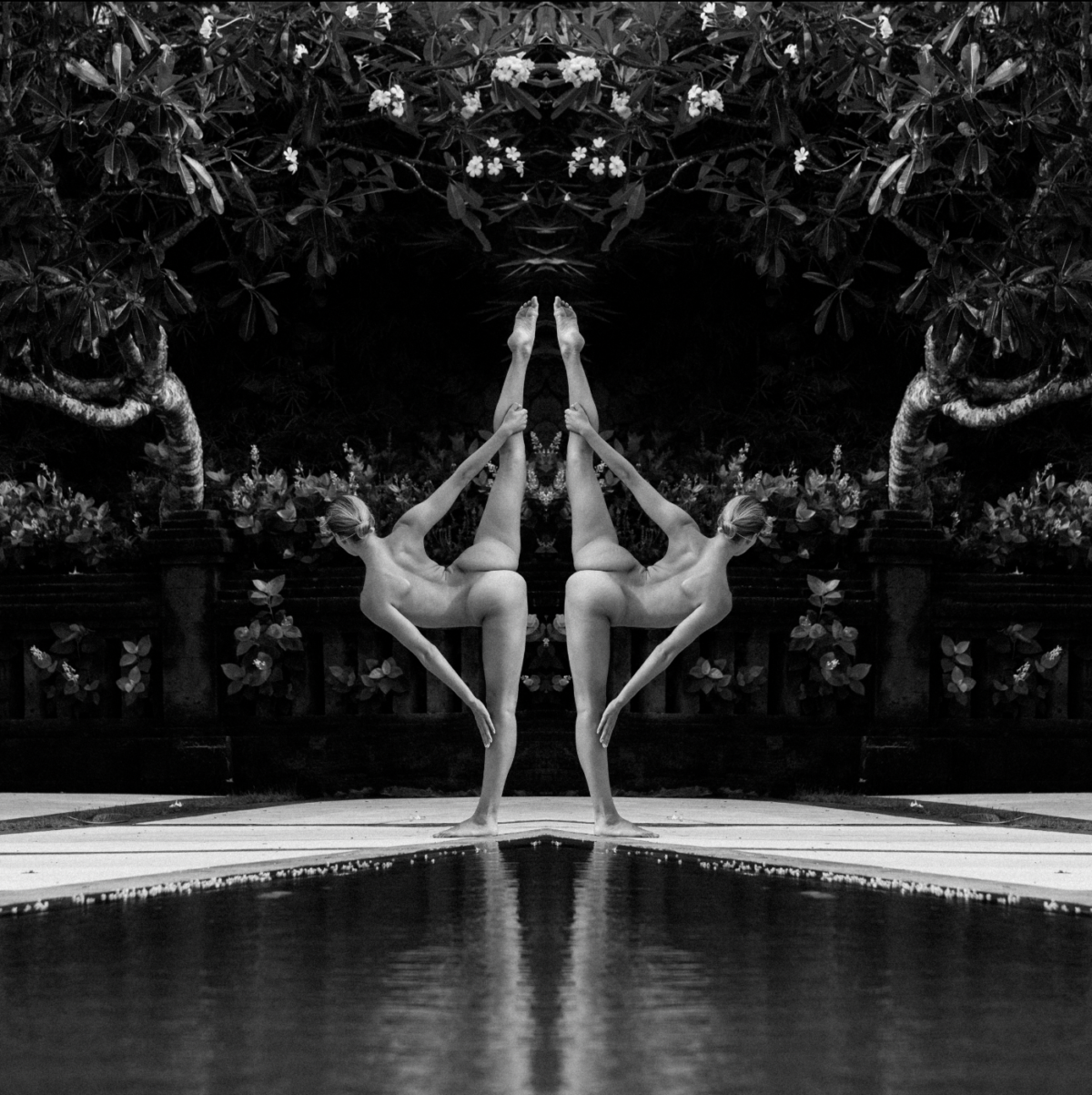 After building a reputation for herself on social media through her stunning nude self-portraits of various yoga poses and forms, it didn't take long for Nude Yoga Girl to look to the NFTs as a platform for selling her previously-free art to the world. Given her history as a creator, her work and online persona have proven a perfect fit for the NFT space.
Despite starting out her revealing body of work on Instagram in 2015, Nude Yoga Girl has famously held onto her anonymity since then. Not much is known about the person behind the photos beyond what she chooses to share herself — much like the majority of creators currently active in the NFT space. Beyond her work as an artist, Nude Yoga Girl also created Nudamag, one of the most widely-read digital magazines centered on nude art.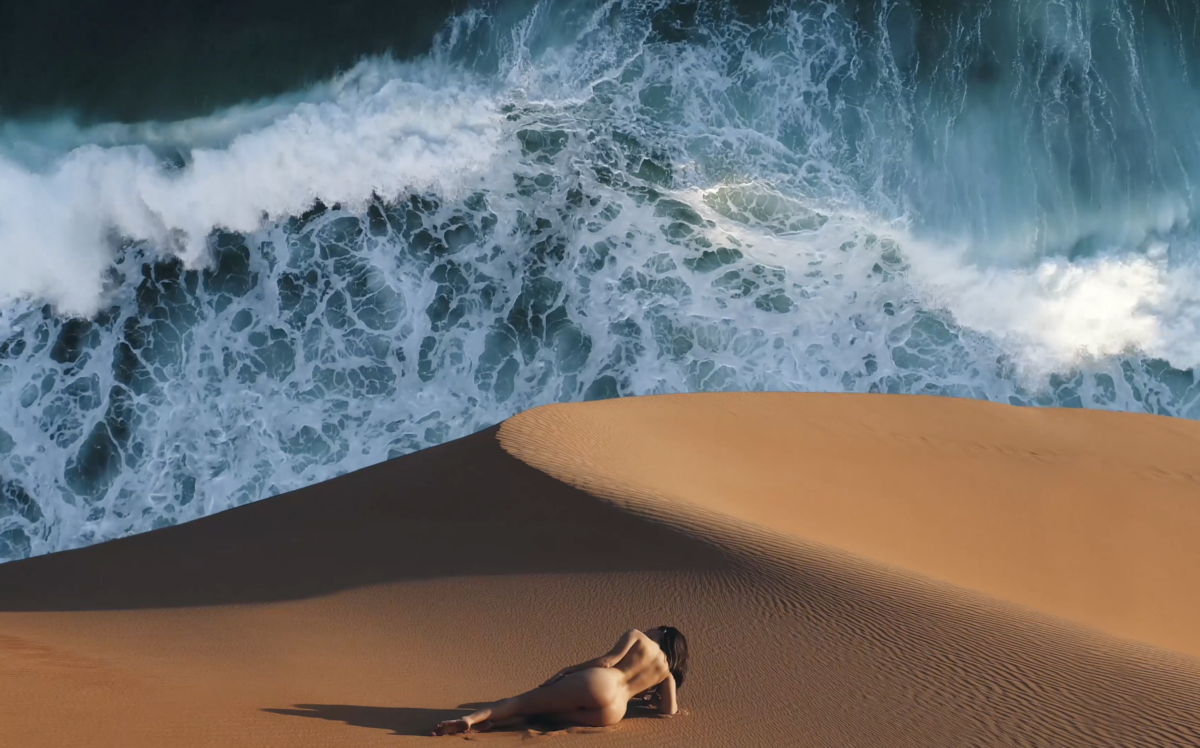 Photographer, videographer, and model Ayla El-Moussa got her start in the NFT landscape in a big way. She was shortlisted as one of the commissioned artists for the Miami Beach Art Collection — an NFT collection heavily inspired by the legacy and future of Playboy magazine. Her contribution Ride The Wave, a take on the iconic Playboy Bunny figure, resonated deeply with collectors and sold for nearly 70 ETH.
Following her impressive debut in the NFT art space, El-Moussa then followed it up with The Genesis Series — her first series of nude self-portraits and far from her last.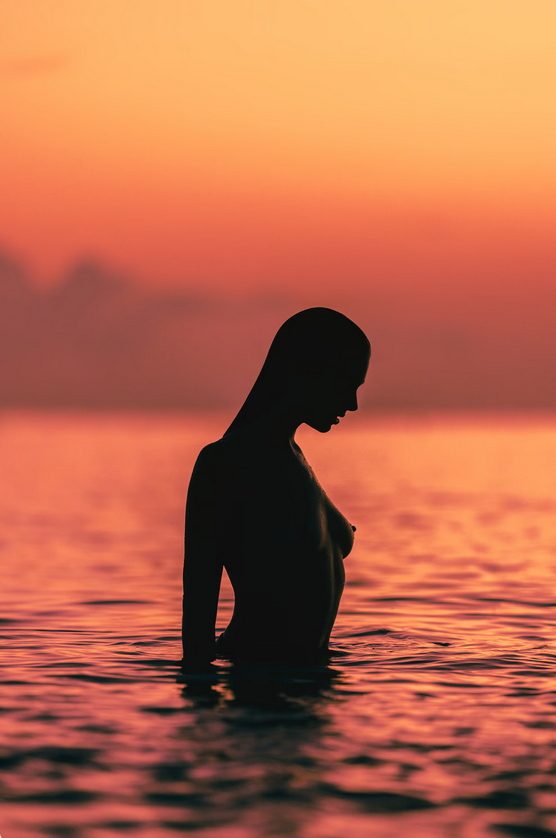 Through her body of work, Megan Batson has toiled to showcase the timeless beauty of the female form framed in nature. Often setting her shoots in beaches or forests, Batson's stripped-down subjects serve to accentuate the beauty of their surroundings, offering viewers what can be described as an unfiltered, pure depiction of beauty in the world today.
Her most recent NFT offering Into the night showcases those themes on full display, and features a confident model striking a triumphant pose inside a volcanic Hawaiian hot spring.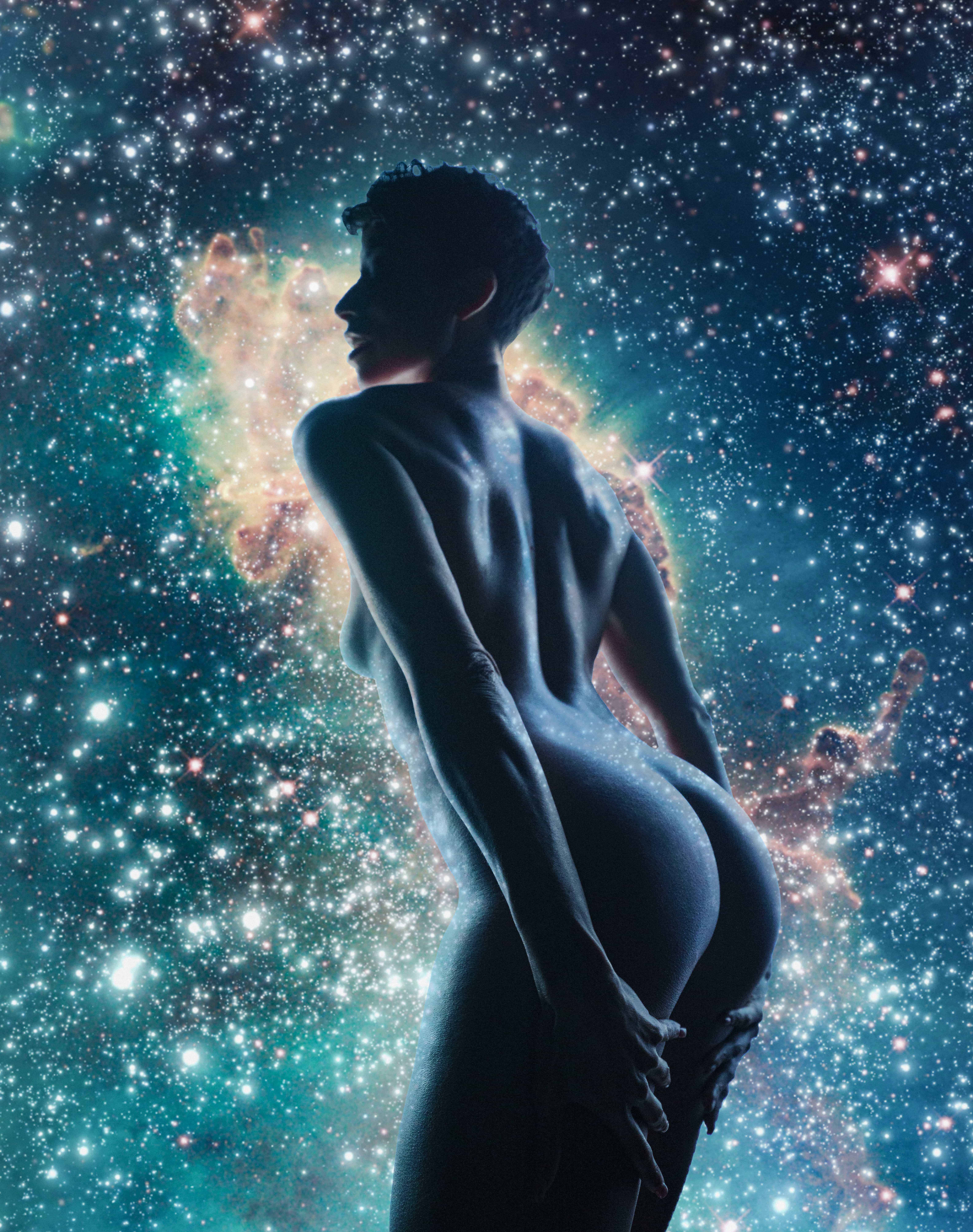 Alongside her work as a photography educator on YouTube, Sadowska's creative output has further driven a nail into the validity of the adage "those who can't do, teach." Aside from using her platform and skills as a photographer to arm women around the world with the confidence to exist in their own skin, Sadowska has also shown considerable courage in stepping in front of the camera herself, as seen in her piece Rebirth.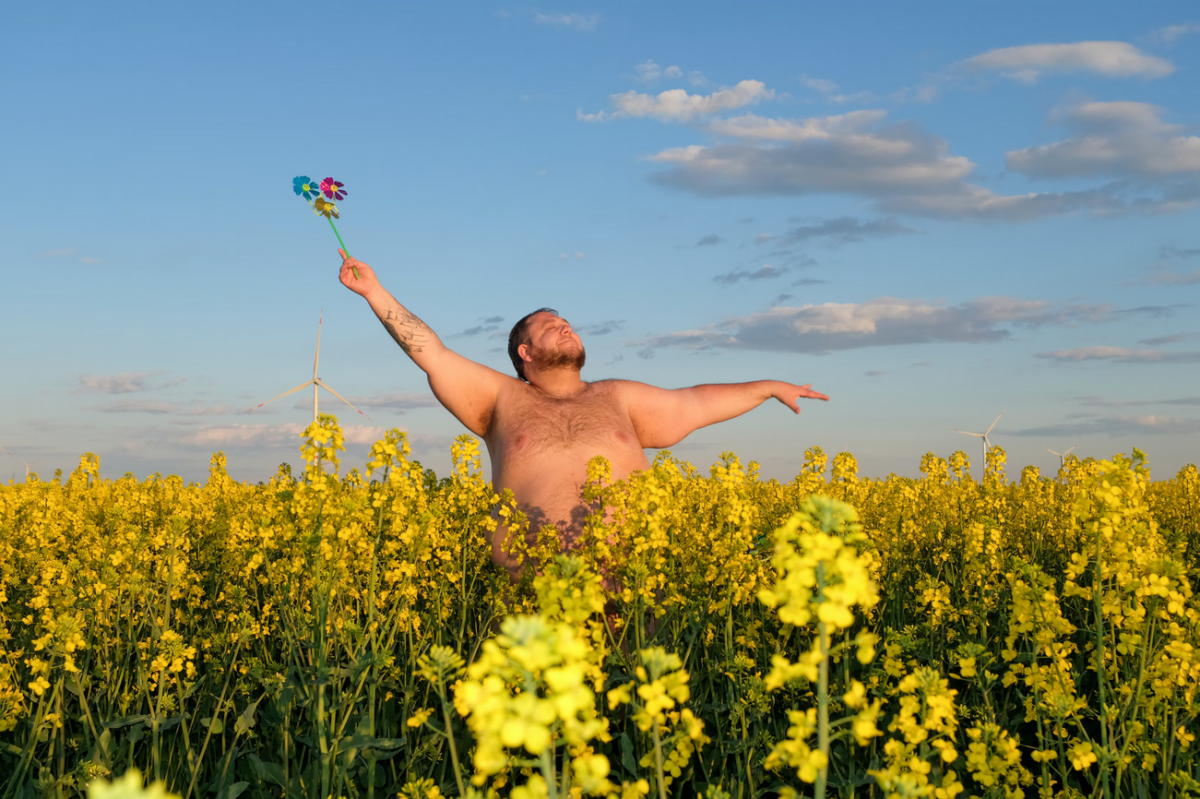 Historically, and especially in modern times, nude art has commonly featured human bodies at the peak of their fitness. But of course, nude art doesn't (and shouldn't) just grant one subset of people the right to express themselves.
Body positivity is a mindset that stands to benefit people of all shapes and sizes, and Ukrainian photographer Artem Humilevskyi embodies this spirit to a tee.
Throughout Humilevskyi's collection GIANT, the photographer's series of nude photographs captures the beauty of the human form and something deeper: the beauty of spirit.