As you may already be aware, Magic Eden is one of the top NFT marketplaces in the world. It was able to achieve this largely by presenting itself as a community-focused alternative to platforms like OpenSea.
Of course, the quality of the projects and art on the platform also contributed to its growth. Collections like Okay Bears, Trippin' Ape Tribe, and Just Ape. have become community favorites and helped establish Magic Eden as a serious competitor in the space.
While the marketplace was built on the Solana blockchain, today Magic Eden dropped a major announcement: it will now add and integrate Ethereum NFTs into its platform, according to a press release shared with nft now.
The cross-chain announcement is a significant step for the company. Magic Eden has seen more than 90 percent of secondary trading volume and $2 billion in total trade volume for transactions on Solana NFTs since the marketplace launched in September 2021.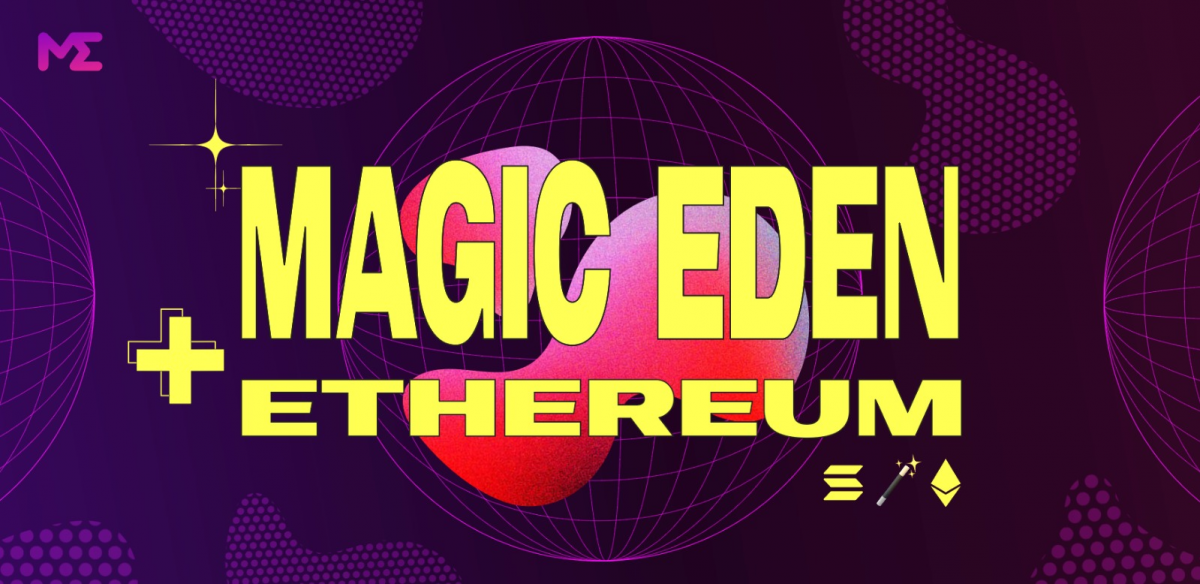 This marks Magic Eden's latest efforts to expand its reach and presence across and into various Web3 communities. Although the last 18 months have witnessed phenomenal growth in the SOL and ETH NFT markets, Magic Eden says it aims to bring these two communities closer under the idea that cultural and connective utilities should be shared across chains.
The move opens up several opportunities for creators and collectors. The former will be able to reach new audiences and access added liquidity, and the latter will have the chance to discover new projects and communities.
The company is also getting ready to introduce new features to the marketplace. These include a free whitelist and holder management tool called Magic Eden List, a tool to launch NFT projects that will now feature ETH and SOL compatibility in Magic Eden Launchpad, and a feature that lets users track highly-anticipated NFT mints on SOL and ETH through Magic Eden Drop Calendar, which will be available sometime in August.
"We want to honor the creators in this space by developing tools that would address their vast needs — which is why we made Magic Eden List available as a free resource and developed a whitelabel marketplace solution," said Zhuoxun Yin, COO and co-founder of Magic Eden, in the press release. "Through our cross-chain Launchpad, creators will unlock a new set of audience through which they can amplify and grow their projects, as well as tap into additional sources of liquidity. Creators launching with Magic Eden will no longer have to face the difficult decision of choosing one chain over another at the cost of limiting their potential audience reach. Web3 is a place for us to share knowledge and evolve together."
The marketplace is also running private beta tests to support the launch of a cross-currency trading product that lets users browse an "extensive" selection of Solana and Ethereum blockchain NFTs and purchase them using SOL, ETH, or credit cards. The Magic Eden team also plans to roll out cross-chain trading analytic tools in the coming months.
The platform also announced that it will debut its cross-chain launchpad with EZU, a sister collection of the NFT project Psychedelics Anonymous that was founded by Lews Gale and the Voltura Labs team. EZU will be the first native ETH project to launch on Magic Eden and will allow users to mint in both ETH and SOL.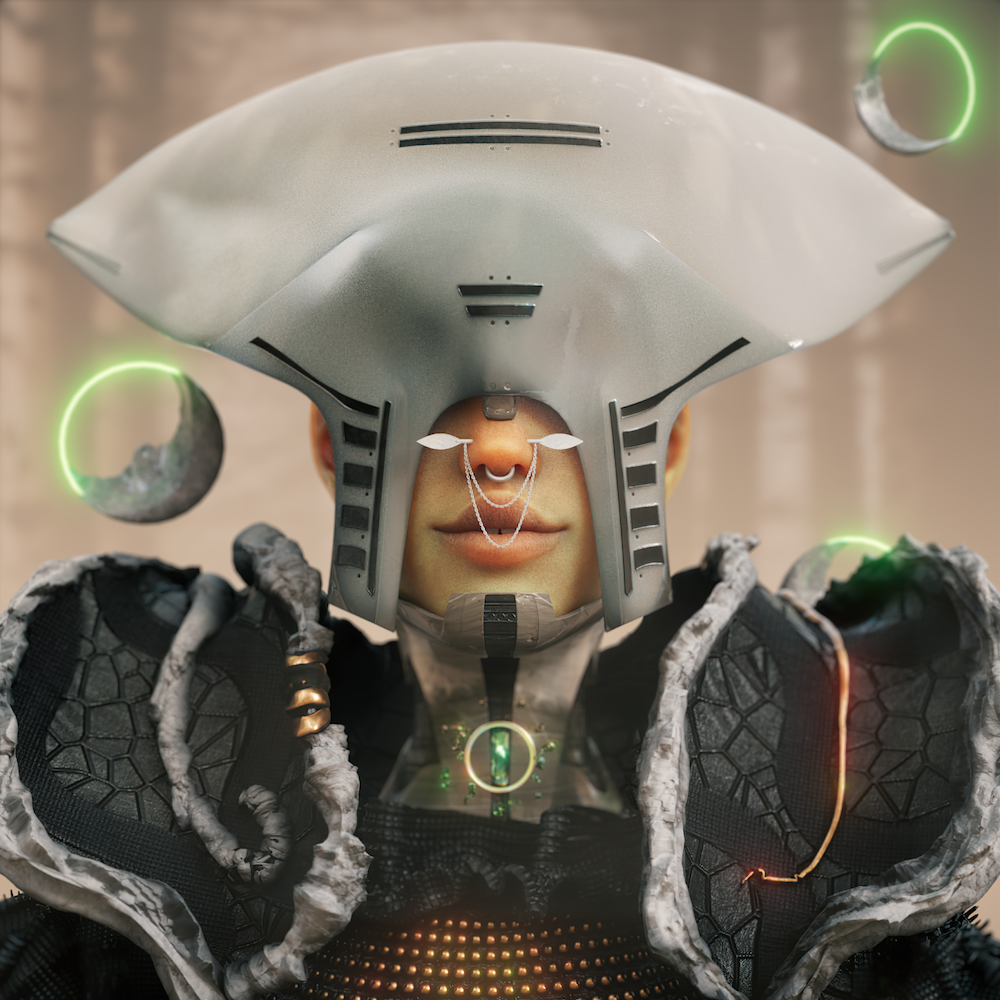 "We believe in a collective NFT community that exists across multiple chains," said Jack Lu, CEO and Magic Eden co-founder, in the press release. "Launching collector tools like the cross-chain Magic Eden Drop Calendar will be the first step towards realizing that vision. The roll-out of cross-currency purchase support for SOL and ETH NFTs will build on our efforts. The more creators and collectors can reach across chains, the more we can collectively experience powerful cultural moments on the blockchain. We are honored to be the destination that will bring the next wave of users into the Web3 movement."