Later today, the 2022 edition of New York Fashion Week is coming to a close. Throughout the five-day event, we saw some of the biggest names in fashion like Michael Kors, Tory Burch, Tommy Hilfiger, and Tom Ford debuting their newest looks for 2023 and beyond. But the underlying theme tying all the exhibitions held at NYFW? Web3.
In the last five days, some of the biggest brands and designers in the world have launched a litany of Web3-focused projects and initiatives. Brands are moving toward 'phygital' offerings that blur the line between the physical and the digital world, and the fashion industry is uniquely positioned to take full advantage of this trend.
The fashion industry has dipped its toes into Web3 and NFTs in the past few months. For instance, the modeling agency Photogenics launched a metaverse-ready avatar division earlier this month. Additionally, Gucci branches began accepting crypto payments in August. And, at this year's New York Fashion Week, attendees were offered a glimpse of the fashion industry's Web3-focused future. So here's a quick roundup of some of the most notable Web3-forward projects announced at this year's New York Fashion Week.
Afterpay's 'Keys' to New York Fashion Week 2022
For those wondering how to get into this year's New York Fashion Week, Australian fintech company AfterPay came up with a way to make it more accessible: NFT "keys" to this year's festivities. For this year's NYFW, AfterPay collaborated with five fashion designers to create NFT "keys" that doubled as access passes to exclusive IRL experiences at this notoriously difficult-to-access event.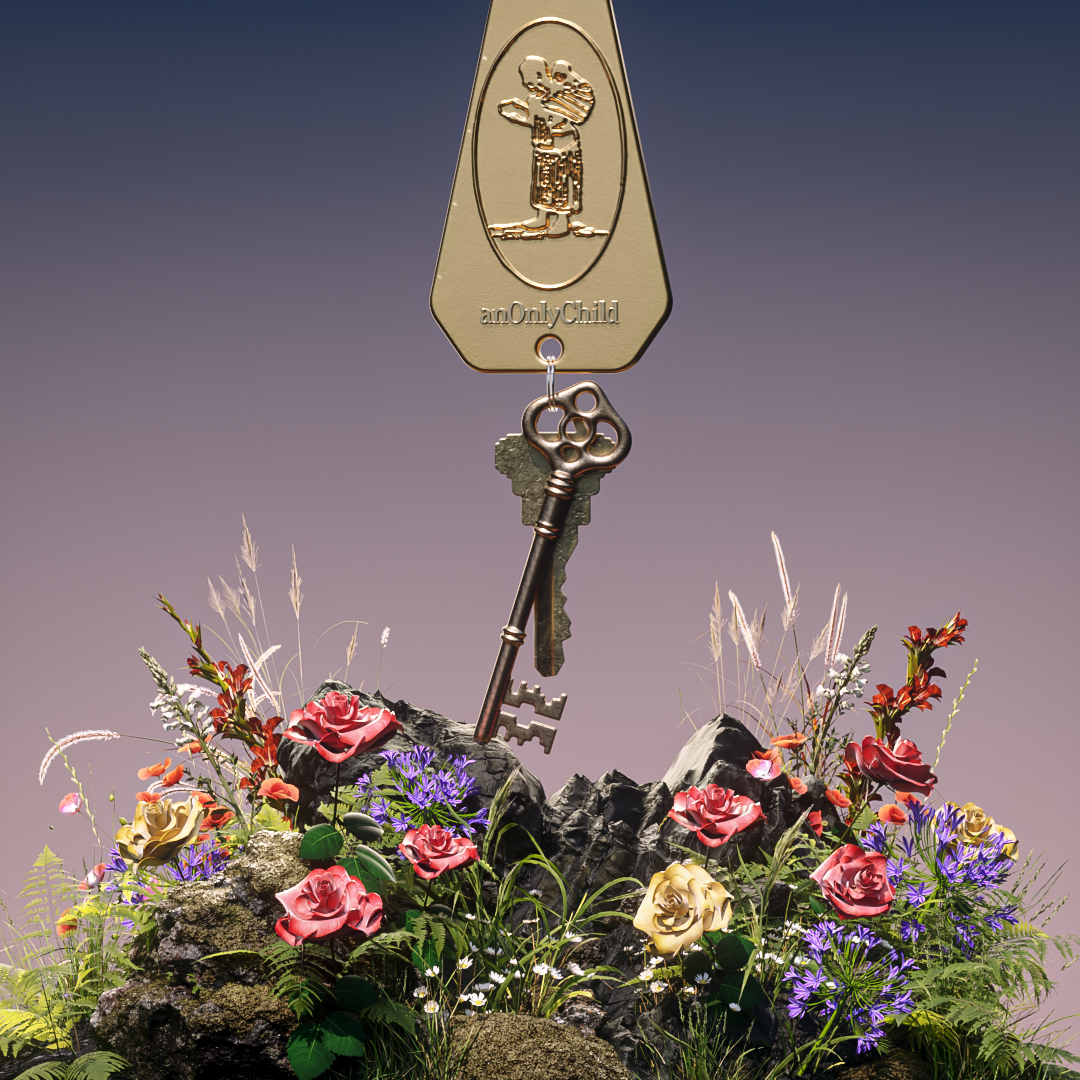 Among the crop of designers that AfterPay worked with to make this collection possible are ALTA, anOnlyChild, Jonathan Simkai, Kim Shui, and the Blonds. Featuring NFTs inspired by each designer's upcoming Spring and Summer 2023 collections, holders could opt to receive access to exclusive NYFW events with their keys, digital utilities, or limited-edition keepsake items to be distributed in person at the event.
Tommy Hilfiger airdropped an NFT to all New York Fashion Week attendees
Beyond unveiling its upcoming collections at this year's NYFW, Tommy Hilfiger also took the opportunity to launch Rove: its new Web3 studio and media launchpad. Touted as a "seamless" way for "brands, creators, and artists to launch Web3 products and experiences" on its website, Rove hopes to function as another bridge luxury brands can use to enter the Web3 space.
As part of Rove's launch, Tommy Hilfiger held an activation that enabled NYFW attendees to seamlessly create crypto wallets and receive their new NFTs at the event. All attendees needed to do to receive these NFTs was tap their phones on NFC stickers plastered all over the walls of the activation venue.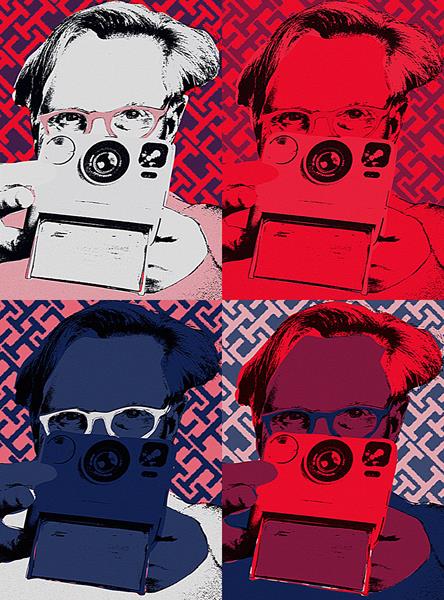 So what exactly did Tommy Hilfiger hand out at the activation? NFTs of a Warhol-esque print of Tommy Hilfiger himself using a polaroid camera. A fitting image to sum up Tommy Hilfiger's fashion show at NYFW, considering that the "Tommy Factory" was built as an homage to where Warhol built his most pioneering works in the 20th-century art world: his factory.
Puma debuts metaverse experience at NYFW
Sportswear brand Puma unveiled something big at NYFW — and no, it wasn't the shoe, reinvented. Highlighting the sportswear brand's "Futrograde" show at NYFW was Black Station — a metaverse experience for holders of its recently-minted Nitropass NFTs. Named after "PUMA's home for our most innovative designs in fashion," as Puma CBO Adam Petrick stated in a press release, Black Station hopes to recapture the brand's energy at its peak.
As such, Puma's metaverse experience offered attendees the chance to experience the work of Puma's designers "without the typical confines and limitations of our shoe production process," said Puma's Head of Innovation Heiko Desens, in the press release. By entering Black Station, Nitropass holders could receive one of two NFTs — one linked to Puma's recently announced Nitro NFRNO and Nitro Fastroid sneakers, or an NFT linked to an exclusive IRL experience. To receive physical sneakers at the event, NFT holders simply burned their NFTs, and received the shoes in return.