The AI art movement is accelerating fast. And because the very concept of AI art sits at the center of one of the most contentious cultural debates in recent history, the creators driving the trend forward seemingly have both nothing and everything to prove to those attempting to delegitimize the technology and its use.
Against a hostile backdrop, artists continue to push the boundaries of what can be accomplished with the help of civilization's latest art tools. And the proliferation of those tools and the enthusiasm with which they've been adopted by millions across the globe means that physical exhibitions dedicated solely to AI-assisted artwork are becoming increasingly commonplace.
Their presence at NFT Paris this week is just one example of this, with Superchief Gallery NFT collaborating with AI art pioneer and advocate Claire Silver on Artist x AI 000003. Co-curated by Silver, the exhibition will feature work from 39 of the most innovative AI-enabled artists in the space from 2:00-8:00 p.m. on February 25 and 26, with each work dropping as a 1/1 on Foundation on February 23.
That gallery neatly leads into another Superchief-hosted AI art exhibition in Los Angeles on March 3 entitled Deep Fake. The show is billing itself as the largest gathering of AI art ever. We spoke to artist and show curator ClownVamp about the exhibition's significance, timing, and contribution to the larger conversation the world is having about AI art.
The line between real and artificial
Taking place in collaboration with the AI art collective MAIF, Deep Fake's theme leans directly into critiques that AI artists and their works aren't "real," a motif that Claire Silver explored in her iconic collection "AI Art is Not Art." Seventy-three pieces submitted by 62 creators in the collective will be on display during the show, which is being held at Superchief's downtown Los Angeles gallery.
In a similar style to the NFT Paris exhibition, 62 of the 73 artworks will be minted on Foundation and available for auction a day before the show. The remaining 11 pieces are collaborative efforts by MAIF artists that will be released on Objkt as editions of 30 for 20 XTZ each.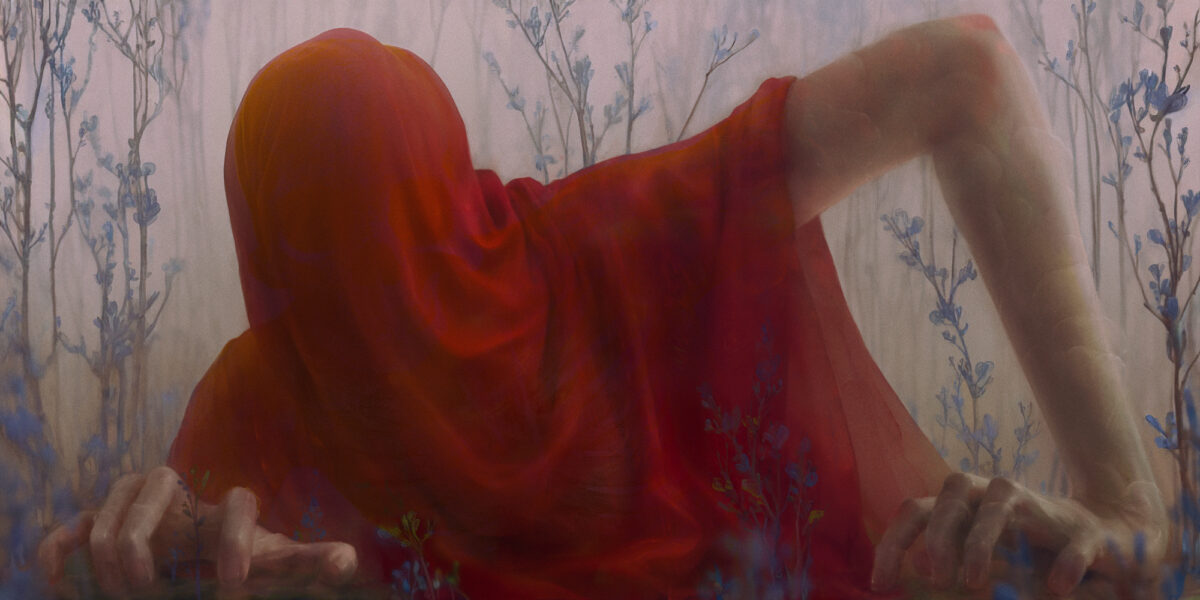 ClownVamp, the show's curator, is a well-known and respected AI art collector and artist in the space. They believe the exhibition is a chance to explicitly make the community's voice heard and ensure the often toxic conversation surrounding AI art isn't one-sided.
"There has been such a huge explosion of interest in AI art," ClownVamp said while speaking to nft now. "But I think most people don't yet fully grasp what is possible in terms of sharing perspective with AI. These new tools have unleashed creative superpowers in a way that we have never seen before. What happens when people from all over the globe, connected by the internet, meditate on a single topic? Deep Fake is the result of that question."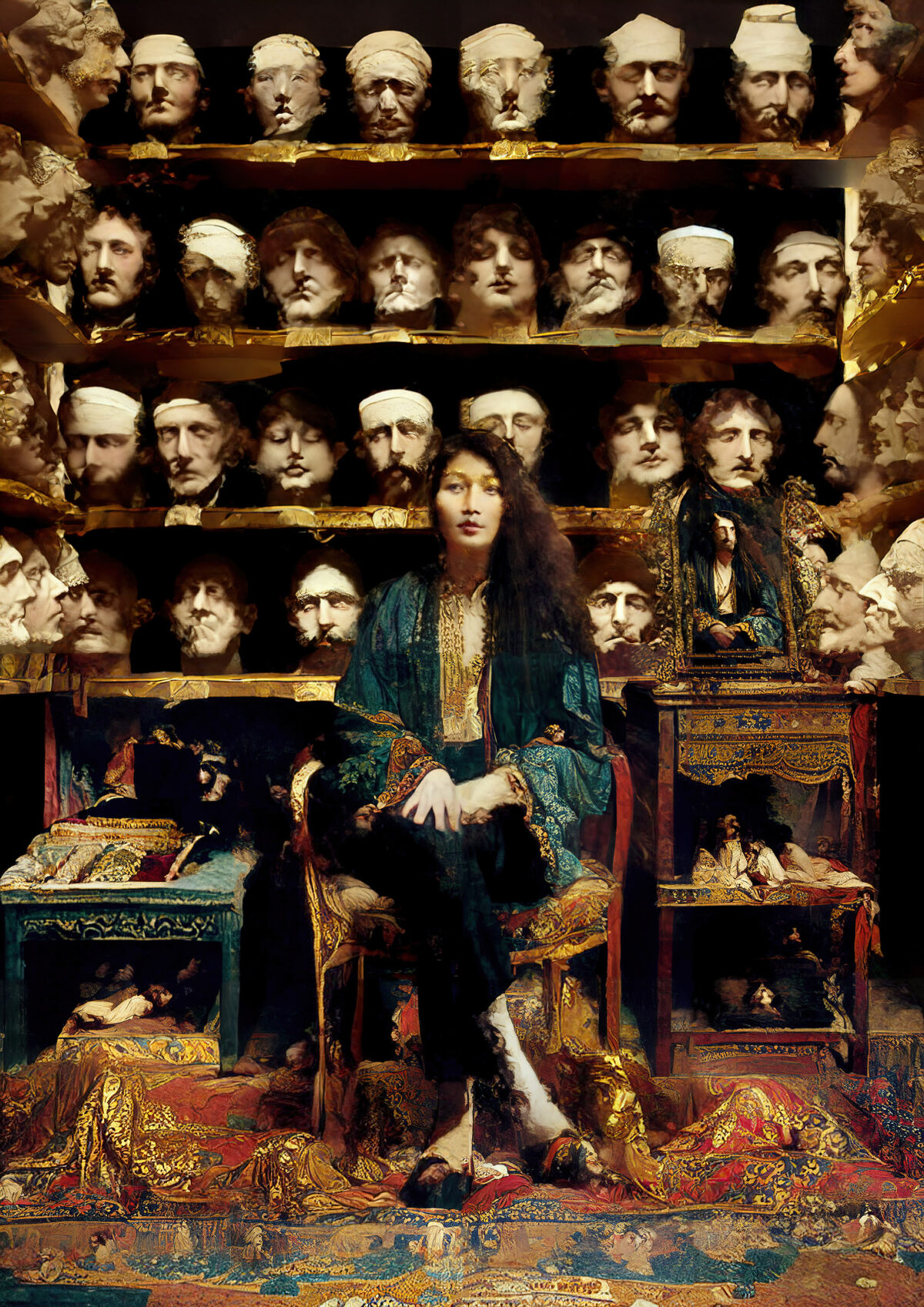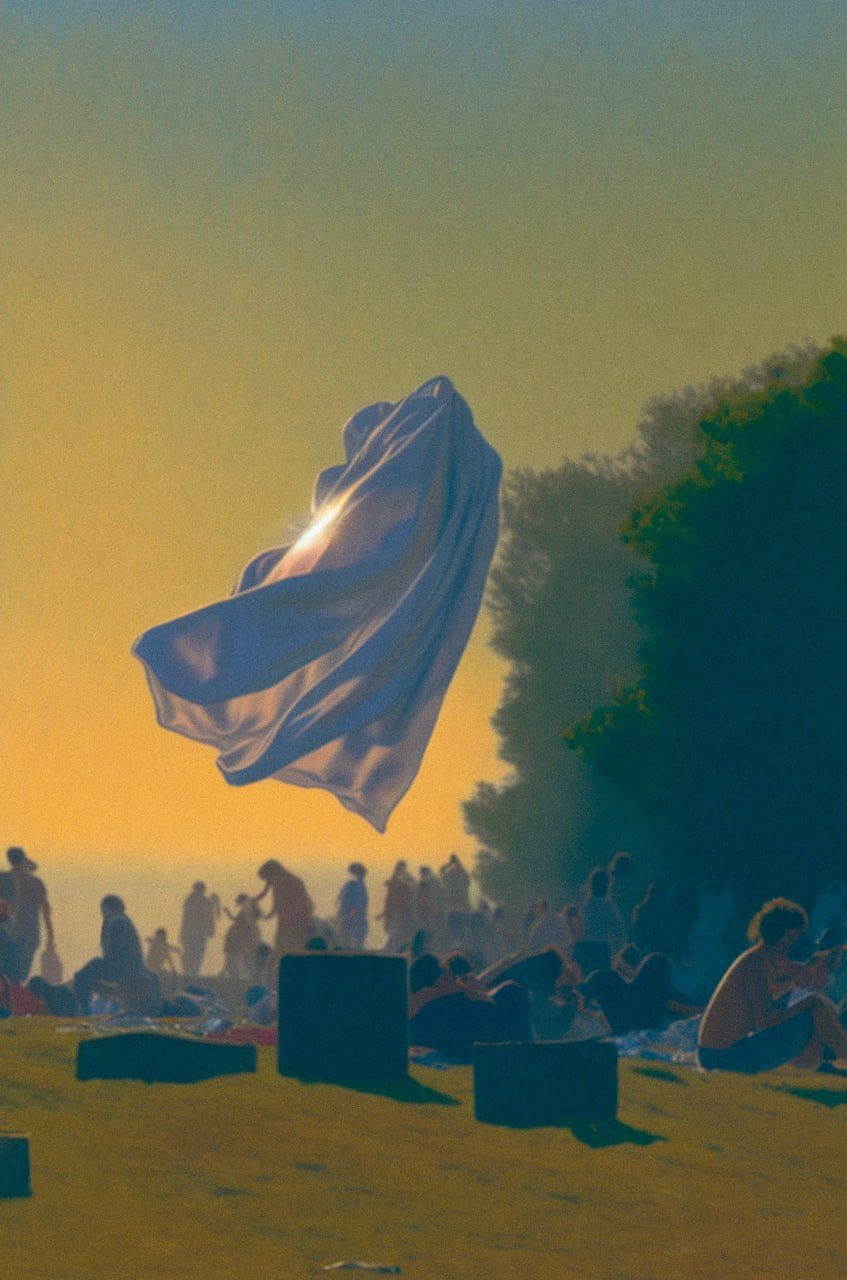 The exhibition's roster includes artists like Tomeo, Prostov, Str4ngeThing, Jenni Pasanen, Anna Condo, Stephan Vasement, Nikita Blank, 0009, Richard Nadler, Ren AI, Leônidas Valdez, and plenty more who have put their artistic spin on the concept of constructed and perceived realities.
ClownVamp hopes the exhibition will help underscore the idea that AI art tools' inherent accessibility is heralding an unparalleled era in the democratization of creativity in society.
"In the past, new creative tools had barriers to entry," ClownVamp elaborated on the distinction of AI art as a movement. "You needed a computer that could run Photoshop, a tablet for Procreate, or a DSLR camera. With AI being done over the cloud, [something] anyone with an internet connection can access, you have a technology that will have a fundamentally different adoption curve. This show is meant to embrace that. Some of our artists have been practicing art across media for thirty years. Others are six months into viewing themselves as an artist. What matters is the stories they are telling."
Money raised from the sale of art on Objkt will be used to create the MAIF Art Fund, whose goal will be to acquire art from emerging AI artists. ClownVamp is donating their curator fee to the fund as well.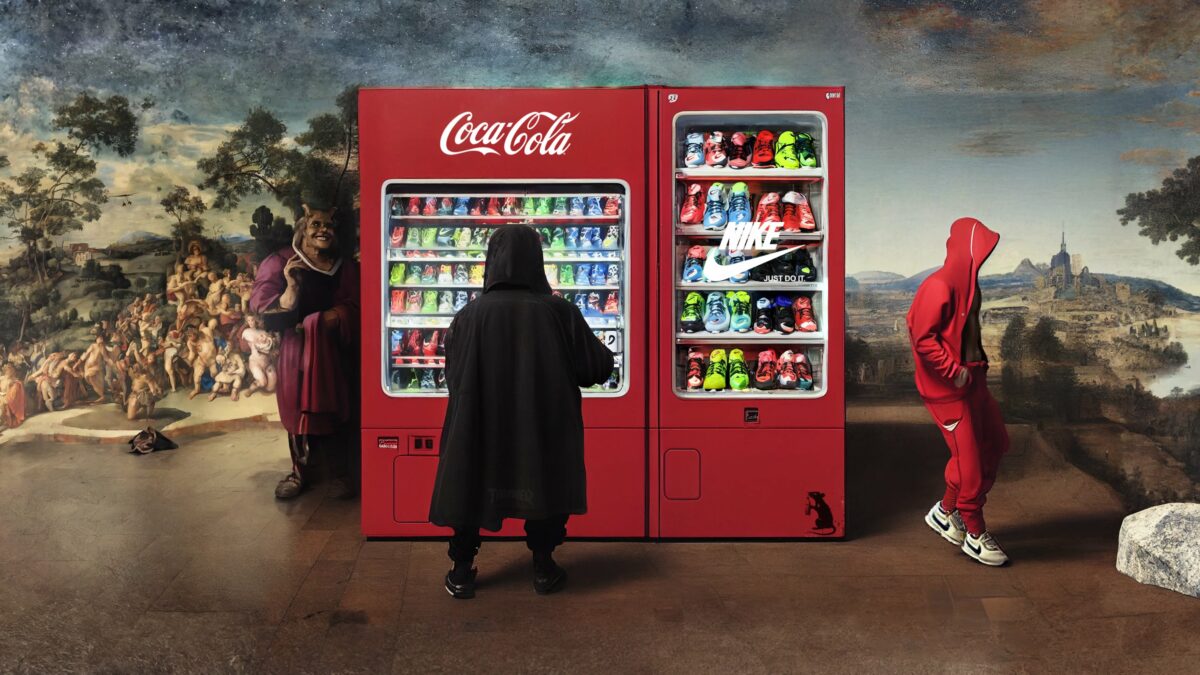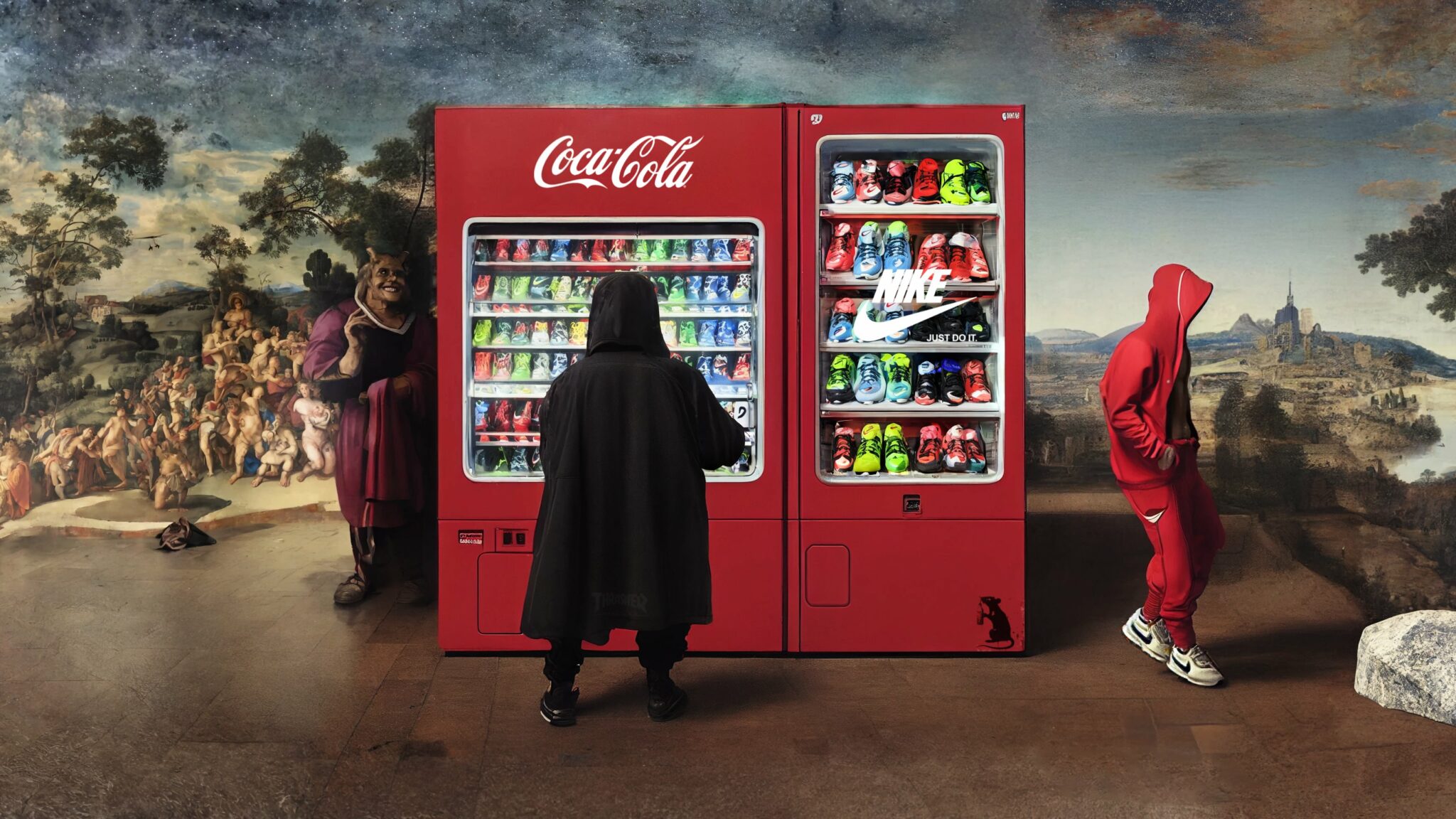 Above all, the artists and community organizers behind Deep Fake aim to show how AI art tools can be an intimate and emotionally resonant conduit through which creativity and expression can flourish.
"So much of our culture is socially constructed meaning," ClownVamp said of the exhibition's theme. "AI is written off; we are fear mongered about deep fakes and all the negatives. [The exhibition] is meant to embrace this, to make us question where we are drawing these lines. The goal here was to have artists explore these lines and to use the art world's 'fakest' toolset to do so. Perhaps these 'fake' tools can create some real thoughts and feelings."
The show comes at a time when the AI art debate is at its most heated. With several lawsuits being filed against companies like Stability AI, the future of these tools and the art they help produce is still an open-ended question. For now, exhibitions like Deep Fake and Artist x AI 000003 are doing their part to remind the world that revolutionary tools and art traditions have always been disruptive and that history might offer the better part of wisdom in approaching them with curiosity and enthusiasm, not fear.