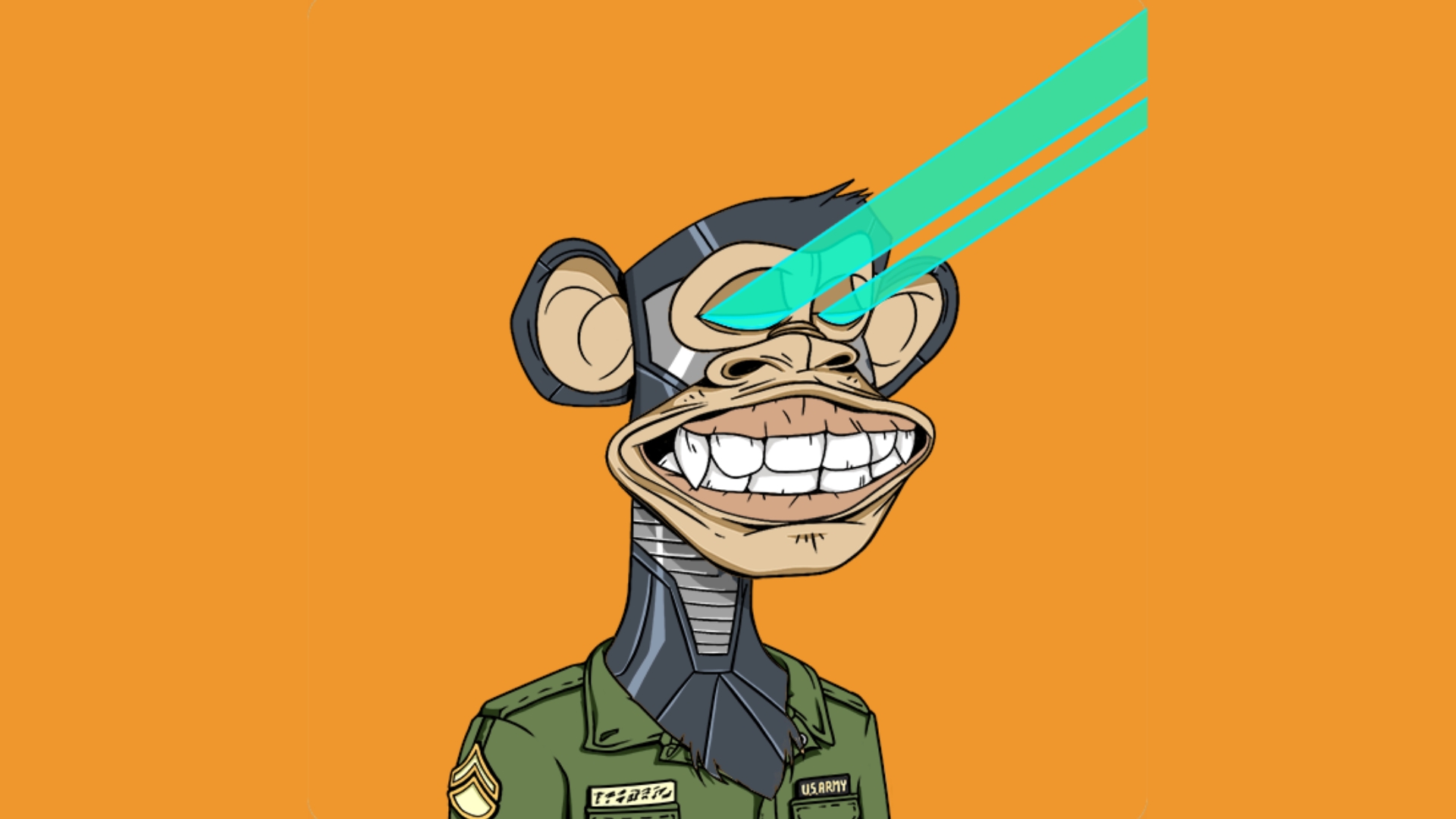 In the stagnant silence of the deep crypto winter, it went off like a thunderclap: on Nov. 7, BAYC and Yuga Labs co-founder Wylie Aronow, also known as Gordon Goner, bought a knitted-cap-wearing zombie Punk for 600 ETH.
With Gordon having declared a hiatus from the day-to-day operations of BAYC and Otherside builders Yuga Labs in January 2023, after his diagnosis with heart failure, and with his hoped-for attendance at Hong Kong's ApeFest also canceled for reason of health, it's safe to say that nobody expected Gordon to be front and center in NFT news.
There it was—CryptoPunks sale bot marking a momentous sale, and Gordon's tweet—exciting enough. But, oh! What followed! Gordon went on a shopping spree across Web3, buying brilliant examples, from floor to grail, of the most storied PFP NFTs in the space.
He went through the markets of the metaverse, picking up tokens including a Cryptoadz, Deadfellaz, AdamBombSquad, Cool Cats, Doodles, Meebits, Azuki, CloneX, World of Women, and Mocaverse. In addition to the PFPs, he also picked up generative art grails from Art Blocks' Chromie Squiggle and Fidenza collections.
In response to the flood of questions from excited collectors, Gordon said on Twitter/X: "In all seriousness, I had always wanted to join more communities across the web3 space but felt I had a responsibility to restrict myself from doing so while still working at Yuga. I know my haters will say there's some ulterior motive behind this or whatever, but I just missed everyone. It's really that simple. Here for the NFTs, the love, and the shitposting. That's all. See you tomorrow, fam. ❤️"
The shopping spree, flawlessly timed to coincide with what is either the beginning of the next bull market or one heck of a bull trap, has delighted the community and moved markets. But nft now wanted to hear from the source—so we caught up with Gordon for an exclusive interview.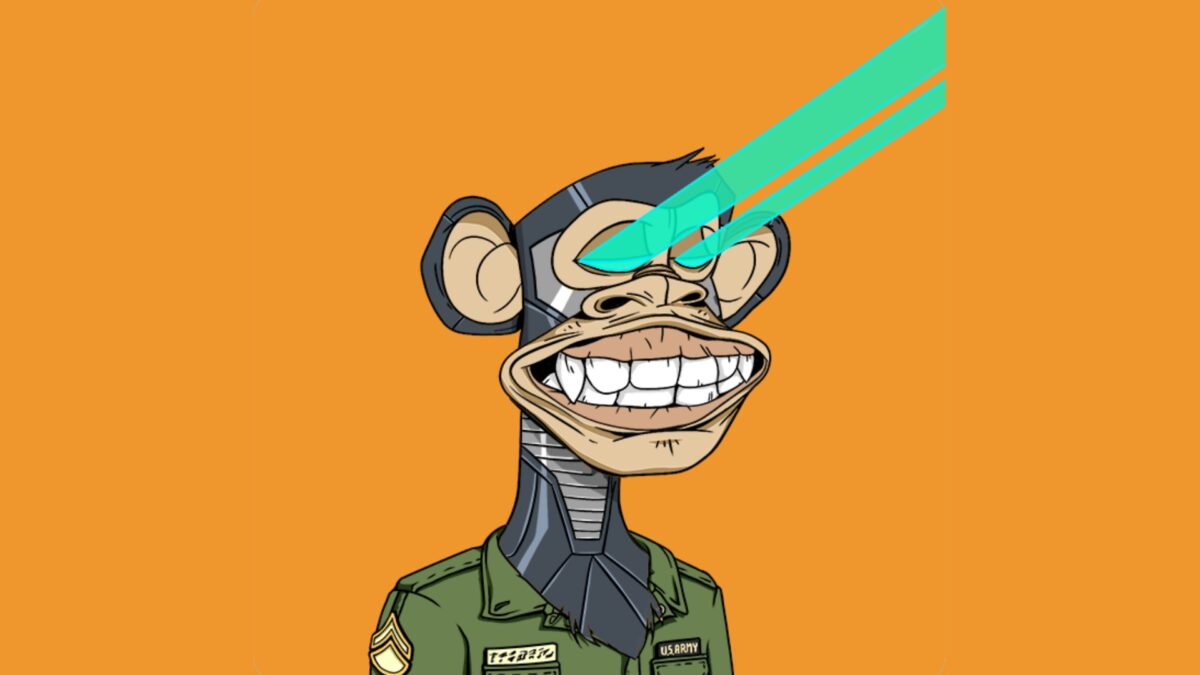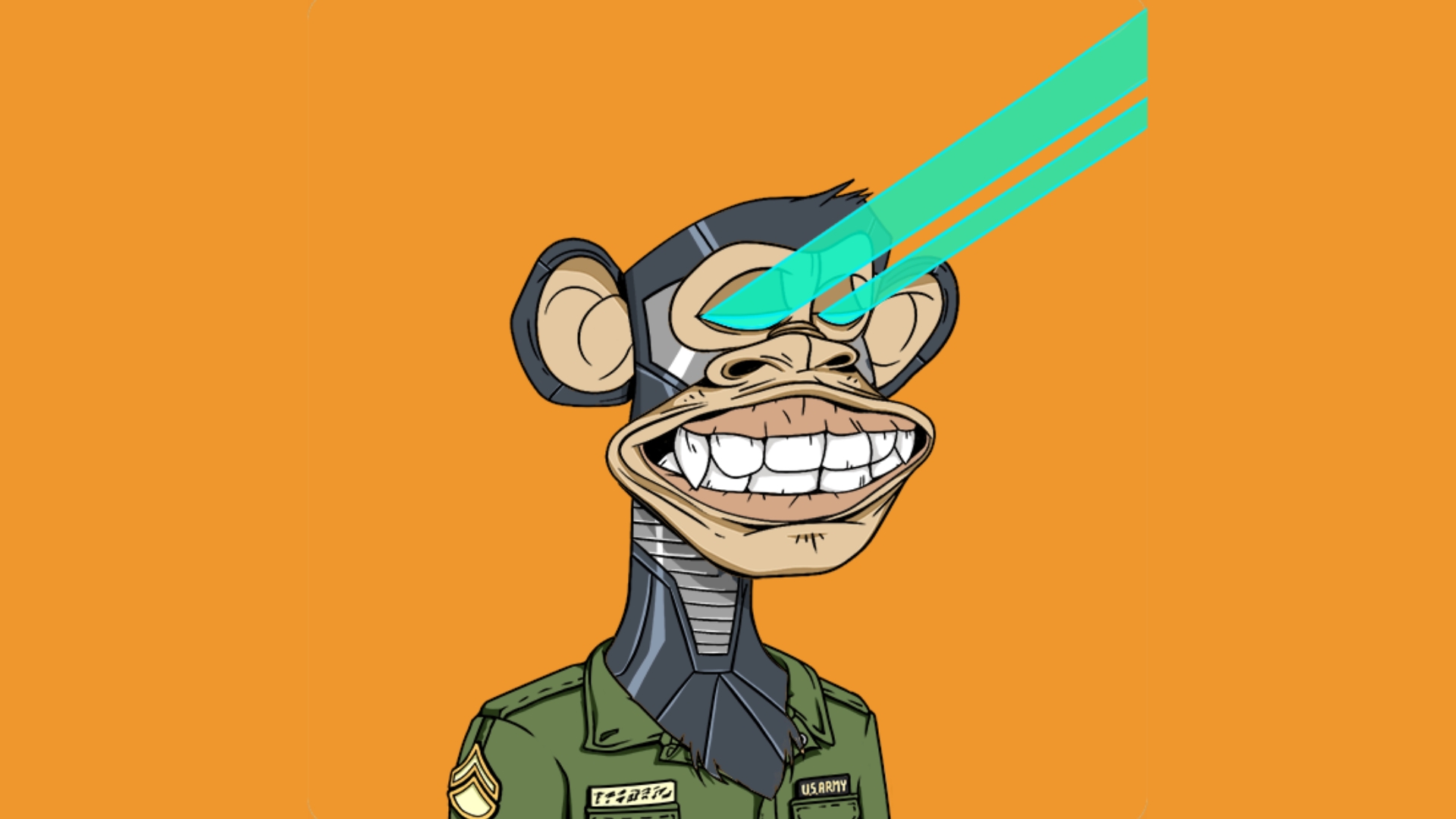 ---
nft now: You played a significant role in shaping the narrative around Apes, but you waited to buy collections from other projects. What made you wait, and what led you to start buying now?
Gordon Goner: I didn't buy any other NFTs until now simply out of a sense of responsibility to the space. The level of attention on the founders of BAYC was extreme at its peak. Every letter of every tweet was overly scrutinized. Bored Apes brought the circus to town in such a loud way that they captured the zeitgeist, so much so that it made everyone aware of NFTs. The "club utility model," in the specific way we popularized it, became the norm for thousands of NFT projects.
The downstream effect changed the NFT market. For a while, every time we mentioned another project, it would blow up with some kind of assumption that the only reason we'd show any love for another project was to acquire it. I'm no longer full-time at Yuga since my diagnosis of Heart Failure, just acting as an advisor. So, with my Yuga badge no longer showing on any of my accounts, I felt the freedom to start aping into some projects I had long admired, chief amongst them CryptoPunks.
We've been through a nuclear-grade bear, where some collections have died, and some have weathered the storm. With all this in mind, how are you choosing your buys?
I'm just an apeman. I buy what I like. Sometimes, it's because I believe in the founders; sometimes, it's for the art, sometimes for the community. Sometimes I just want to support a friend. I really enjoy the communal aspect of NFTs, so usually, it's related to that. I was sick for many years in bed, so online communities mean a tremendous deal to me.
You've bought a delightful zombie CryptoPunk. What was your journey in choosing your Punk?
Actually, the one I originally wanted was #4828. I'd been eyeing it for months. I think it's one of the cleanest in the entire collection, and I guess I'd consider myself a futurist of sorts, so the VR goggles are one of my favorite traits. But the morning I woke up and decided to pull the trigger, I noticed something: the beanie zombie matched my Bored Ape: orange and green. I also thought going big might send up a smoke signal in the shape of a giant "Apes🤝Punks." I believe the NFT space should be united, and what's good for Apes and Punks is good for the entire space.
Mainstream media tells us NFTs are dead—but here we are. What do you envision for NFTs in the next months and years?
Months, impossible to say. Long term, I am very optimistic.
I think NFTs jumped the shark a bit. NFTs became a household name when they were meant to be a pretty culturally niche thing. For example, there are parallels between the punk rock movement and NFTs. The Sex Pistols never dreamed of being a household name, and yet that's what happened. From the Pistols, we got the Clash and the Ramones (my all-time favorite band), and the music industry promoted and capitalized everything into the ground. So then the punk scene kind of collapsed under the weight of too much attention—what I mean is it was no longer cool. The original ethos was lost, and it became more about fashion. The scene didn't really revive itself on a mainstream level until pop punk bands like Green Day came along, and by then, it wasn't so much about a rejection of societal norms, but a feeling of irreverence for them. I guess my point is that, like everything, attention comes in cycles. Someone takes an unpopular thing and does something interesting and cool with it, and it gets adopted in the mainstream, and it becomes uncool again. Rinse and repeat forever. I think NFTs are here to stay.
Verified On-Chain