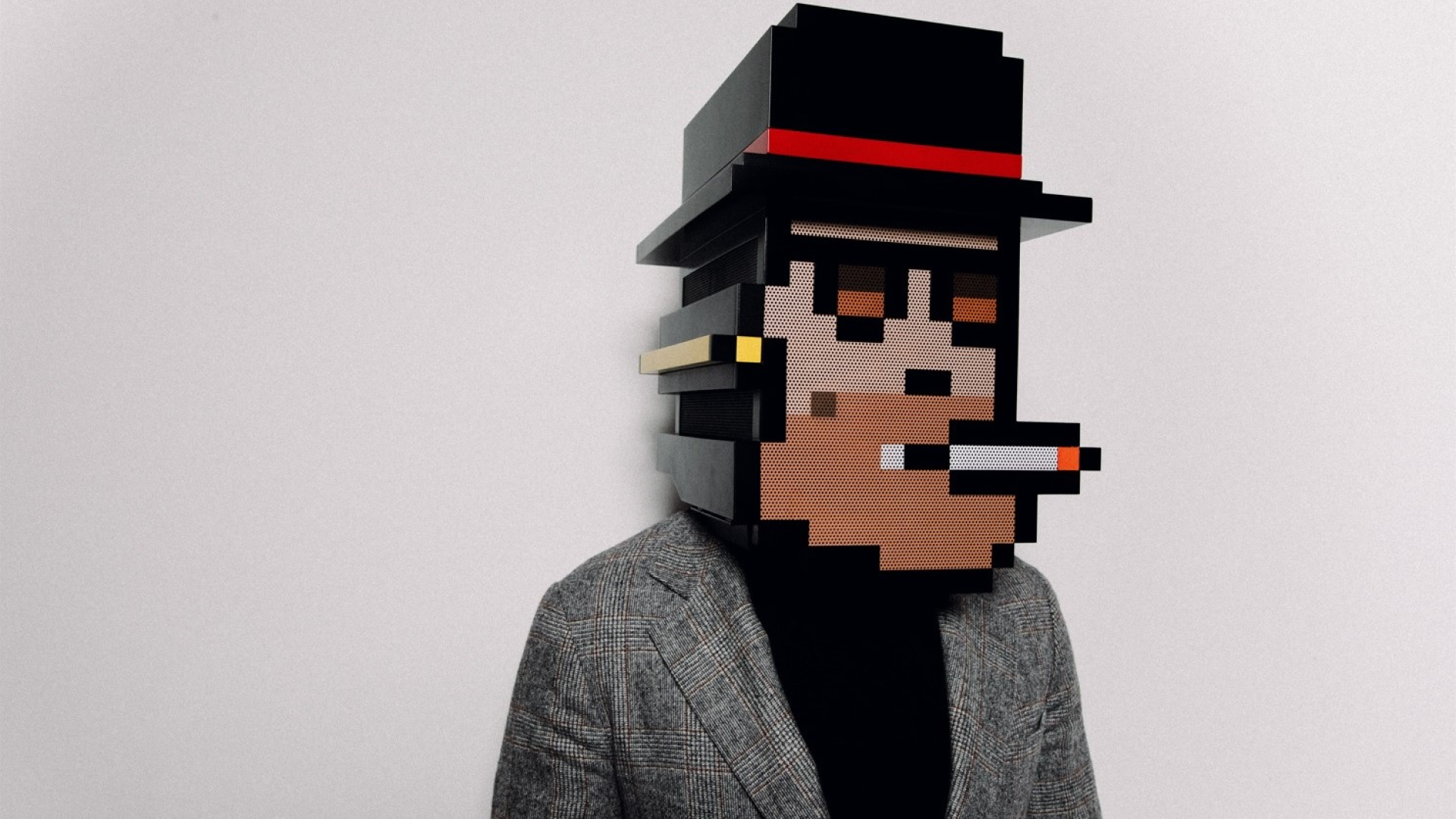 Throughout the "Punks As Told By CryptoPunks" docuseries, we have been able to identify some of the biggest influencers and members of the CryptoPunks community. Among those is Seedphrase, an investor and digital art enthusiast who placed an early bet on CryptoPunks. His passion for these unique digital assets has evolved into a legacy that intertwines identity, and art into what now has become a symbolic part of his career.
In the fifth episode of "Punks As Told By CryptoPunks," brought to you by nft now and CryptoPunks, Seedphrase recounts his early bet on CryptoPunks, transforming his passion into a digital legacy. He breaks down why he went all-in on the rarest punks and how these NFTs became both a symbol of identity and a savvy investment.
The Genesis of a Digital Identity
Seedphrase's journey began about two and a half years ago in New York, where the concept of a "Seedphrase" as a digital identity first took root. His encounter with CryptoPunks struck a chord, resonating with his vision of a community of internet misfits represented by unique avatars or profile pictures (PFPs), on social media platforms like Twitter. This digital representation through CryptoPunks, especially being one of the first NFTs on Ethereum, signified more than just ownership to him; it symbolized "scarcity, aesthetics, and the historical significance of these digital creations."
"Being someone who has an all-or-nothing mentality, I had to go big. I had to find the rarest punk, the one everyone was talking about, and that is how I stumbled upon the iconic seven trait punk." Seedphrase emphasized.
From an investor's perspective, Seedphrase views CryptoPunks as a "blue chip" asset within the web3 domain. He argues that their status as one of the first projects on Ethereum grants them cultural relevance and a significant first-mover advantage. CryptoPunks is known for being the "OG" project, inspiring the countless other 10k PFP projects we see today.
He attributes owning a CryptoPunk as akin to joining an exclusive club with a vibrant community offering high engagement and support. Despite market fluctuations, CryptoPunks have demonstrated resilience, dropping less in value than others, which Seedphrase believes speaks volumes about their enduring worth.
The Iconic Seven Trait Punk
One of Seedphrase's notable acquisitions was the iconic Seven Trait punk, purchased for $18,000—a sum unprecedented at the time for a CryptoPunk. This investment was driven by the desire to not only own but also create stories and narratives around these digital assets. He saw each Punk's unique traits as an opportunity to craft a rich, personal narrative that could become part of his digital identity.
In August 2021, Seedphrase briefly considered selling the seven trait punk for 60,000 ETH, approximately $172 million at the time, but withdrew the offer after just 48 hours. He realized that selling it would feel like selling a part of his identity, a sentiment that underlines the deep connection collectors have with their NFTs and how important they have become in embracing digital identities.
"I got cold feet, you know, like I was thinking, like, I'm selling my identity. I'm selling myself. You know, what, what am I doing? You know, so like, that was something that like, you know, I think that was the moment that I really realized that this is something that could never sell, you know, I would feel like I'm selling the part of me and like, I feel like if I sold this punk in particular. You know, I'd be selling part of myself, and you know, I wouldn't really have an identity online anymore," he shared.
CryptoPunks as a Digital Identity
The evolution of Seedphrase's digital identity has been a journey of organic growth. A significant milestone was during NFT NYC, where he brought his Punk to life by wearing a custom helmet, created by the same designers who worked on Marshmello's helmet and Marvel movies. This physical embodiment of his digital identity was not just a one-off stunt but a stepping stone towards building a career around it, including dropping a single titled "Angels" and venturing into DJing, fashion, and gaming.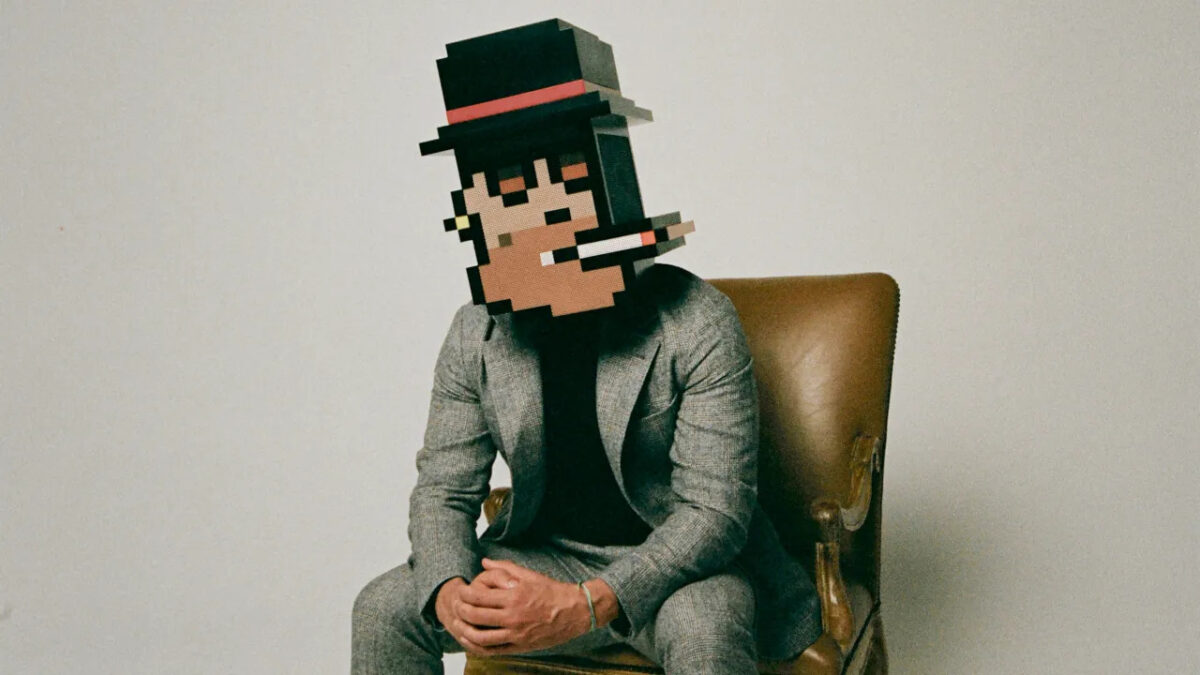 Looking forward, Seedphrase sees CryptoPunks as high art and believes that any story about digital art must start with them. Their legacy is being cemented as they begin to find their way into museums and exhibitions, showcasing their significance. "I view CryptoPunks not only as like an identity but also as art." As the population grows, the rarity of owning one of these 10,000 CryptoPunks will only increase, making them even more valuable as a piece of digital history.
What It Means to Be a Crypto Punk
A CryptoPunk, in Seedphrase's view, is to be part of a group that believed in technology before it was proven, taking a significant risk. It's a testament to foresight and belief in a movement that was once speculative but has now become a defining part of digital culture.
"To be a CryptoPunk, I think, is like, we are a ragtag bunch of misfits. We believed in technology at the time that wasn't yet proven, which I think is really important because it's easy to look back and be like, "Oh, you just got lucky," but there's more to that." He expressed.
As Seedphrase continues to explore the coexistence of his digital and actual identity, his narrative serves as a testament to the enduring legacy of CryptoPunks in the realm of NFTs and beyond.
Watch the full fifth episode here. Check back each week for new episodes exploring the project's evolution and interviewing notable figures across the CryptoPunks community.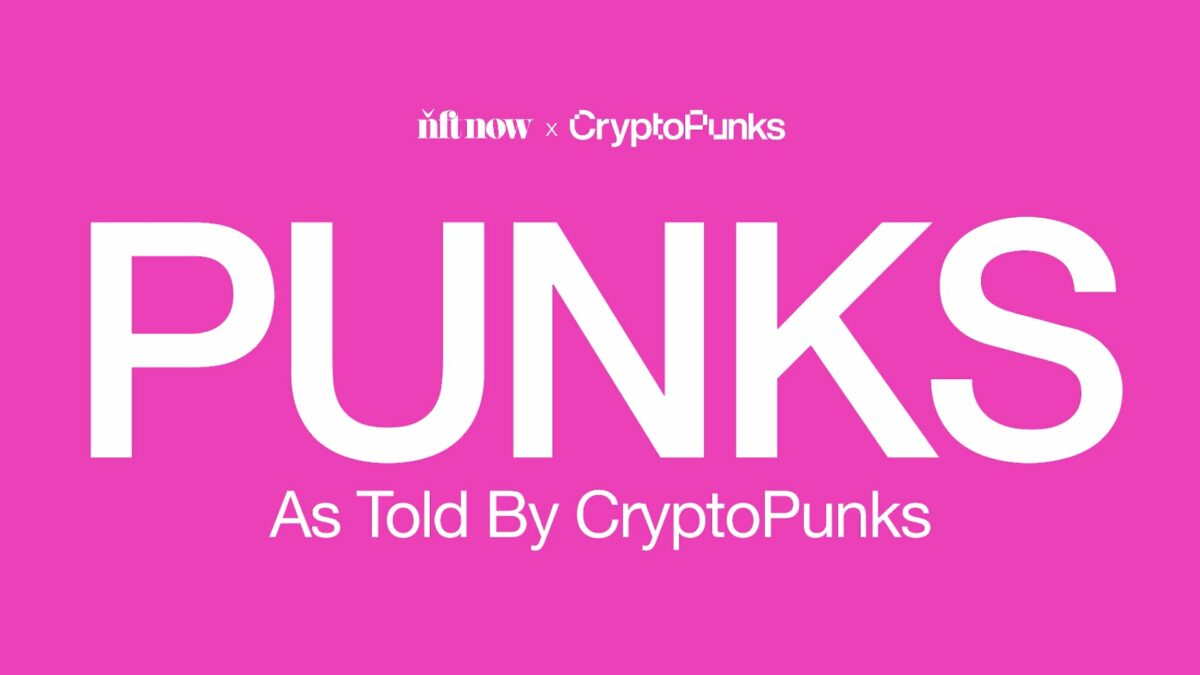 Editor's note: This interview transcript has been edited for concision and clarity.
Verified On-Chain