Will 2022 be the year of NFT regulation?
With regulatory bodies and enforcement agencies in the U.S. paying close attention to the world of cryptocurrencies, digital assets, and the crimes committed within these spheres, it certainly looks like it might be.
We've seen the FBI charge a former OpenSea employee with insider trading; the founders of the now infamous Frosties NFT project arrested for making off with $1.3 million in a rug pull; and Le Anh Tuan, founder of the doomed Baller Ape Club NFT project and community, charged with conspiracy to commit wire fraud, in addition to conspiracy to commit international money laundering. A recent report by The Federal Trade Commission notes that, since 2021, "46,000 people have reported losing over $1 billion in crypto to scams."
But despite all this, regulation per se has yet to land squarely on the NFT space. In fact, it'd be more accurate to say punitive measures and direct actions of law enforcement have remained the NFT marketplace's primary point of contact with the government.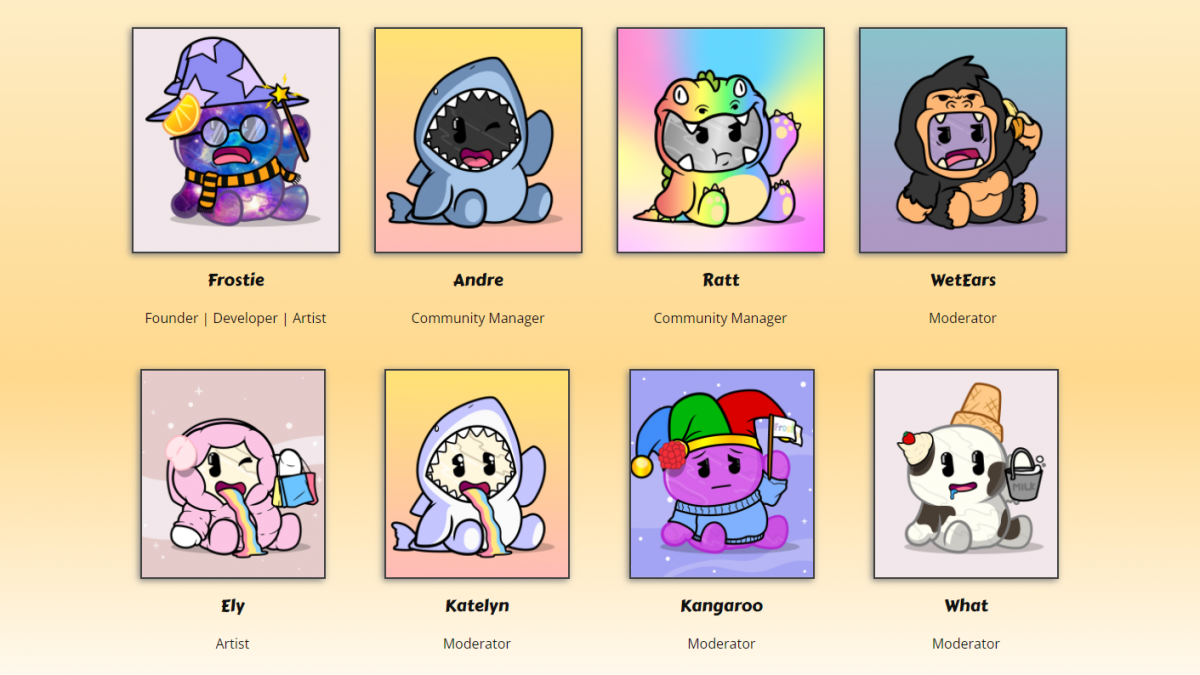 Within the NFT space, these events are alarming. And for those who have no experience in the Web3 arena, they make the whole endeavor seem wildly unpredictable and justify the often baseless fears of the technology they already harbored. But it's important to realize how, since blockchain-based tools could revolutionize the way numerous industries go about their business, foul play is inevitable. There's simply no way to introduce an entirely unprecedented and global digital infrastructure without it.
But high-profile cases and punitive measures don't equate to developed regulatory frameworks — those take time, and just like the development of Web3, it will be a while before we see a fully-fledged and functioning regulatory system put in place that pertains to the world of digital assets.
Two of the biggest and most influential regulatory and enforcement bodies dealing with the world of Web3 — the Securities and Exchange Commission (SEC) and IRS Criminal Investigation in New York — spoke with nft now in an interview, and shared their views on the building and implementation of laws connected to cryptocurrencies, NFTs, and the platforms that support them.
The Securities and Exchange Commission
The SEC has watched these developments closely, listening and contributing to conversations on the nature of securities laws, and how they might or might not apply to these new technologies. But the agency is somewhat divided on its role in regulating the space.
While the head of the SEC, Chair Gary Gensler, has shown an eagerness for crypto exchanges to register with the agency, a diversity of internal opinions exist about how the agency should approach the challenge.
"We've not been affording people a lot of time to comment on rule [proposals and changes], so I have concerns about those short time frames," SEC Commissioner Hester Peirce said to nft now, who notes that the views she expresses are her own, and not necessarily of the agency or her colleagues.
Commissioner Peirce believes that a collaborative and iterative process of rule-building is likely the best way to create new regulatory frameworks for crypto and NFT exchanges and other Web3 entities. Still, that's not quite the stance the SEC has adopted.
"I do find that the approach we're taking instead is one that prioritizes enforcement and making regulatory change through enforcement," Peirce elaborated. "And I think [that's] just not a healthy process."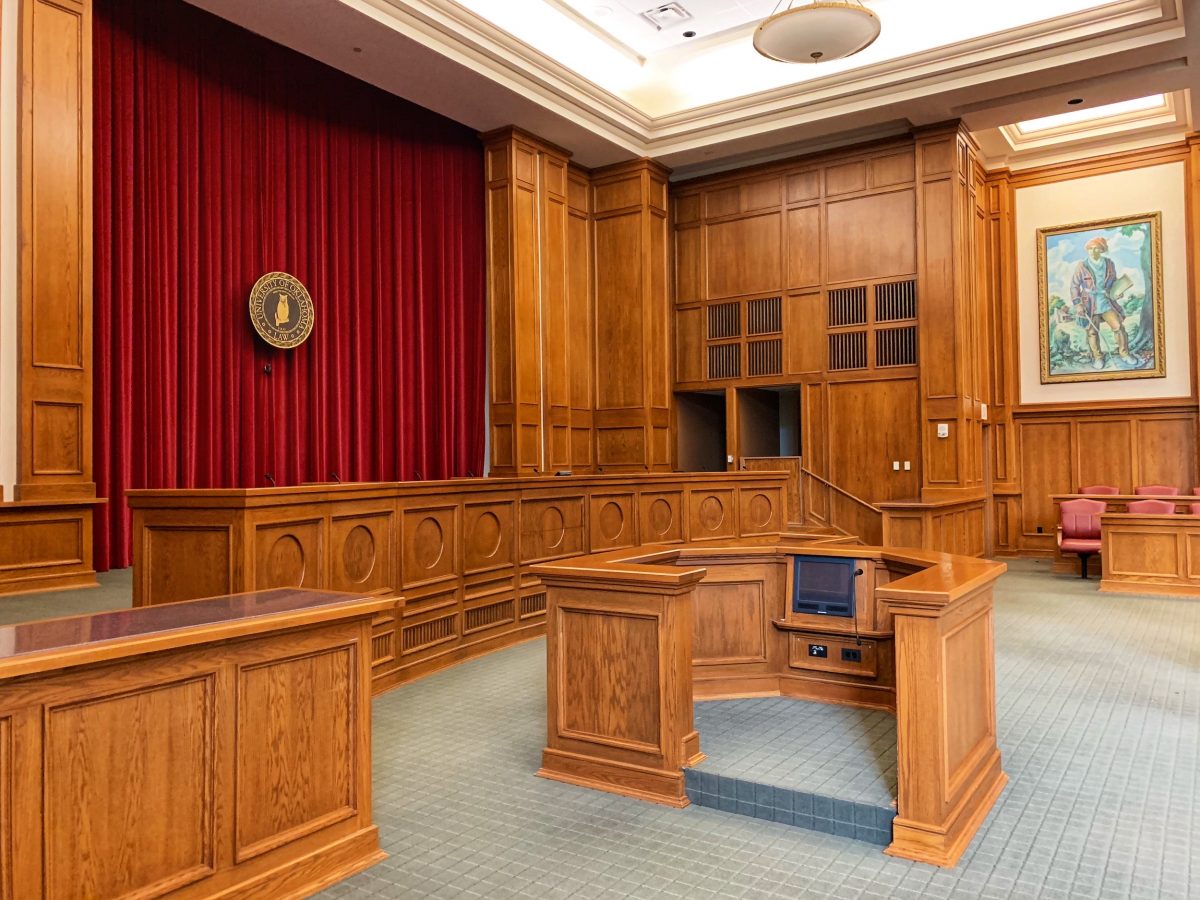 Commissioner Peirce is referring to punitive measures like the SEC's fining of crypto exchange BlockFi Lending LLC to the tune of $100 million for "failing to register the offers and sales of its retail crypto lending product", and the ongoing case it has against Ripple Labs Inc., in which the SEC alleges the company has conducted a $1.3-billion unregistered securities offering by selling XRP, its cryptocurrency token.
Clearly, these are high-friction moves. But to the Commissioner, there are other and better ways to regulate the industry.
"The SEC has a lot of experience regulating trading platforms and platforms that have retail interest," she explained. "I would argue that we're going to need to make some adjustments to our regulations in order to accommodate [these Web3 platforms]. You can't just tell platforms to come in and register with us without also providing a proactive way forward to addressing some of the unique issues that these platforms have."
Peirce suggests starting with roundtable discussions with industry and market participants, potentially in coordination with the Commodity Futures Trading Commission, a U.S. government agency that regulates derivatives markets. The SEC and the CFTC don't often overlap in their jurisdictions, with the former focusing on securities and the latter dealing with derivatives. Crypto assets, however, might fall into both markets.
---
"I would say that 2022 is the year of setting the basis for future legislative and regulatory activity."

SEC Commissioner Hester Peirce
---
"From there, you could put out a concept release, [which isn't] a proposed rule, but it's a thought piece. You invite other people to work with you on thinking about areas that need regulation and what it would look like in those areas," she explained. "I have [also] been recommending we use the exemptive powers that Congress gave us to work with platforms on coming up with exemptions from existing rules that are conditioned upon things we think are necessary to protect investors. We could be issuing no-action letters. That iterative process can be a very healthy one that can eventually lead to a rulemaking."
Interestingly, a recent bill introduced to Congress by Senators Cynthia Lummis (R-WY) and Kirsten Gillibrand (D-NY) called the Responsible Financial Innovation Act would give the CFTC more control over these exchanges, defining most currencies as commodities. This could open the door to faster growth in crypto and NFT spaces. But critics of the bill argue that the CFTC might not be able to properly combat bad actors in the space. And the SEC does have that ability.
"There are some instances where we have used our enforcement authority and should continue to do so, around fraud, and issues like that," the Commissioner continued. "There are other places where we would make a bigger difference in the marketplace by taking a proactive approach. [That might be] putting out guidance and saying hey, here are some areas where we think people should be on the lookout for potential securities law issues, opening the door for people to come in and talk to us. [We could say that] we're willing to work with you so we can get you to a place where can do what you're trying to do but do so in a manner that's compliant with securities laws. I'd love to see us do that."
When asked if she thinks that is likely to occur, the Commissioner is blunt.
"I don't," she said.
But to Peirce, the situation isn't entirely pessimistic. In the coming weeks, the SEC is gaining two new commissioners in Jaime Lizárraga and Mark Uyeda, in the wake of their confirmation by the Senate. Peirce is hopeful that they'll bring fresh perspectives and a collaborative attitude to produce a regulatory framework that works best for everyone.
---
"NFTs are one space where we could provide some guidance around some of the developments that we're seeing."

SEC Commissioner Hester Peirce
---
Similar to how crypto exchanges might be regulated, Commissioner Peirce believes in a ground-up iterative process for NFTs and NFT trading platforms as well.
"NFTs are one space where we could provide some guidance around some of the developments that we're seeing that we think could potentially implicate securities laws, and then invite people to come and talk to us about what exemptions might be necessary or rulemaking might be necessary," she said.
Regardless of the specific issue, Commissioner Peirce would remind people that securities laws were designed to be broadly applicable and flexible. She notes that Congress has given the agency a wide authority to construct exemptions for participants and activities, and so applying those tools to the crypto and NFT space wouldn't be markedly different from how they currently do so with more "traditional" securities issues.
Patience, she says, is key. Yes, there are big legislative proposals coming out, and the work is underway. But it may be easier to handle less volatile issues — like stablecoins — rather than tackle too much at once.
"I would say that 2022 is the year of setting the basis for future legislative and regulatory activity," she said. "But everything in Washington takes a long time."
IRS: Criminal Investigation (CI) New York
Enforcement agencies represent another side of the crypto coin. In bringing charges against people who may have committed fraud or money laundering in the NFT space, the DOJ has shown that it isn't afraid to hold bad Web3 actors accountable.
Speaking with nft now on condition of anonymity and a request not to attribute any direct quotes to them, a special agent at IRS: Criminal Investigation (IRS: CI) in New York explained that the agency has put a lot of its resources into investigating NFT and crypto-related crimes in the last six months.
IRS: CI is an agency tasked with investigating (among other things) various forms of fraud and violations related to the Bank Secrecy Act, which requires financial institutions to assist government agencies in deterring and detecting money laundering.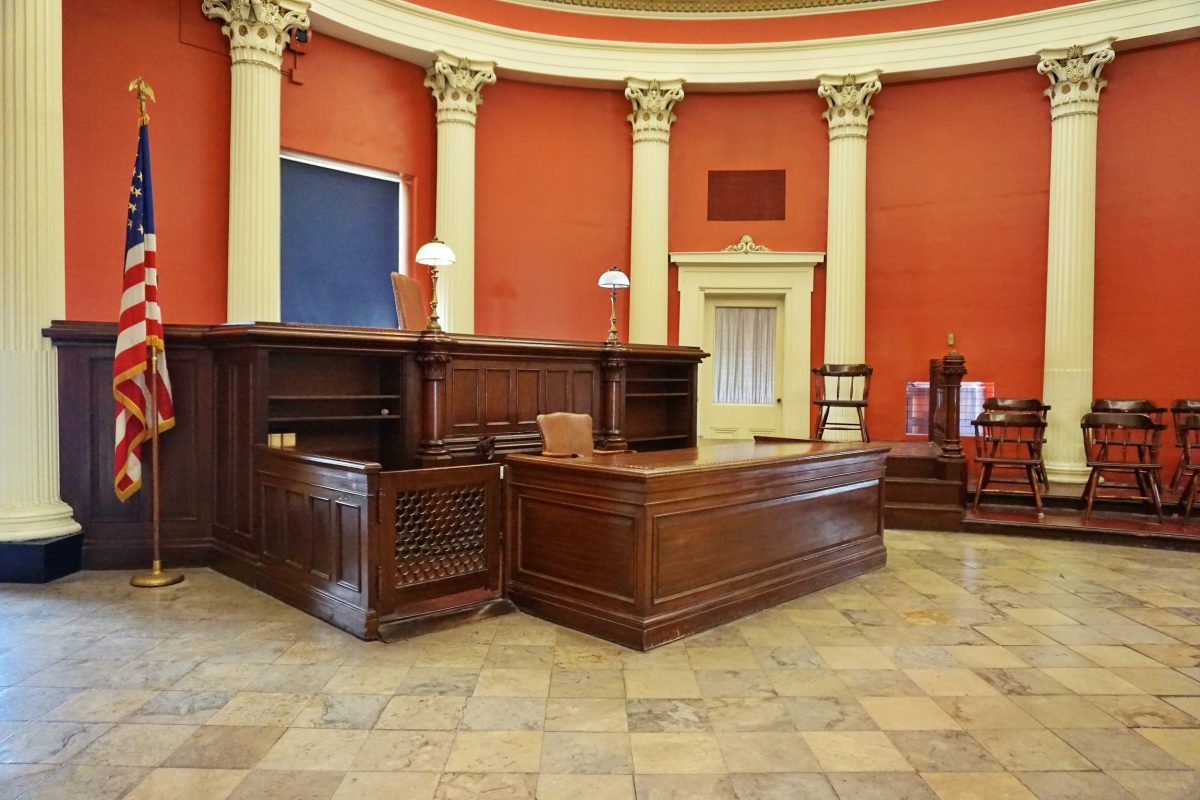 The special agent said that scams like rug pulls, wash trades, and phishing attacks have significantly picked up steam in 2022. Since the total sales volume of NFTs in 2022 has already surpassed that of 2021, this is unsurprising.
They also note that anonymity in Web3 is something that complicates their investigations, especially for those instances of fraud that originate outside of the United States. The agents at the service are trained, above all else, to follow the money. That the blockchain record is immutable presents them with unique advantages in doing so. But the relative ease of obscuring one's identity in Web3 presents them with a unique challenge.
While the SEC and other regulatory agencies work on asset classification and building regulatory frameworks for digital assets, IRS: CI is focused on growing its abilities to keep in lockstep with these new technologies.
While it's outside of their purview, the IRS: CI would like to see an increase in regulatory changes connected to anti-money-laundering (AML) practices in the space, along with an increase in guidance and awareness regarding the world of NFTs. It will be fascinating to see, the special agent says, how regulations affect people making transactions on the blockchain and, consequently, how IRS: CI approaches its investigative work concerning those changes.
The special agent also told nft now that the agents at IRS: CI in New York are constantly honing their skills as cyber investigators. And, given the agency's prosecution of some of the most high-profile perpetrators of fraud in NFTs, it's obvious that the agency does not feel it's being outpaced by the technology or the bad actors abusing it.
But, ultimately, changing both the regulatory and enforcement agencies that work in the crypto world will take time. Obviously, Web3 moves pretty fast too, but it needs time to catch up to the creative and decentralized nature that spurs its very evolution. If it moves too quickly, it risks shaking itself apart.
However, it'd be a mistake to call 2022 the year of crypto and NFT regulation, at least in the United States. That bedrock is still forming. But equating this developmental stage to utter lawlessness in the crypto and NFT spaces, or an apparent incapacity of the agencies tasked with patrolling them, would be far greater errors.
Regulation is coming, but in some very real and important ways, it's already here.