The situation between Russia and Ukraine has taken a dire turn. Russian forces recently entered the Ukrainian capital of Kyiv, and thousands of people have already been displaced by the quickly escalating conflict. It goes without saying, but these people need our support.
To this end, we'd like to set aside nations and politics and uplift a few creators. We compiled the following list of Ukrainian artists to help accomplish this goal. It includes short overviews of each artist along with links to relevant profiles and channels, which you can use to support them.
Please know that this list is far from exhaustive and isn't — in any way — representative of the individuals who are most deserving of support or recognition. Many, many Ukrainian artists, philosophers, and business leaders have contributed an immeasurable amount of value to the world. And all of them equally deserve to be featured. Sadly, that is an impossible task. This list is also in no particular order and is not intended to be read as a ranking.
Ultimately, this is simply our attempt to uplift individuals during these difficult times. It should not be read as anything more.
There are a number of other publications and organizations that have created similar lists and articles. We encourage you to seek these out, share them across your channels, and do whatever you can to help support this community. If you're looking for more artists to support, consider reviewing these lists. Similarly, keep an eye out for ways you can support relief efforts, like RELI3F and UkraineDAO.
And as always, we actively seek your comments and feedback. Please let us know what we can do better.
A list of Ukrainian Artists

Alexis Olin is a film & digital photographer that has over two decades of experience with painting, music, photography, and fashion. He has been featured in numerous exhibitions in Kyiv and around the world. He is also an active part of the NFT community and has created several NFTs.

Alisa Tochylovska, also known as Troll Catcher, is an independent artist based in Odessa. She is a traditional sculptor and storyteller who creates striking visual art and magical creatures that can be purchased as 1/1 NFTs.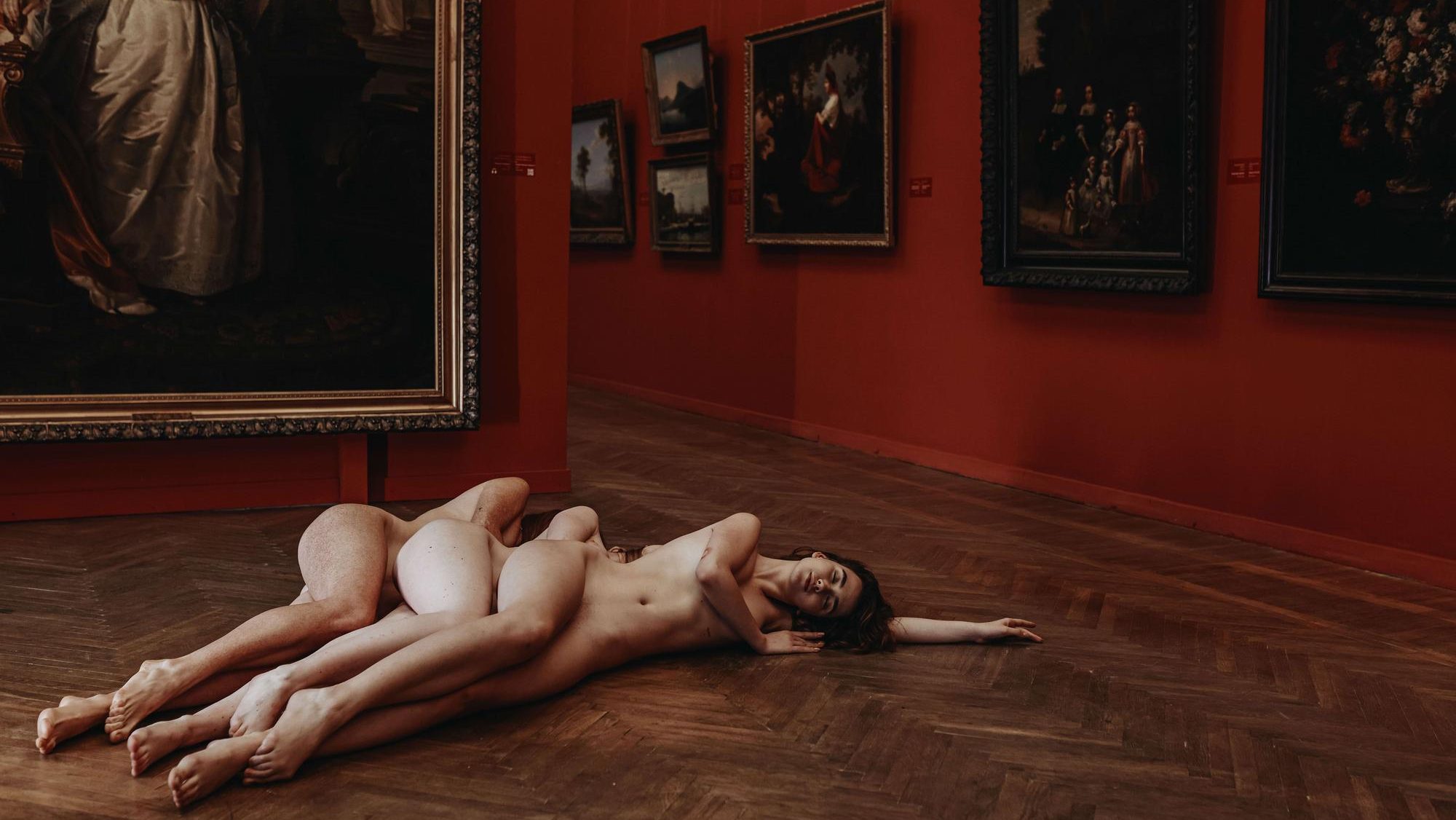 Anastasia Mihaylova is a photographer who — through nude images — endeavors to depict humans as children of nature. Self-described as "just a person and a camera, and nothing else," Mihaylova has become a coveted artist in the NFT community. She recently took to Twitter to thank the NFT community for the uptick in support that has been showered on herself and other Ukrainian artists. She wrote, "Dear collectors, thank you so much for supporting Ukrainian authors in this difficult time from the bottom of my heart!"

Artem Humilevskiy is an artist who focuses on nude photography that communicates both self-irony and self-acceptance. He has recently started to gain popularity within the NFT space and has numerous 1/1 available to collect on Foundation.

Chernaya Rechka is a figurative artist from Kyiv who creates haunting monochrome oil paintings. She only recently began minting her pieces on the Tezos blockchain and is also open for commissions via Instagram.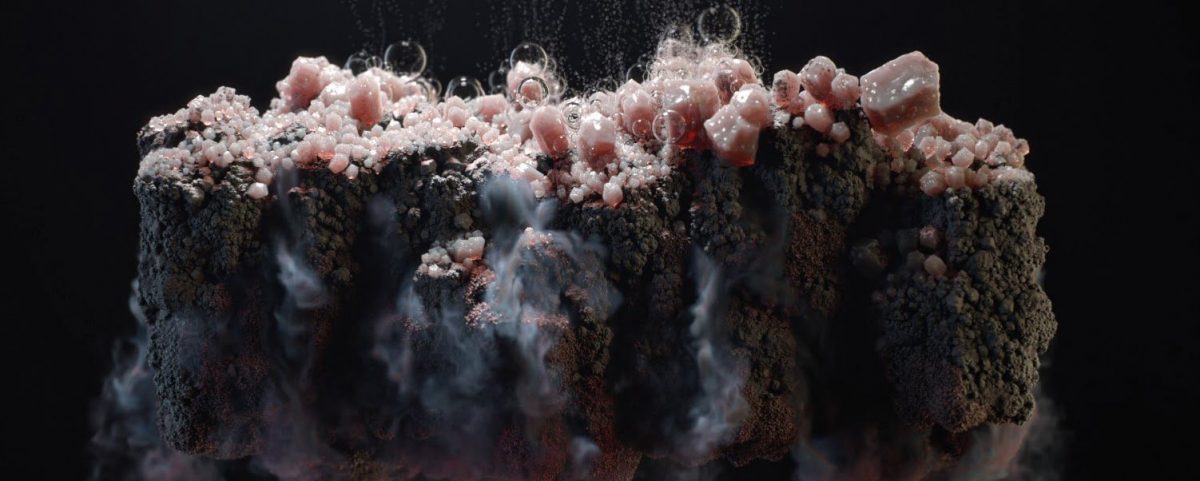 Denis Sartakov is an art director and motion designer from Kyiv who works with the award-winning creative studio ManvsMachine. His personal work focuses on organic form and structure as well as natural phenomena.

Irina Bashuk is a professional geometrical dancer based in Kyiv. She's currently minting many of her pieces as video NFTs that act as a reflection of herself and how she interacts with external forms in the world.

Ivan Dubrovskyi is a freelance 2D artist, cover designer, and illustrator from Dnipro. His pieces range from fantasy to realism and have been featured in numerous publications.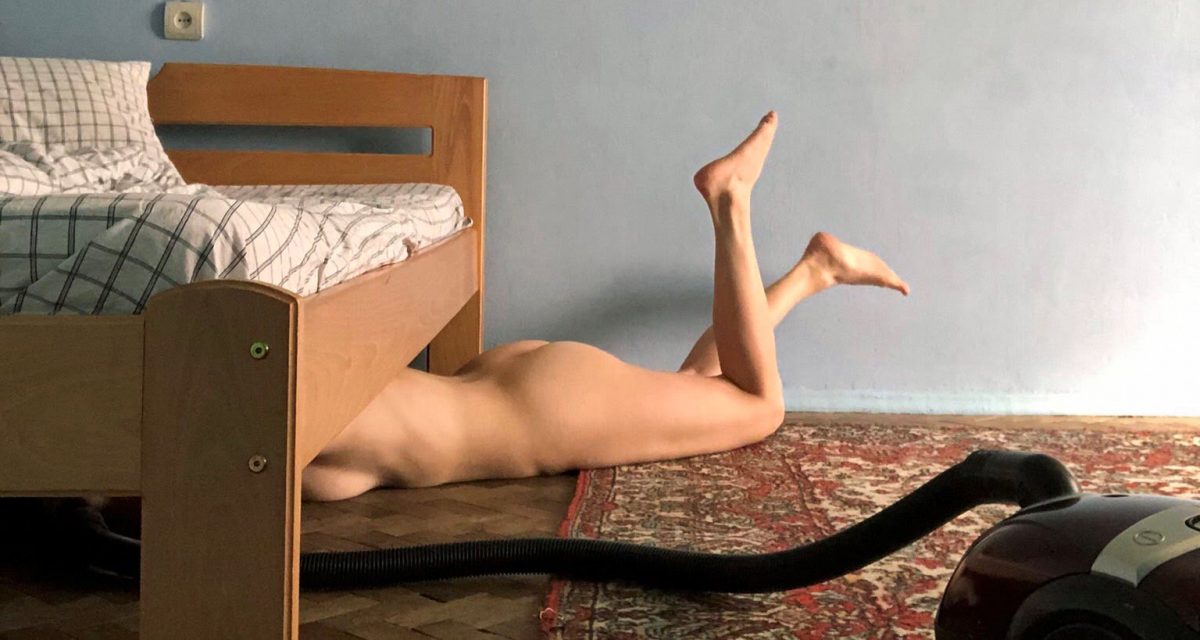 Julia Po is an artist and previous winner of the Grand Prix's "Photographer of the Year" award in Ukraine. Her photography spans many genres and has been featured in more than 60 exhibitions throughout Europe and the USA.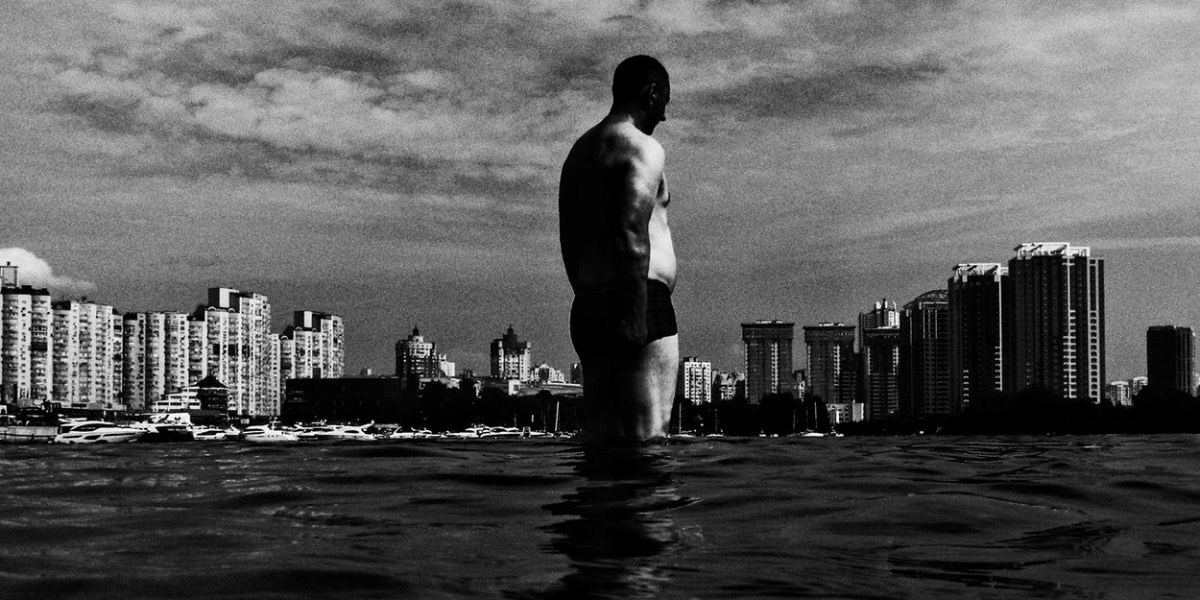 Lisa Bukreyeva is a photographer based in Kyiv. Over the past few years, her street & documentary photography has won numerous international awards. Her pieces contain elements of nostalgia and fear and are available to purchase as NFTs via OpenSea and Foundation.

Mykola Dosenko has been creating pixel and 3D art for over 15 years. He is a digital artist, designer, animator, and art director from Kyiv who has worked with companies like Xbox, Hulu, A24 films, and more. In recent times, he has become an integral part of the NFT community and has art available on OpenSea.

OlayAna is a self-taught digital artist who creates works centered around surreal fashion. In addition to minting her AI-generated collage pieces on three separate blockchains, OlayAna studies, performs, and teaches authentic Slavic vocals.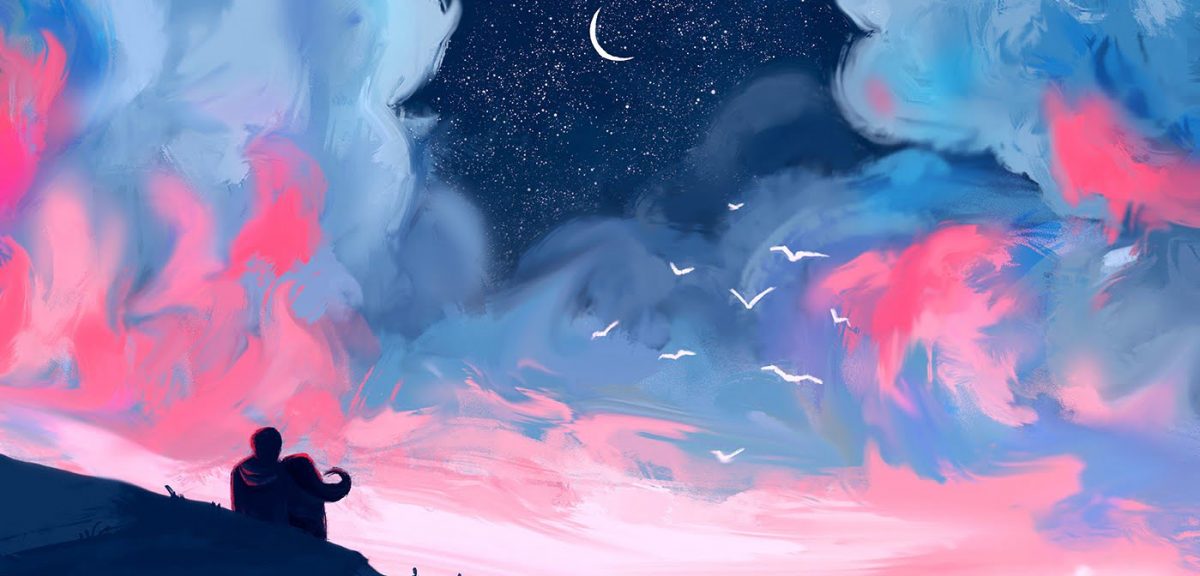 Valentyna Petyurenko is a digital artist, 2D illustrator, and designer based out of Lviv. She frequently posts her creative process videos on YouTube and has her own marketplace full of brushes and illustrations for designers and artists to use.

Yura Miron is a celebrated visual artist based in Kyiv. His pieces draw on influences ranging from psychedelic trips to lucid dreaming and meditation. He's considered by many to be one of the most prominent crypto-art OGs in the NFT space.