In celebration of ApeFest Hong Kong, the Bored Ape Yacht Club announces details of the launch of their upcoming merch drop. According to the announcement, they will launch an in-person and online merch collection, which is due to launch on Friday, Nov. 3, at 9 a.m. (GMT).
The token-gated collection will be available exclusively to BAYC and MAYC holders, and will then remain available for over two weeks, with the online boutique closing on Sunday, Nov. 16.
Yuga has taken steps to ensure security for buyers, making use of Tokenproof for the sale. The online store will support delegation to a hot wallet using either warm.xyz or delegate.cash, so holders won't find it necessary to connect a wallet containing their Apes or Mutants to the website to purchase their merch.
It is important to note that, in keeping with the event-focused and exclusive nature of this merch release, each purchaser will only be able to complete two checkouts on the site—one for the general ApeFest items and one for BAPE x BAYC products.
For those able to attend ApeFest in person, products can be ordered and collected on-site, with the line for merch pick-up opening at 7 AM on Friday. However, people who are ordering for on-site collection should remember that they'll have to grab their orders in person and take them home with them—so they are advised to leave room in their suitcases.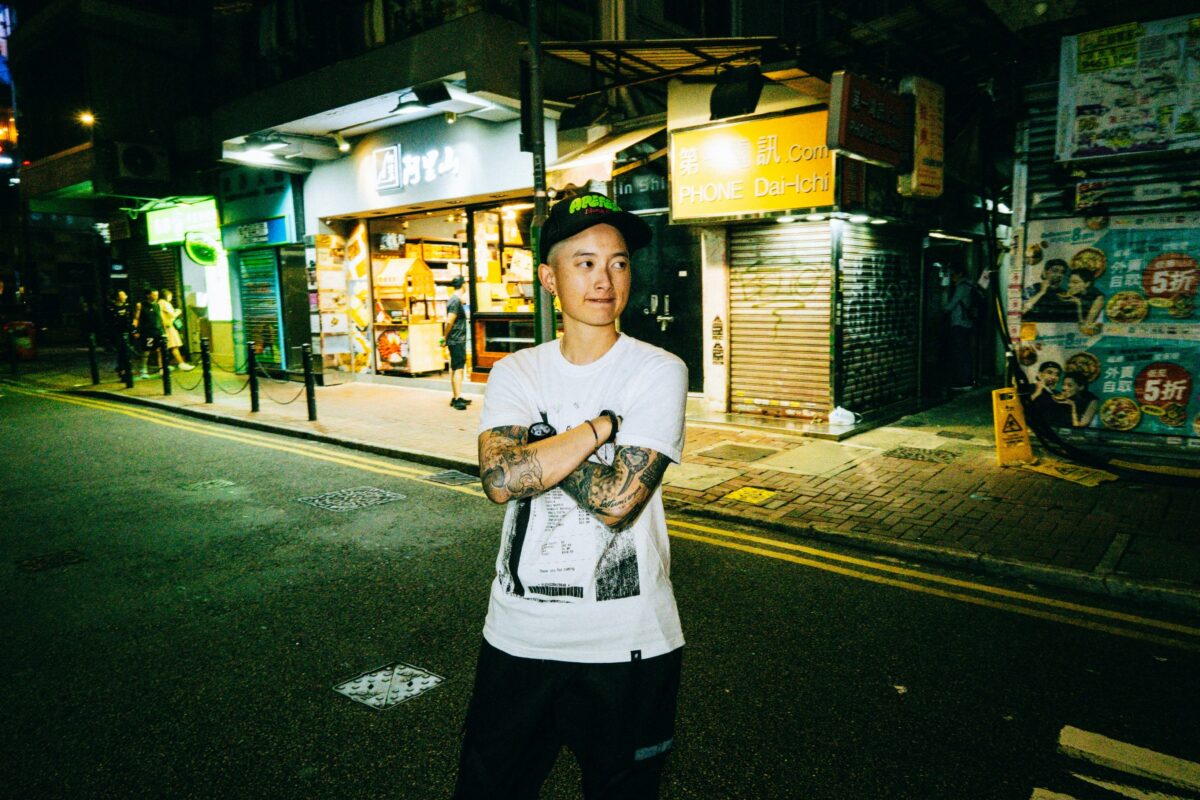 The all-new merch collection will celebrate Apes in classic streetwear style, with branded caps, playful T-shirts commemorating ApeFest or styling Ape traits like restaurant receipts, tanks, hoodies, totes, flasks, and more. According to the BAYC website's ApeFest FAQ page, +1s attending the event in person will also be able to buy merch. Details have yet to be released for the BAPE x BAYC collaboration products.
At a glance, this new release takes a distinctive streetwear edge, with refined, eye-catching design, humor, and a quality finish at the forefront. The products will likely be sported by attendees across the event, particularly at the Yacht Club Open House on Sunday.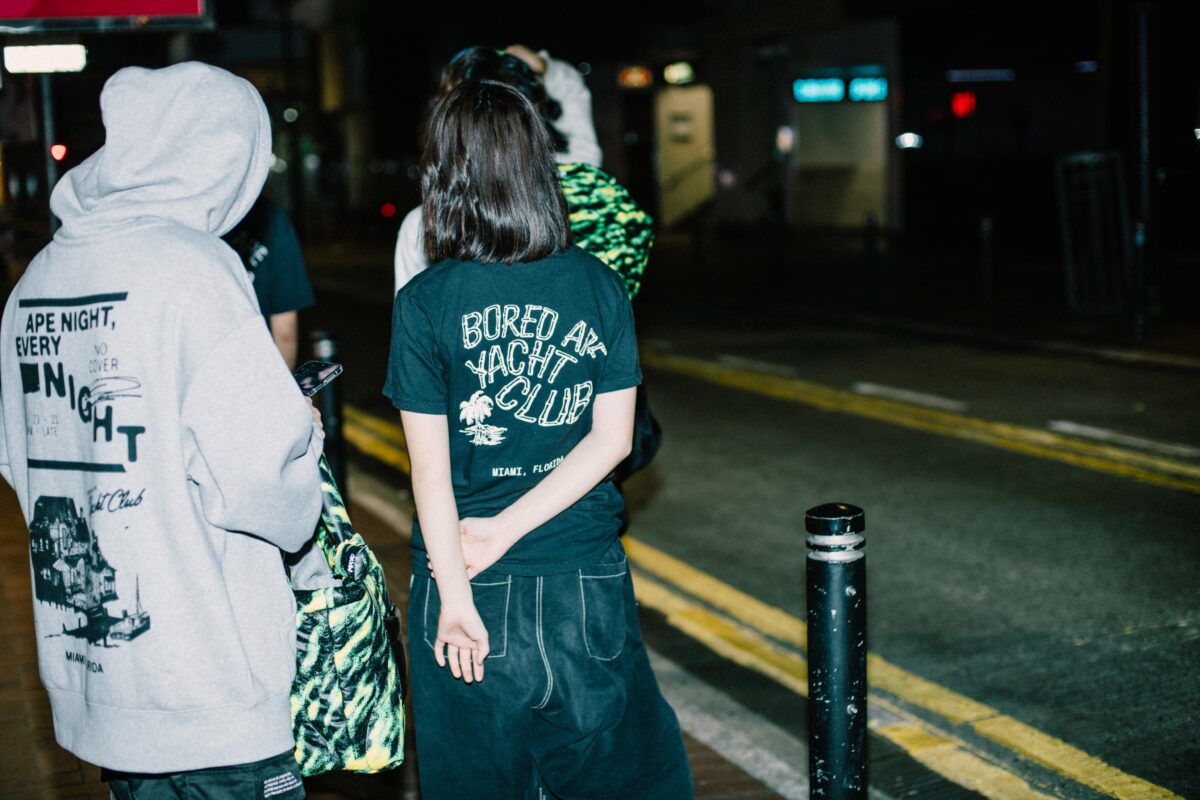 This year's ApeFest celebrates the global nature of the BAYC and Yuga communities, and shifts from last year's music-focused event to one focused on happenings and "surprises" across the city, with an emphasis on community. A BMW interactive feature, a clubhouse party, skating, basketball, and a time-staggered happy hour are part of what will be on offer—the official ApeFest zine is full of hints and information. ApeFest will also have a strong virtual component to include holders worldwide.
Community members and observers, on-site and worldwide, will be watching the event closely to see if organizers rise to the challenge and ensure that all aspects of the event are inclusive, enjoyable, and run smoothly, with enough space for everyone, and quick-running lines. Similarly, they will be keeping a close eye on the merch, making sure everything from price to availability to quality is at the highest standard.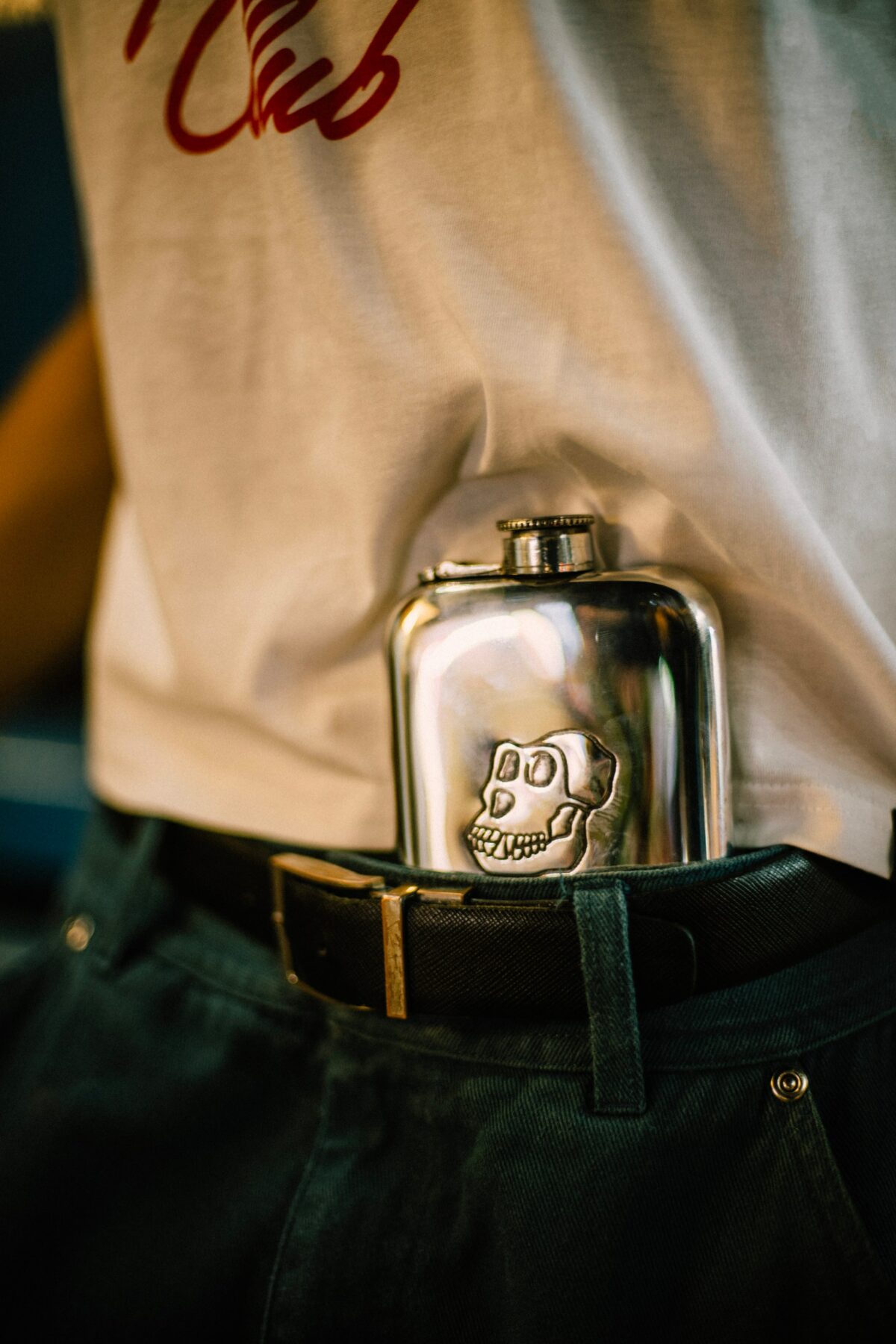 Strong merch is a crucial aspect of a community-focused project like BAYC, as wearing and displaying merch is a symbol that invites recognition, connection, and friendship. Since the inception of their first Ape Fest, BAYC has been held to a high standard for their exclusive merch drops during these events.