In a much-anticipated announcement, YG Plus, a subsidiary of YG Entertainment, revealed today (August 21) that the world-renowned K-pop girl group, Blackpink, is set to launch an innovative fan engagement initiative known as BLACKPINK THE PALACE on Roblox. Scheduled to debut on Friday, August 25, this pioneering project promises to provide devoted Blackpink fans, fondly referred to as Blinks, an unparalleled virtual experience.
In 2023, Blackpink became the first Asian artists to headline the prestigious Coachella Festival, a testament to their soaring influence. Presently, the women boast a staggering 90 million subscribers on the official YouTube channel.
Bringing together the fervent global community of Blinks, The PALACE is poised to become a dynamic hub for the group's admirers to immerse themselves in the digital universe of their favorite artists. This initiative is particularly significant as it marks the group's inaugural venture into immersive experiences within the Roblox metaverse, a platform renowned for its ability to connect millions across the globe in shared virtual experiences.
Special rewards for fans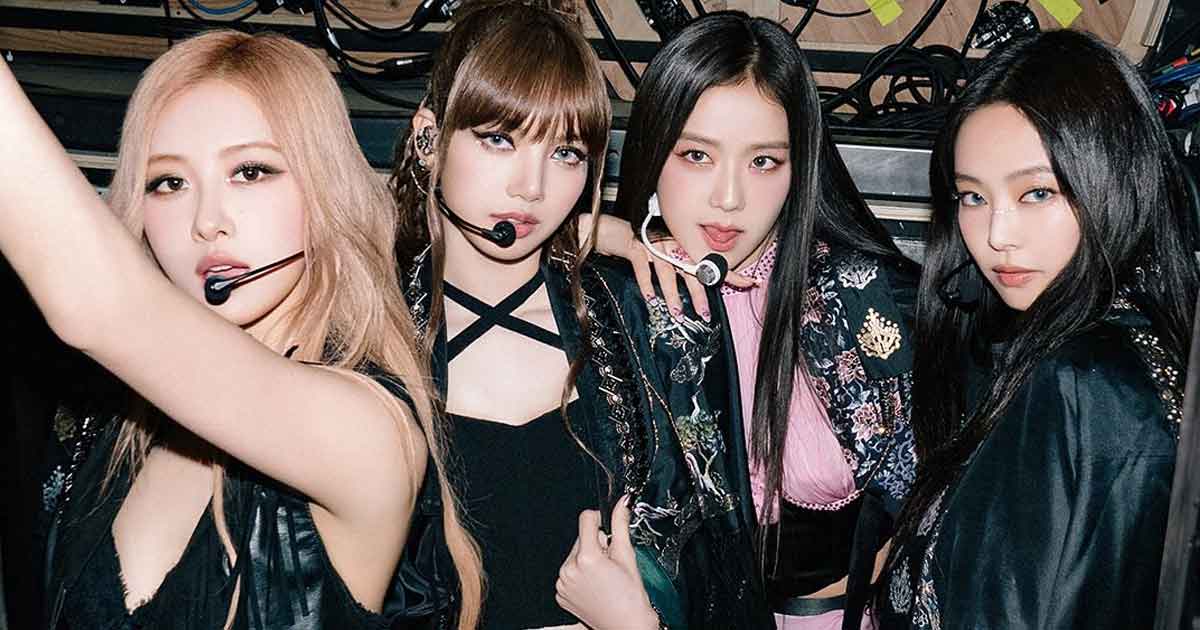 Nestled within this captivating palace, fans can socialize, explore, and indulge in an array of exclusive content directly inspired by the band. From specially designed spaces that pay homage to BLACKPINK's iconic music video moments to an assortment of the members' personal favorites, including digital fashion and signature dance routines, BLACKPINK THE PALACE caters to the diverse tastes of Blinks. Developed in collaboration with metaverse studio Karta, this immersive experience will have fresh content throughout the year for the community to relish.
For those seeking to embrace their favorite artists' essence, the virtual palace offers the chance to acquire BLACKPINK's distinctive outfits and emotes for their avatars. This facet invites fans to channel the group's signature style and emulate their iconic choreography, thus fostering a profound connection between the artists and their devoted following.
Hyojung Lee, the Head of IPX Division at YG PLUS, expressed enthusiasm for the upcoming launch, affirming, "We eagerly await the arrival of fans from across the globe into this exquisitely crafted virtual palace. Within its confines, they can celebrate, bond, and wholly immerse themselves in all facets of BLACKPINK's essence, unconstrained by the limitations of time and space." Lee further noted that devotees can anticipate the opportunity to capture selfies alongside avatars of all four BLACKPINK members – JISOO, JENNIE, ROSÉ, and LISA.
To commemorate the grand unveiling of BLACKPINK THE PALACE on August 25, fans accessing the experience within the first 24 hours will be granted an exclusive badge to adorn their Roblox profiles proudly.