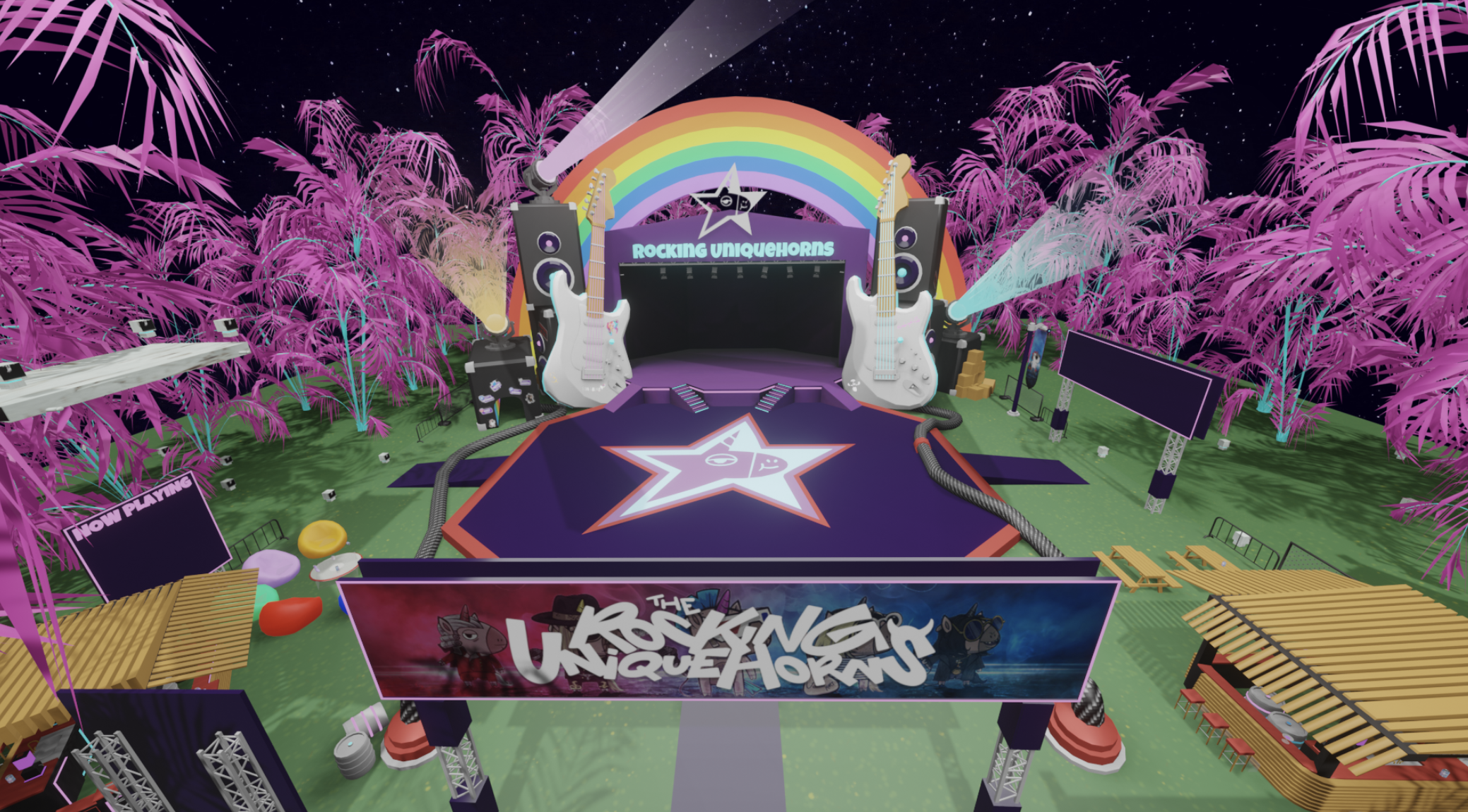 Decentraland, the world's largest virtual social world owned and operated by its users, has announced the launch of the third edition of the Decentraland Music Festival for 2023. This year's event is making a comeback with a renewed focus on digital-native performances and musical innovation.
Scheduled to take place from Nov. 16 to 18, the festival promises to offer an immersive journey into an alternative reality curated by sixteen virtual creation teams. Spanning three days and featuring over 80 interactive performances, the festival aims to redefine the concept of music within the virtual realm.
Yemel Jardi, executive director of the Decentraland Foundation, emphasized their commitment to showcasing digitally-native talent and providing a global platform for artists to connect with new audiences. "This isn't just a festival; it's a portal into the future of music," he stated.
Key highlights of Decentraland Music Festival 2023 include five main stages designed by top-tier virtual creators and a diverse lineup of over 80 performances by innovative artists and independent labels. It will also feature an exclusive activation by Smiley, a renowned fashion and lifestyle brand, offering festival-goers unique Wearables and an Emote.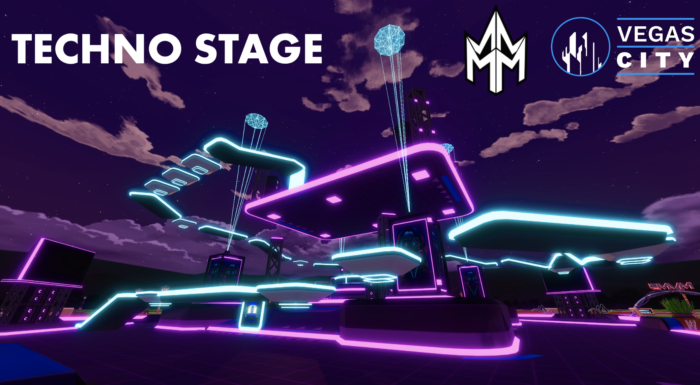 An Emphasis on Accessibility
What sets this festival apart is its ease of access, with no admission fee, and no requirement for a VR headset. It aims to promote radical self-expression, communal growth, and artistic renewal, encapsulated in this year's theme: "Rebirth."
Attendees can expect to witness live performances that break down the barriers between artists and fans, experience the evolution of hip-hop within a virtual world, explore the emergence of synthetic humans in the DJ scene, and delve into the intersection of Japanese next-gen music and gaming. The festival promises virtual light shows that elevate techno to new heights and much more.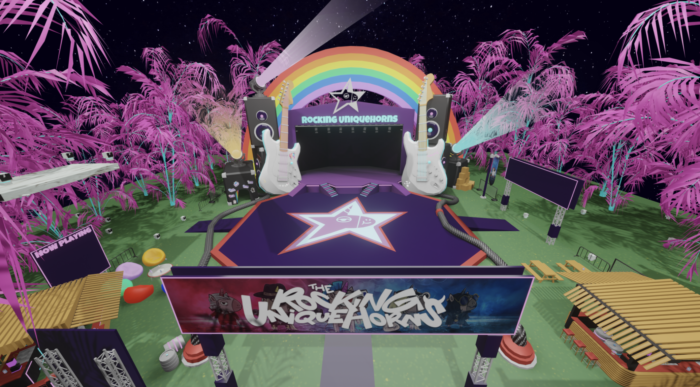 Bay Backner, the producer of Decentraland Music Festival, describes it as an event for anyone interested in how technology reshapes the shared experience of music. "It's not just about listening to music or viewing art; it's about immersing oneself in a sensory-rich, interactive, digital universe where the boundaries between artist and audience blur. It's a future where music can be explored individually and with others in a deeply personal, immersive way."
Adding to the immersive experience, the festival introduces gamified experiences such as a collaborative soundscape, the creation of a community art tower, and a digital Neo-TechnoPaganist rave with exclusive wearables.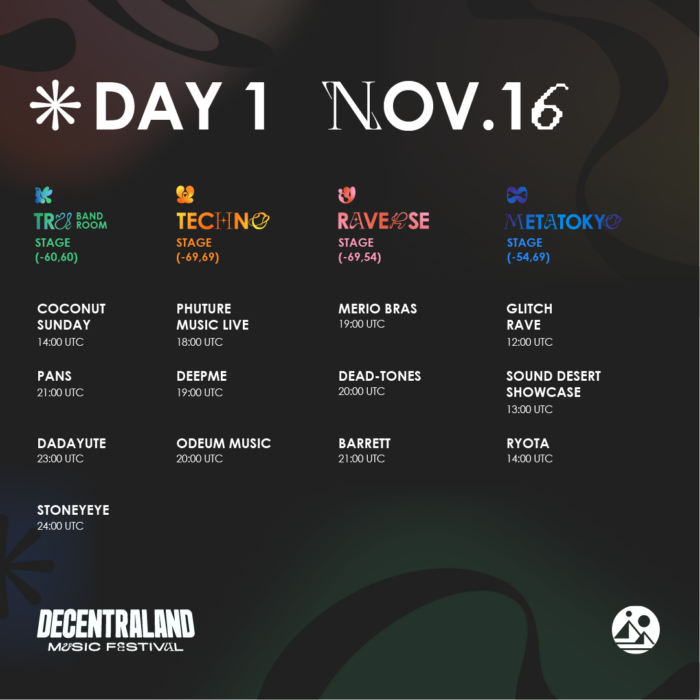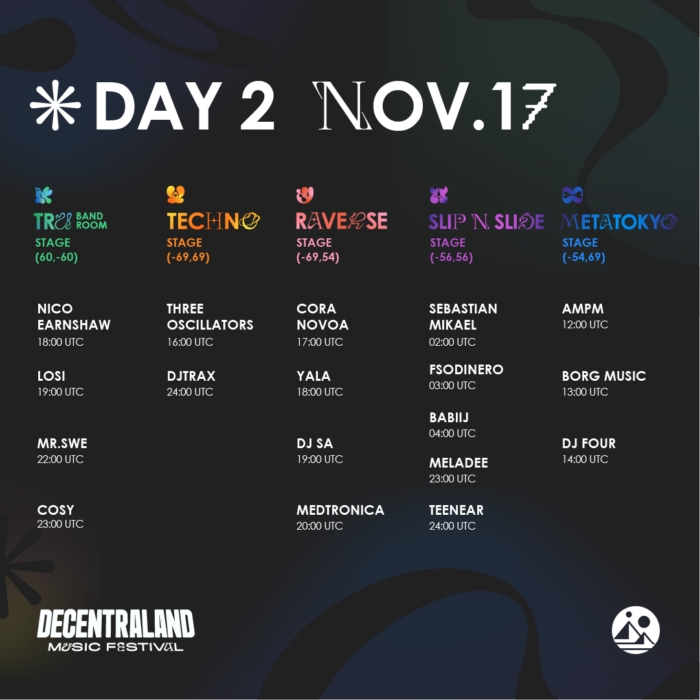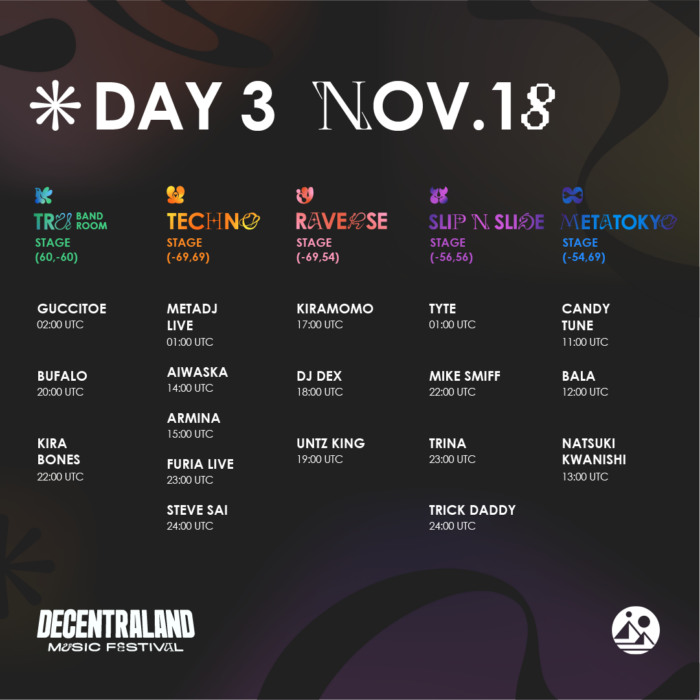 For a more detailed lineup, performance schedules, and more visit the festival's page here.
Verified On-Chain