In a surprising turn of events, Japanese gaming giant Sega has announced its retreat from blockchain initiatives, fueled by concerns over the devaluation of its content. Sega had once been an advocate of blockchain-based gaming, notably filing for a "Sega NFT" trademark in Japan in December 2021.
However, co-chief operating officer Shuji Utsumi has expressed his disillusionment with the play-to-earn model of blockchain games, criticizing them as "boring" and "no fun," according to an interview with Bloomberg.
A divided industry
The about-face comes on the heels of Sega's partnership in late 2022 with Japanese studio DoubleJump.Tokyo to develop a blockchain-based card game on the Oasys Blockchain. The game was based on Sangokushi Taisen, a popular real-time strategy game typically played in Japanese arcades with physical cards. DoubleJump.Tokyo's CEO, Hironobu Ueno, had previously championed the game for its ability to "solve obstacles for gamers, offer fast transactions and zero gas fees."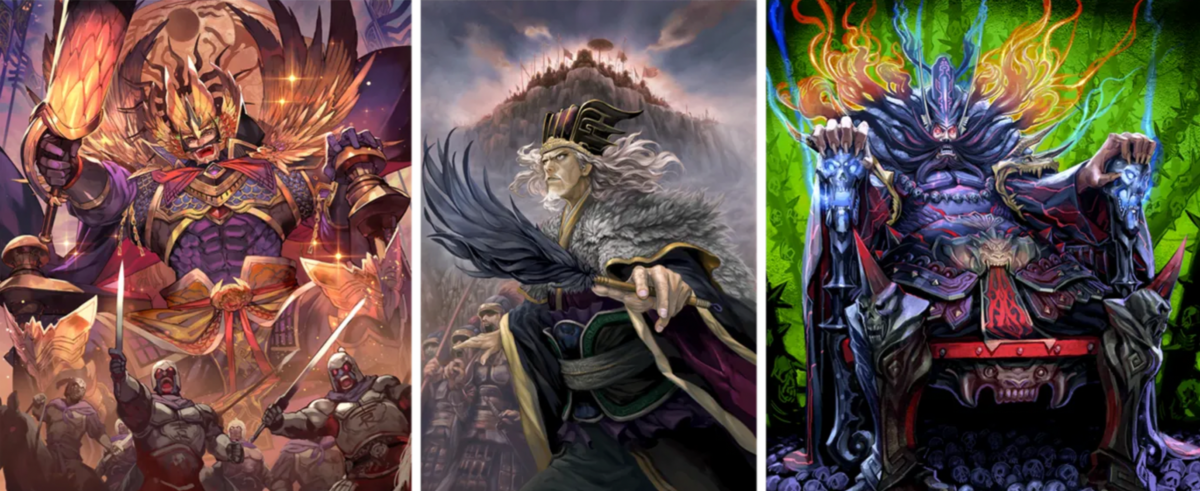 This backtrack also marks a deviation from Sega's "Super Game" project in 2022, which was perceived as an ambitious endeavor to move beyond traditional game frameworks, according to Utsumi.
Sega's decision to pivot away from blockchain echoes similar sentiments seen in the wider gaming industry. Notably, Valve has prohibited blockchain technology on its gaming platform, Steam, as has independent platform Itch.io. Yet, the industry is anything but unanimous on this issue.
Sega's withdrawal comes on the heels of Square Enix announcing a partnership with blockchain gaming platform Elixir to foster "visibility and adoption of Web3 games among traditional gamers." Prior to his departure, then-president of Square Enix, Yosuke Matsuda, had declared "aggressive investment" into blockchain tech and NFTs as part of the company's vision.
In another notable development, EA and Nike have partnered to bring dotSwoosh NFTs to future games, indicating that the gaming industry's exploration of NFTs and blockchain is far from over.
The varied responses of major gaming companies to blockchain and NFT technologies are indicative of a rapidly evolving marketplace. As Sega pulls back, others are stepping up, making it clear that the industry is still figuring out how to best incorporate the tech into their business models. As these dynamics continue to unfold, we'll get a clearer picture of who's genuinely committed to the blockchain and NFT revolution in gaming.
Editor's note: This article was written by an nft now staff member in collaboration with OpenAI's GPT-4.