Recently, an NFT project called Frosties was outed as a scam after its developers made off with over $1 million in ETH only hours after the project was launched. Now, the two men who are allegedly behind the project have been arrested and charged by U.S. prosecutors in the Southern District of New York.
On Thursday, March 24, Ethan Nguyen and Andre Llacuna were charged with money laundering and wire fraud by prosecutors in the case of an NFT rug pull. The court says that prior to their arrests, the two were allegedly preparing to launch the sale of yet another scam NFT project titled, "Embers" which, upon sell out, could've generated around $1.5 million in primary sales.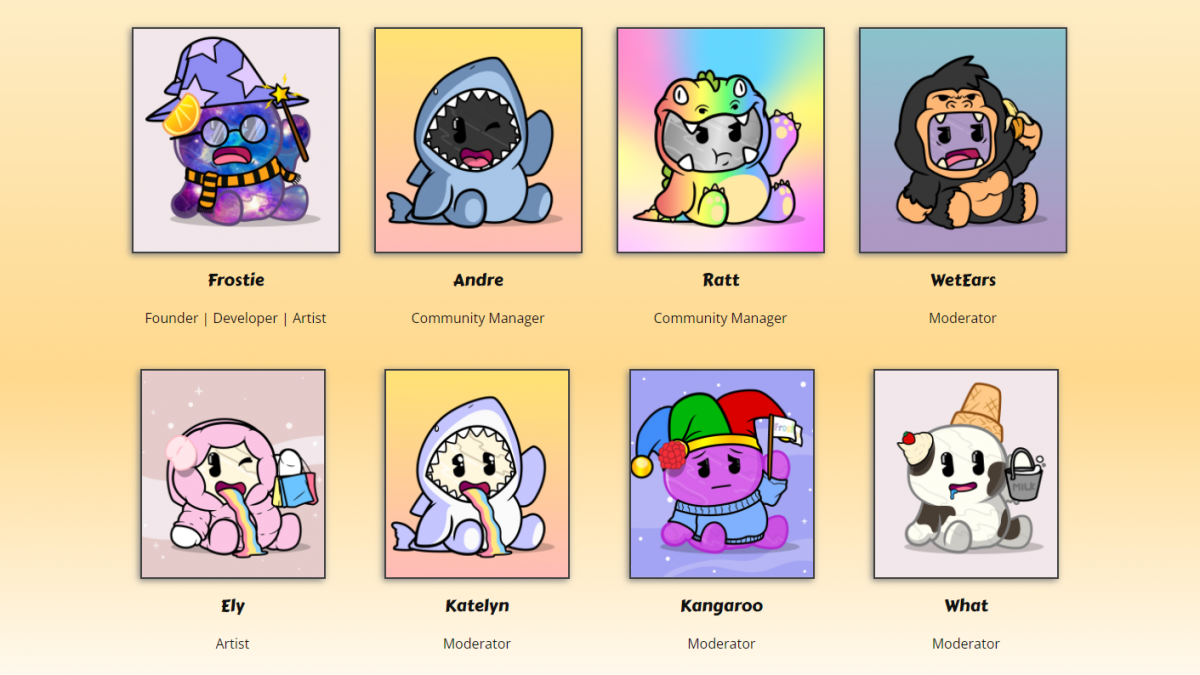 Frosties, an ice-cream-themed project, was originally billed as a "cool, delectable, and unique" collection of 8,888 NFTs. On the now unpublished website, the project's developers promised raffles, merch, and even a "special fund to ensure the Frosties longevity."
Each NFT was priced at 0.04 ETH per mint which means the project, upon sellout, had brought in 355 ETH (right around $1 million). Launched on Jan. 7, Frosties sold out in a few short hours before the project's Discord mysteriously disappeared.
In connection to the wrongdoings perpetrated by the Frosties project, Nguyen and Llacuna (both age 20), have each been charged with one count of conspiracy to commit wire fraud and one count of conspiracy to commit money laundering — each of which carries a maximum sentence of 20 years in prison.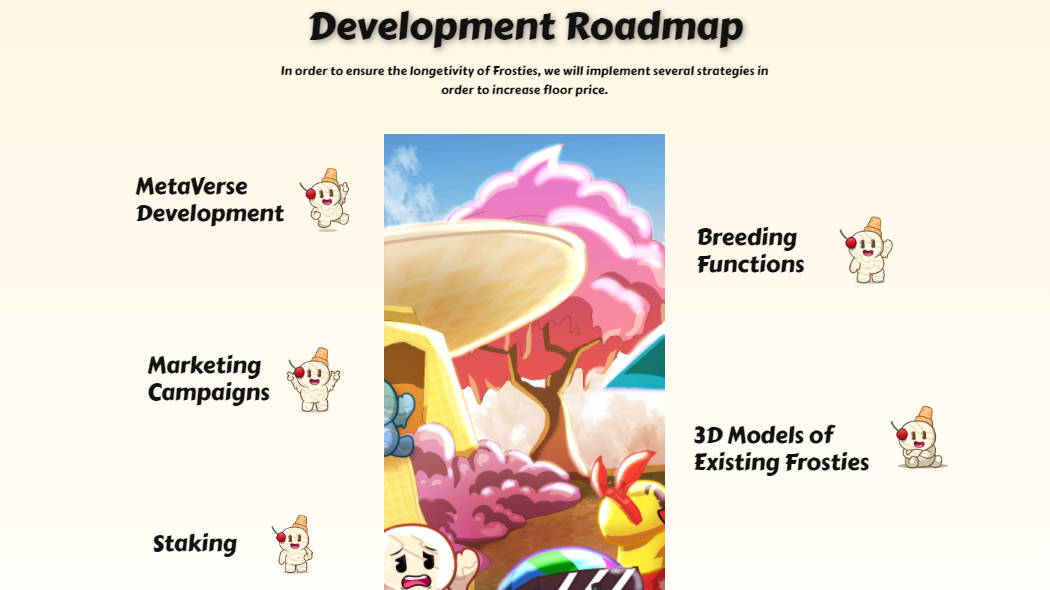 While this case will certainly act as a cautionary tale for future scammers, this isn't the first time that an NFT scam of this scale has been carried out. Quite the contrary actually, as this latest news of blockchain justice has served to highlight the growing need for accountability in the NFT space.
When once, fraudulent NFT collections were few and far between, it's now become increasingly difficult to figure out what budding or soon-to-launch NFT projects might be predatory.
"NFTs have been around for several years, but recently mainstream interest has skyrocketed. Where there is money to be made, fraudsters will look for ways to steal it," U.S. Attorney Damian Williams said in a press release. "As we allege, Mr. Nguyen and Mr. Llacuna promised investors the benefits of the Frosties NFTs, but when it sold out, they pulled the rug out from under the victims, almost immediately shutting down the website and transferring the money."
Although the blockchain seems to be, at times, a lawless place, the Frosties case showcases that the U.S. justice department undoubtedly has the resources to pursue crime even in a space that thrives off of the idea of decentralization. More specifically, entities created to handle blockchain crime like HSI New York's Dark Web & Cryptocurrency Task Force and even the IRS have the power to identify and shut down fraud.
But NFT enthusiasts can't and shouldn't count on law enforcement to have the ability to always follow blockchain crime — which is why it's become more important than ever for consumers to know how to spot NFT red flags and keep themselves safe.