Hailing from New York City, a digital illustrator gifted with a knack for storytelling has embarked on a transformative journey from the realm of commissioned art to that of Web3 and NFTs.

Known for a unique blend of line work and compelling storytelling methods, this artist has earned accolades from esteemed publications and witnessed their artwork cross the gavel at prestigious auction houses — to name a few of her accolades.

Every week, nft now's Next Up unveils a new artist from our curated list of ascendant talents who have been making significant waves throughout Web3. This week, we're excited to feature Laura El.
Laura El
Laura El is a digital illustrator from New York City known for her unique line work and storytelling abilities.

Her artwork has been featured in renowned publications like Forbes, Marie Claire, Martha Stewart, Cosmopolitan, Medici Minutes, and now — nft now.

She is the author and illustrator of "The Lurkers," which was named a "Book to Read" by "Fox News" in the fall of 2022.

Laura's work has been sold at leading auction houses, Sotheby's and Christie's, and exhibited worldwide — from billboards in Times Square New York to Hong Kong.

To learn more about her art and how she found herself in the Web3 world, we spoke directly with El in this week's issue of Next Up.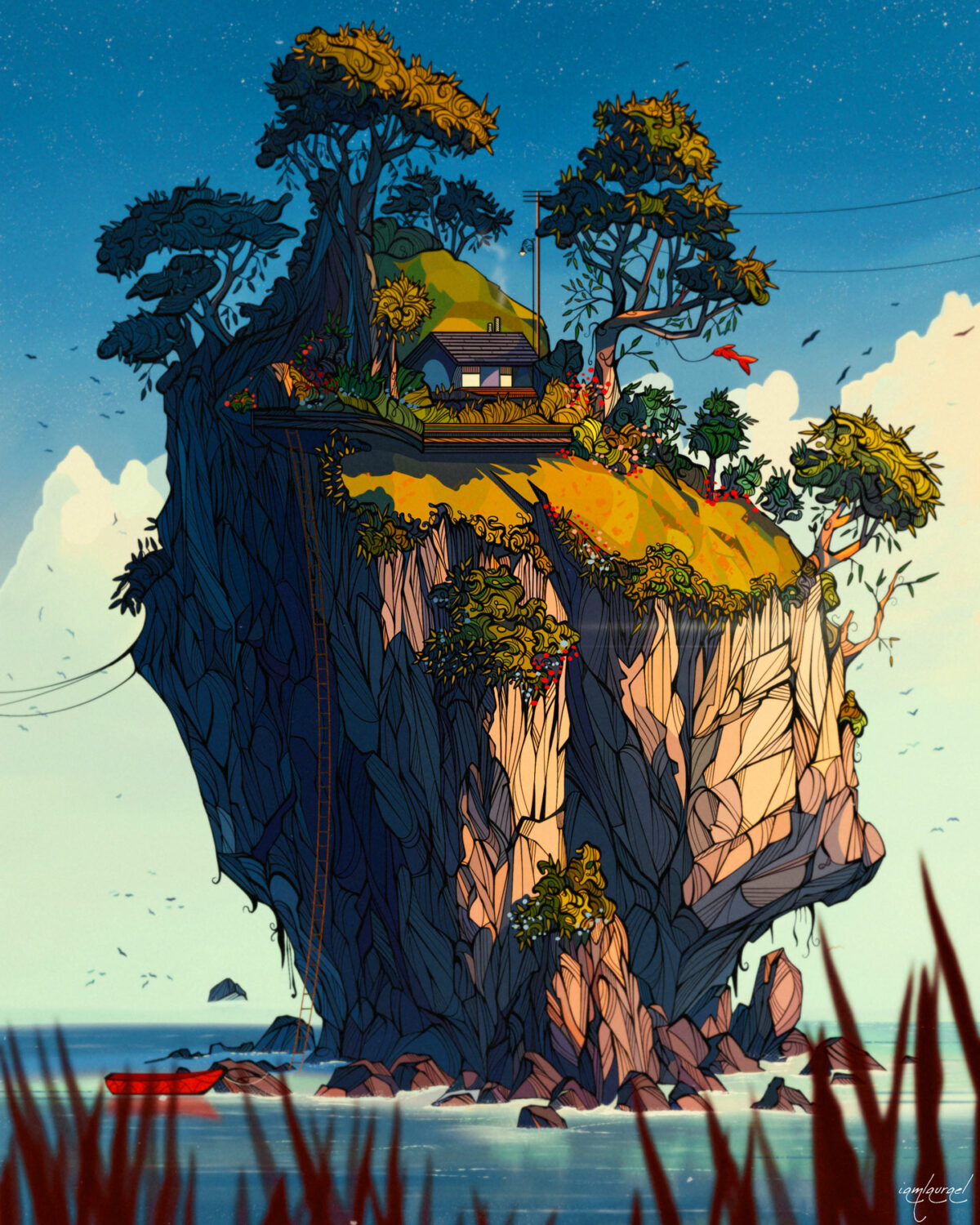 nft now: How did you first become interested/involved in NFTs?
El: I started working as a full-time artist back in 2019 when I quit my job to seriously pursue art as a career. Soon after, I launched my own business offering commissions.

At the start of 2022, I started hearing about NFTs from friends of mine. It wasn't the PFP phenomenon that caught my attention, but rumors that artists were finding success creating and selling their work and that there was a newfound appreciation for art among this NFT audience.
This immediately appealed to me, and although I was already living my dream of earning a living as an artist, doing commission work was often limiting as I was creating based on the client's wants and needs.

NFTs offered the opportunity to seize full artistic freedom to create art entirely on my own terms. I immediately jumped on Twitter and started doing my own research. A couple of weeks later, in February of 2022, I posted a few concept sketches that captivated many art collectors. And so, I launched my first 1/1 art series, and I've been creating artwork on the blockchain ever since!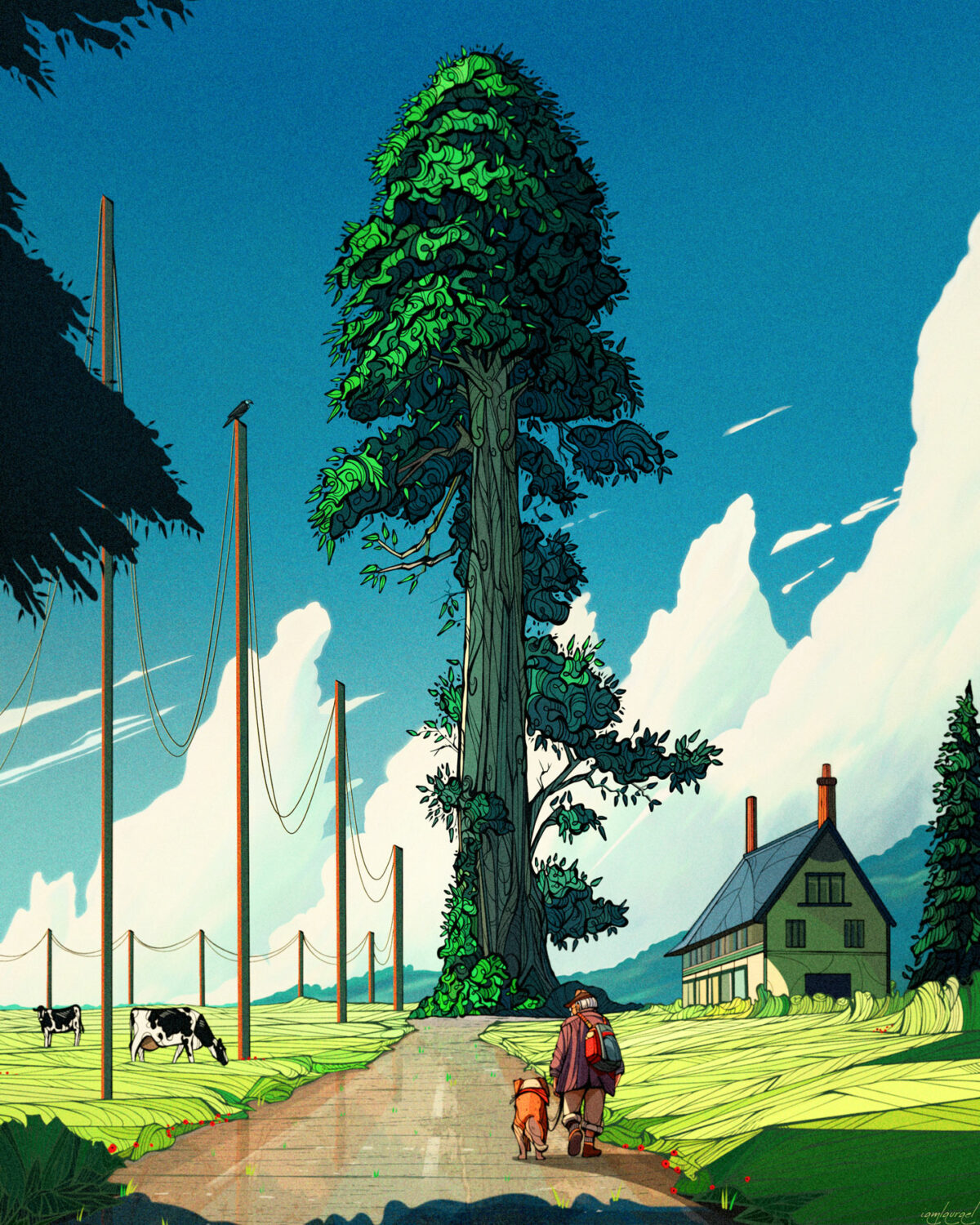 nft now: How would you describe your art?
El: When I first started working as an artist, most of my work was single-line drawings. With single-line art, once your pen touches the drawing surface, it's not lifted until the piece is finished. Pablo Picasso's single-line drawings of animals were an inspiration for me, as I found real beauty in their simplicity.

As I got deeper into the world of commissions, I started creating what I termed "Storybook Illustrations" for my clients, essentially, artwork that told a story. My artwork became more detailed with time, color was added, and my style progressed.

However, if you look closely at my work today, you can still see my work is heavily influenced by my origins as a single-line artist, and it's the line work that makes it recognizable as a 'Laura El.' I love to tell stories through my art, capture everyday moments, and often include touches of nostalgia.

My style is ever-evolving, and recently, I've found myself being influenced by Edward Hopper and Ernst Haas.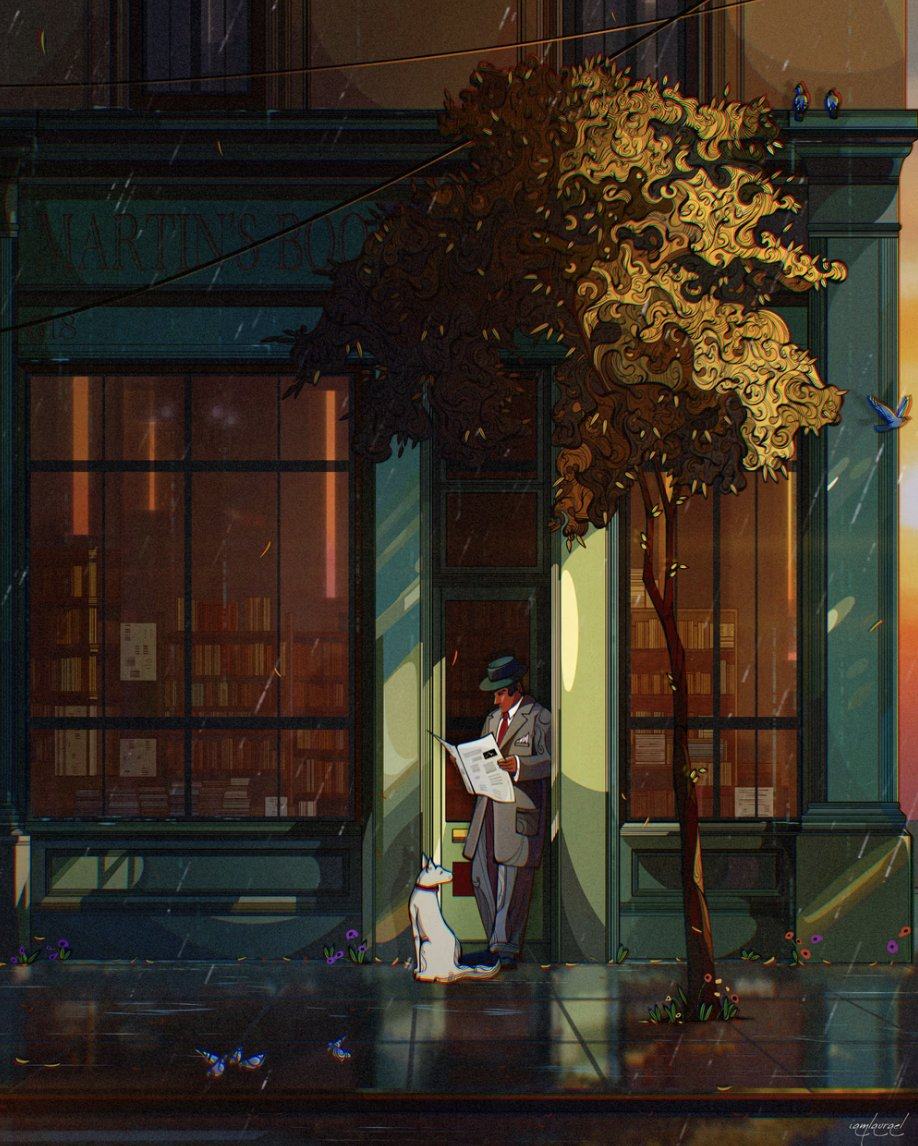 nft now: What's your process like? And where do you usually find inspiration?
El: I create all my artwork digitally using an iPad, Procreate, and Photoshop.

Finding inspiration is easy for me. I draw most of my inspiration from my surroundings, and that is just one of the many reasons I love living in New York City because there's a never-ending supply of it! I love the architecture and the people; there's nothing quite like it anywhere else in the world.

When I'm feeling inspired and after brainstorming some ideas, the first step in my process is creating the baseline work. I then do some color blocking and finally fill in all the fine details.

In total, a typical piece consists of 25,000 to 35,000 brush strokes.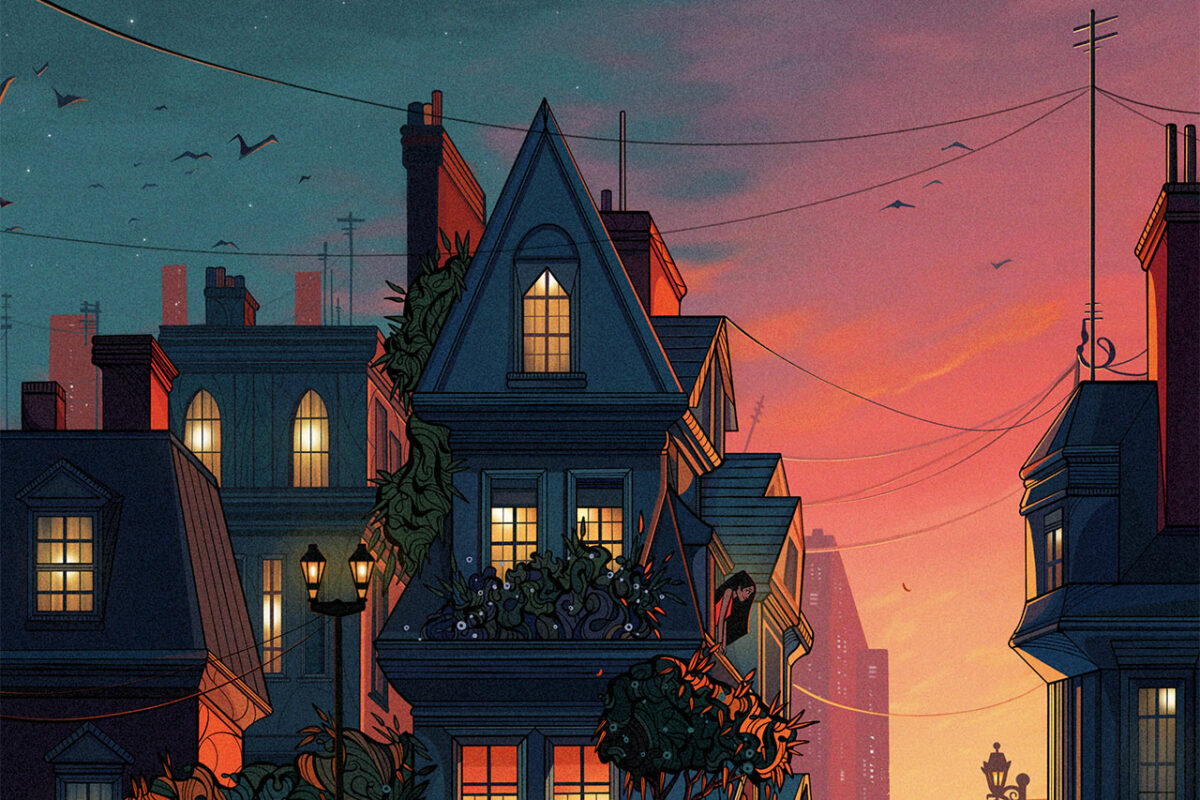 Verified On-Chain