The Gateway: Korea just received an unlikely addition to the artist lineup: Keith Haring.
Today (Sept. 5), Christie's announced an exclusive auction, "Keith Haring: Pixel Pioneer," featuring five rare digital drawings from the renowned artist Keith Haring, each crafted on an Amiga computer during the 1980s.
The posthumous online auction will open from Sept. 12-20, with a world-premiere exhibition at The Gateway: Korea in Seoul from Sept. 6-8, followed by an exhibition at Christie's New York from Sept. 14–19.
According to the Christie's auction site, estimates for each piece run between $200,000 to $500,000.
The legacy of Keith Haring, often juxtaposed with street and gallery art, remains unquestionable. In the 1980s, he magnificently blurred lines between contrasting artistic spheres, marking a significant shift in art's outreach to a broader audience. Haring's distinct ability to bridge the realms of traditional physical art with the emerging digital era resonates especially today, in a world quickly embracing Web3.
Haring's fascination with the digital isn't unknown; he was amongst the early adopters, much akin to his mentor and legendary artist, Andy Warhol. A vivid representation of this is Haring's portrayal of the Apple Macintosh computer in some of his works. His Amiga drawings testify to his brilliance, seamlessly incorporating his signature bold lines and pop color aesthetics. They mark the beginning of a new medium that dominates commercial design and 21st-century digital art.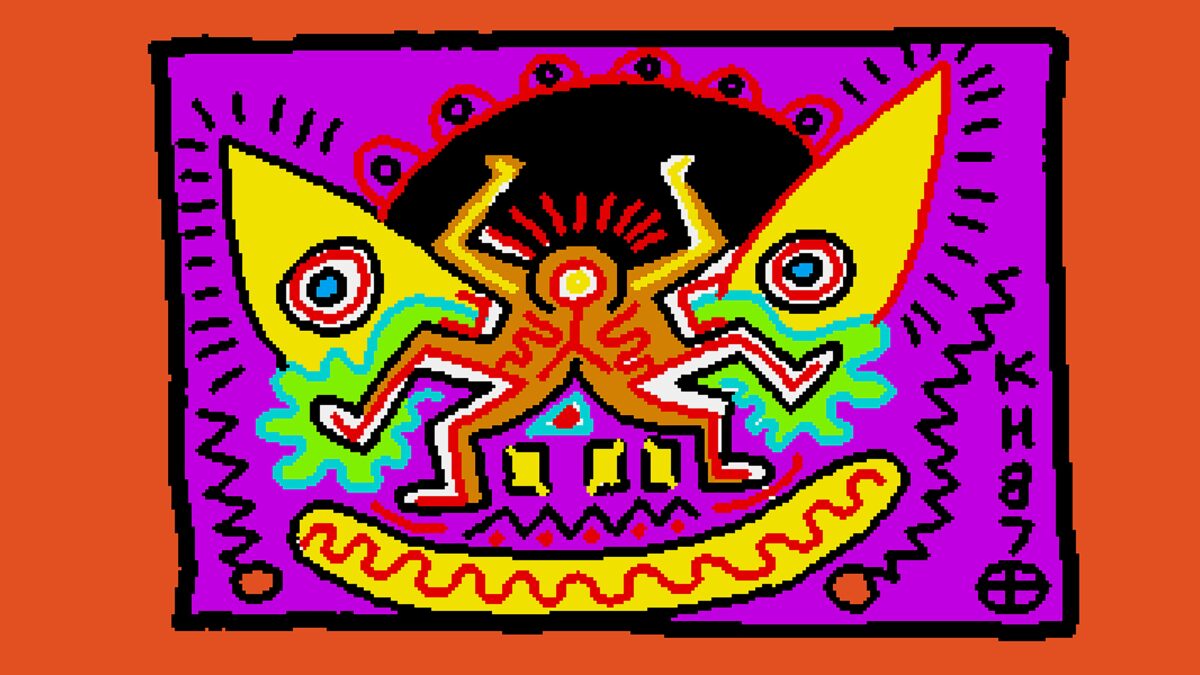 The sale aims to follow in the footsteps of the auction house's highly successful Warhol sale in 2021, in which recovered digital works by the iconic pop artist sold for $3.8 million.
Nicole Sales Giles, Christie's Vice President and Director of Digital Art Sales, says, "It has been an honor to work with the Keith Haring Foundation on this project. Haring's work embodied an era where art crept outside the traditional gallery walls and into the streets. I believe that as an early adopter of the digital age and as a strong proponent of bridging art and mass culture, Haring would have been at the forefront of the Web3 community. With an aesthetic that translates naturally to the digital medium, Haring's Amiga drawings will be coveted additions to all best-in-class contemporary art collections."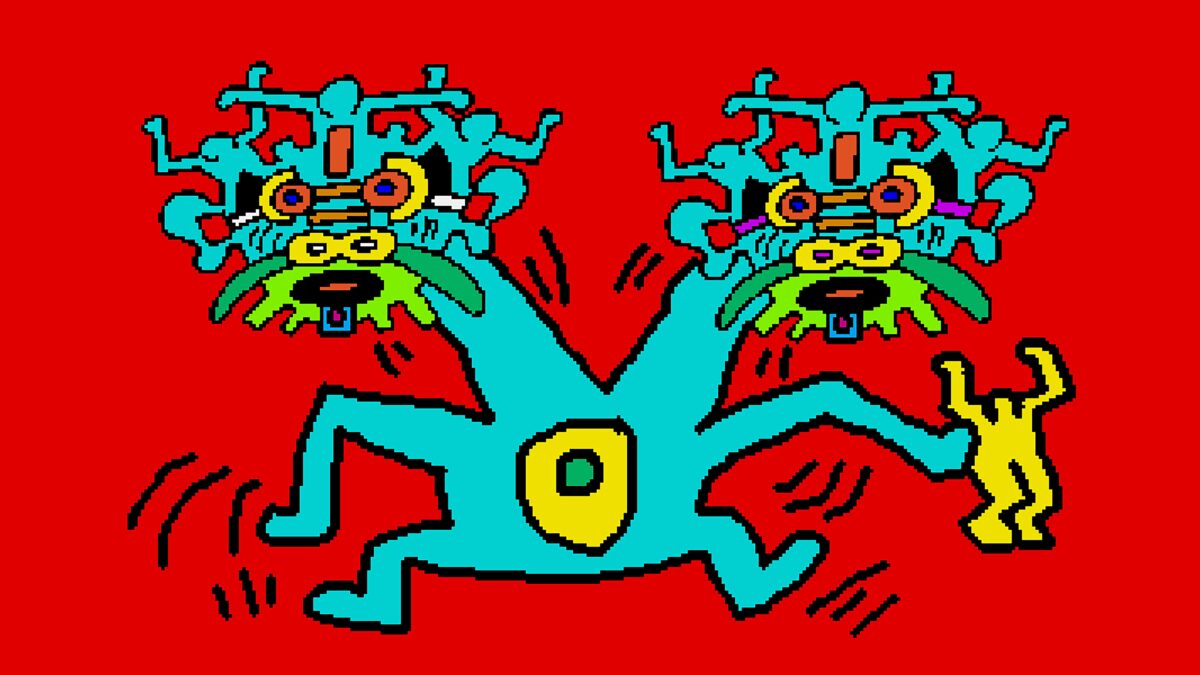 The venture has been realized in partnership with the Keith Haring Studio, a subsidiary of the Keith Haring Foundation. The foundation tirelessly works to preserve and amplify Haring's art and principles, actively backing nonprofits that cater to children and AIDS-related education, prevention, and care.
"The minting of five natively digital masterpieces by Keith Haring created on the Commodore Amiga computer in 1987 as NFTs by Christie's auction house carries an immense significance in digital art and NFTs," adds Gil Vazquez, Executive Director and President of the Keith Haring Foundation. "This collection by Haring represents a pivotal moment in identifying Haring as a pioneer in the digital art space and a groundbreaking convergence of art and technology. Haring's distinct visual language, characterized by his iconic motifs and energetic lines, translates seamlessly into the digital art realm, underscoring the lasting relevance of his artistic legacy. These works honor that legacy, reaffirming the enduring significance of Haring's art, and emphasize the limitless possibilities of art's digital future."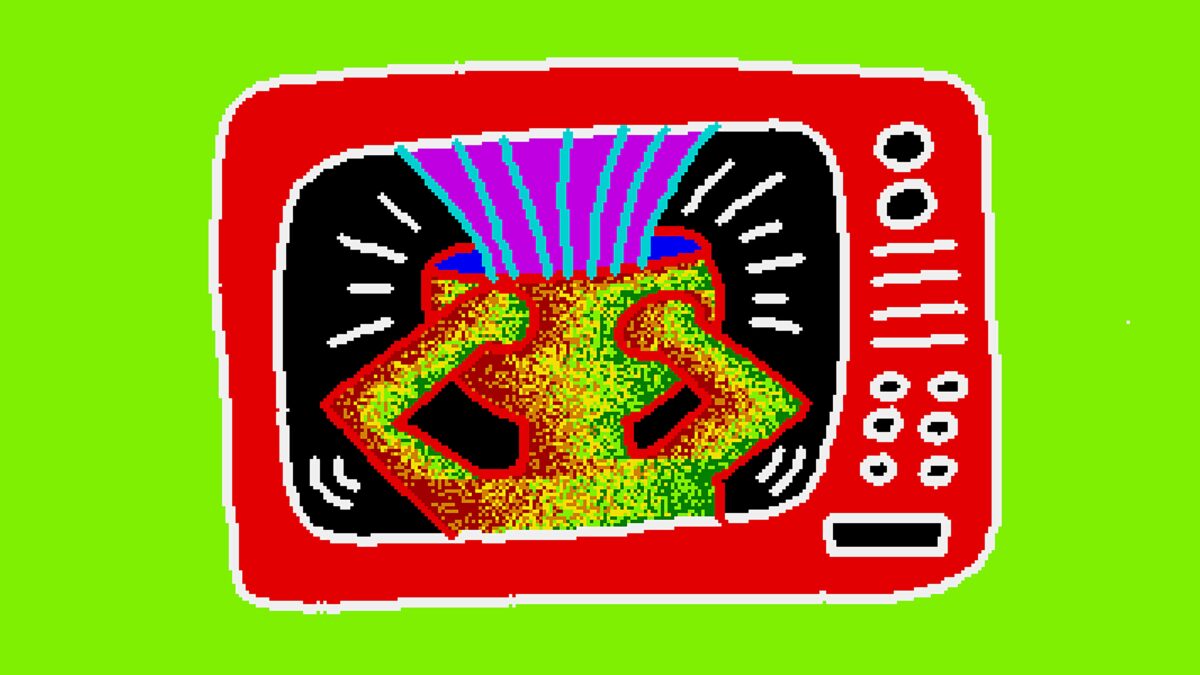 To bring this monumental initiative to life, Christie's collaborated with Artestar, a global licensing agency and creative consultancy.
As the boundaries between traditional and digital art continue to blur, this auction is poised to be a landmark event, further solidifying Keith Haring's enduring legacy in the global art narrative.
Editor's note: This article was written by an nft now staff member in collaboration with OpenAI's GPT-4.