Empowering the Creators of Culture
Immerse yourself in a journey of discovery at nft now x Christie's Art Basel 2021 gallery, The Gateway, a celebration of the NFT community and its achievements. Just as creators have been reclaiming the financial systems, we've taken over a 23,000 square foot darkened floor at a Miami bank building, transforming it into a maze of rooms that encourages attendees to use their senses to explore the space that now features carefully curated pieces from trailblazing artists.

On December 2nd from 6-11PM we'll be hosting an invite-only VIP event. On December 3rd, the gallery will be open to the registered public from 11AM-2:30PM.
Join us at The Gateway in exploring the dawn of a new age, and celebrate with us at our evening soiree.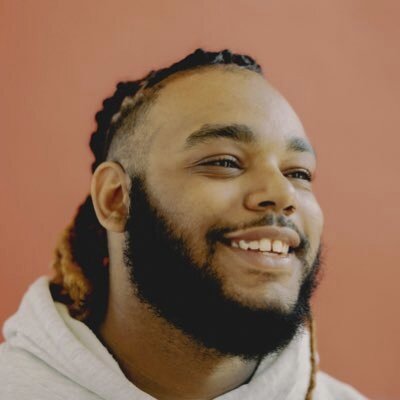 Andre Oshea
nft now x Christie's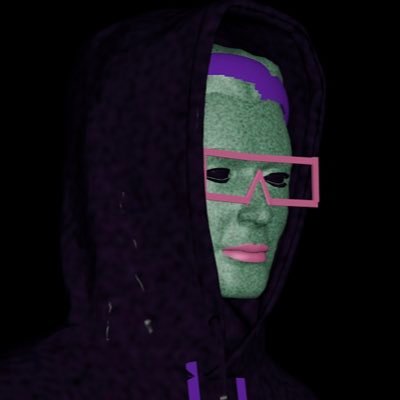 Alpha Centauri Kid
nft now x Christie's
Ash Thorp
nft now x Christie's

Baeige
nft now x Christie's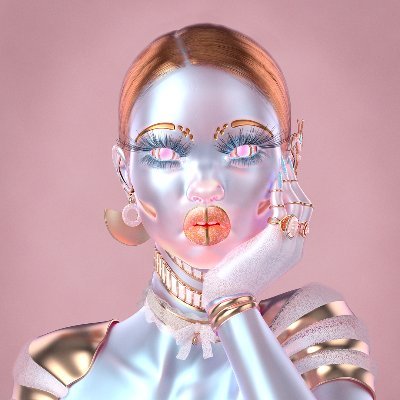 Blake Kathryn
nft now x Christie's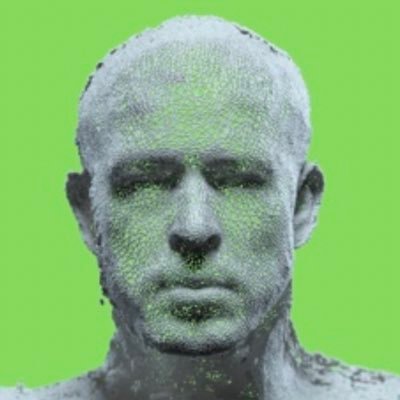 Chad Knight
Blockparty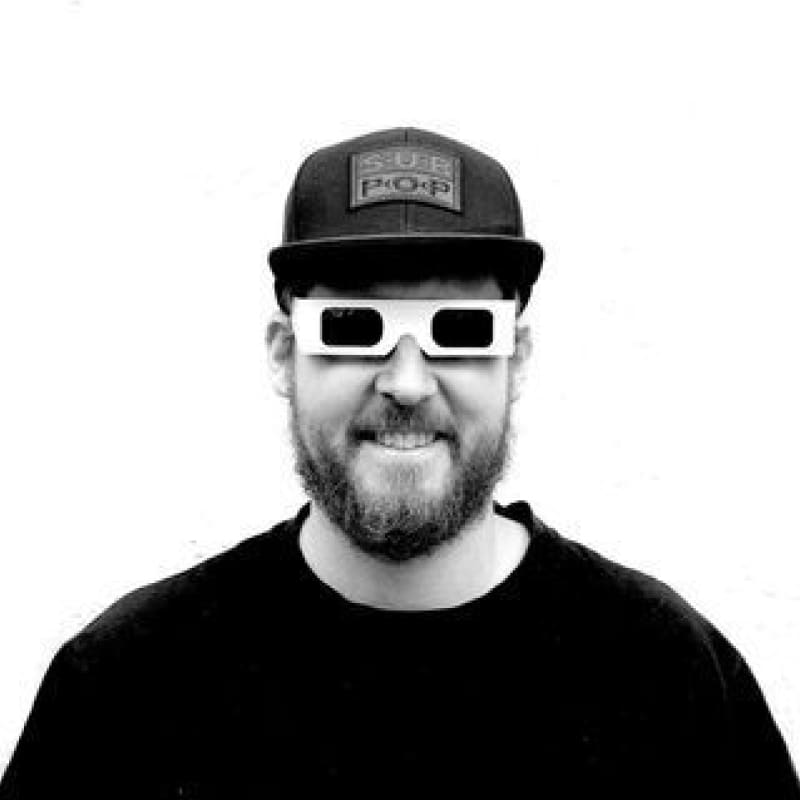 Coldie
Seedphrase | SuperRare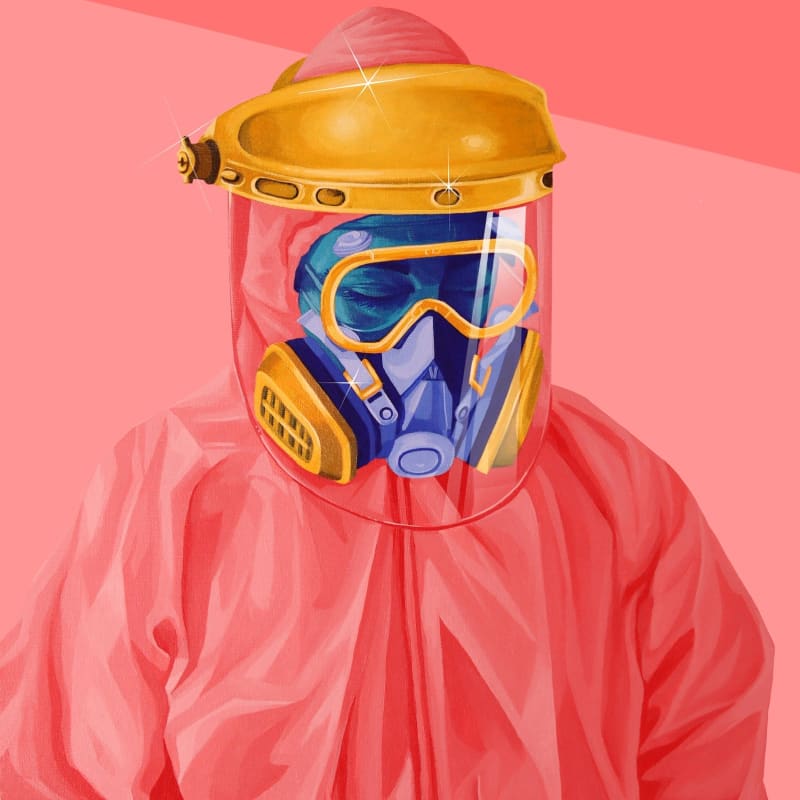 Cory Van Lew
SuperRare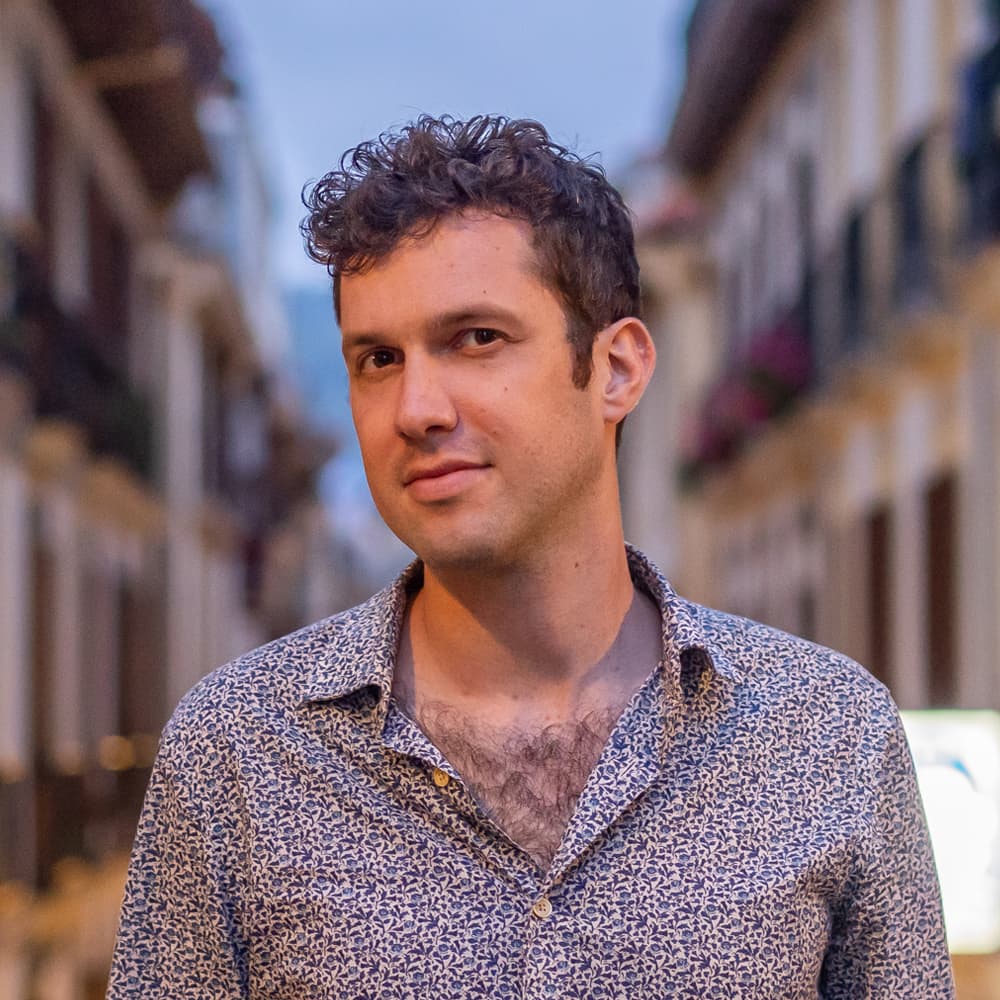 Dave Krugman
Blockparty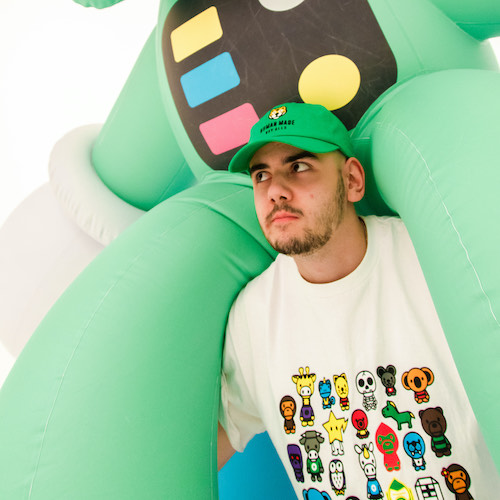 Defaced
Blockparty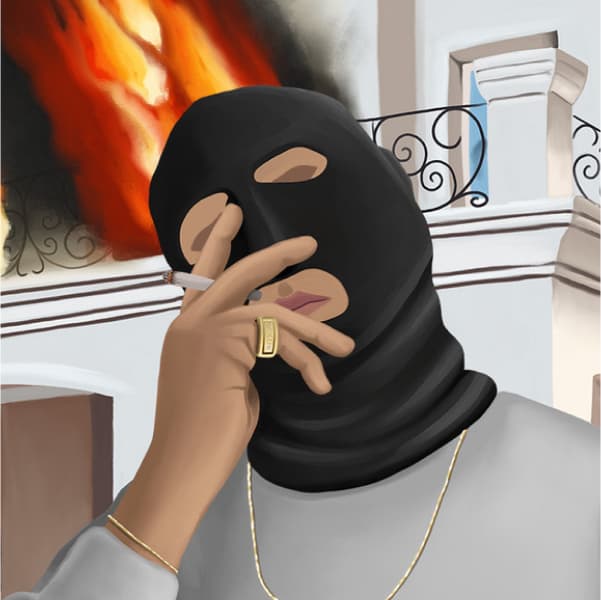 DotPigeon
nft now x Christie's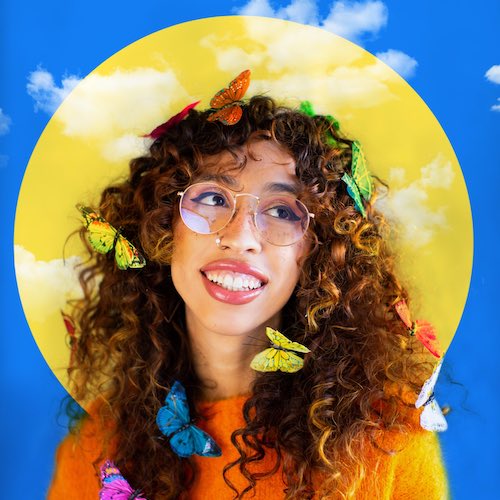 Emonee LaRussa
Blockparty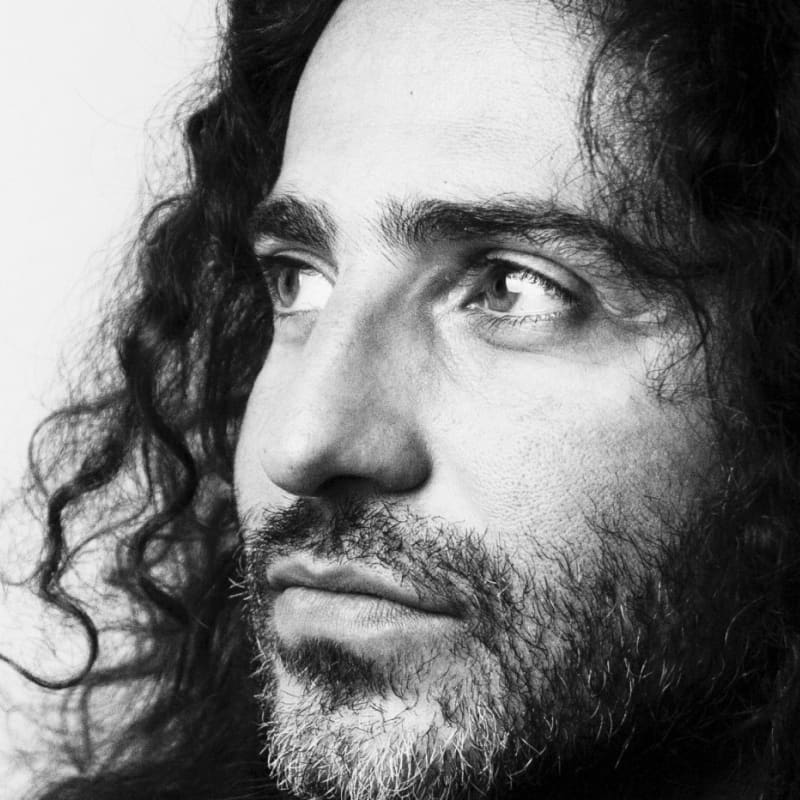 Fabio Giampietro
33NFT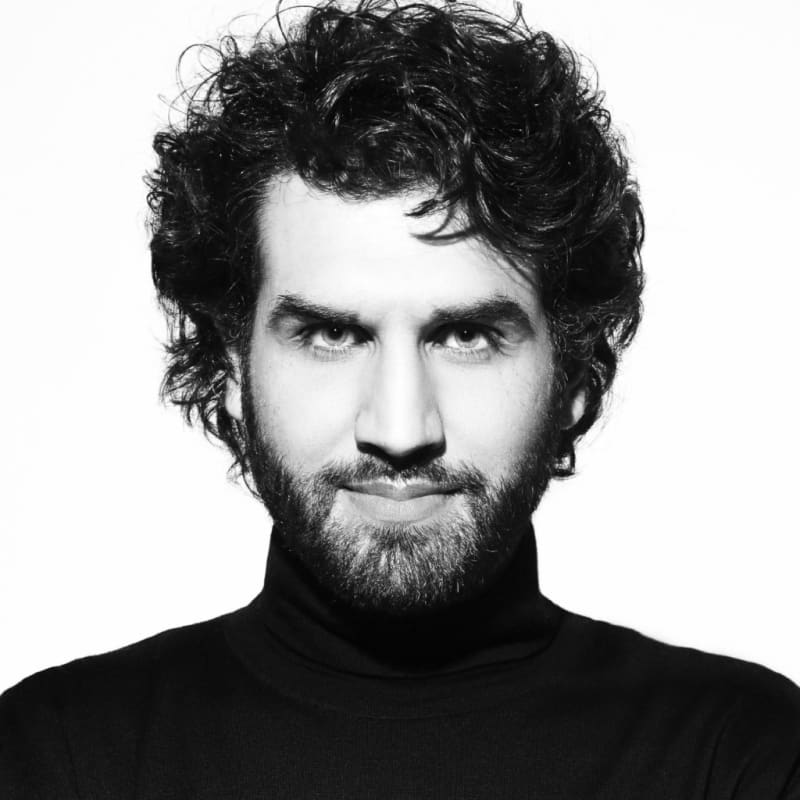 Federico Clapis
33NFT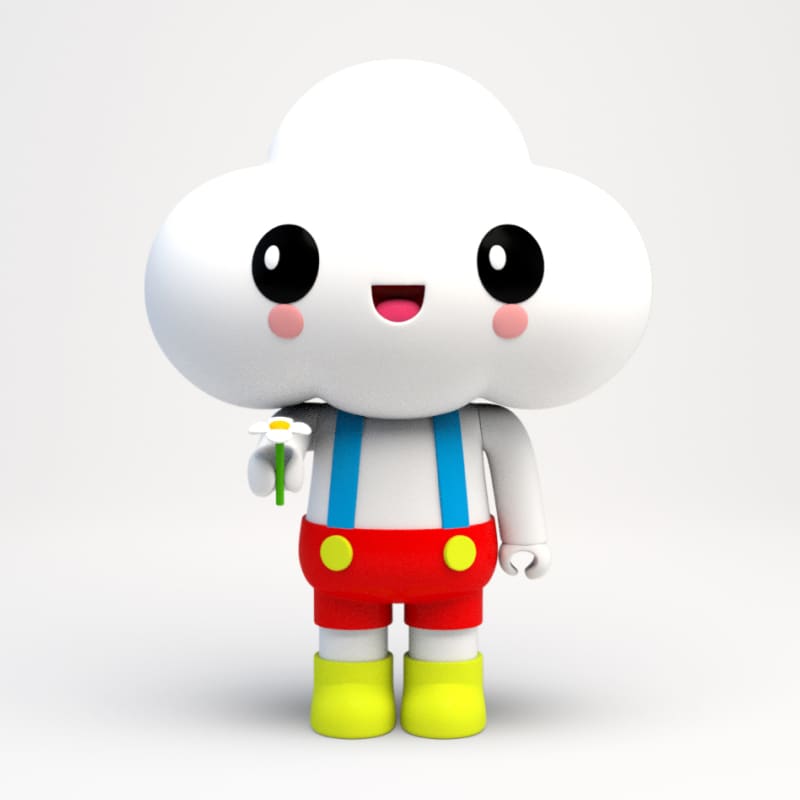 FriendsWithYou
nft now x Christie's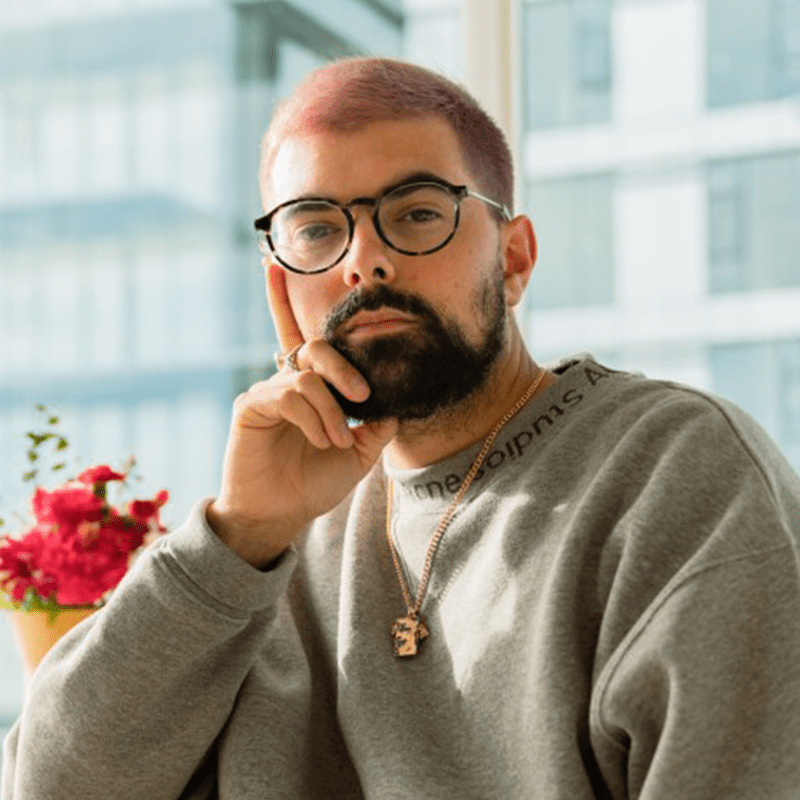 FVCKRENDER
nft now x Christie's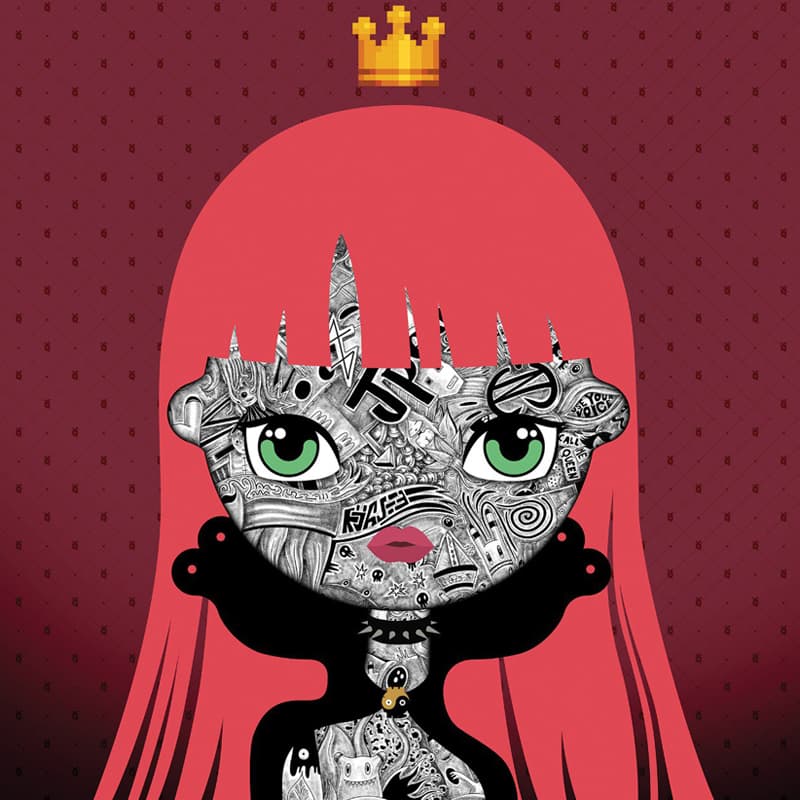 Hackatao
Seedphrase | SuperRare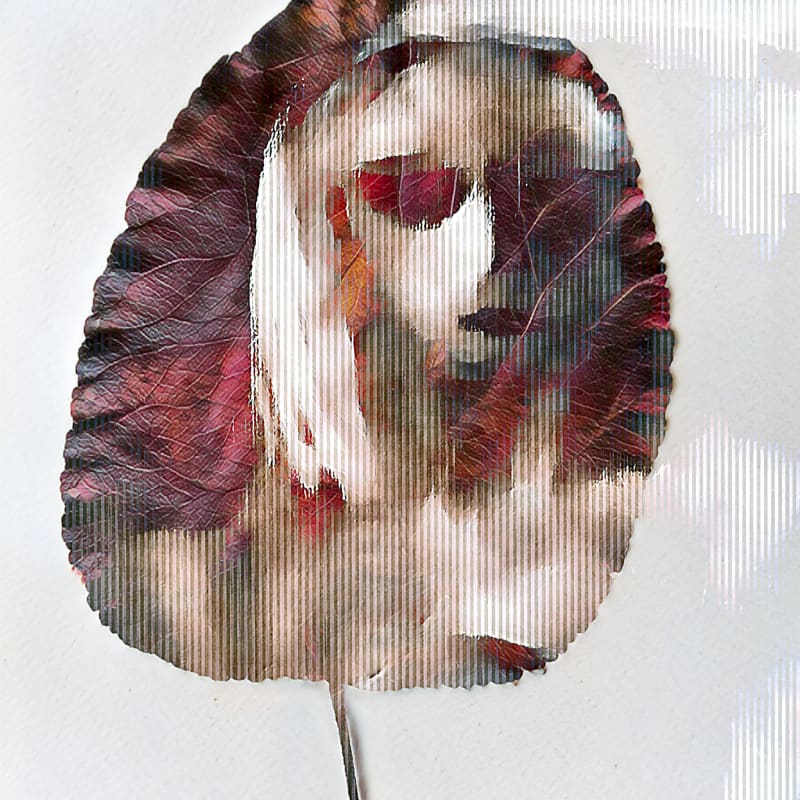 Helena Sarin
SuperRare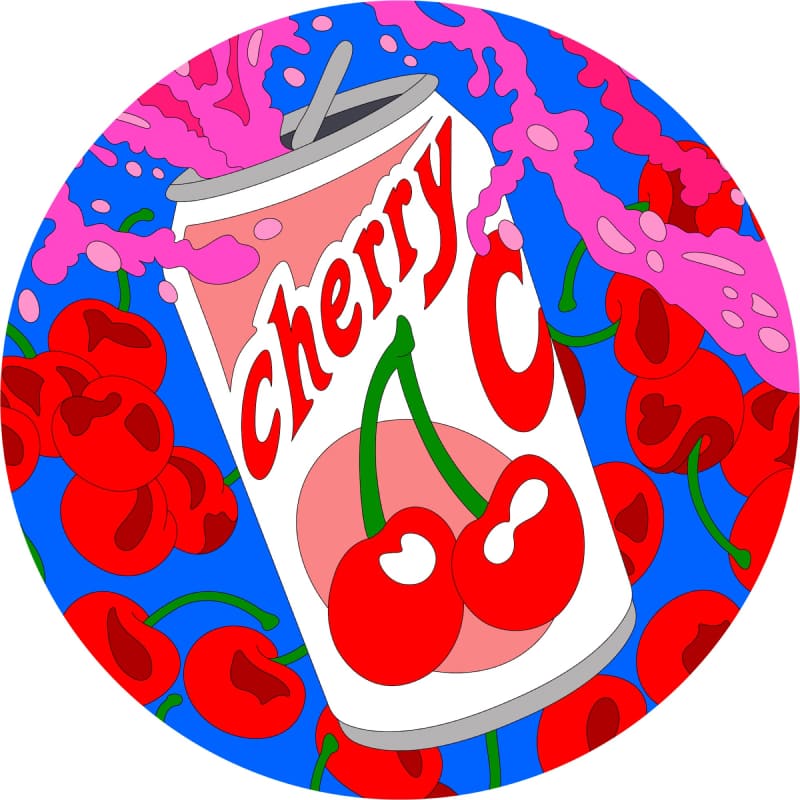 JENISU
SuperRare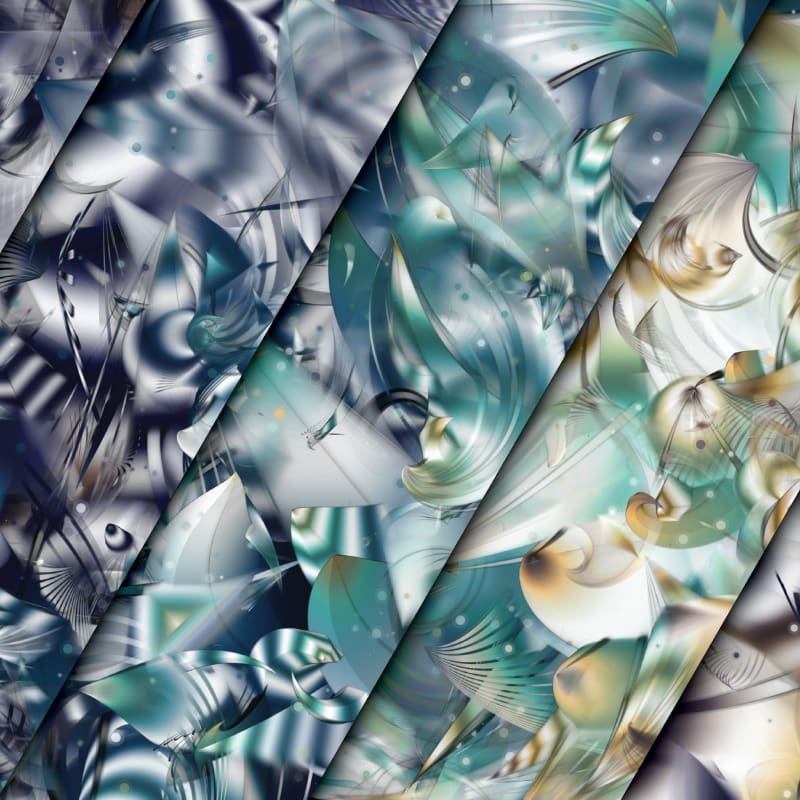 Joshua Davis
nft now x Christie's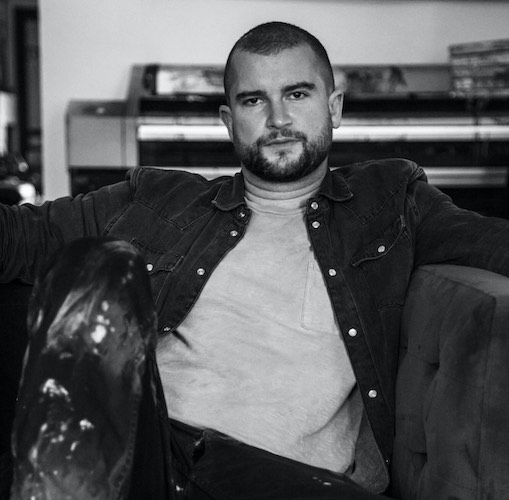 KEELEY
Blockparty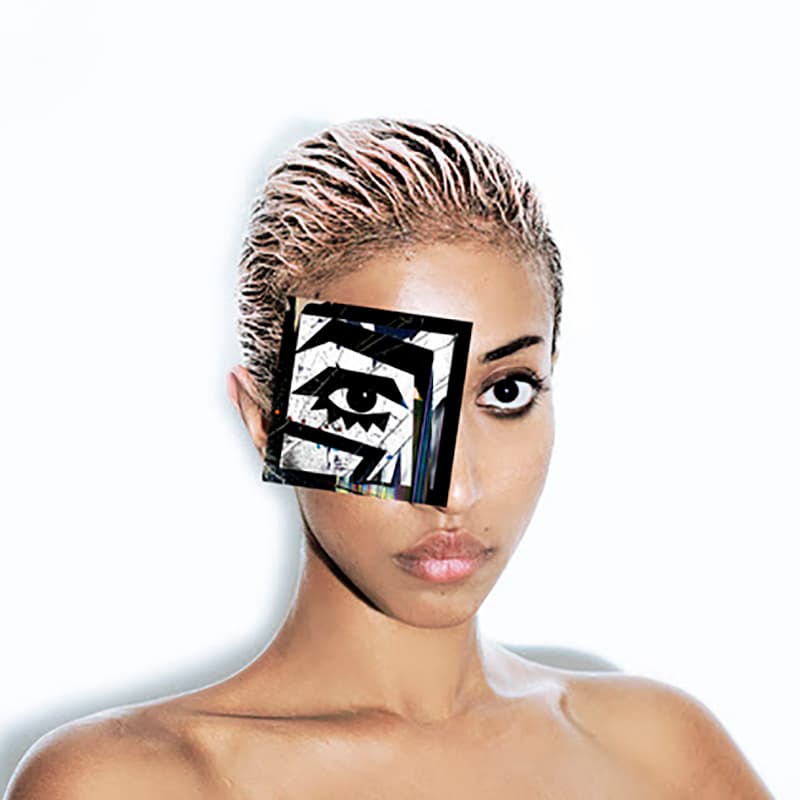 KESH
nft now x Christie's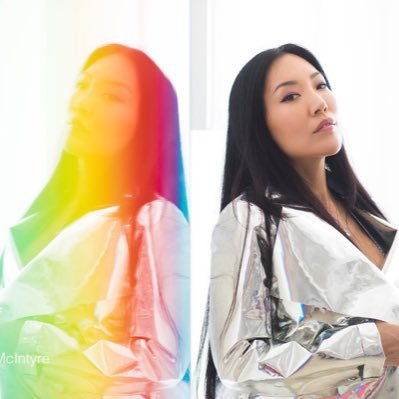 Krista Kim
nft now x Christie's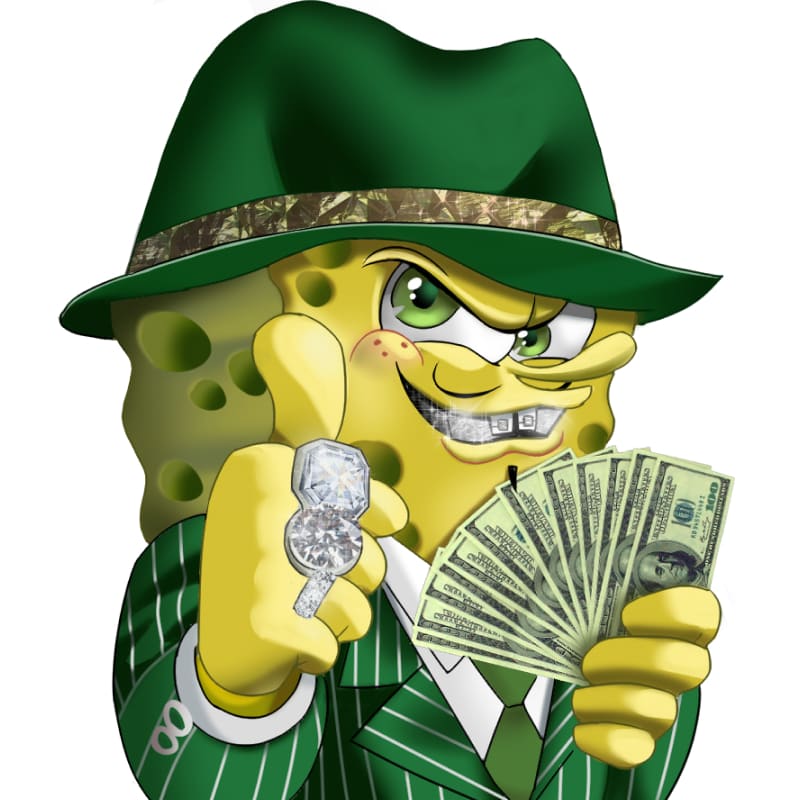 lushux
33NFT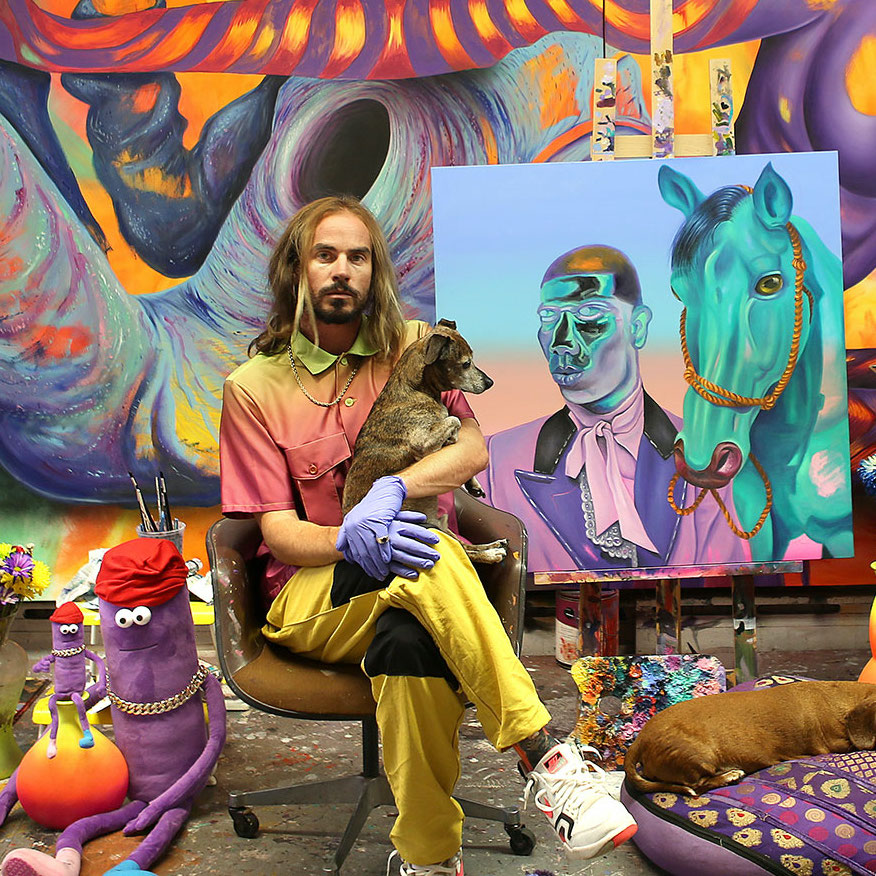 MADSTEEZ
Blockparty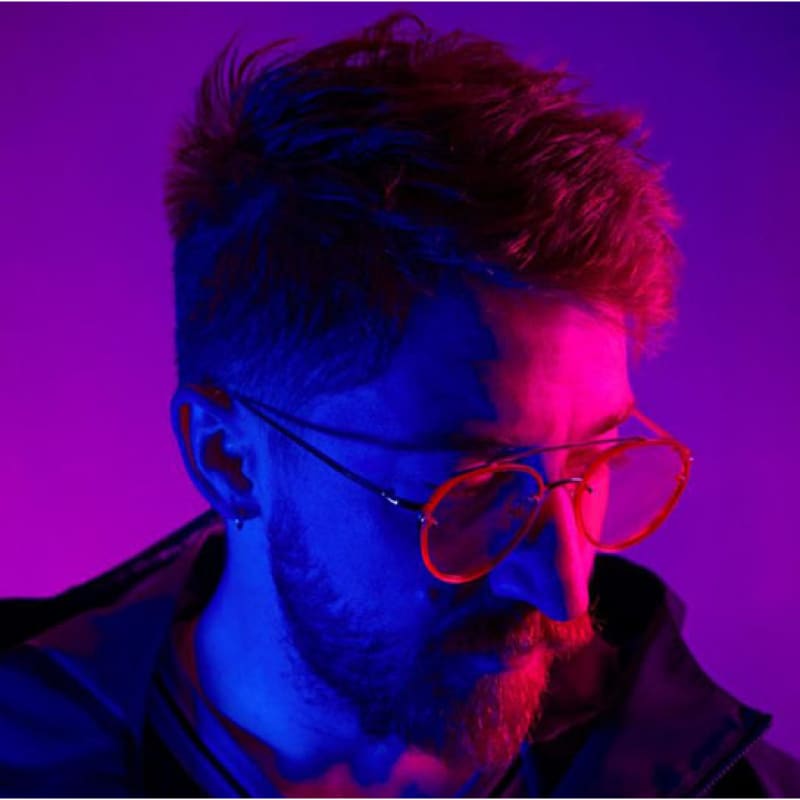 Mad Dog Jones
nft now x Christie's | 33NFT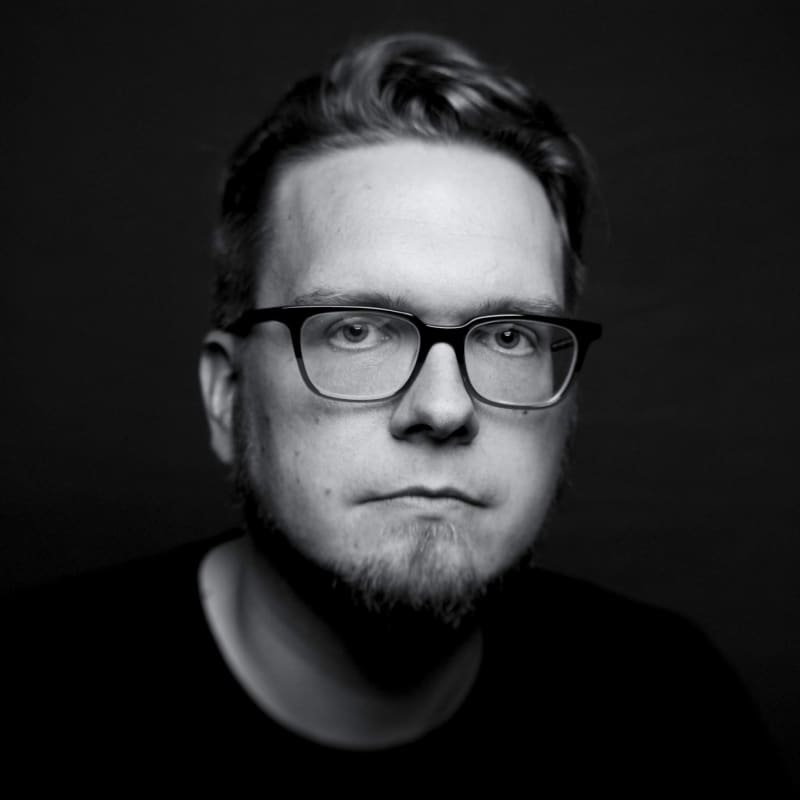 Matt Kane
SuperRare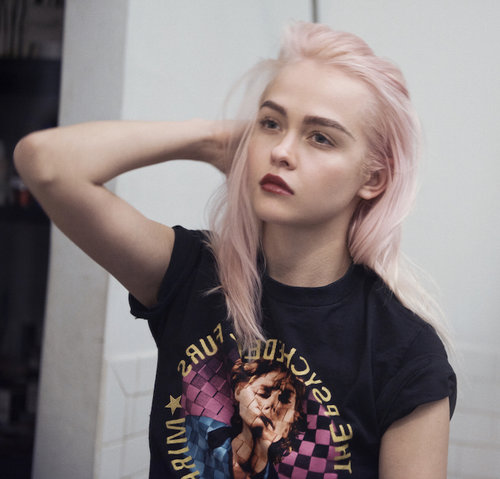 Olive Allen
nft now x Christie's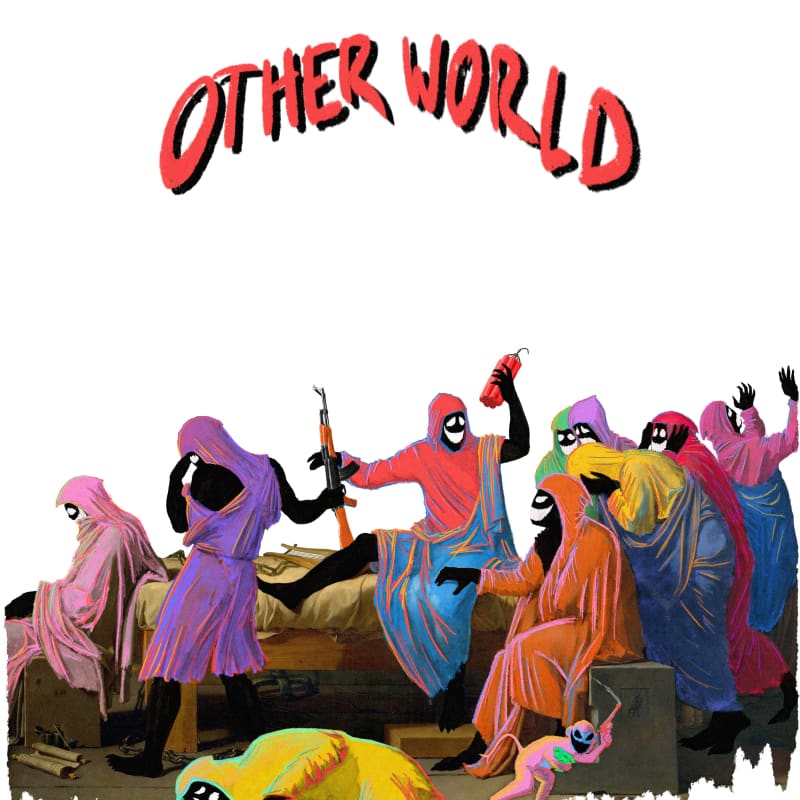 OTHER WORLD
SuperRare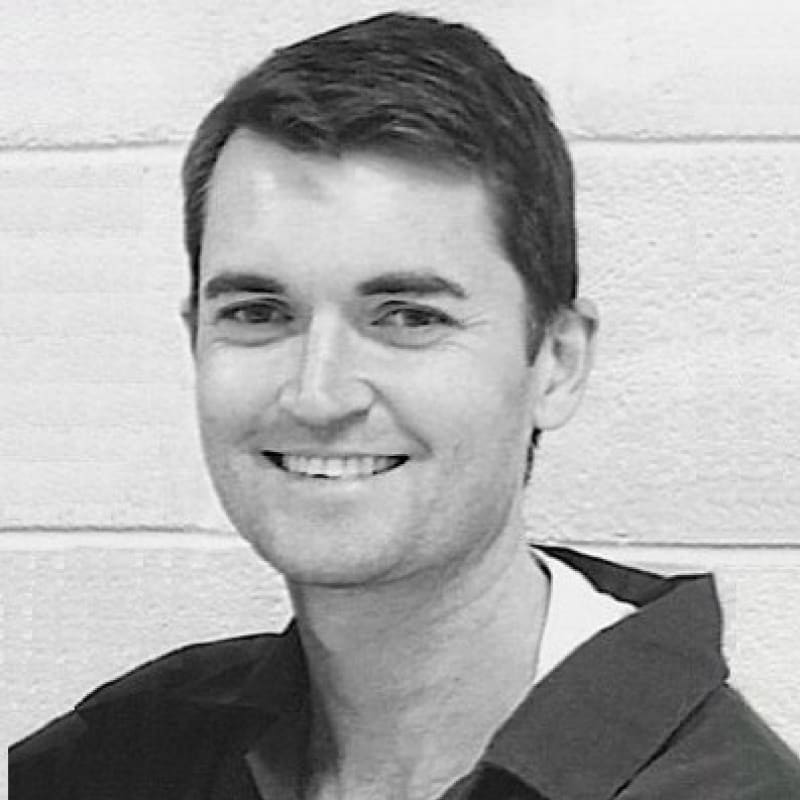 Ross Ulbricht
SuperRare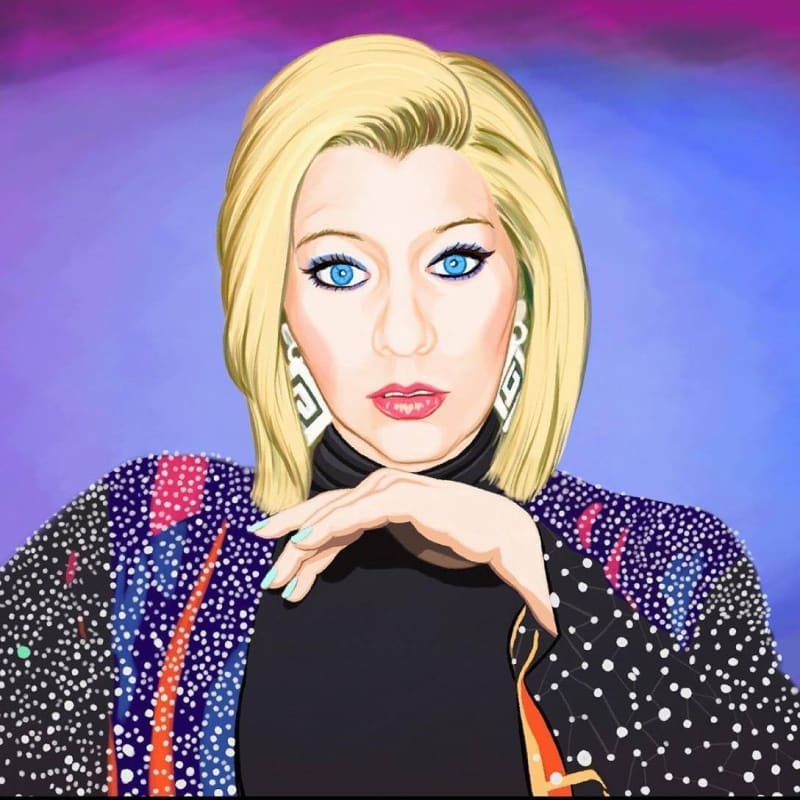 Sarah Zucker
SuperRare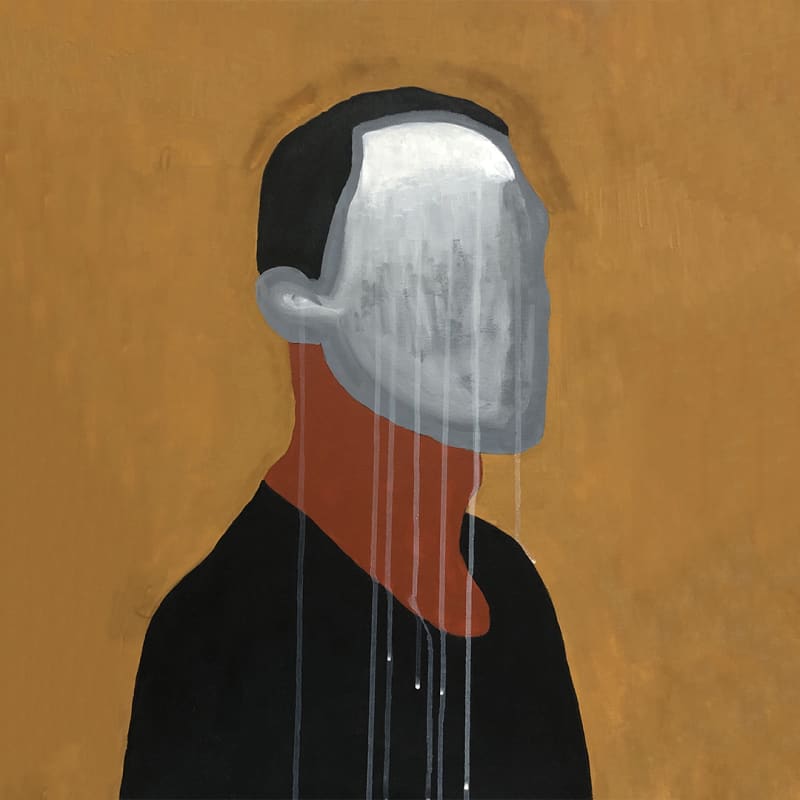 Skygolpe
33NFT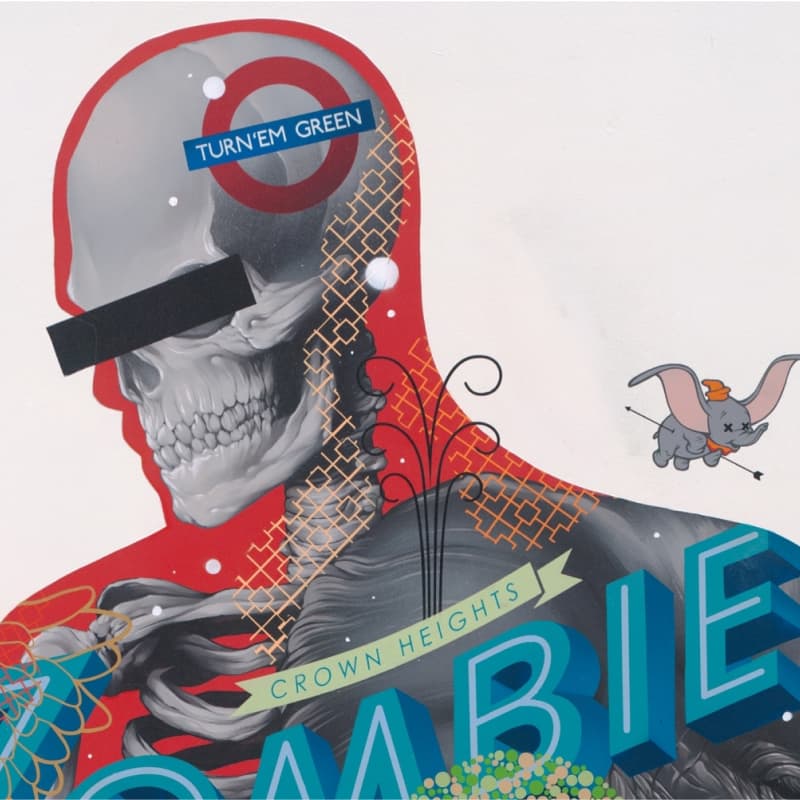 Tristan Eaton
nft now x Christie's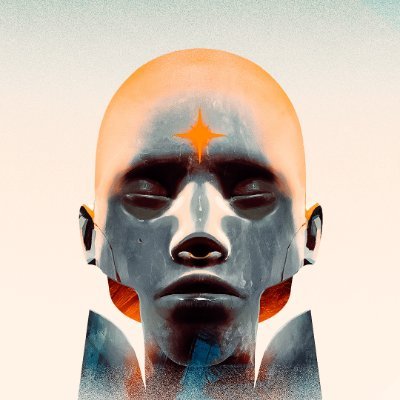 Victor Mosquera
nft now x Christie's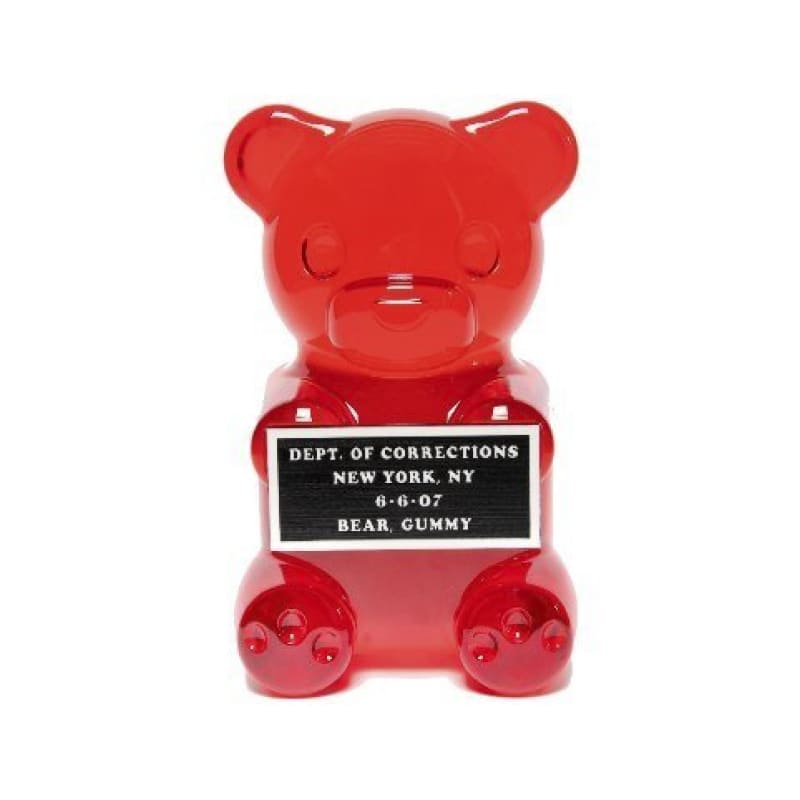 WhIsBe
nft now x Christie's | 33NFT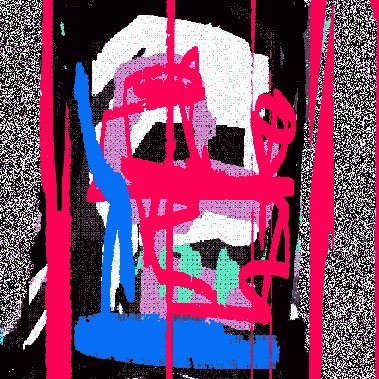 XCOPY
Seedphrase | SuperRare
With Musical Performances By…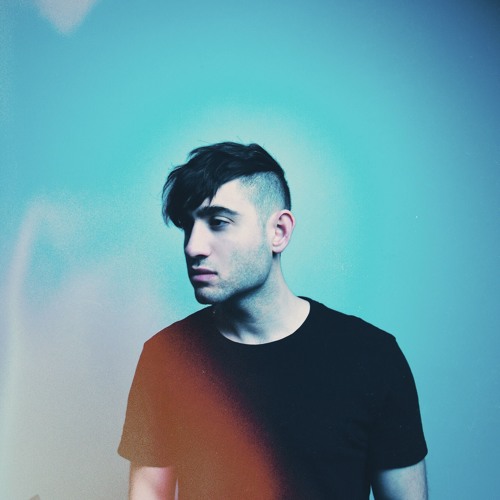 3lau
Dec 2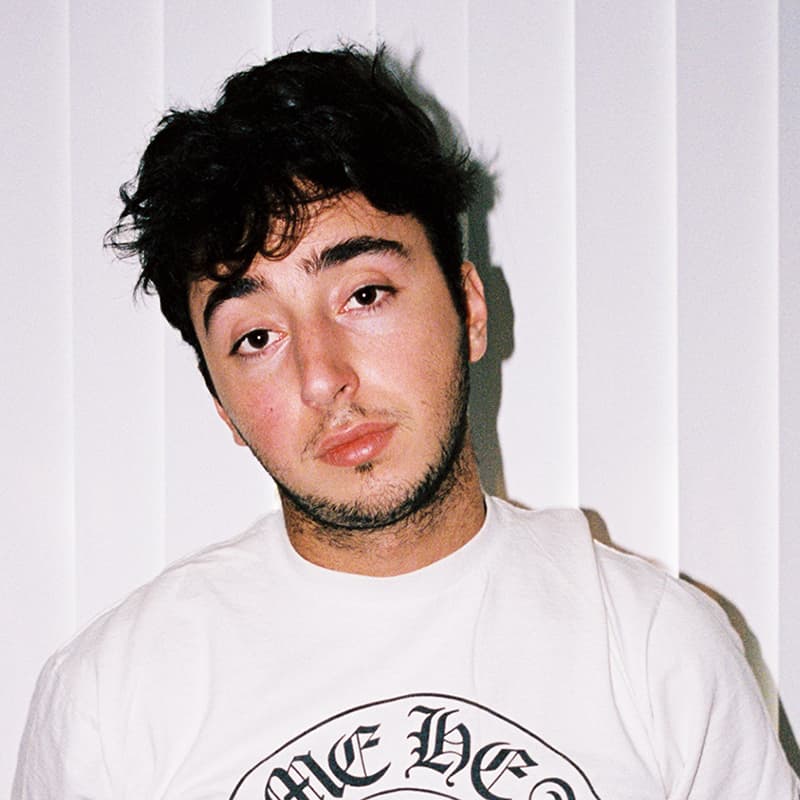 Zack Bia
Dec 2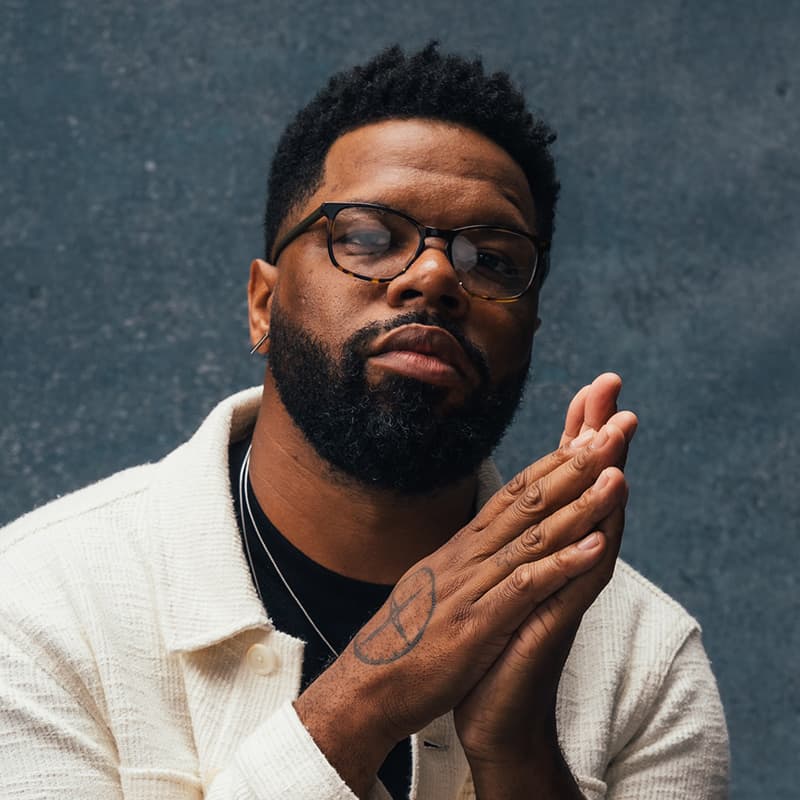 Andre Power
Dec 2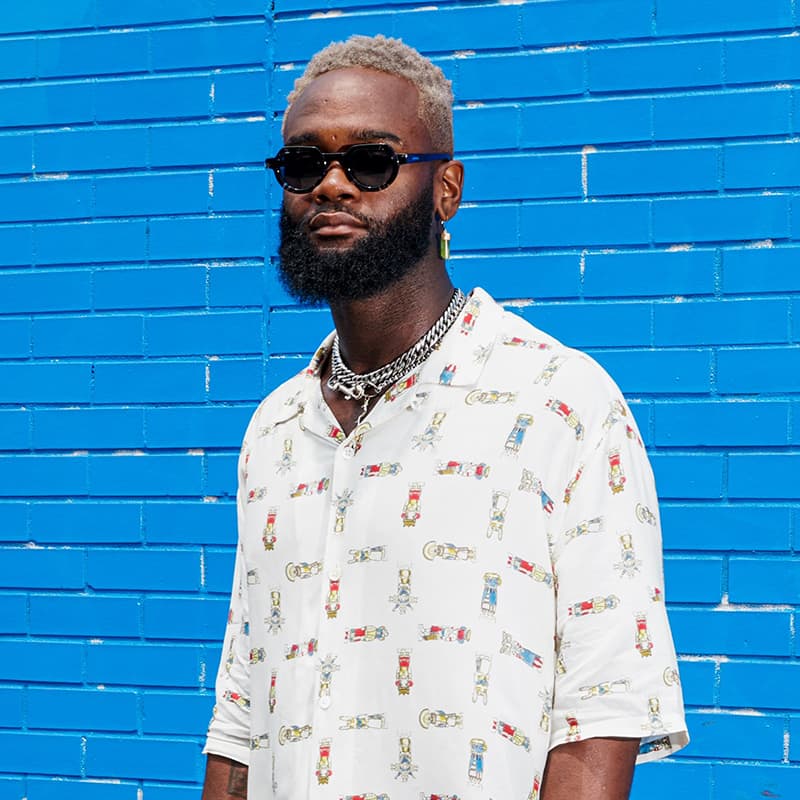 Joshua Lang
Dec 2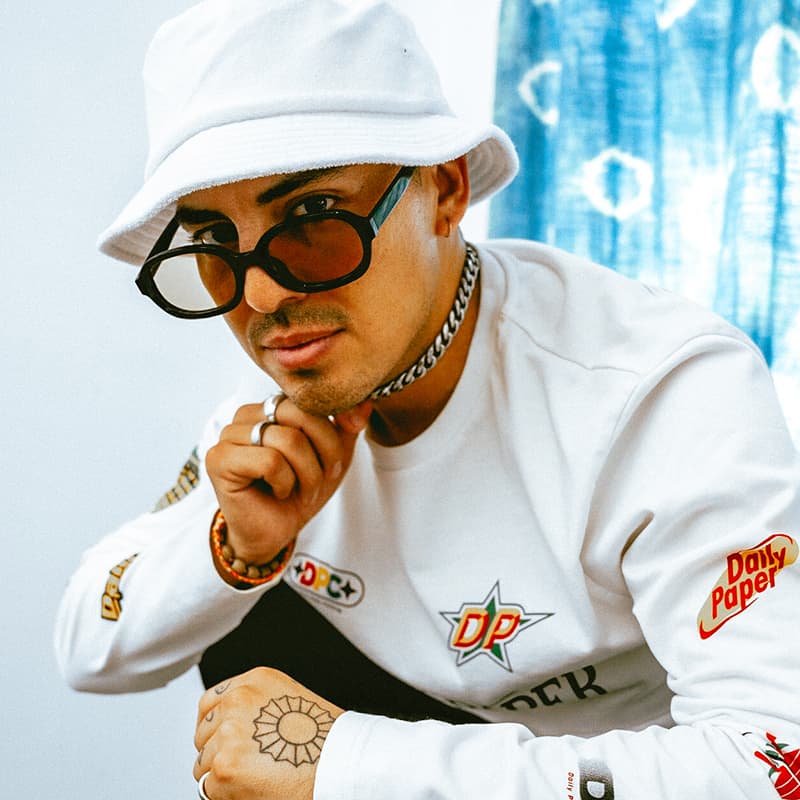 The Whooligan
Dec 3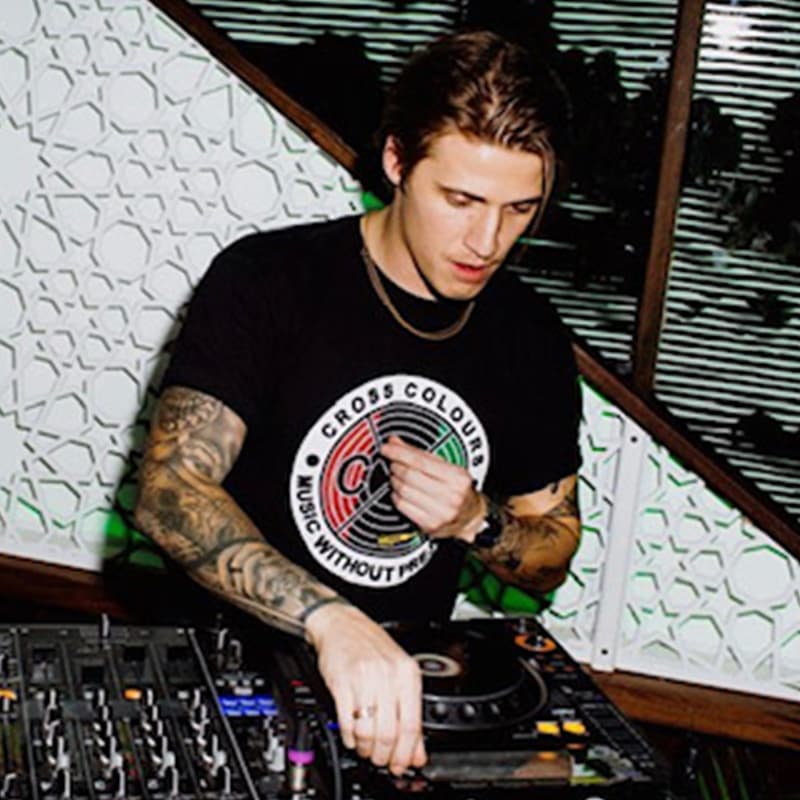 M!NT
Dec 3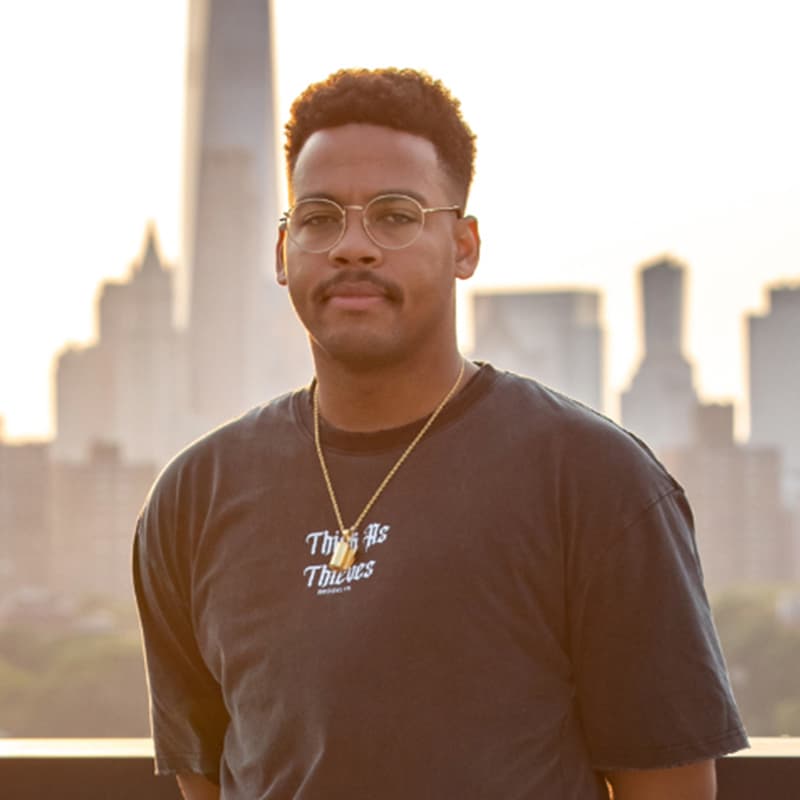 JaronPaulJones
Dec 3