Leading AI and metaverse company Futureverse is taking a significant step toward transforming the creator economy by partnering with NVIDIA, a leading tech company specializing in gaming, creative design, autonomous vehicles, and robotics. Futureverse aims to harness the power of NVIDIA's DGX H100, the world's leading AI supercomputer.
Over the past five years, Futureverse has developed a comprehensive suite of AI and web3 tools poised to usher in a new era for content creators as part of NVIDIA's Inception Program. These tools will empower creators across various fields, including artists, filmmakers, designers, and individuals with limited tech expertise, by integrating AI into their creative and production processes. The result is enhanced quality and efficiency in content creation, offering a glimpse into a future where generative AI fuels personalization and customization.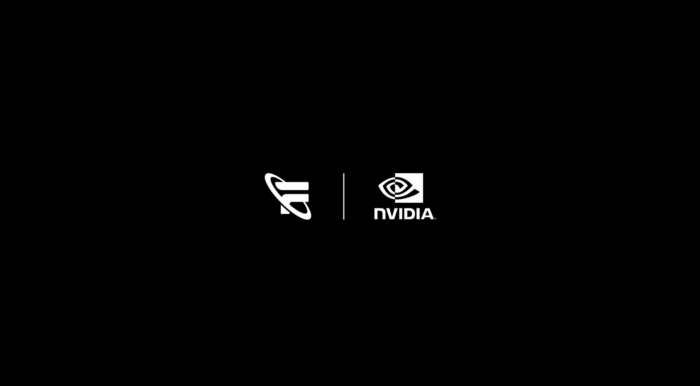 User Generated to AI-Generated Content
As AI tools become increasingly popular, Futureverse says the creator economy is poised to shift from "user-generated content" to "content generated by AI." This is what the team wants to accomplish through its partnership with NVIDIA.
The ambitious goal of "AI Generated Content" (AICG), driven by the creative imagination of artists, demands substantial computing resources. With the formidable capabilities of the NVIDIA DGX H100 AI supercomputer and NVIDIA AI Enterprise software, complemented by their in-house tech stack, Futureverse stands at the forefront of the creator economy's evolution.
"As AI rises in popularity, we will see consumer content created at scale," said "Aaron McDonald, CEO of Futureverse. "And while there are infinite use cases to explore with this new technology, at Futureverse, we're focused heavily on the future of content and entertainment and empowering creators with new tools to grow their creativity and efficiency."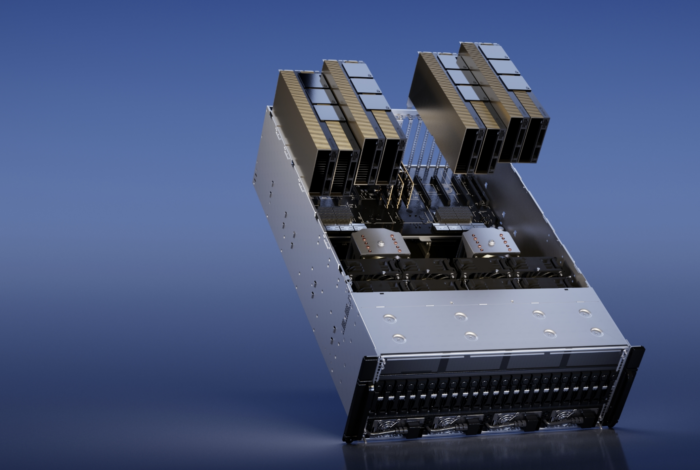 Futureverse's team of AI scientists, technologists, and researchers have already harnessed the power of the DGX H100 to significantly accelerate the AI experience for users. For example, they have achieved a remarkable 672-fold reduction in the time it takes to generate 3D objects from user prompts.
Tony Paikeday, Senior Director of AI Systems at NVIDIA, praised the role of AI as a creative tool, stating, "The NVIDIA DGX H100 provides Futureverse with the world's most advanced platform for powering AI-generated content and the creator economy."
Beyond the creator industry, Futureverse aims to leave a significant mark on the music industry. One AI tool to do this is JEN, an innovative high-fidelity model for text-to-music generation driven by NVIDIA H100 Tensor Core GPUs. Futureverse's recent research paper introduces an efficient approach and a groundbreaking model, offering a promising avenue for AI in both the creator and music sectors through cutting-edge technology and impactful creative collaborations.