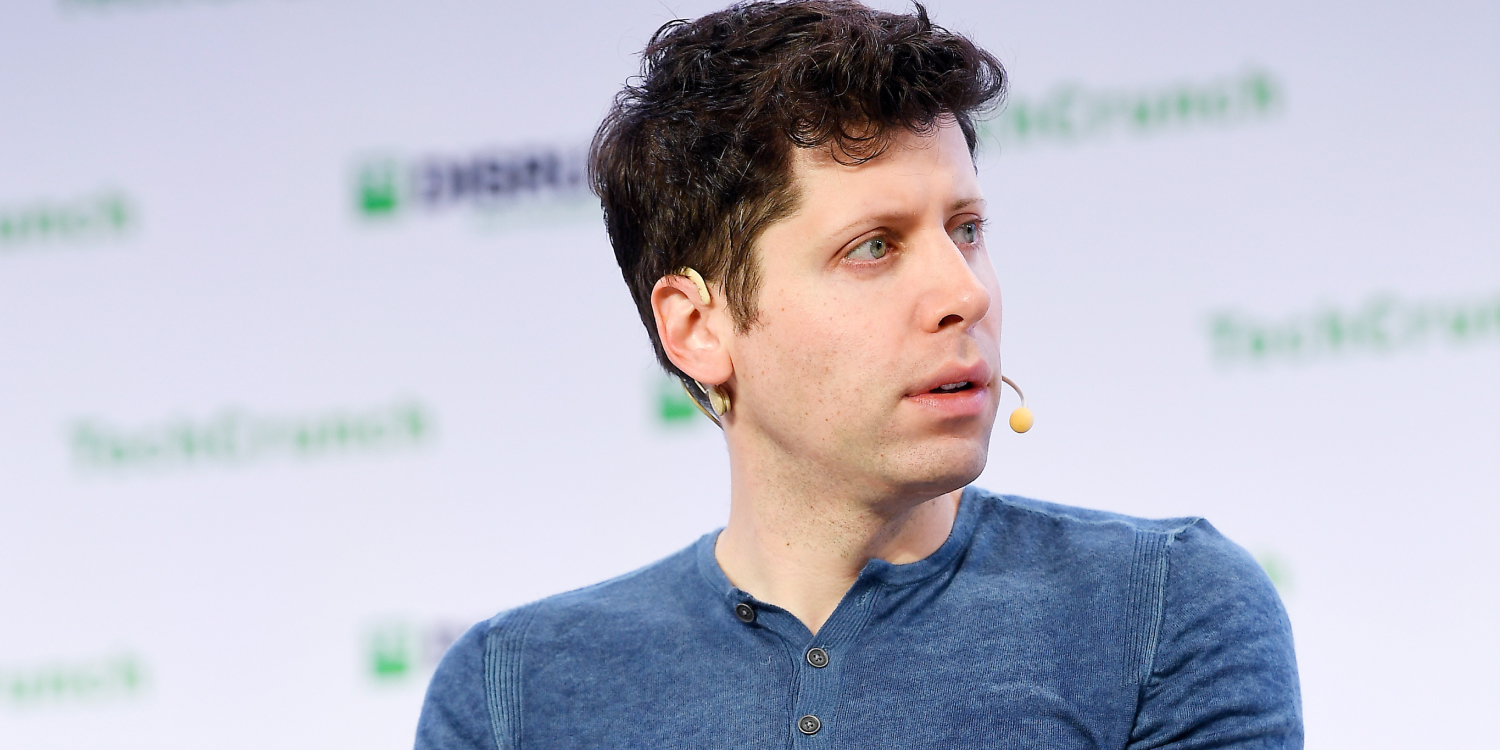 In a surprising development, OpenAI has announced the termination of Sam Altman as its CEO; a decision made public on Friday, Nov. 17. The company's board, after a thorough review, expressed a loss of confidence in Altman, citing his lack of transparency in communications as a primary concern, which they believe impeded their oversight responsibilities. This news was shared in a blog post by OpenAI.
The abrupt nature of this event has left many in shock, as Altman was not only a co-founder of OpenAI but also a prominent figure and the public face of the company. His active engagement on platforms like X and his pivotal role in representing the company at various forums, including his recent keynote at OpenAI's DevDay conference, underscored his integral presence in the organization. Altman's influence was significant in propelling OpenAI to the forefront of the AI industry, especially with the successful launch of ChatGPT last year, which has been a catalyst in the current AI boom.
"OpenAI was deliberately structured to advance our mission: to ensure that artificial general intelligence benefits all humanity. The board remains fully committed to serving this mission. We are grateful for Sam's many contributions to the founding and growth of OpenAI. At the same time, we believe new leadership is necessary as we move forward. As the leader of the company's research, product, and safety functions, Mira is exceptionally qualified to step into the role of interim CEO. We have the utmost confidence in her ability to lead OpenAI during this transition period." The company shared in a statement.
Following Altman's departure, Mira Murati, the Chief Technology Officer, steps in as the interim CEO. OpenAI is on the lookout for a permanent replacement. The internal team at OpenAI was reportedly informed about this decision simultaneously with the public announcement, based on accounts from multiple sources.
Adding to the changes, OpenAI also disclosed that Greg Brockman, another co-founder, will step down as the chairman of the board, though he will continue his association with the company.
This series of events marks a significant shift in OpenAI's leadership and potentially its future direction, especially considering Altman's deep involvement and influence since the company's inception.
Verified On-Chain