Casio unveiled its "Virtual G-SHOCK" project on September 4, which will serve as an interactive user community, centered around its iconic line of shock-resistant watches. 
G-SHOCK, which first debuted in 1983 with its shock-resistant technology, has since become a global phenomenon. Casio's brand has been synonymous with rugged, durable watches, and it has further solidified its standing through collaborations with prominent figures in fashion, sports, art, music, and other cultural spheres.
Community & Co-Creation
The Virtual G-SHOCK community is expected to serve as a hub for co-creative projects and other innovative experiences. The project's inaugural phase involves the distribution of 15,000 free limited-edition G-SHOCK Creator Pass NFTs via the Polygon blockchain, beginning on September 23. 
The initial phase of the Virtual G-SHOCK community will begin on Discord, followed by its free distribution of the limited edition digital collectibles. These NFTs will grant pass holders exclusive access to various events and projects within the Virtual G-SHOCK community. 
By participating in co-creation, members can enhance the community and achieve a higher level based on their contributions. Increased contributions lead to elevated levels, which offer benefits like priority in project involvement and NFT acquisition. This system aims to encourage active participation and ensure that dedicated members receive recognition and benefits for their involvement. It underscores the importance of collaboration and active participation within the community framework.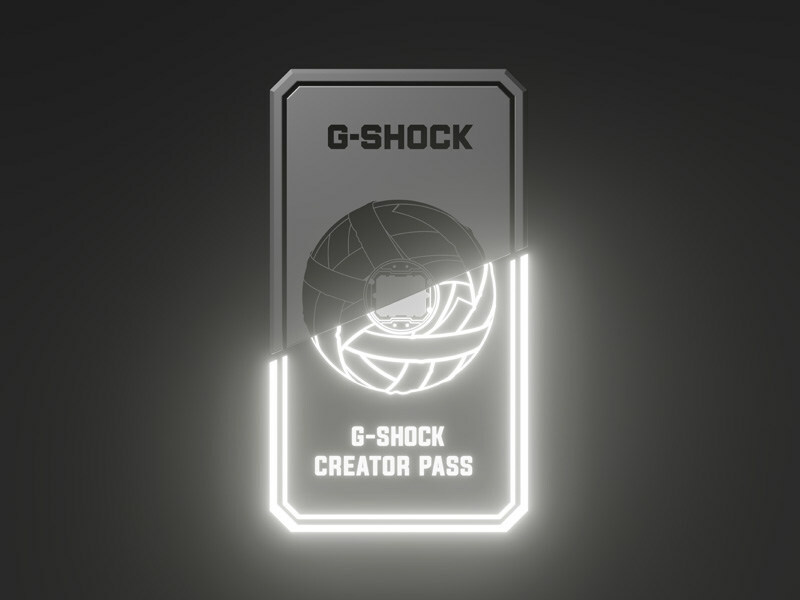 Casio stated in its press release that in the future, it will be holding its G-SHOCK Creator Pass Color Design Contest, where community members will have the opportunity to determine the design elements of the pass, including its colors, materials, and patterns. The selected design will become the official look of the G-SHOCK CREATOR PASS.
In March 2021, OpenSea offered the sale of the first-ever watch NFT – The Bigger Bang All Black Tourbillon Chronograph Special Piece – from Jean-Claude Biver, along with Swiss company WIseKey. 
Since, other brands, including Jacob&Co. (Louis Moinet Space Revolution), Swiss luxury watchmaker Hublot (in partnership with Takashi Murakami), TIMEX, and TAG Heuer have all attempted to intertwine iconic timepieces with NFT technology.