Ahoy and GM, weary traveler.
Traversing the vast expanse of the world's largest NFT marketplace has become a bit daunting, hasn't it?
Well fret not. I've been venturing far and wide with the simple goal of unearthing the most innovative and awe-inspiring NFT projects out there!
In this weekly column, I'll share all sorts of discoveries with you — big, small, new and old. So all aboard the S.S. WAGMI to marvel at what I've found whilst Sailing the OpenSea …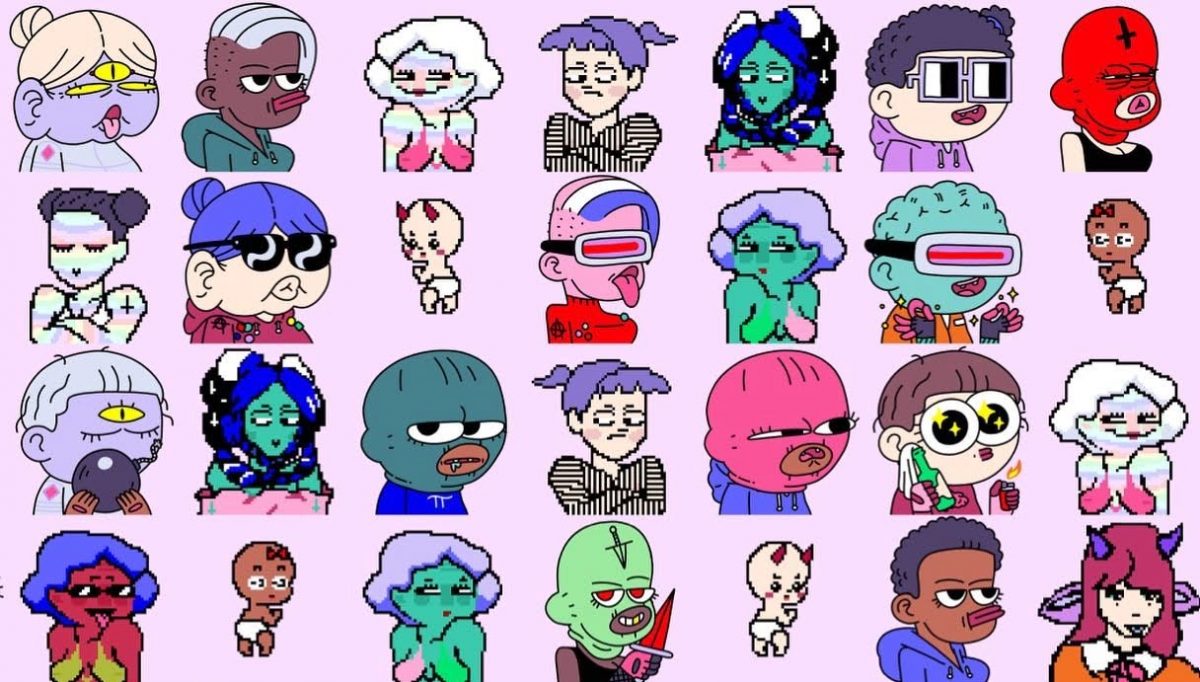 Riot Girls is Pussy Riot's new PFP project created in collaboration with popular crypto-artist Gremplin. Featuring 666 NFTs, Riot Girls is billed as the first collection to represent women of different ages.
Featuring a wide variety of both hand-drawn and generative NFTs, Riot Girls comes complete with unique burn and hold rewards that will help transform the collection over time. Considering the high-profile nature of the collaborative endeavor, the Riot Girls floor has reached 1.87 ETH.
Bad Cards Club is a play-to-earn card game built on the Ethereum blockchain. The full collection will feature 6,969 NFTs, with public minting set to go on the project's website here live Feb. 18.
Bad Cards Club will undoubtedly be familiar to those who've played physical versions of fill-in-the-blank party games. Instead of raunchy, all-encompassing one-liners though, BCC distills NFT and web3 humor into a tradeable card game for all to enjoy. A floor has yet to be established for this collection, but minting costs 0.042 ETH.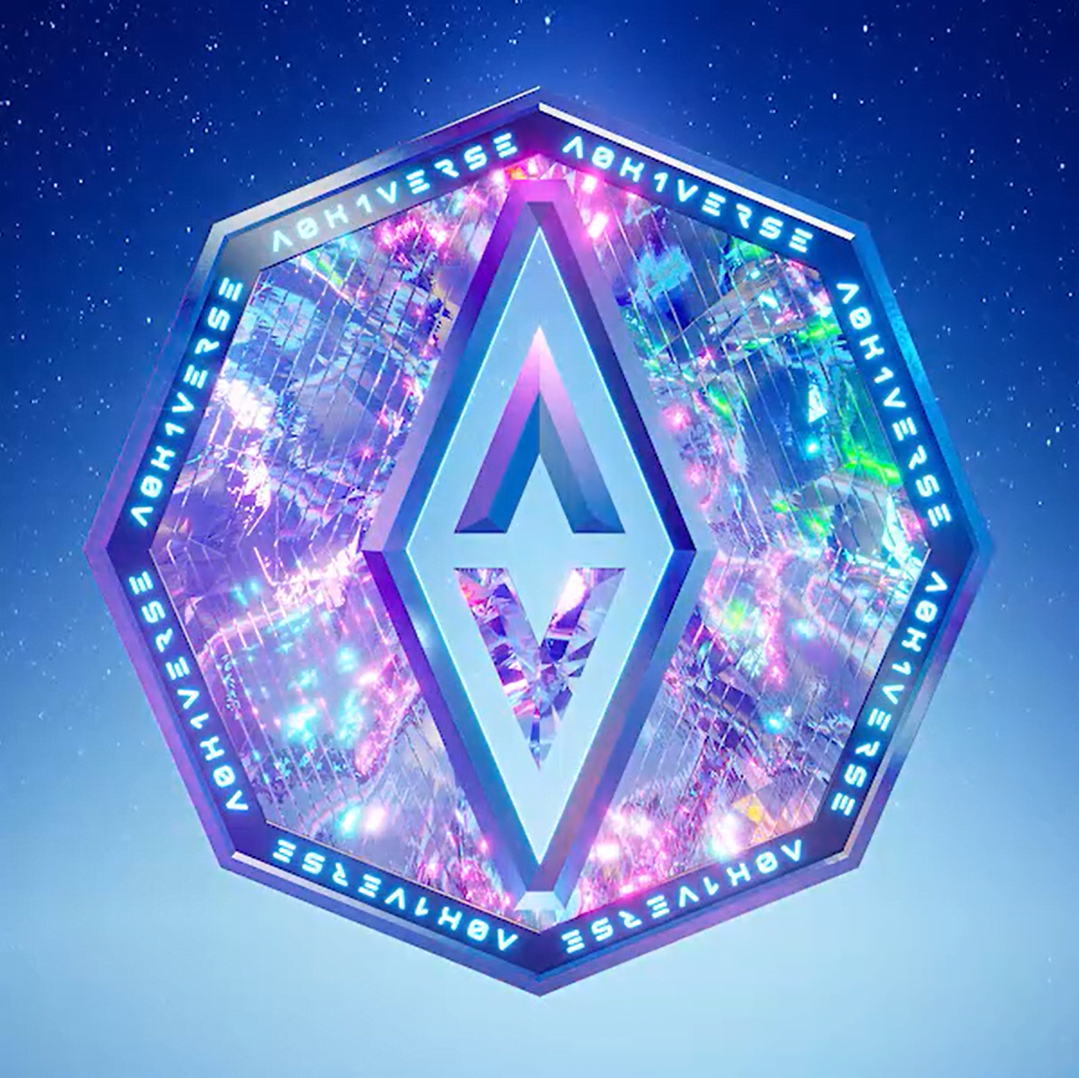 A0K1VERSE Credits is the genesis collection from Steve Aoki's new ecosystem aiming to bridge the metaverse with the real world. Although there will eventually be 50,000 credits in the ecosystem currently only 8,125 are in circulation.
Within Aoki's A0K1VERSE, Credits holders will be able to access both on-chain and physical experiences. With the redemption period for further NFTs beginning on Feb. 22, the current A0K1VERSE Credits floor has reached 0.35 ETH.
HUXLEY is a graphic novel universe created by renowned Sci-Fi concept artist Ben Mauro. Currently featuring 17,669 pieces, the HUXLEY Comics collection is a continuously growing supply of comic NFTs.
The HUXLEY ecosystem is split between avatar and comic NFT collections. A project that Mauro has said was a "decade in the making" the floor for the HUXLEY Comics currently sits at 0.29 ETH.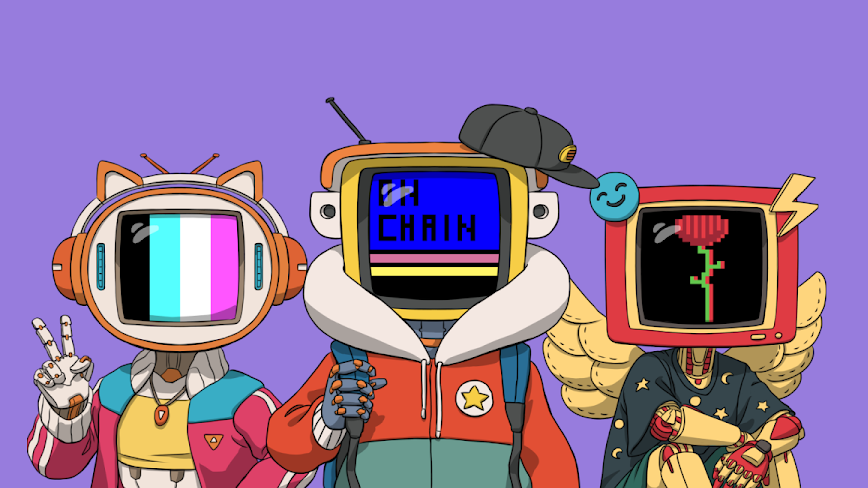 The Blitnauts is the first expansion pack for Dom Hofmann's Blitmap project. The collection features 1,484 PFP NFTs that integrate art from the Blitmap project.
With Blitnauts, Hofmann introduced a brand new craftable collection to his continuously growing ecosystem. Described as a "faction of sentient robots sworn to locate and protect the Blitmaps," Blitnauts have continued to gain popularity since launching in September 2021 and have now reached a 3 ETH floor.
Entretiempos, created by Marcelo Soria-Rodriguez, is the latest collection minted via the Art Blocks Curated platform. Featuring 1,000 generative NFTs, each piece within the collection pays a tribute to the works of Sonia Delaunay, František Kupka, and other painters from their era.
This latest from Soria-Rodriguez introduces NFTs that paint themselves in an endless cycle. Each of which can be paused, looped, and replayed at varying speeds. Considering the collection dropped as part of the Art Blocks Curated platform, it's surprising to find that the current floor has reached a relatively affordable price of 0.43 ETH.

CrypToad Punks are a unique derivative that combines two fantastically popular NFT projects. The collection features a total of 6,969 NFTs, each with combined traits from CryptoPunks and Gremplin's CrypToadz.
While most derivatives are rogue projects unaffiliated with the collections that inspired them, CrypToad Punks traveled a different route by allocating 80% of mint proceeds (a total of 69 ETH) directly to the CrypToadz treasury. The current CrypToad Punks floor is 0.074.
Learn
Guides & Explainers