Traversing the world of non-fungibles is a daunting task. With so many new NFT projects, artists, and large-scale collections cropping up weekly, it has become nearly impossible to keep up with all the new and exciting happenings.
Previously, all that was needed to find the latest NFT craze was a simple browse through OpenSea. But things have changed drastically since the 2021 NFT boom. Now, NFT enthusiasts have to be really mindful of what and where they collect.
To aid in the unearthing of awe-inspiring NFT endeavors both new and old nft now presents Undervalued: a weekly column highlighting innovative projects, collections, and artists pushing the NFT space forward.
Sail-o-bots, launched on June 28, 2021, is an Art Blocks NFT collection based on a generative project called Strange Robots created by Che-Yu Wu. Intended to combine but also spare concepts and perceptions based on Maslow's Hierarchy of Needs, Sail-o-bots are said to embody the "mischief of the sea, complete with their own tiny boats to sail but with a preference to stand still and watch the sunset."
Although sail-o-bots started as a unique and interesting facet of the generative art market, given its whimsical nature, the collection quickly became known as a sort of meme, labeled "sea hams" by the NFT community. Regardless of its humorous status though, sail-o-bots exist as a unique use-case for interactive NFTs and a historic part of the NFT ecosystem, with many high-profile collectors holding at least one NFT from the collection.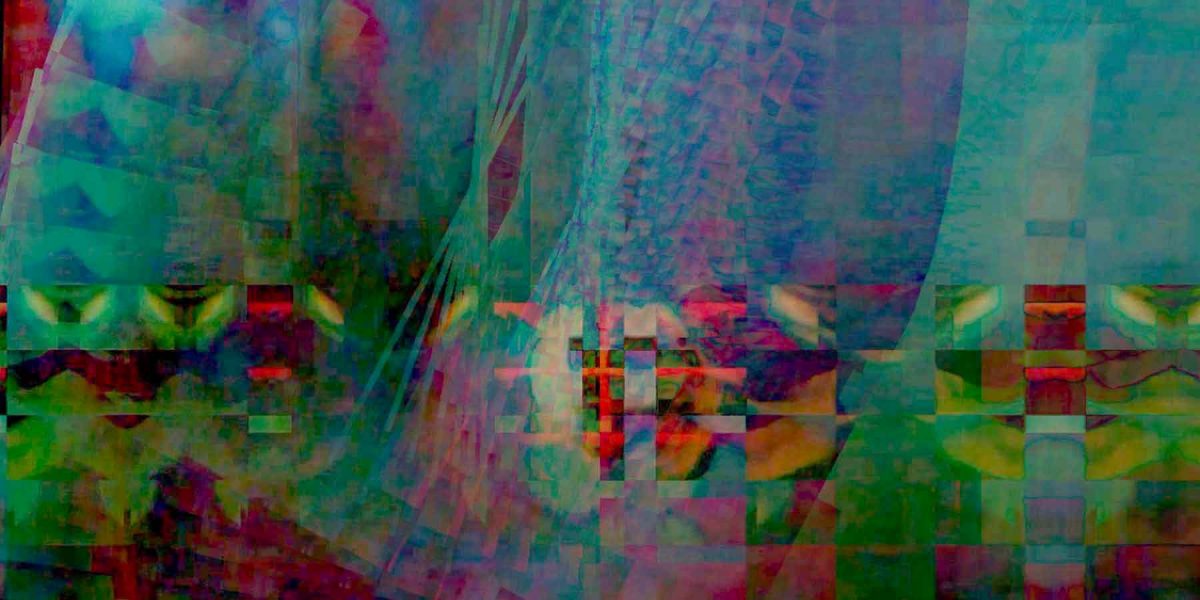 Dissolve, launched June 6, 2022, is a new edition collection from multifaceted artist Grey Leifer. Complete with 12 abstract animations, each featuring an original soundscape, Dissolve comes as Leifer's digital debut after building a career as a fine artist, muralist, and textile designer–and as Chief Design Officer for the gender-equal fashion brand, Play Out Apparel.
With five percent of net proceeds from sales to benefit QueerCare — a 501(c)3 charity that assists queer individuals with the care they need as they face community hardships — Dissolve acts as both a unique entrant into both the multimedia and philanthropic NFT markets. The project also provides a use case for queer, brick-and-mortar artists following the future to get involved in the new creative economy being birthed on the blockchain.
The Poolsuite Executive Member Pass, launched in November 2021, is one of two membership-based NFT collections launched by 80s nostalgia-brand Poolsuite. Featuring 2,500 tokens, Poolsuite passes are said to offer a variety of online and in-person perks to holders.
Poolsuite, which started out as a 24/7 internet radio station playing an infinity pool of summer sounds, recently expanded out into a comprehensive Web3 company with their initial offering of Pool and Executive Member passes. A prominent name in indie and electronic music, Poolsuite has set forth plans for numerous metaverse and IRL activations, including the recent purchase of a Manor and the formation of ManorDAO.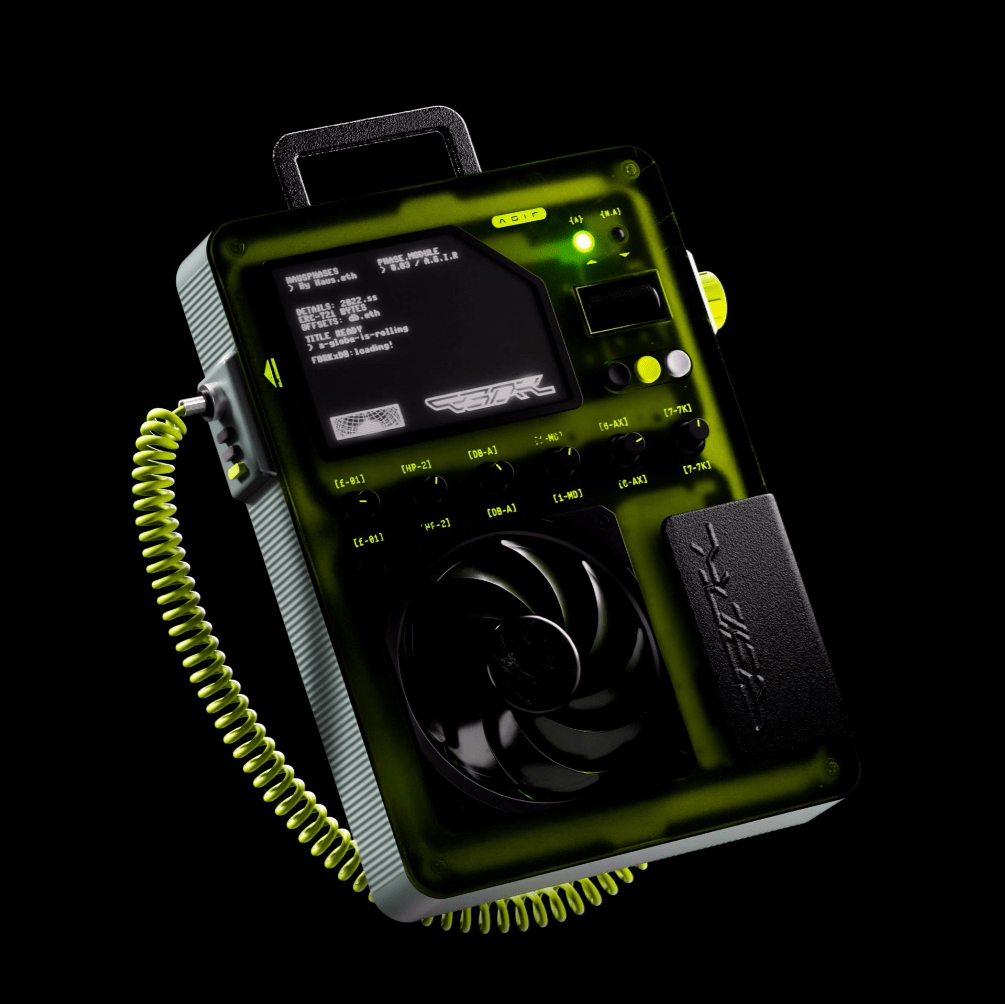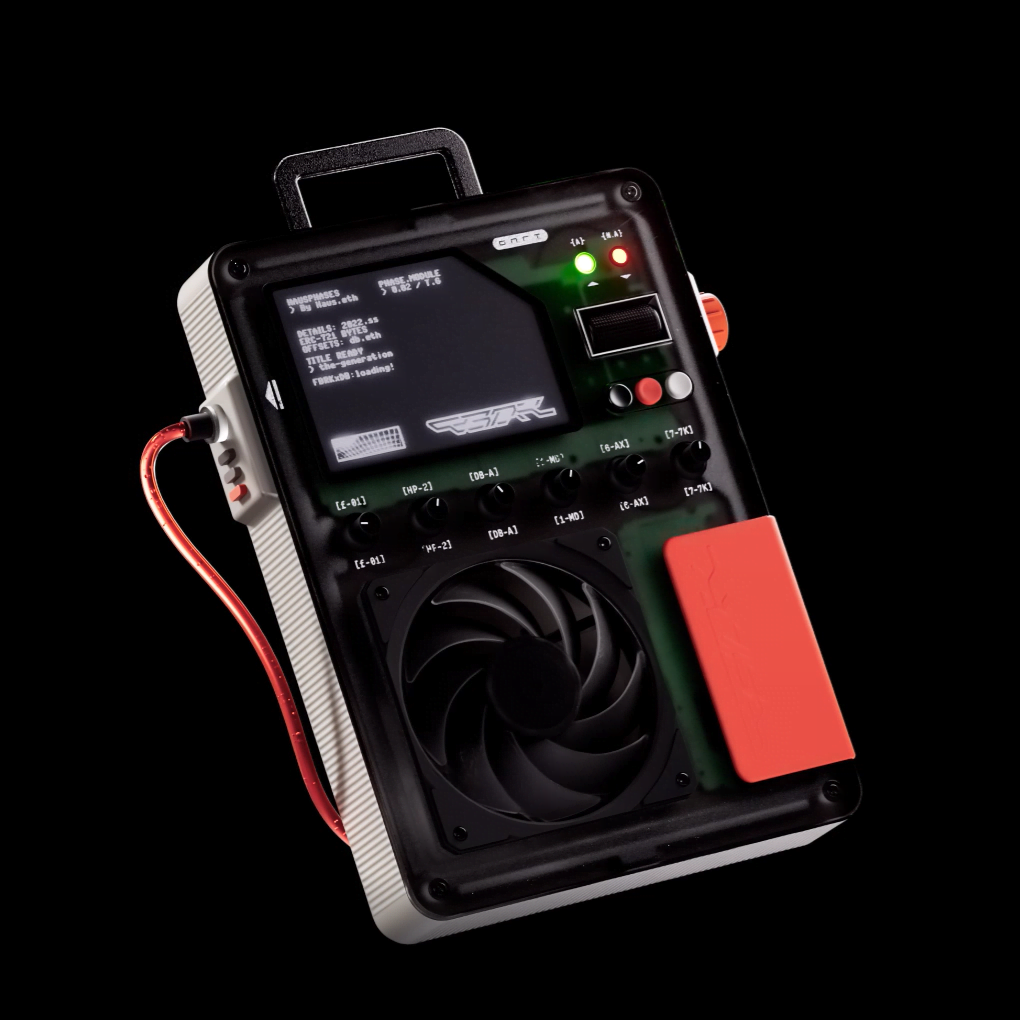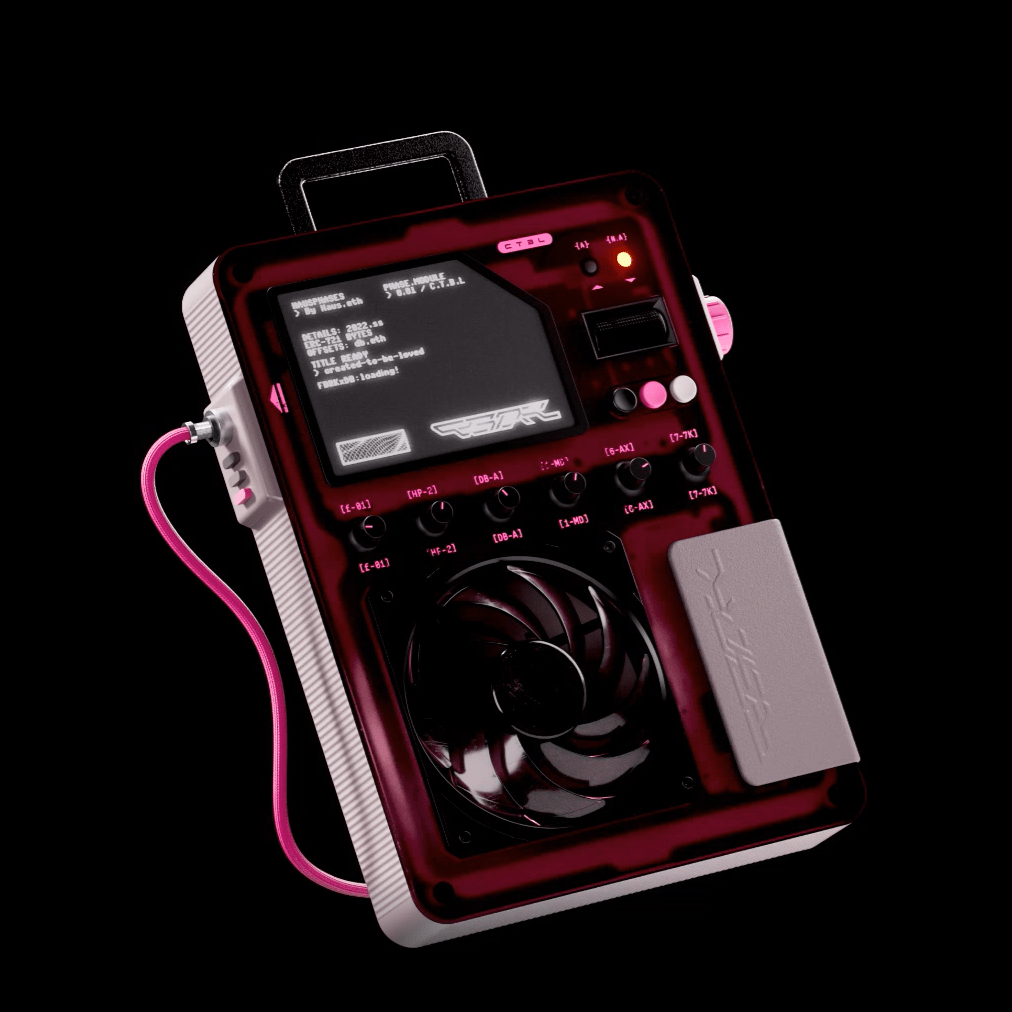 Hausphases, launched in January 2022 is the genesis NFT project from haus — a community of digital and physical artists and enthusiasts. Featuring 7,777 NFTs spread out over three tiers, this collection is the first of many haus projects projected to drop throughout 2022.
Aside from being highly-detailed pieces of digital art, hausphases NFTs act as a sort of raffle ticket redeemable for any of haus' forthcoming projects — the first of which was the moderately popular PFP project Muri. Set to delve into fashion, furniture, digital x physical collectibles, and more, hausphases illustrate how independent creators can utilize membership-based collections to bootstrap long-term multimedia projects.
BrainDrops, launched on November 15, 2021, is an original AI generative art platform created by prominent NFT influencer/collector Justin Trimble. Spanning nearly a dozen collections, BrainDrops features unique art drops from some of the most talented and influential artists within the NFT ecosystem
Although still flying under the radar within the still PFP-dominated NFT market, BrainDrops has continued to gain popularity among those who have patronized platforms like Art Blocks or even fxhash. As the discussion around NFTs and utility continues to proliferate across the now somewhat stagnant NFT bear market, Trimble's platform presents an interesting and seemingly sustainable use-case for 1/1 art and generative art NFTs.