Let's face it: The NFT space moves really fast. Considering how quickly things can change in the metaverse, a week in NFTs might as well be a month IRL.
Don't get us wrong — the more people onboarded into the space, the merrier. But because of the constant influx of great art and ideas, it's becoming increasingly difficult to keep up with all the news, launches, and general happenings.
Well, you can put the days of endless Twitter and Discord scrolling behind you as we pull together a weekly list of upcoming NFT drops you definitely don't want to miss. Here's what to look out for this week.
The Smurfs' Society
Who: The Smurfs
What: 3,000 PFP NFTs
When: April 18 @ 11 a.m. ET
Where: TheSmurfsSociety
Why: The Smurfs' Society is the first and only PFP project backed by the official Smurfs brand and IP. Building upon the launch of a fully on-chain game that gathered over 85,000 players, The Smurfs are set to release a total of 12,500 NFTs total during April, starting with this drop of 3,000, powered by Rarible, which will help establish the celebrated brand in Web3.
The Starbucks First Store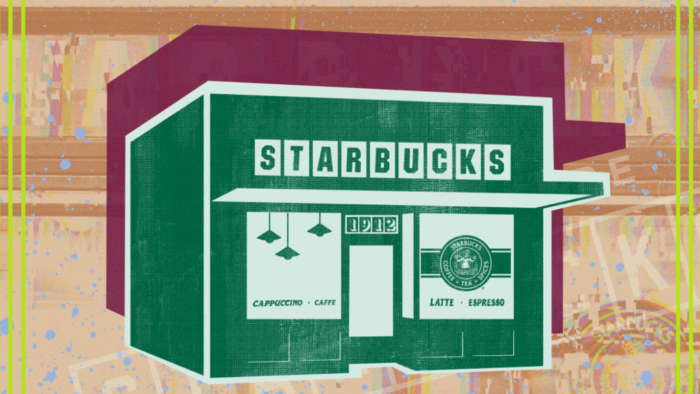 Who: Starbucks
What: 5,000 NFT stamps
When: April 19 @ 3 p.m. ET
Where: Nifty Gateway
Why: Further expanding upon its Web3 ventures, Starbucks is set to return to Nifty Gateway with yet another NFT stamp drop. As the latest release from the blockchain-powered Starbucks Odyssey platform, the Starbucks First Store Collection leans into Odyssey's developing collect-to-earn mechanics by commemorating the original 1971 Starbucks store opened in Seattle's Pike Place Market.
A La Mode
Who: Zuzana Breznanikova
What: Silent auctions
When: April 20 @ 3 a.m. ET (Auction Start)
Where: Nifty Gateway
Why: For her third release on Nifty Gateway, multidisciplinary artist and Vogue-published photographer Zuzana Breznanikova has curated a set of five limited-edition NFT auctions. A quick turnaround from her April 18 OpenSea Drop, this collection is a more exclusive endeavor compared to some of her previous collections and features pieces inspired in part by Coco Chanel.
Pacemaker
Who: Pacemaker
What: 5,000 PFP NFTs
When: April 20 @ Time 10 a.m. ET
Where: PaceMakerNFT
Why: Pacemaker is an NFT-powered membership club centered around digital street art and artist empowerment. Comprised of 5,000 NFTs created in collaboration with Till Jagla and About You, those who endeavor to join the Pacemaker community will receive a claimable physical grail and be granted access to all future street art NFT drops.
Mad Lads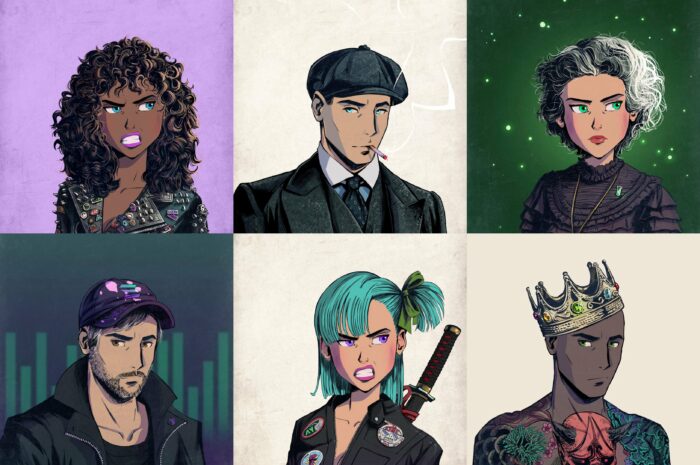 Who: Backpack
What: PFP NFTs
When: April 20 @ Time TBA via Mad Lads Twitter
Where: MadLads
Why: Mad Lads is the inaugural NFT collection from Backpack, a crypto wallet built specifically for xNFTs. Although little information about the enigmatic project is available, through Twitter antics, art reveals, and allowlist opportunities, Backpack has made it clear that the Solana-based collection launch will be a large-scale comedic event.