Let's face it: The NFT space moves really fast. Considering how quickly things can change in the metaverse, a week in NFTs might as well be a month IRL.
Don't get us wrong — the more people onboarded into the space, the merrier. But the constant influx of great art and new ideas makes it increasingly difficult to keep up with all the news, launches, and general happenings.
Well, you can put the days of endless Twitter and Discord scrolling behind you, as we put together a weekly list of upcoming NFT drops you definitely don't want to miss. Here's what to look out for this week.
Evolution Collection
Who: Blkburd Genes, in collaboration with the Turkana Basin Institute
What: NFTs based on five peer-reviewed garments
When: August 1
Where: Blkburd Genes' official website
Why: Blkburd Genes is releasing what could be an evolutionary step in handling clothing line launches. With its new Evolution Collection, the firm is giving collectors the chance to acquire one of several "phygital pieces." Each individual piece from this collection will include an NFT of one of the design elements of its corresponding garment. These "peer-reviewed" garments feature artistic renditions of 1.6 million-year-old human fossils found in Kenya, which have been verified for accuracy by researchers at the Turkana Basin Institute.
One Night Only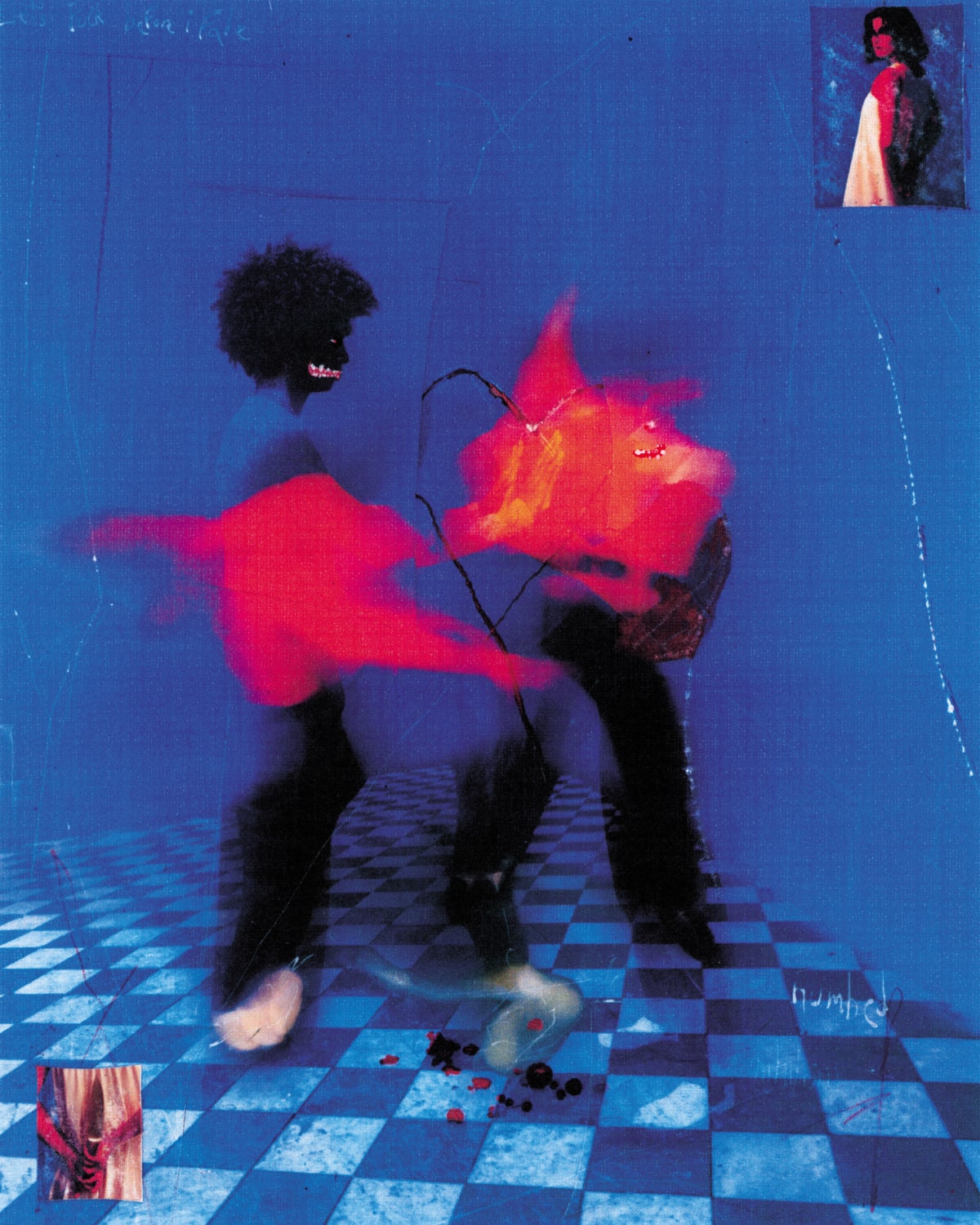 Who: tjo
What: Four multi-edition pieces
When: August 2 @ 6:30 p.m. ET
Where: Nifty Gateway
Why: London-based artist tjo is making his Nifty Gateway debut with One Night Only — a collection of pieces loosely inspired by the ephemeral relationships commonly associated with nightlife. The collection's page on Nifty Gateway makes a direct reference to and takes a great deal of textual inspiration from Plastic Love — an 80s Japanese pop gem best known for the emotional dissonance invoked by its refrain. Behind a pumping disco beat, singer Mariya Takeuchi cries out, "I'm just playing games, I know it's plastic love."
Evolving Dreams
Who: William Willoughby III
What: One-of-one NFTs with accompanying video and print files
When: August 2 @ 6:30 p.m. ET
Where: MakersPlace
Why: 3D artist William Willoughby III, also known as William the Third, is bringing his surrealist interpretation of futurism to life yet again with an upcoming collection set to launch on MakersPlace. These twisted visions of future reality will include a high-definition video, and a 2K res print, ensuring that collectors are able to appreciate every little detail William the Third integrated into these pieces, down to the last pixel.
TIGA X TAMAGO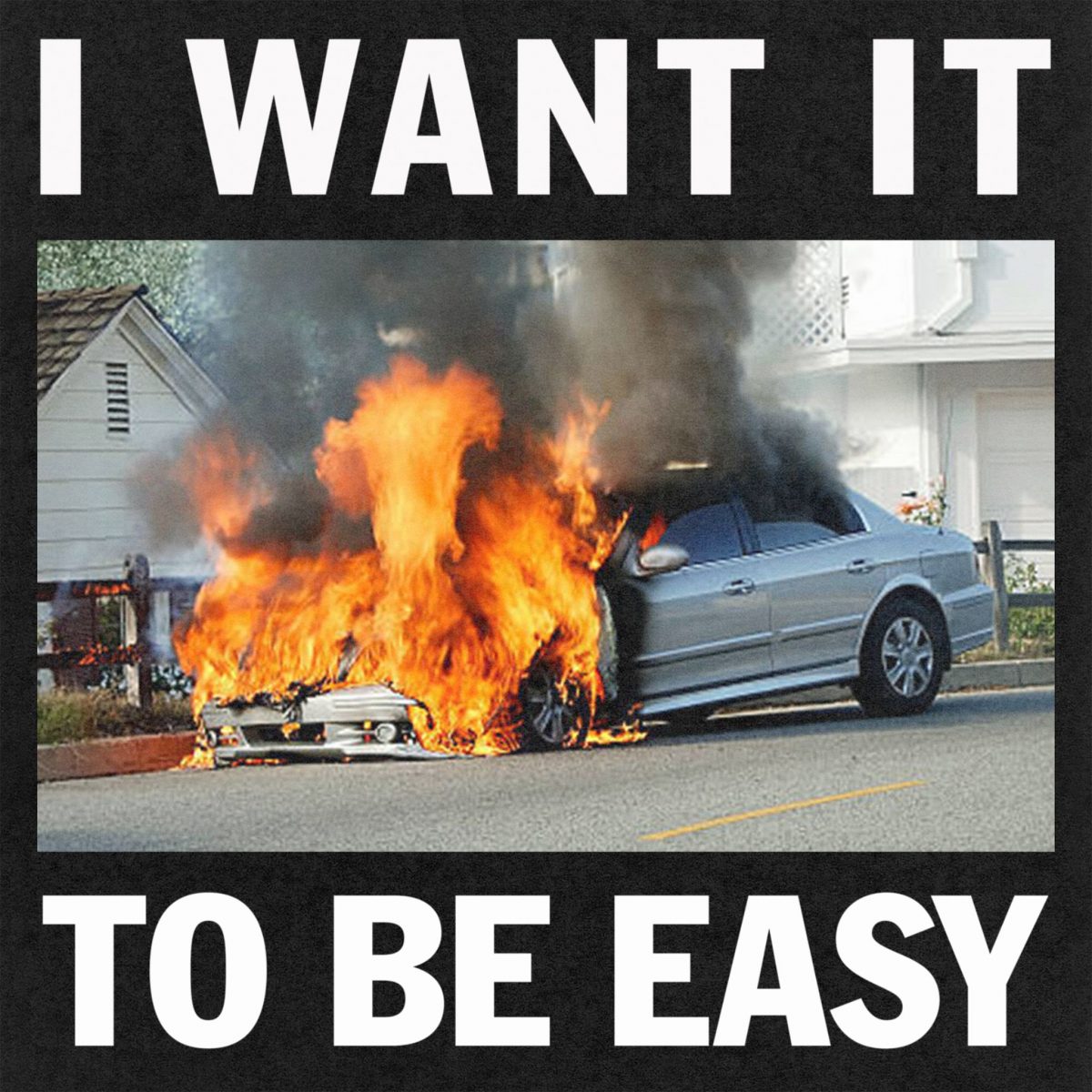 Who: Tiga
What: A one-of-one music NFT featuring an unreleased demo version of Easy by Tiga
When: August 3, time TBA
Where: Tamago
Why: Underground music icon Tiga is partnering up with decentralized music streaming platform Tamago to release an unreleased demo edit of Tiga's recently-released single Easy as a one-of-one music NFT. The eventual owner of this NFT is slated to enjoy up to a 20 percent cut of the track's streaming royalties, in addition to a 15 percent cut of all succeeding secondary sales of the NFT should they decide to sell.
NFTiff
Who: Tiffany & Co
What: An exclusive utility for CryptoPunks holders
When: August 5 @ 6:00 p.m. ET
Where: NFTiff's official website
Why: Legacy luxury jewelry and specialty retail store Tiffany & Co is offering CryptoPunks holders a truly exclusive utility: the option to transform their cherished CryptoPunk NFTs into bespoke, hand-crafted pendants that'll afford them another way to rep the CryptoPunk NFT IRL. If that wasn't enough, Tiffany & Co will also include NFT versions of these bespoke pendants for any CryptoPunk owner interested in claiming them.
Tales of Undead Love
Who: FORLENZA
What: Collection mechanics TBA
When: August 4 @ 6:30 p.m. ET
Where: MakersPlace
Why: OG crypto artist FORLENZA's latest collection is slated to be a significant addition to their body of work — some of which are on display at the Museum of Crypto Art. With this latest collection, FORLENZA hopes to examine how the forces of love seem to be able to transcend life itself — and all of the morbid implications that truth may seem to foreshadow.