Let's face it: The NFT space moves really fast. Considering how quickly things can change in the metaverse, a week in NFTs might as well be a month IRL.
Don't get us wrong — the more people onboarded into the space, the merrier. But because of the constant influx of great art and ideas, it's becoming increasingly difficult to keep up with all the news, launches, and general happenings.
Well, you can put the days of endless Twitter and Discord scrolling behind you as we pull together a weekly list of upcoming NFT drops you definitely don't want to miss. Here's what to look out for this week.
I Should See a Doctor
Who: Jordan Devant
What: Limited Editions
When: August 29 at 10 a.m. EST
Where: OpenSea BASE
Why: This collection by Devant echoes his personal struggle of combating the relentless battle to regain control over one's body. Devant openly shares his hospital visits on Twitter, utilizing art as a means to chronicle his inner emotions and find cathartic release. Mint price is 0.009 ETH, and the limit is 65,535 per wallet.
DreamCatcher's Quest
Who: ZWIST
What: Public mint at 0.009 ETH
When: August 29 at 10 a.m. EST
Where: Opensea Base
Why: "DreamCatcher's Quest" by Zwist emerges as a limited edition artwork that draws its creative wellspring from previously crafted landscape compositions. This artwork portrays an expansive skyscape adorned with ethereal butterfly clouds, with each delicate specimen symbolizing dreams, aspirations, and hopes. Commanding the artwork's center stage is a resolute and diminutive Dino character, equipped with a meticulously crafted net, fervently chasing the prized butterflies. By minting a token, you actively support an independent artist and obtain an exclusive edition of this artwork.
The FEEDERS
Who: Y GRIEGA
What: 99 pieces for 0.015 ETH
When: August 30 at 2 a.m. EST
Where: Foundation
Why: "The Feeders" introduces a collection of AI-generated artworks, born from Y Griega's prior cryptoart pieces. "This assortment showcases my affinity for blending experimentation and artistry," Griega said. "Just as I enjoy playing with audio feed fx and resampling in music, I've fed with my own art AI's capabilities to craft a selection of entrancing pieces." The series, called 'The Feeders' mixes AI and creativity.
Agoria & The Sandbox Collaboration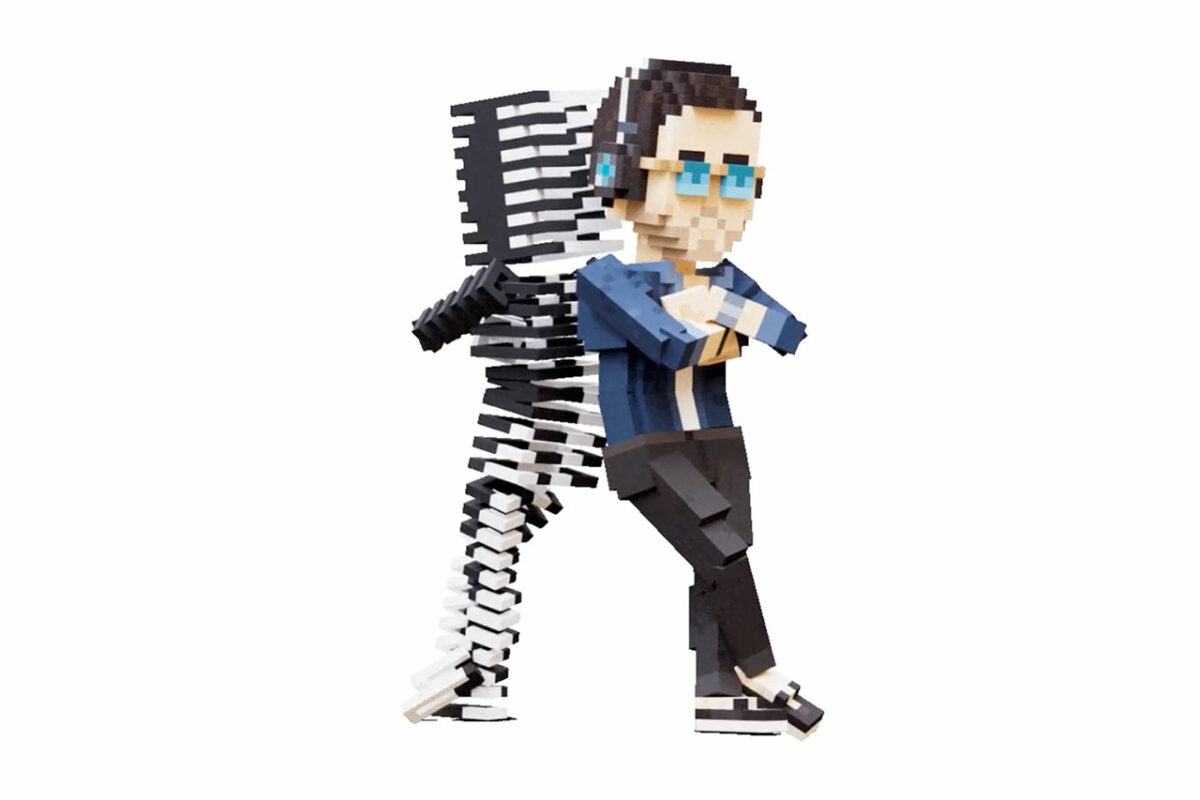 Who: Sébastien Devaud, better known to the Web3 space as Agoria, a multi-disciplinary artist.
What: 99 pieces for 0.015 ETH
When: August 29 10 a.m. (mint date), September 7-21 holders can complete quests to win rewards from a prize pool of 100k SAND.
Where: HeyMint/The Sandbox
Why: Agoria is now expanding even further into the digital realm through a partnership with The Sandbox that combines a variety of his worlds into one, including digital art, physical experiences, and his love for music. It is also "the first-ever Web3 avatar collection that brings the deeper meaning of duality to life through dynamic appearances," Every six hours, the avatar transforms, aligning itself to the day or night. Read nft now's exclusive on the collaboration here.
ZTX: Genesis Home
Who: ZTX, under the parent company Zepeto.
What: Genesis Mint comprising 4,000 District Home NFTs usable inside the ZTX platform.
When: OpenSea Mint (August 30)
Where: Arbitrum
Why: If you didn't get pre-sale, don't worry you can still mint public sale. The Genesis Mint by ZTX will kick off the development of the ZTX NFT ecosystem, allowing early supporters to collect one of the first-ever ZTX NFTs – District Homes. These in-game assets not only give a boost to your gameplay, but will also serve as VIP passes for future releases.