Let's face it: The NFT space moves really fast. Considering how quickly things can change in the metaverse, a week in NFTs might as well be a month IRL.
Don't get us wrong — the more people onboarded into the space, the merrier. But because of the constant influx of great art and ideas, it's becoming increasingly difficult to keep up with all the news, launches, and general happenings.
Well, you can put the days of endless Twitter and Discord scrolling behind you, because we put together a weekly list of upcoming NFT drops you definitely don't want to miss. Here's what to look out for this week.
Interconnected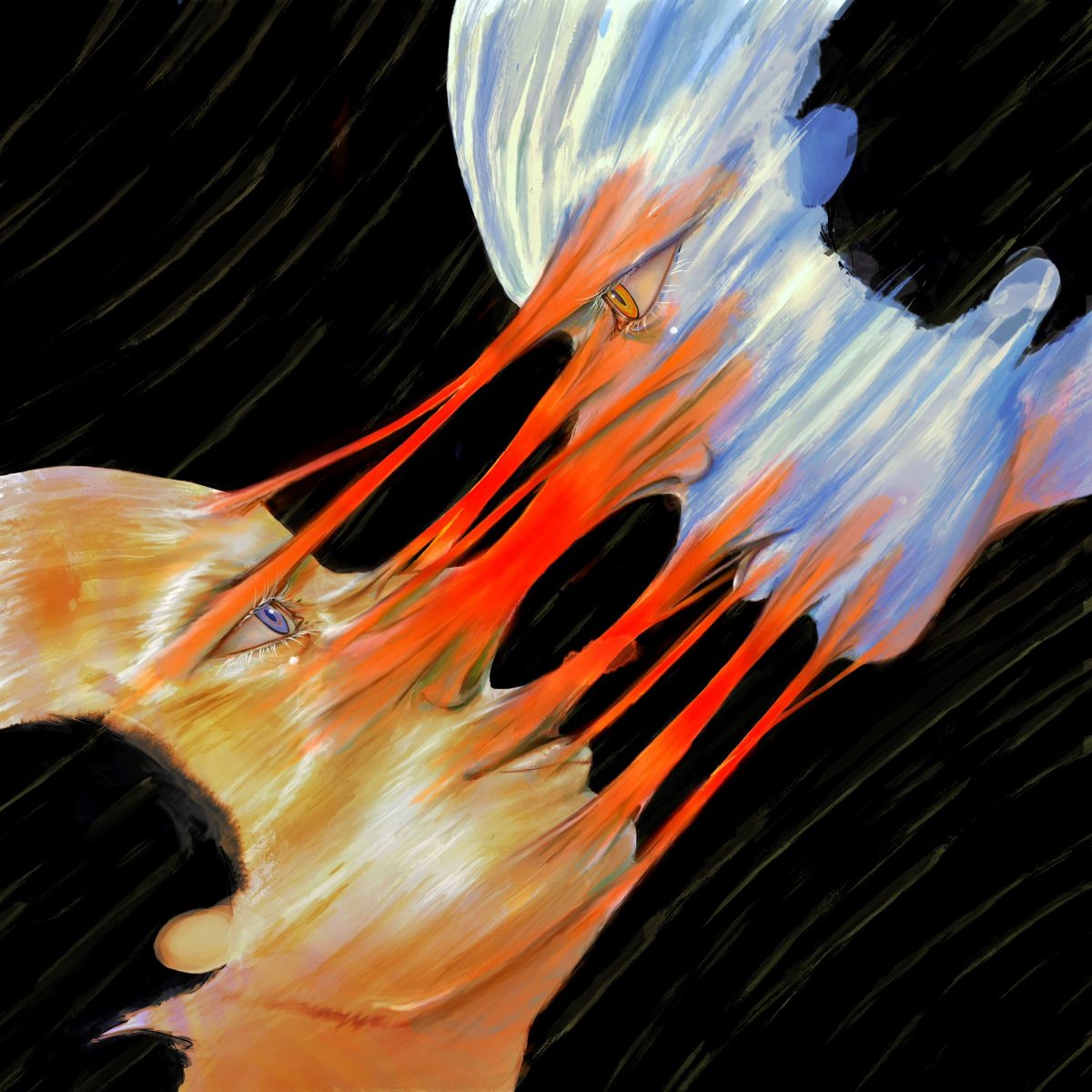 Who: Thomas Stokes III
What: Five multi-edition pieces, including one open edition burn
When: August 8 @ 6:30 p.m. ET
Where: Nifty Gateway
Why: Thomas Stokes III is making his Nifty Gateway debut with Interconnected — a visual examination of what the artist describes as "the motions of attachment and intimacy." The collection features the Texas-based artist's signature style that sees him construct and deconstruct human faces and figures to depict the broad range of emotions felt as part of the human experience.
B.I.K.E.S.
Who: Lyle Owerko
What: Three one-of-one bike NFTs, with physical custom bikes promised for winning bids of more than $5,000
When: August 8 @ 6:30 p.m. ET
Where: Nifty Gateway
Why: Biking enthusiasts can now represent their beloved hobby loud and proud online with Lyle Owerko's B.I.K.E. collection. Particularly enthusiastic bidders will also get the chance to receive a corresponding exclusive bike built by Gerald-BikeManX should their winning bids exceed $5,000. With this latest collection, Owerko hopes to add to what's been an illustrious career, having work preserved at the Library of Congress, The Smithsonian, and numerous other prestigious institutions for art worldwide.
Webaverse: Upstreet Season 1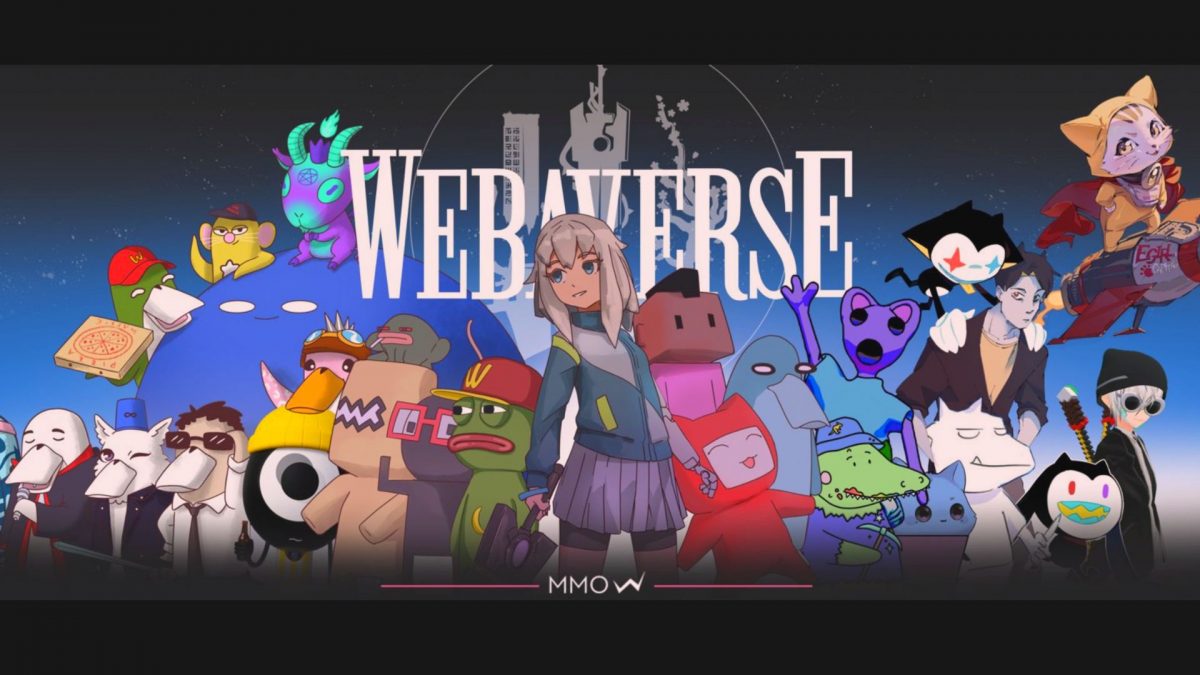 Who: Avaer Kazmer, Ahad Shams
What: An 8,000-piece NFT collection granting access to Webaverse's wide swath of services and software
When: Capped Auction on August 9 @ 1 p.m. ET
Where: Metadrop
Why: Webaverse's flagship piece of software is a browser-based, VR-ready, metaverse engine that's slated to provide creators and consumers with an easy way to build and play within the metaverse. To help demonstrate the power and flexibility of its engine, Webaverse is launching Upstreet — a party MMORPG that hopes to let players shape the game's story with each other on an individual and community level, while using AI capabilities. The NFTs sold as part of this genesis drop are set to grant holders access to features within the game, such as the ability to buy and sell virtual land, access Webaverse's suite of AI services, and claim airdrops of the game and the team's future projects.
Disclaimer: As of writing, reports have surfaced showing that both Metadrop and Webaverse's official Twitter accounts have been suspended. Users are advised to exercise due diligence before buying NFTs from this collection, since suspensions are could be linked to a group of scammers looking to impersonate Webaverse and Metadrop.
Beyond the Boundaryline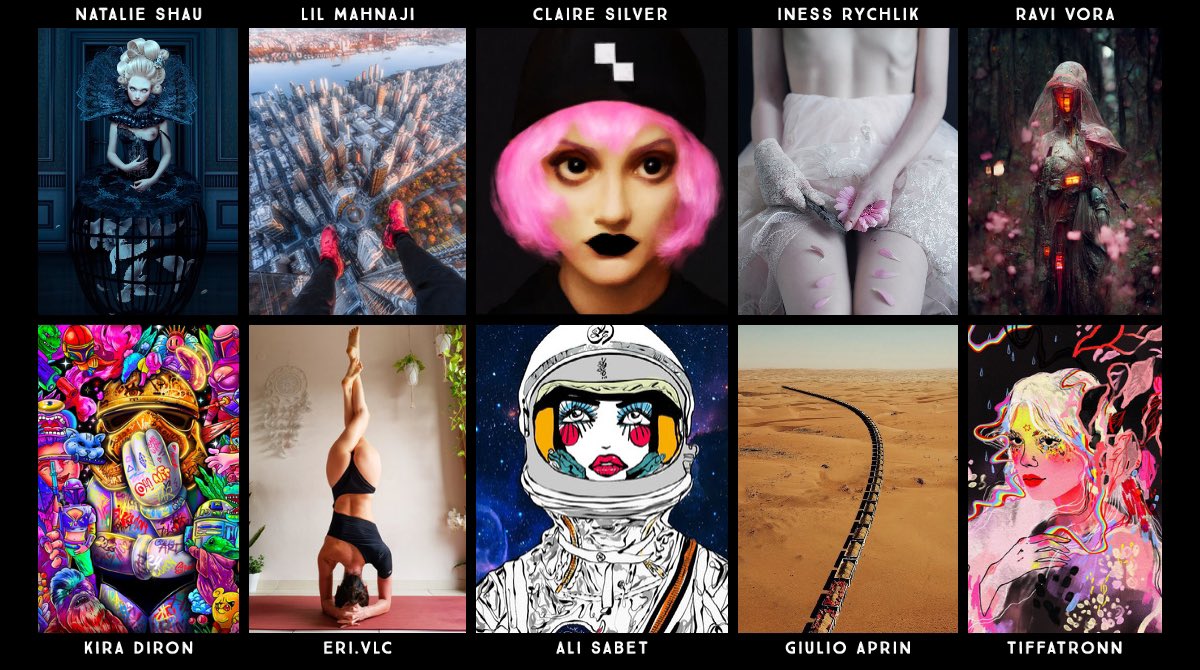 Who: Claire Silver, Natalie Shau, Lil Mahnaji, and other artists chosen by curator Isaac Saidel-Goley
What: Curated works showcasing the best of MakersPlace
When: August 9 @ 6 p.m. ET
Where: MakersPlace
Why: Curator Isaac Saidel-Goley is putting together his first curated show with MakersPlace, showcasing works from some of the crypto art space's most boundary-pushing artists. This collection emphasizes works that push the crypto art envelope forward across a wide range of styles, mediums, and themes that all exemplify the best from each artist featured.
VRy real(ish)
Who: Catswilleatyou
What: Collection mechanics TBA
When: August 10 @ 6:00 p.m. ET
Where: MakersPlace
Why: Catswilleatyou holds the singular distinction of holding the longest-running daily art streak of any living artist. For 15 consecutive years, the artist has published at least one work per day, which is part of why they're a true native in the realm of digital art. With this upcoming collection, Catswilleatyou hopes to examine the very lens of reality itself by interrogating our relationship to imagination.