Let's face it: The NFT space moves really fast. Considering how quickly things can change in the metaverse, a week in NFTs might as well be a month IRL.
Don't get us wrong — the more people onboarded into the space, the merrier. But because of the constant influx of great art and ideas, it's becoming increasingly difficult to keep up with all the news, launches, and general happenings.
Well, you can put the days of endless Twitter and Discord scrolling behind you, as we put together a weekly list of upcoming NFT drops you definitely don't want to miss. Here's what to look out for this week.
Miragem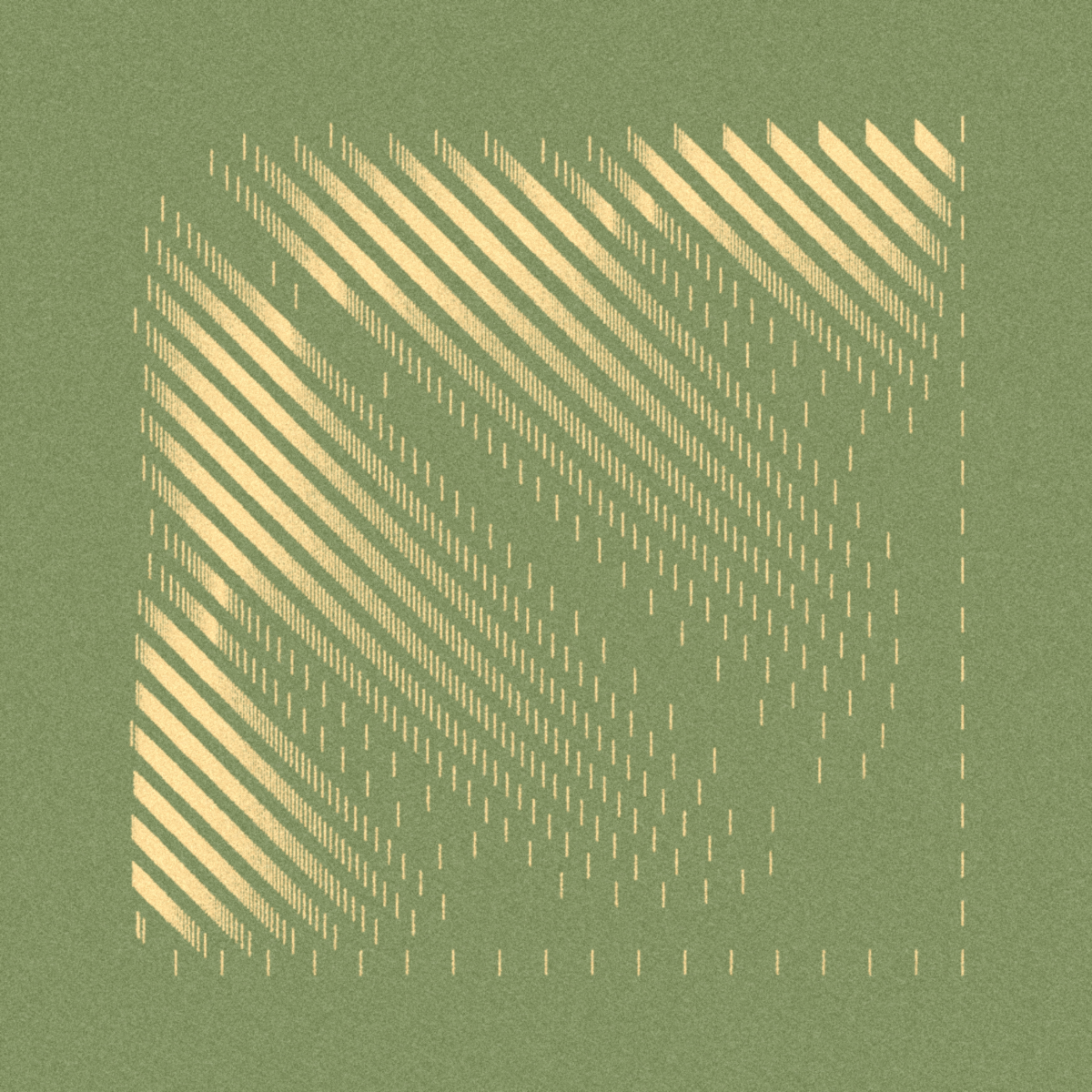 Who: Third Vision
What: 256-edition generative art NFTs
When: December 12 @ 1:00 p.m. ET
Where: art blocks
Why: Miragem, or Portuguese for "Mirage" sees Brazilian generative artist Third Vision use the vast computational power afforded to him by modern technology to explore an age-old topic. Namely, humanity's ever-changing relationship with "beauty and perception." Each piece in this Art Blocks-curated drop calls upon viewers to examine it closely, as Third Vision has prepared code ahead of time that algorithmically explores "rhythm, balance, and texture," through a combination of "simple elements in a coordinated dance, ruled by math and randomness." Twenty percent of all proceeds of the upcoming sale will be donated to the Landless Workers' Movement, which is working to combat food shortage in Brazil.
Monsters Have Feelings Too
Who: Jonathan Hopkins
What: Two one-of-one NFTs, two five-edition NFTs
When: December 13 @ 6:30 p.m. ET
Where: MakersPlace
Why: Through his latest drop, set to premiere on MakersPlace later this week, Jonathan Hopkins looks to reexamine the word "monster." He aims to do this by extracting the humanity — and vulnerability — of several grotesque monster-like creatures he's cooked up in preparation for this upcoming collection. Aside from these evocative pieces of NFT art, Hopkins also promises future holders of the collection's one-of-one NFTs corresponding physical versions of the pieces.
Armin's All Access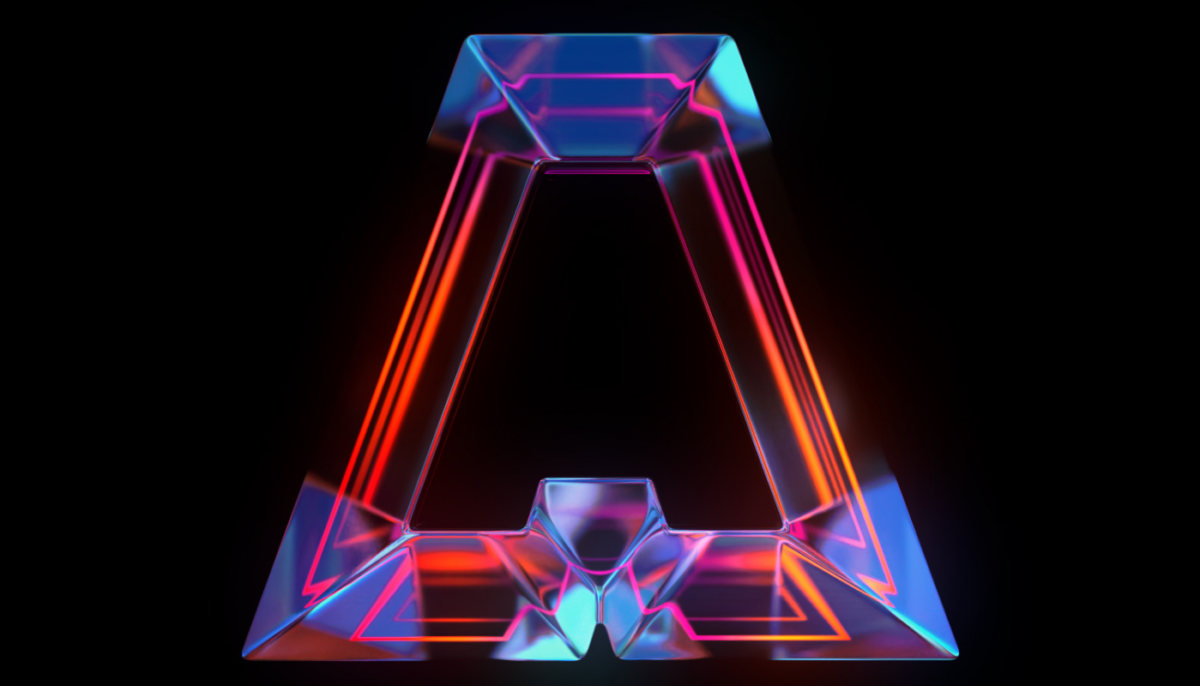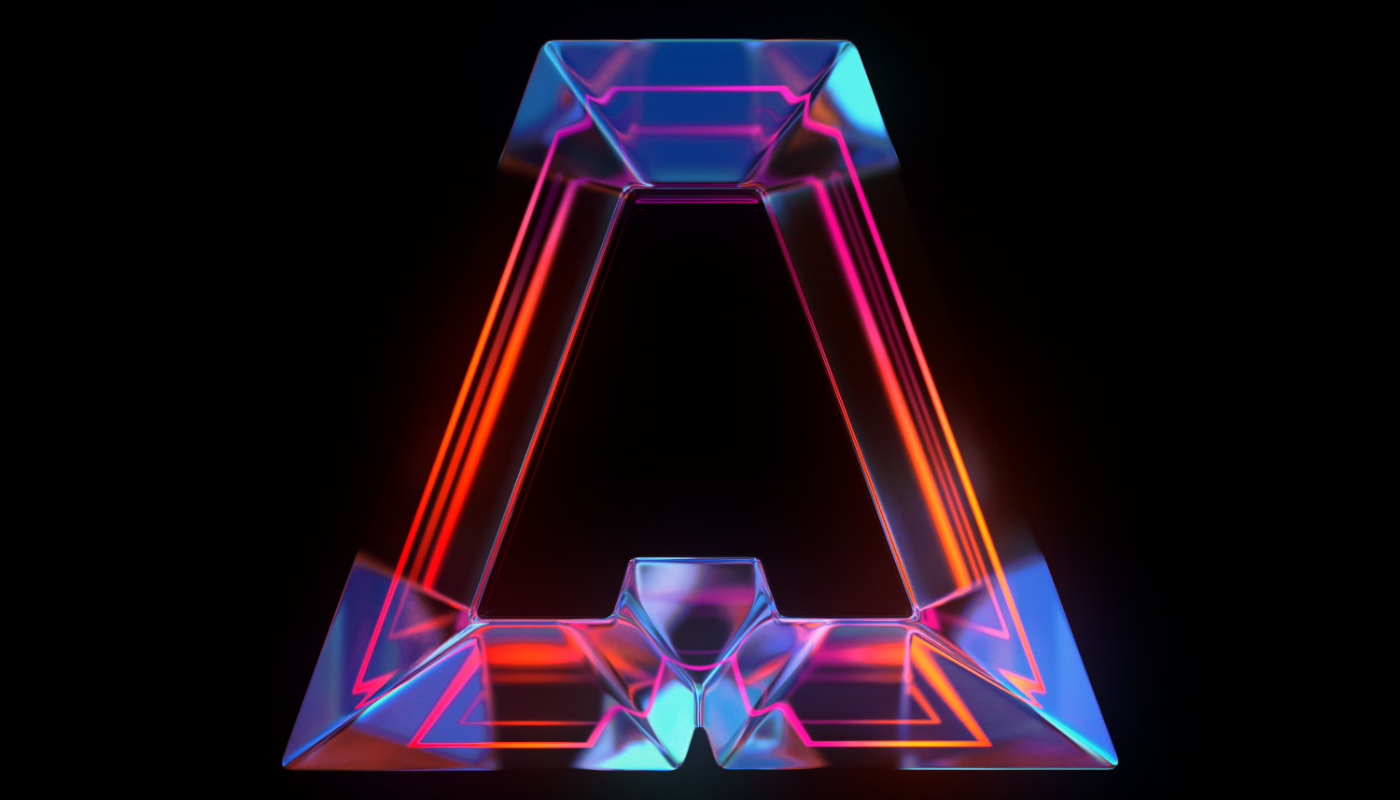 Who: Armin van Buuren and Rik Oostenbroek
What: 2500 pieces of NFT art with a glut of planned utility
When: December 14 @ 4:00 p.m. ET
Where: Armin's All Access
Why: Dance music legend is finally taking his first steps into Web3 with his upcoming NFT project Armin's All Access, a 2500-piece collection of NFT art done in collaboration with digital artist Rik Oostenbroek. Holders are promised a suite of truly exclusive utility, such as unreleased tracks from van Buuren, exclusive DJ sets, and access to a private channel on van Buuren's Discord that promises holders direct contact with the EDM icon.
The Land of Milk & Honey
Who: judeaz, Adra Kandil, Amelia Hadouchi, and more
What: Exclusive 1:1 NFTs by leading creators from the Arab world
When: December 14 @ 12:00 p.m. ET
Where: Voice
Why: Want to learn more about the vast slate of Arab talent currently active in the NFT space today? The Land of Milk & Honey collection, curated by Afrodet Zuri, features some of the most talented artists from the original cradle of civilization. Each artist has contributed a one-of-one NFT artwork to the series, which explores themes ranging from the cosmos and context of language to consciousness and belonging. Featuring artists from Palestine, Lebanon, Egypt, Libya, Saudi Arabia, and Algeria, the collection combines expressions of surrealism, femininity, and transformation with culture, identity, and generative art. Proceeds from the upcoming sale will benefit UNRWA USA Gaza 5K and the Palestine Children's Relief Fund.
MNTGE Pass
Who: MNTGE
What: Digital wearables, NFT membership pass
When: December 14, time TBA
Where: mntge.io
Why: Despite building its brand around vintage clothing, MNTGE's launch has an eye trained closely on the future. Given the brand's intention of integrating vintage clothing and fashion with blockchain technology, heading up its launch will be the release of a Day-One founding NFT membership pass for those looking to join the MNTGE community. Through these passes, holders will receive priority access to MNTGE's upcoming designer collection drops, featuring, of course, real-world pieces of MNTGE-curated clothing.
90's Kids

Who: FVCKRENDER and Gab Jetski
What: 10,000 PFP NFTs
When: December 15, time TBA
Where: The 90s KIDS Discord. Invite link here.
Why: Brought to you by acclaimed NFT artist and worldbuilder FVCKRENDER, together with Gab Jetski, is the 90's Kids PFP collection. Each of these generative PFP NFTs evokes the massive underground skating movement that dominated much of 1990s and early 2000s counterculture and remains relevant to the youth of today. In line with FVCKRENDER's publicly documented love for skateboarding and snowboarding, 90's Kids won't just be a PFP collection. It's slated to kickstart a skateboarding company helmed by the Canadian artist and looks to serve as a timeless example of the creative energy represented by the art of skateboarding.