Let's face it: The NFT space moves really fast. Considering how quickly things can change in the metaverse, a week in NFTs might as well be a month IRL.
Don't get us wrong — the more people onboarded into the space, the merrier. But because of the constant influx of great art and ideas, it's becoming increasingly difficult to keep up with all the news, launches, and general happenings.
Well, you can put the days of endless Twitter and Discord scrolling behind you, as we put together a weekly list of upcoming NFT drops you definitely don't want to miss. Here's what to look out for this week.
Point Break
Who: David Fairs x Aeneas Middleton
What: Two open editions
When: December 19 @ 4 p.m. ET
Where: Nifty Gateway
Why: This forthcoming collaboration between aerial artist and creative director David Fairs and Multi-Platinum producer Aeneas "Hardley Davidson" Middleton features two multimedia open edition NFTs. Each piece is said to embody the emotion and depth of the ocean's beauty through an endlessly looping animation combined with evocative sound design.
SP33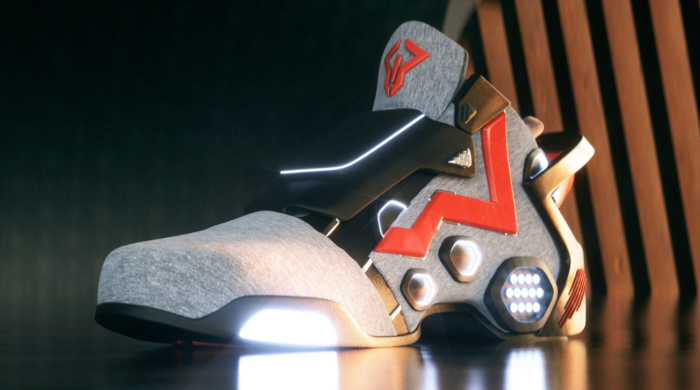 Who: Scottie Pippen x Orange Comet
What: 1,000 sneaker NFTs
When: December 20 @ 2 p.m. ET
Where: OpenSea.io
Why: Orange Comet has teamed up with basketball Hall of Famer Scottie Pippen for a dynamic, limited-edition virtual wearable. Each NFT sneaker features Orange Comet's signature 3D animations in conjunction with a metaverse-ready digital asset that the company says can be worn around just about any ecosystem.
Rescued
Who: Fellowship x Carlo Van de Roer
What: 52 charitable NFTs
When: December 20 @ Time TBA
Where: Foundation
Why: Rescued is a photography NFT project created in collaboration between pioneering photography organization Fellowship and artist Carlo Van de Roer. The collection was created in support of shelter animals, with 100 percent of all sales donated to Best Friends Animal Society to support their mission to make every shelter in the US "no-kill" by 2025.
Sweet Solitude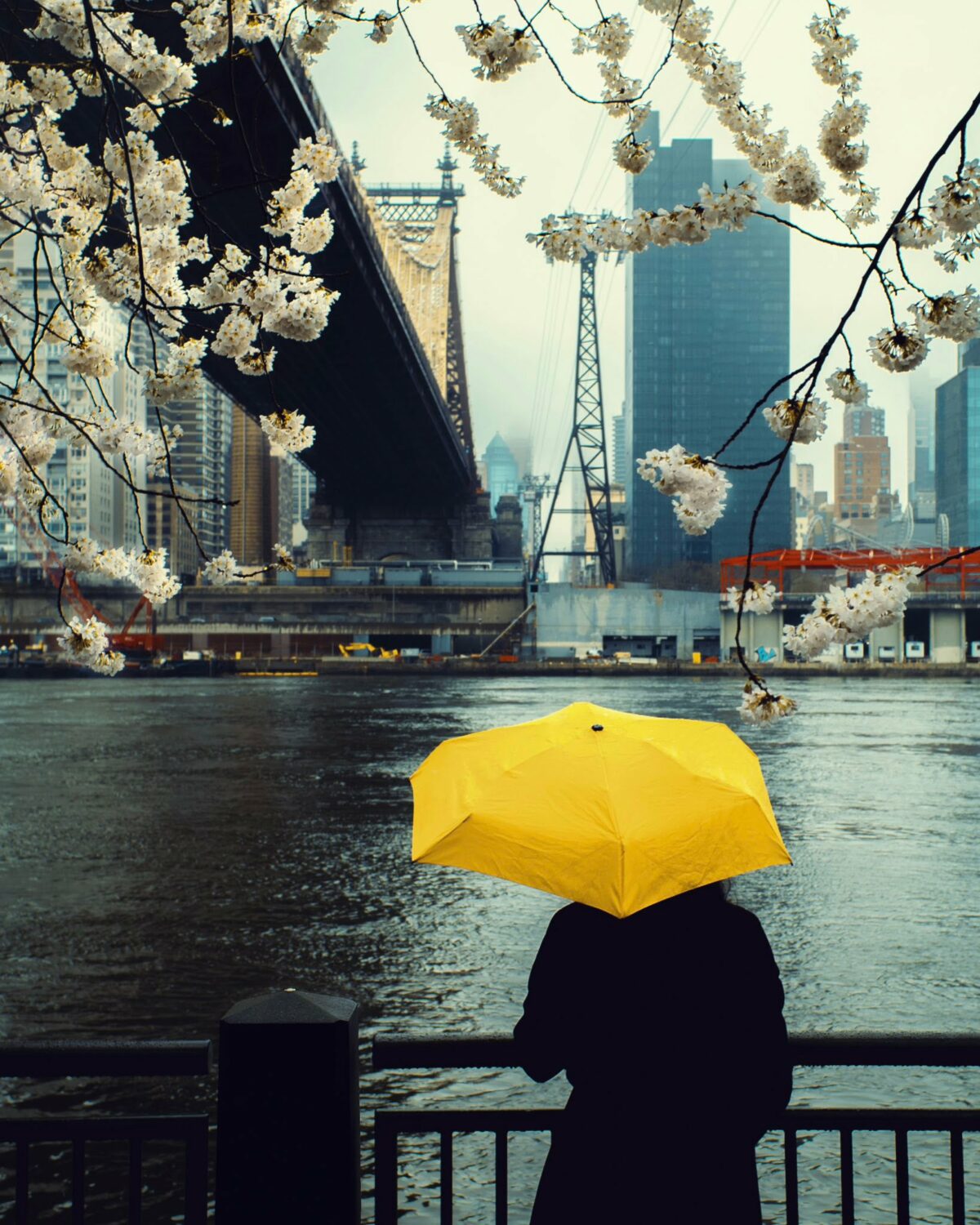 Who: Monaris
What: One edition of 75
When: December 21 @ 2 p.m. ET
Where: Instagram
Why: Puerto Rico-born, New Jersey-based photographer Monaris is set to become one of the first artists to mint an NFT directly to Instagram with her forthcoming edition piece. Titled "Sweet Solitude," the piece is said to be the lowest entry point into Monaris' work, in addition to a reflection on her journey to becoming a full-time photographer and the role that Instagram played in her early growth.
UnderAqua
Who: Kenny Scharf
What: Multimedia PFP NFTs
When: December 21 @ 6:30 p.m. ET
Where: Nifty Gateway
Why: UnderAqua is the latest project from renowned American painter Kenny Scharf. The collection is said by those involved to be centered around a universe "born out of radioactive chaos" where what was once an idyllic environment is now a liquid pit of nuclear scientific catastrophe inhabited by mysterious mutant fish.
Heaven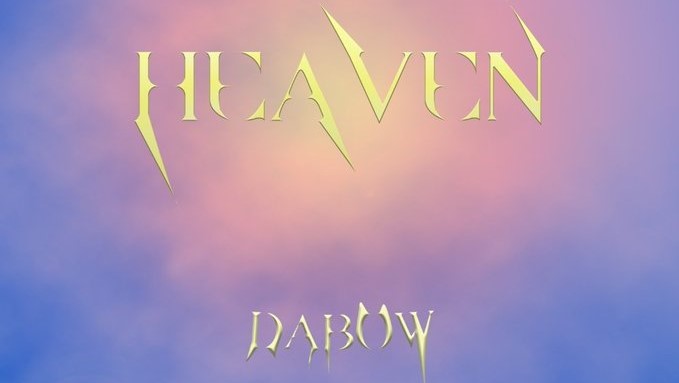 Who: Dabow
What: 10 music NFTs
When: December 22 @ 6:00 p.m. ET
Where: Sound.xyz
Why: "Heaven" is the second Sound.xyz drop to come from seasoned Argentinian Trap producer Dabow. The track is said to represent his "Web3 self at the moment," and reflects the chaotic but cohesive style of production he's been aiming to proliferate throughout the next wave of bass music.