Let's face it: The NFT space moves really fast. Considering how quickly things can change in the metaverse, a week in NFTs might as well be a month IRL.
Don't get us wrong — the more people onboarded into the space, the merrier. But because of the constant influx of great art and ideas, it's becoming increasingly difficult to keep up with all the news, launches, and general happenings.
Well, you can put the days of endless Twitter and Discord scrolling behind you, as we put together a weekly list of upcoming NFT drops you definitely don't want to miss. Here's what to look out for this week.
LOVE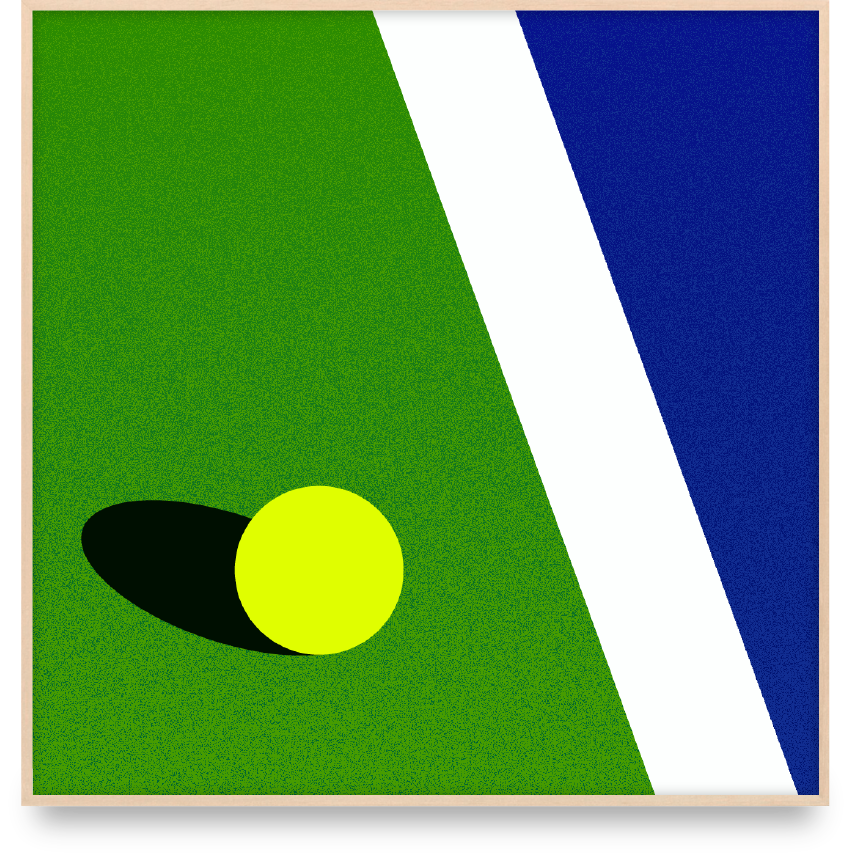 Who: Martin Grasser
What: 300 unique digital artworks
When: December 6 @ 12:00 p.m. ET
Where: art.tennis
Why: Generative NFT artist Martin Grasser, in celebration of the Association of Tennis Professionals (ATP) Tour's recently concluded Nitto ATP Finals in Turin, Italy, has prepared a script for a collection of generative NFT art that any tennis fan currently trawling through Web3 is sure to appreciate. LOVE will utilize in-match data from the 2022 Nitto ATP Finals together with Grasser's generative script to produce 200 unique pieces of NFT art directly representative of those games played.
Dimensions of Consciousness
Who: Nadiia Forkosh
What: NFT art with complementary physical canvases
When: December 6 @ 6:30 p.m. ET
Where: MakersPlace
Why: Through her latest work, Ukrainian-born artist Nadiia Forkosh hopes to meaningfully dissect the unreliable nature of consciousness to perceive reality. Using the phenomenon of schizophrenic disintegration as a thematic anchor, Forkosh hopes to visually represent how trauma can cause perception, and therefore reality, to fragment and split into smaller pieces distinct from the whole.
Lost Luggage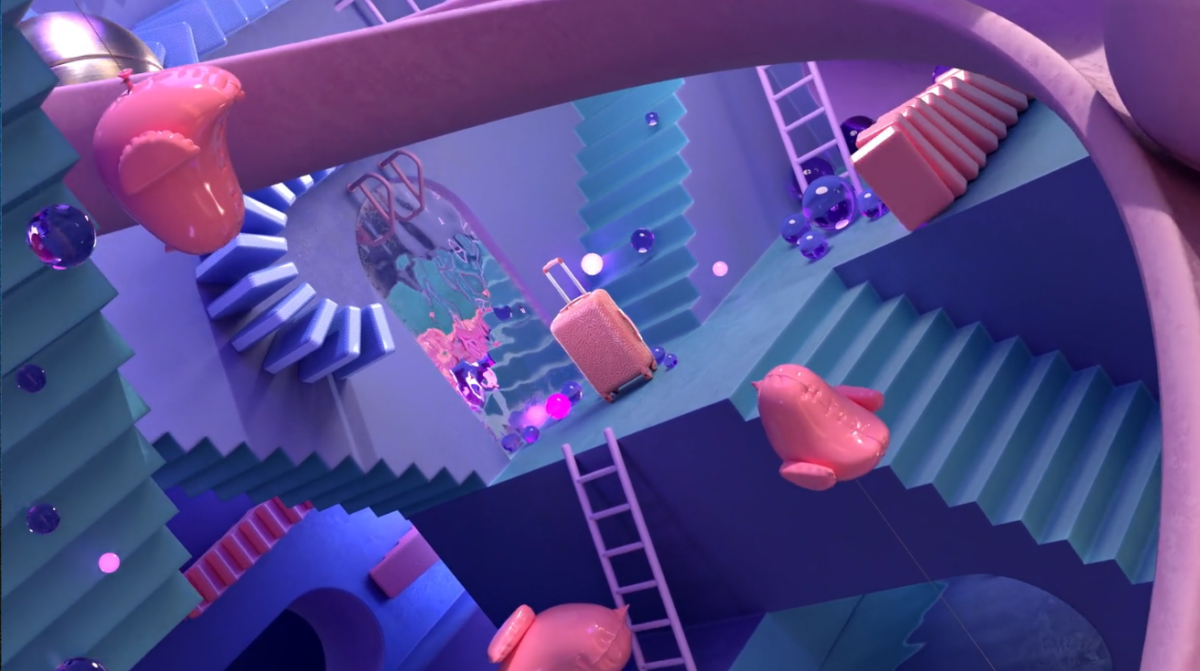 Who: Perry Cooper
What: Three five-edition animated NFTs
When: December 6 @ 6:30 p.m. ET
Where: Nifty Gateway
Why: Following a career in digital advertising spanning nearly two decades at this point, Perry Cooper ventured forth into the realm of NFT art in 2020 via a drop on Nifty Gateway in June of that year. Now, Cooper hopes to keep the partnership going with a new collection, "Lost Luggage," which sees Cooper place his expertise in 3D animation on full display. In this upcoming collection, Cooper has found yet another way to provide "a whimsical twist" to objects and scenes we encounter in our everyday lives.
the departure
Who: bhare
What: An open edition NFT
When: December 7 @ 6:30 p.m. ET
Where: Nifty Gateway
Why: Despite Barbadian American abstract artist bhare's technical, multidisciplinary approach to creating art, the messages he hopes to convey in his works are relatively straightforward and easy to digest. His latest work, called "the departure," will drop on December 7 as an open edition. It's yet another strong example of his winning formula. Launching as Act 1 of bhare's concerto symphony no. 1, fans of the artist have much to look forward to into the end of 2022.
CHAOS IX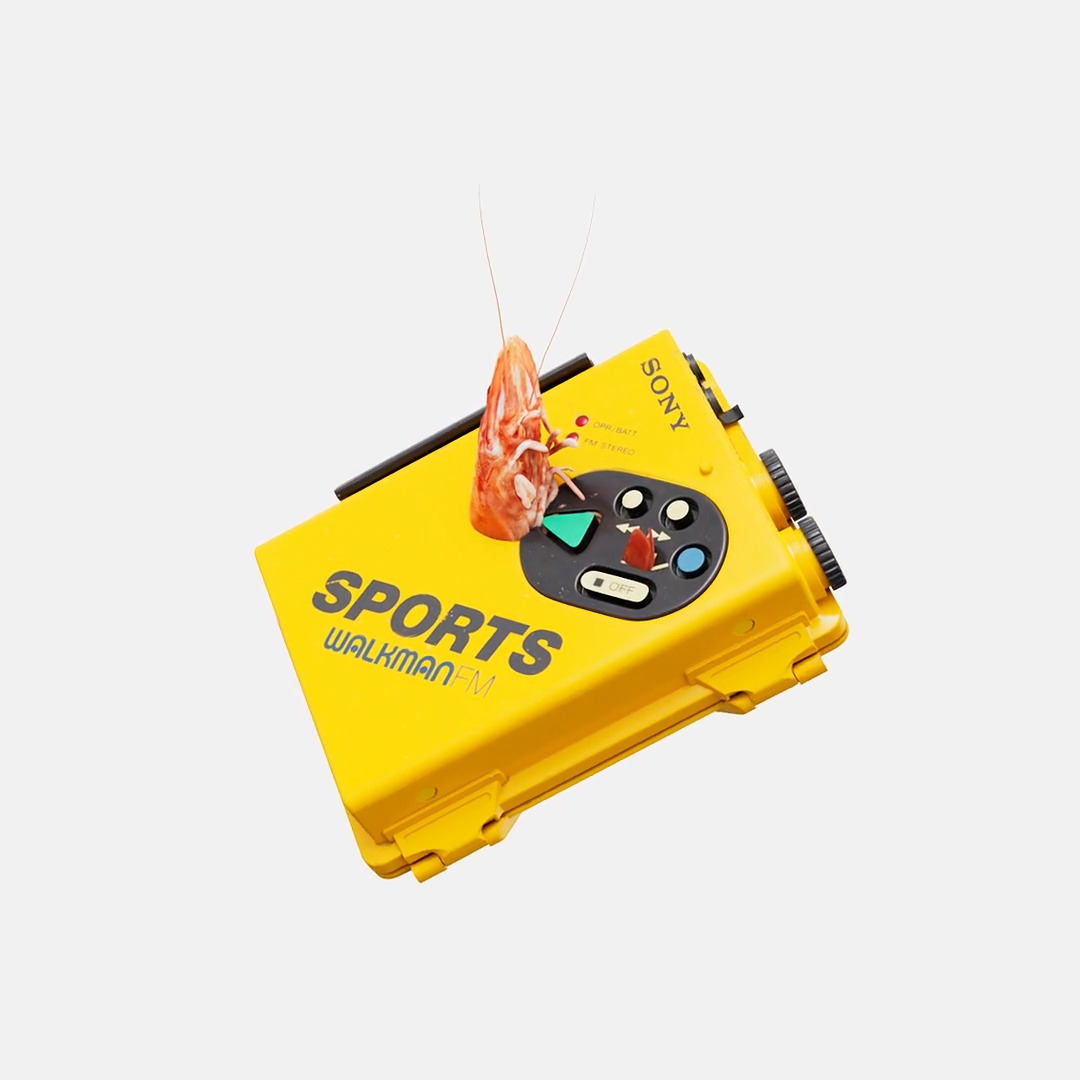 Who: Urs Fischer
What: Five one-of-one animated NFTs
When: December 7 @ 6:30 p.m. ET
Where: MakersPlace
Why: With the Chaos collection, Swiss-born contemporary artist Urs Fischer is planning to pair 1,000 renders of digital objects with each other, creating 500 unique, one-of-one 'visual conversations.' On the project's marketplace page, Fischer states that each visual conversation in the project centers around "manufactured objects and their deeper meanings to human beings."