Let's face it: The NFT space moves really fast. Considering how quickly things can change in the metaverse, a week in NFTs might as well be a month IRL.
Don't get us wrong — the more people onboarded into the space, the merrier. But because of the constant influx of great art and ideas, it's becoming increasingly difficult to keep up with all the news, launches, and general happenings.
Well, you can put the days of endless Twitter and Discord scrolling behind you as we pull together a weekly list of upcoming NFT drops you definitely don't want to miss. Here's what to look out for this week.
iPhone Screen
Who: Iman Europe x Andre Oshea
What: Open edition
When: February 20 @ 2 p.m. ET
Where: Sound.xyz
Why: For her first entrant into the burgeoning open edition market, prominent Web3 musician artist Iman Europe has teamed up with multidisciplinary artist Andre Oshea on a piece entitled "iPhone screen." In celebration of Black History Month, this latest drop comes as the initial release from Europe's now ongoing "5 Mints in February" collection.
WhaleShark curates Photography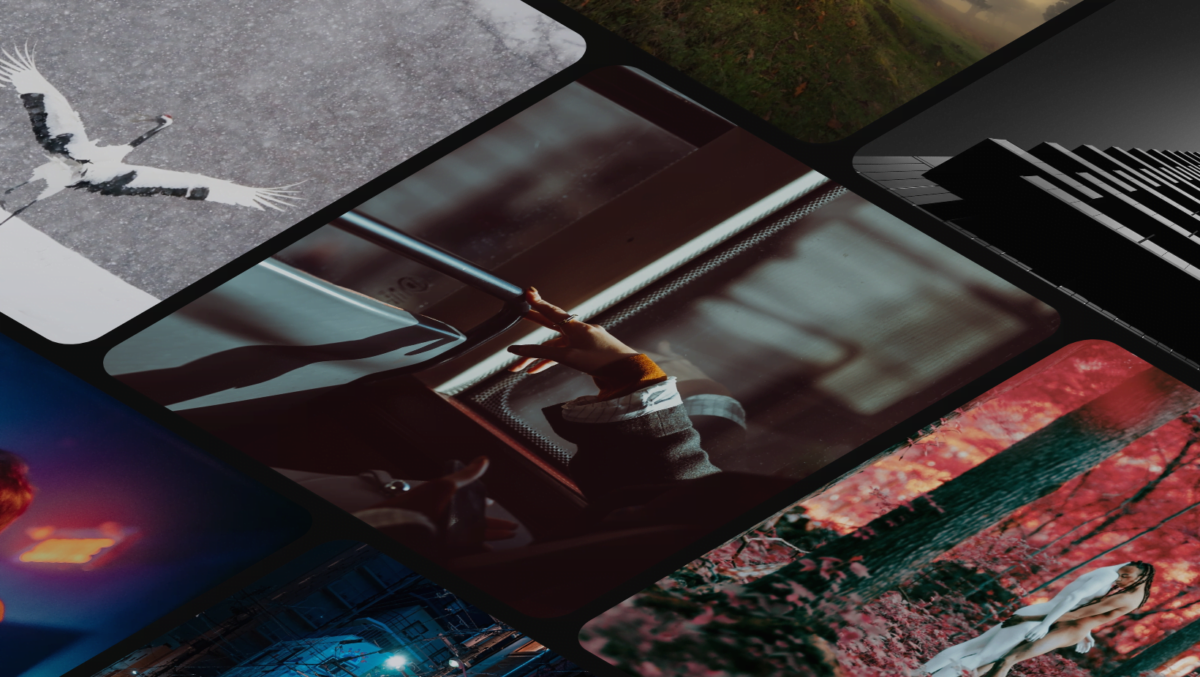 Who: WhaleShark
What: NFT photography exhibition
When: February 20 @ 6:30 p.m. ET
Where: MakersPlace
Why: Teaming up with MakersPlace, influential collector WhaleShark has curated a collection of nine NFT photographs from Web3 artists. While the sale opens on February 20 via MakersPlace, the exhibition will also be featured IRL in the MakersPlace booth at the 2023 installment of NFT Paris.
Ariella
Who: Marco Mori
What: Ranked auction and open edition
When: February 21 @ 6:30 p.m. ET
Where: Nifty Gateway
Why: Ariella, by Marco Mori, is the latest disembodied head NFT drop to come from the mind of the acclaimed 3D artist behind the Creeptures collection. Centered around a ranked auction of 25 editions of the animated 3D character, this unique drop also features a new Creepture NFT available to collectors of Mori's previous Dunafu NFT.
Utopia Avatars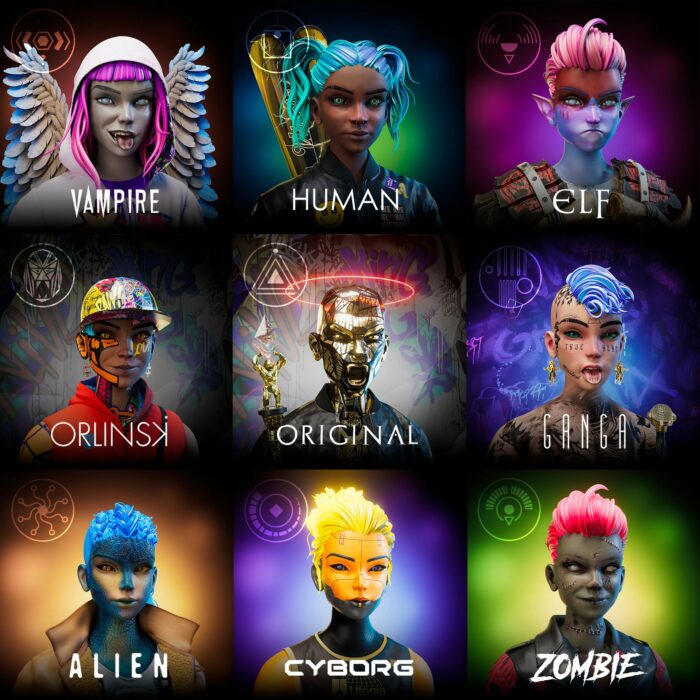 Who: Utopia
What: 9,922 PFP NFTs
When: February 22 @ 1 p.m. ET (public sale)
Where: Utopia.io
Why: Utopia Avatars is a collection of metaverse-ready 3D NFTs designed by artists Joaquín Ganga and Richard Orlinski that provide holders unique opportunities and experiences on the blockchain and IRL. The project is developed by Utopia, a Web3 ecosystem on a mission to revolutionize traditional business operations through the use of blockchain technology.
The Bandwagon
Who: DotPigeon
What: Open edition
When: February 22 @ 4:20 p.m. ET
Where: Manifold (TBA via DotPigeon's Twitter)
Why: Prominent Web3 artist DotPigeon is gearing up for the release of his own unique open edition, "The Bandwagon." Billed as a critique of the concept of "jumping on the winning side," the forthcoming release will feature a series of five artworks that, in total, will be available through a burn and redeem mechanism.
Final Frontier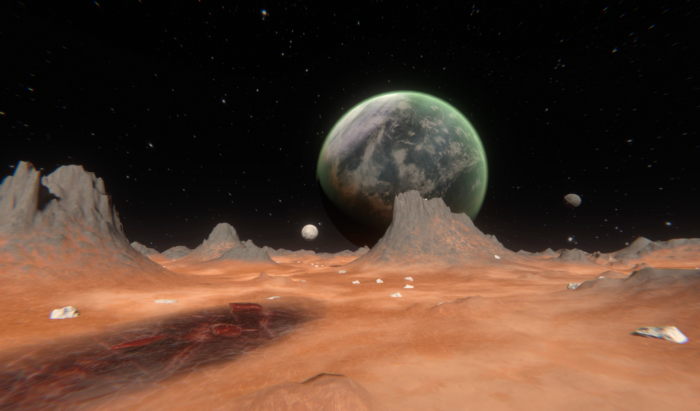 Who: Tom Sachs
What: 11,000 space-themed NFTs
When: February 24 @ Time TBA
Where: TBA via the Tom Sachs: Rocket Factory Twitter
Why: Tom Sachs is set to introduce Final Frontier as the next iteration of his coveted Rocket Factory project. In this next chapter, the Rocket Factory once again partners with NFT Studios and Monaverse to launch a metaverse galaxy consisting of 1,000 handmade generative 3D worlds and 10,000 Space Station Apartments designed to connect the Rocket Factory community.