Let's face it: The NFT space moves really fast. Considering how quickly things can change in the metaverse, a week in NFTs might as well be a month IRL.
Don't get us wrong — the more people onboarded into the space, the merrier. But because of the constant influx of great art and ideas, it's becoming increasingly difficult to keep up with all the news, launches, and general happenings.
Well, you can put the days of endless Twitter and Discord scrolling behind you, as we pull together a weekly list of upcoming NFT drops you definitely don't want to miss. Here's what to look out for this week.
The Holoverse Presents: Vincent van Gogh's Sunflowers Hologram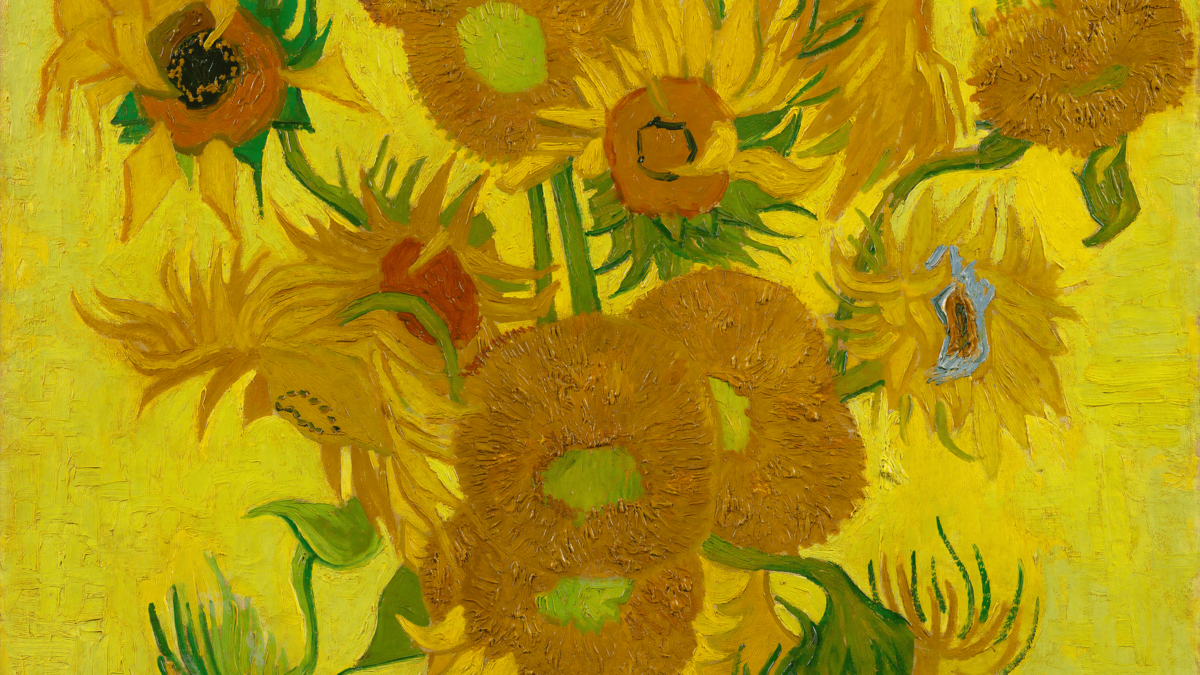 Who: The Holoverse
What: A holographic 1/1 NFT of Van Gogh's Sunflowers
When: January 17 @ 6:30 p.m. ET
Where: MakersPlace
Why: After adding Da Vinci's La Bella Principessa to the growing library of classics available for purchase in NFT form, Holoverse is now bringing Vincent Van Gogh's iconic Sunflowers into the metaverse via a high-resolution holographic scan of the late artist's masterpiece.
GM: Daybreak Around The World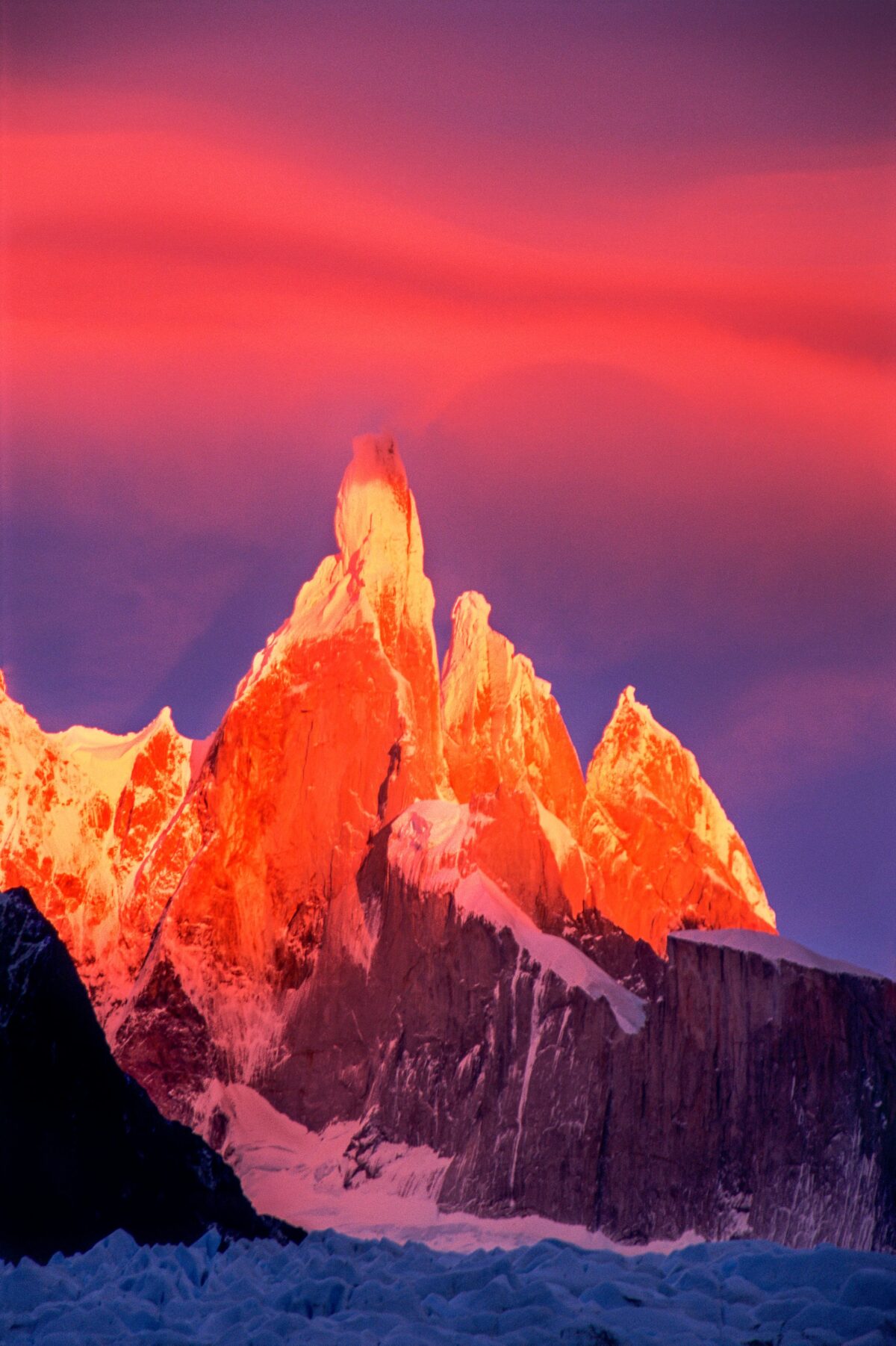 Who: Cath Simard, Justin Aversano, Jimmy Chin, and more
What: 16 photography NFTs with 118 editions each
When: Late morning January 17
Where: snowcrash
Why: National Geographic is launching its first foray into NFTs with a curated collection of photography NFTs from some of the leading artists in the space. As implied by the collection's title, each photo included will depict the many faces of daybreak that can be found throughout the vast corners of the world — captured by some of the NFT space's best photographers.
Soulscapes
Who: Clemént Morin
What: One 15-edition NFT, one open-edition NFT
When: January 17 @ 6:30 p.m. ET
Where: Nifty Gateway
Why: In his return to Nifty Gateway, Clemént Morin is bringing forth a collection of works that aim to visually explore the power of self-discovery through scenes of a character looking off into a series of vast, pastel-colored landscapes. Any collectors that are able to secure both pieces in the drop will also receive a third NFT as a reward.
The Harvest
What: 400 generative NFTs
When: January 18 @ 1:00 p.m. ET
Where: Art Blocks
Why: The generative artist invites collectors across the NFT space to bear witness to The Caretaker's awakening — given form through a series of generative art pieces reminiscent of what appear to be "alien landscapes." Twenty-five percent of proceeds generated from sales of The Harvest NFTs will fund the Kwa Mutisya Primary School water project in Kenya, which aims to provide this community with clean drinking water.
Yuga Labs' Sewer Pass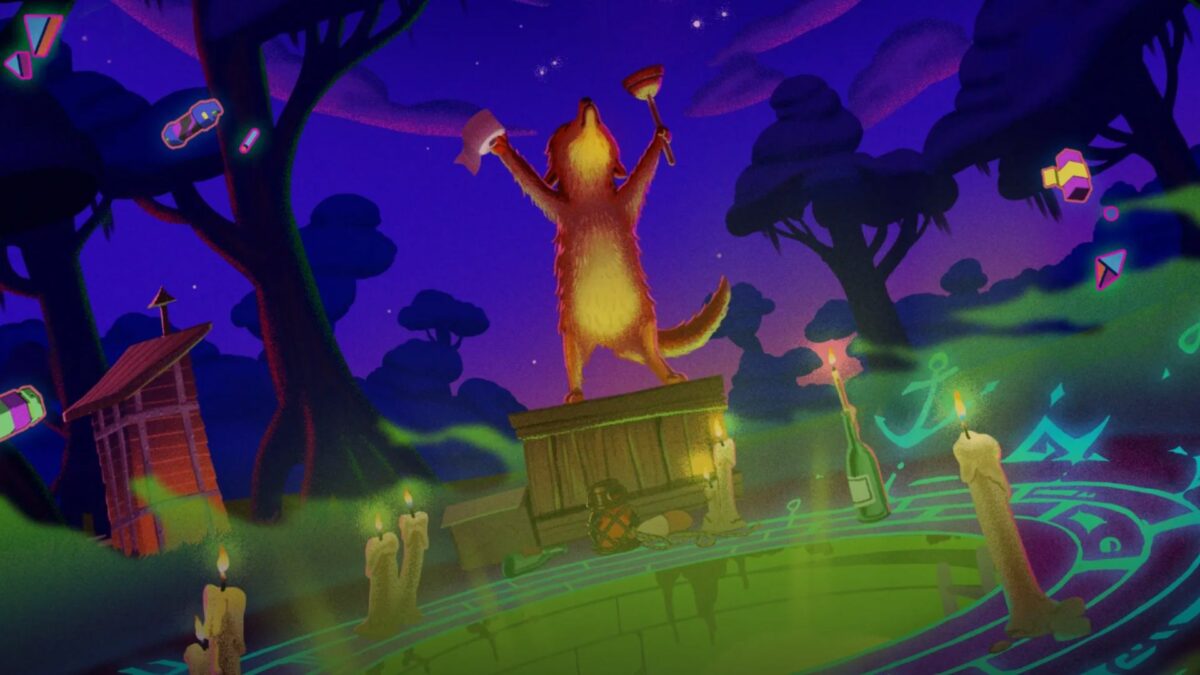 Who: Yuga Labs
What: A skill-based minting & gaming experience
When: January 17 mint, with the game going live on January 19
Where: https://mdvmm.xyz
Why: What if skill factored in to your minting experience for an NFT? That's exactly what Yuga Labs hopes to explore with Dookey Dash, its latest mint for members of the Bored Ape Yacht Club. MAYC and BAYC NFT holders will be able to freely claim Sewer Passes. These are NFT access passes that let you partake in the event with unlimited attempts. Should players achieve a score greater than 0, their Sewer Passes are set to evolve "into something new" come February 15.
ICONIC MODELS OF THE PAST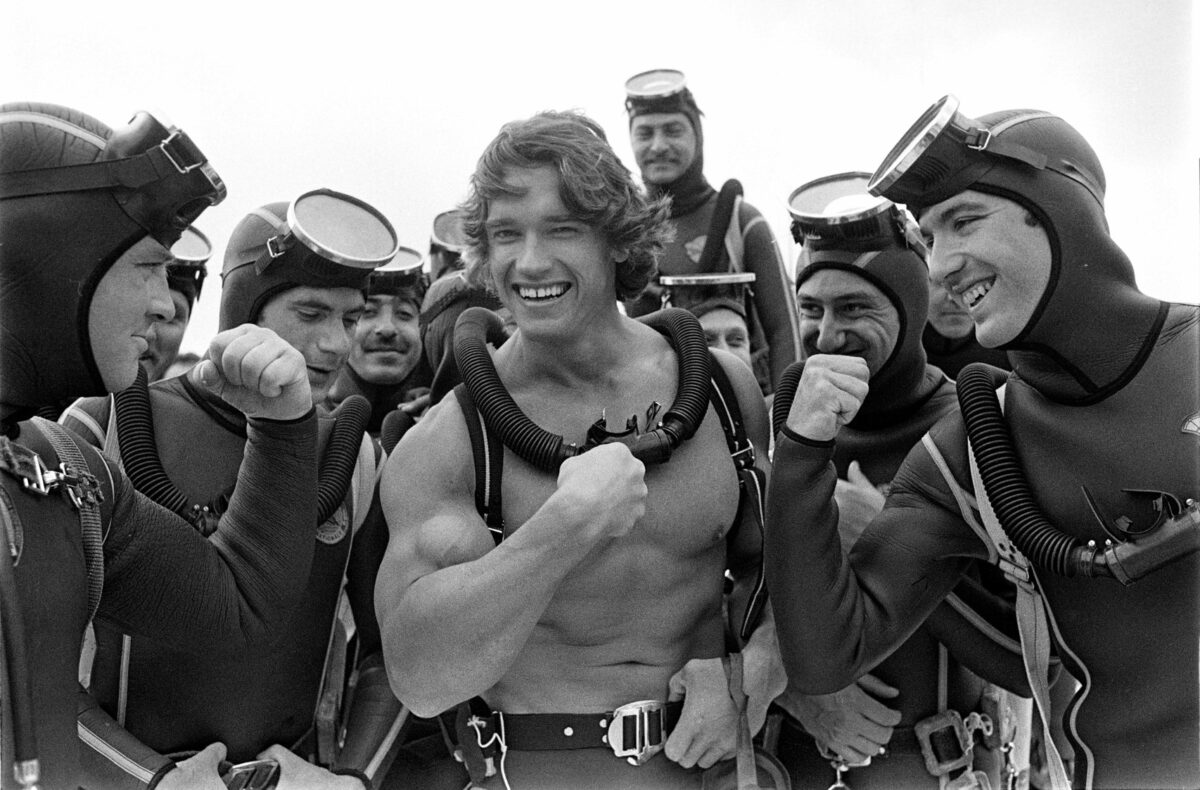 Who: Focus Bloc, Jean-Claude Deutsch
What: 120 exclusive photo NFTs of the late 20th century's biggest stars
When: January 19 @ 1:00 p.m. ET
Where: Focus Bloc
Why: Vintage photography NFT platform Focus Bloc's first NFT collection is set to drop later this week, and it's shaping up to embody the sheer staying power of a well-taken photo of a quality subject. As such, the drop will consist of 120 exclusive photos of some of the biggest stars of the late 20th century, all taken by French photographer Jean-Claude Deutsch. Each photo NFT minted will also grant owners the opportunity to claim a Focus Bloc Pass, which is set to grant holders perks ranging from whitelist priority and a 25 percent mint discount on the vintage photography NFT platform.
The Signature Series – Second Look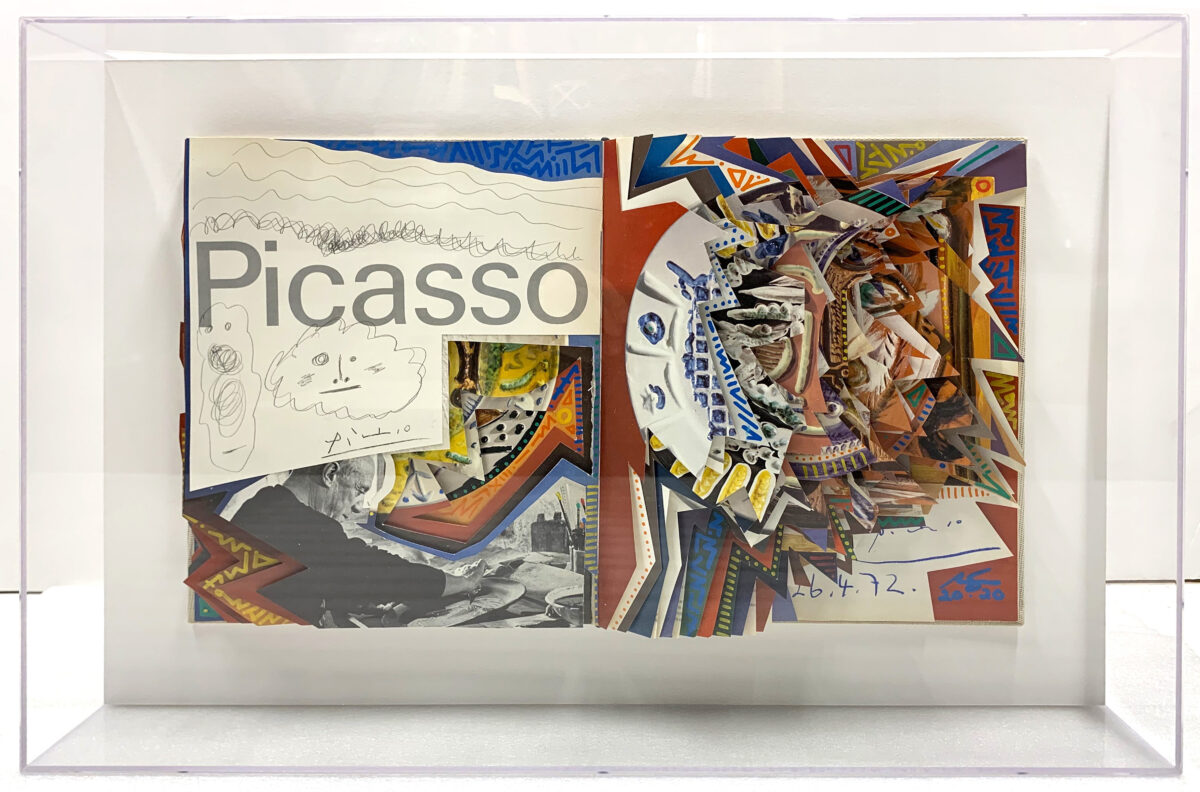 Who: Marco Santini
What: One-of-one NFTs inspired by some of the masters of modern art
When: January 20 @ 6:30 p.m. ET
Where: MakersPlace
Why: New York-based artist Marco Santini is offering collectors a chance to take part in the legacies of some of modern art's most beloved artists through the next installment of his Signature Series. NFTs included in each installment of the collection will feature digital "reimaginings" of each artist's art books, done in a distinct animated collage style. The featured artists for this second drop include Keith Haring, Jean-Michel Basquiat, Georgia O'Keefe, Pablo Picasso, and more.