Let's face it: The NFT space moves really fast. Considering how quickly things can change in the metaverse, a week in NFTs might as well be a month IRL.
Don't get us wrong — the more people onboarded into the space, the merrier. But because of the constant influx of great art and ideas, it's becoming increasingly difficult to keep up with all the news, launches, and general happenings.
Well, you can put the days of endless Twitter and Discord scrolling behind you as we pull together a weekly list of upcoming NFT drops you definitely don't want to miss. Here's what to look out for this week.
Haas x Renga Racing
What: 1,000 PFPs
When: August 1 at 6 p.m. ET
Where: OpenSea
Why: Haas x Renga Racing comes as the product of a unique partnership between the MoneyGram Haas F1 Team and the prominent PFP project Renga. Said to be an endeavor at the convergence of professional motorsports and blockchain technology, the project features unique art and developing mechanics, which includes a wide variety of incentives for potential collectors.
FUD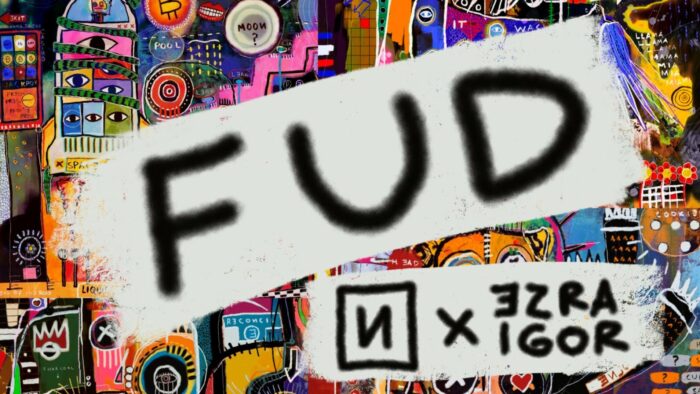 Who: Ezra Igor
What: Auctions and editions
When: August 1 at 6:30 p.m. ET
Where: Nifty Gateway
Why: FUD by Ezra Igor is a collection of 1/1s and editions that's meant to serve as a "powerful exploration of the ever-evolving landscape of NFT art" as well as the socio-cultural phenomena within it. Notably, the collection comes after a long string of successful drops (nearly 20) from the Indonesian expressionist artist on the Nifty Gateway Platform.
Persons, Places & Things
Who: Dustin Yellin, Nouns, and Friends With Benefits
What: Open edition
When: August 3 at 12 p.m. ET
Where: OpenSea
Why: Persons, Places & Things is a commemorative open edition drop created in celebration of the completion of Dustin Yellin's Psychogeography sculpture for NounsDAO alongside FWB Fest. A set of 22 excerpts of the sculpture will be featured at the OpenSea Gallery at FWB Fest and will be available to mint from August 3-6, 2023, alongside the festival.
Possibility Spaces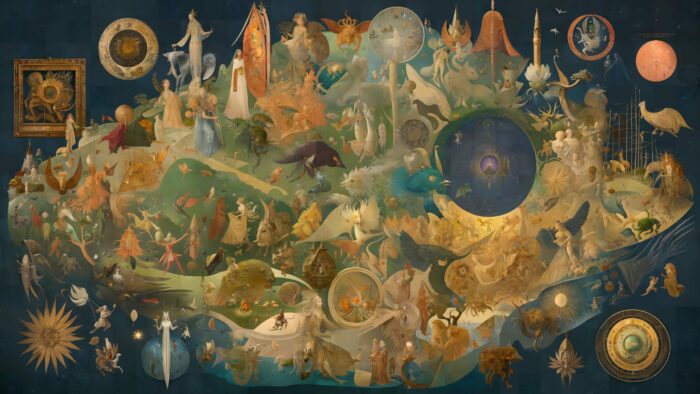 Who: Look Highward
What: Limited editions
When: August 3 at 1 p.m. ET
Where: Artists.com
Why: Possibility Spaces, created by Look Highward and presented by Sovrn.art is a collection of huge artworks (often surpassing 250 million pixels) meant to act as an "exploration into the vast realms of human imagination through the mind's eye of machine intelligence." The project features an array of unique, super high-definition zoomable AI artworks.
Danger Box Season 0
Who: The Meta Key
What: 60,000 NFT packs
When: August 3 at 2 p.m. ET
Where: New Ganymede
Why: Danger Box is a new endeavor from the team behind the influential Meta Key project. The collection features a potential max supply of 60,000 NFT boxes (packs) that contain "rare cosmetic items" to be used during the demo season of a forthcoming indie sci-fi-fantasy RPG called New Ganymede.
Team BreakThru x Ben Hopper Editions N°1
Who: Ben Hopper
What: A Limited Edition photo-NFT drop
When: August 3 at 12 p.m. ET
Where: Team BreakThru
Why: This is portraitist and conceptual photographer's first Editions collaboration. The two photographs featured are of French model Misha Manist, taken on one of the side streets in the centre of the charming "Pink City," also known as Toulouse, France. They were both created on Oct 30, 2013, as part of Hopper's 'Cityscape Portraits' project. Now, for the first time after nearly 10 years to the day, they will be offered during this limited collaboration.