Let's face it: The NFT space moves really fast. Considering how quickly things can change in the metaverse, a week in NFTs might as well be a month IRL.
Don't get us wrong — the more people onboarded into the space, the merrier. But because of the constant influx of great art and ideas, it's becoming increasingly difficult to keep up with all the news, launches, and general happenings.
Well, you can put the days of endless Twitter and Discord scrolling behind you as we pull together a weekly list of upcoming NFT drops you definitely don't want to miss. Here's what to look out for this week.
Quantum_X_Theory 2.0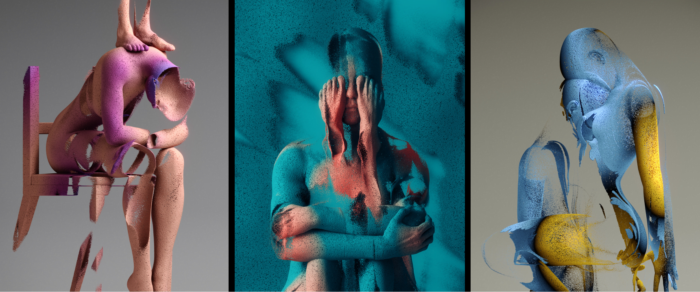 Who: Adam Martinakis
What: 1/1 auctions
When: June 20 at 1 p.m. ET
Where: MakersPlace
Why: Quantum_X_Theory 2.0 is the second drop to come from Adam Martinakis's unique Quantum_X_Theory MakersPlace series. Featuring a range of 3D artworks, Martinakis says the collection acts as an "exploration of the fascinating and enigmatic world of quantum field theory, viewed through the lens of human emotions and experiences."
Human Nature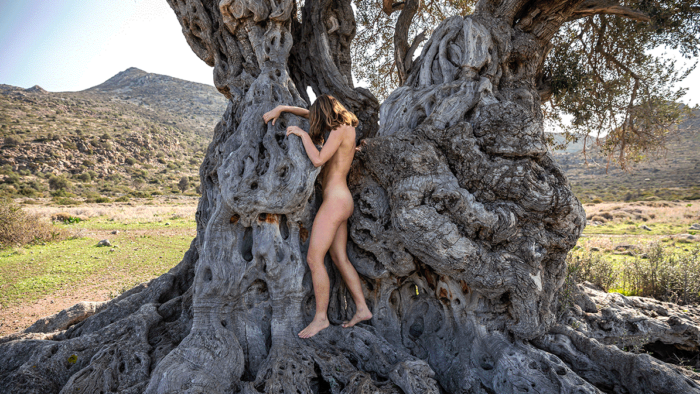 Who: Ben Hopper
What: Limited editions
When: June 20 at 6:30 p.m. ET
Where: Nifty Gateway
Why: Human Nature, from prominent photographer Ben Hopper, is a curated selection of pieces from more than a decade of outdoor photoshoots. The Nifty Gateway edition drop is part of an ongoing homage to human form and nature and is the final selection from a three-part series that spans physical prints and 1/1s on Foundation.
Remo's World
LANDING JUNE 21 EXCLUSIVELY ON OPENSEA 🛸

Join the Voyager List 👽https://t.co/oZHmKq3A0J pic.twitter.com/EesZSpRj4s

— REMO'S WORLD (@Remosworld) May 25, 2023
Who: Joey Tadiar
What: 500 toy NFTs
When: June 21 at 5:30 p.m. ET
Where: OpenSea
Why: Remo's World is an art project from multidisciplinary artist Joey Tadiar built on four core pillars; art drops, physical toys, physical art, and evolution. It all begins with the Remo Virtual Pet, which grants access to Tadiar's digital and physical creations, eventually evolving into a unique, 1/1 Remo toy.
Trevor Jones' Art Angels
⚫️ @trevorjonesart's "Art Angels"curated exhibit: @NFCsummit x MakersPlace Edition

Featured artists: @KimGarik@RachaelPeaseArt@Paradigmstories@Trez_Art@andreszighelbo1 @Grigory_Kim_@Reinhard_Schmid

Link ↴ pic.twitter.com/YCJ4oGPChM

— MakersPlace ⚪️⚫️ (@makersplace) June 7, 2023
Who: Trevor Jones
What: 1/1 auctions
When: June 23 at 7 a.m. ET
Where: MakersPlace
Why: Art Angels is a series created by trailblazing artist Trevor Jones in which, every month, he examines and celebrates the work of an emerging artist. In partnership with NFC Lisbon and MakersPlace, Jones has curated a special edition of Art Angels featuring the pieces of seven artists to be auctioned off exclusively on MakersPlace.