Let's face it: The NFT space moves really fast. Considering how quickly things can change in the metaverse, a week in NFTs might as well be a month IRL.
Don't get us wrong — the more people onboarded into the space, the merrier. But because of the constant influx of great art and ideas, it's becoming increasingly difficult to keep up with all the news, launches, and general happenings.
Well, you can put the days of endless Twitter and Discord scrolling behind you as we pull together a weekly list of upcoming NFT drops you definitely don't want to miss. Here's what to look out for this week.
Serene Places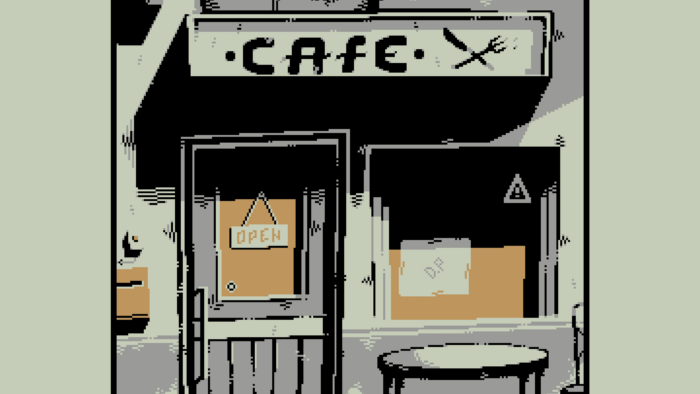 Who: Dmitry Petyakin
What: Open edition
When: June 5 at 5 a.m. ET
Where: Nifty Gateway
Why: For his first-ever release on Nifty Gateway, pixel/low-poly artist and game music composer Dmitry Petyakin offers a new collection called Serene Places. With this initial drop from the "pieces of life" project, Petyakin is set to release a single open edition titled Cafe View.
Axis Mundi – Energy
Energies, June 6th. pic.twitter.com/98qRveZtjb

— Axis Mundi (@axismundiart) May 26, 2023
Who: UVL Studios
What: Open edition
When: June 6, time TBA via Axis Mundi Twitter
Where: AxisMundi.art
Why: Energy is the inaugural collection to come from Axis Mundi: a psychological and gamified NFT experience created by UVL Studios. For this first release, collectors can obtain an Energy token which can be used to evolve Beings NFTs (to be released this fall) and take experience in an expanding array of storytelling initiatives.
Ars Autopoetica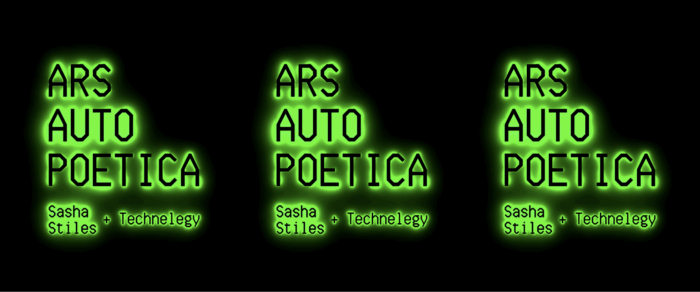 Who: Sasha Stiles
What: Limited and open editions
When: June 6 at 6 p.m. ET
Where: MakersPlace
Why: As part of The MakersPlace AI Art Hackathon at NFC Lisbon, Sasha Stiles presents Ars Autopoetica, her genesis drop on the platform. Conveyed in four parts, Stiles says that the collection is meant to convey "a poem about poetry, a meditation on the role of writers and the act of writing."
Interwoven
Excited to announce that next week, I'll be releasing an on-chain generative series, Interwoven, in collaboration with @CactoidLabs and @LACMA.

🧵 (1/8) pic.twitter.com/lb7mZu840R

— Emily Xie (@emilyxxie) June 1, 2023
Who: Emily Xie x Cactoid Labs
What: 100 editions
When: June 7, time TBA via Cactoid Labs Twitter
Where: CactoidLabs.io
Why: As a follow-up to volume one of Xie's Generative Patchwork and Bullseye, Interwoven seeks to investigate the long-form potential of machine-made but seemingly human works. Xie says the collection "is meant to evoke the narrative and storytelling aspect that constitutes an integral part of the quilt-making tradition."
I'll Be There for You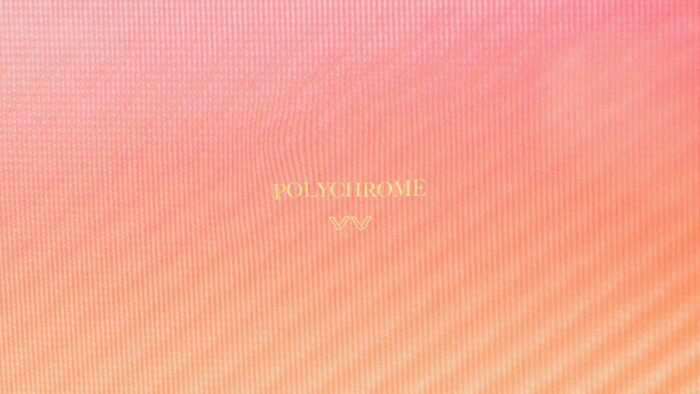 Who: Melvv
What: Music NFT
When: June 8 at 7 p.m. ET
Where: Sound.xyz
Why: I'll Be There for You is the eighth and final track on Melvv's Polychrome EP. The monumental drop not only marks the first time that the prolific producer has ever sung lead vocals on one of his releases but comes as his second-ever mint on the Sound platform, following his April 2022 track When I'm With You.