Let's face it: The NFT space moves really fast. Considering how quickly things can change in the metaverse, a week in NFTs might as well be a month IRL.
Don't get us wrong — the more people onboarded into the space, the merrier. But because of the constant influx of great art and ideas, it's becoming increasingly difficult to keep up with all the news, launches, and general happenings.
Well, you can put the days of endless Twitter and Discord scrolling behind you as we pull together a weekly list of upcoming NFT drops you definitely don't want to miss. Here's what to look out for this week.
C64 Dreams
Who: Brendan Dawes
What: Limited editions
When: May 15 at 6:30 p.m. ET
Where: Nifty Gateway
Why: In continuing to pay homage to the home computers of his youth, Brendan Dawes returns to Nifty Gateway for yet another glitched-out, video game-inspired drop. This time, the MoMA-exhibited artist has utilized the antiquated 8-bit Commodore C64 home computer to create six algorithmically driven sculptures inspired by original C64 game footage.
CRE·ATU·RES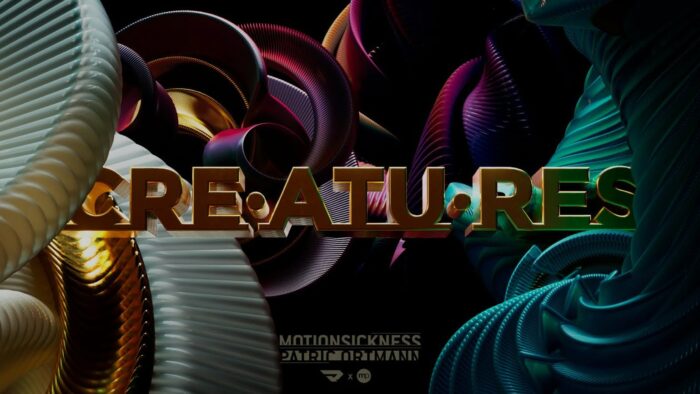 Who: Patric Ortmann (MotionSickness)
What: 1/1s and an edition
When: May 16 at 1:30 p.m. ET
Where: MakersPlace
Why: Acclaimed motion graphic artist Patric Ortmann — known professionally as MotionSickness — is set to grace the MakersPlace platform yet again with a unique new drop. Entitled CRE·ATU·RES, with this off-kilter collection, Ortmann is endeavoring to embark on a "journey into the realm of the unknown" by presenting a collection of mesmerizing, fictional beings.
Editions #2 | Dancers on Rooftops
Who: Ben Hopper
What: Limited editions
When: May 16 at 6:30 p.m. ET
Where: Nifty Gateway
Why: Dancers on Rooftops is a new edition-based release that comes as part two of the annual limited print and NFT campaign created by prominent photographer and Next Up alum Ben Hopper. The collection is billed as a retrospective introduction to some of Hopper's more notable projects and a "subtle yet enticing perspective on" what it means to "dance upon a cityscape."
CryptoCubes & Creators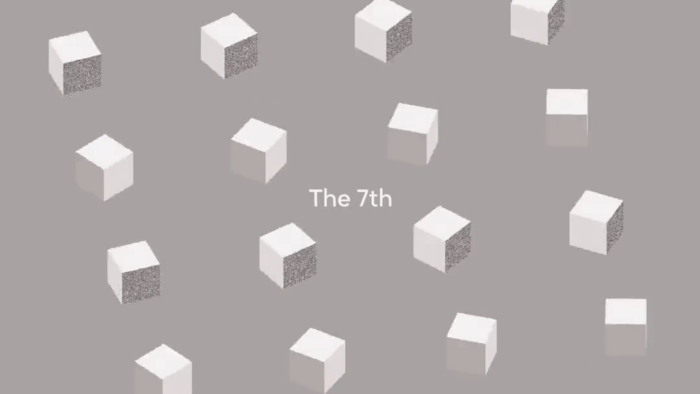 Who: CryptoCubes
What: Cube-inspired NFTs
When: May 17 at 6:30 p.m. ET
Where: TBA via the CryptoCubes Twitter
Why: For its seventh installment, the metaverse-native 3D NFT collectibles platform CryptoCubes returns to Nifty Gateway for another star-studded drop. This time, the coveted and constantly growing ecosystem will receive new NFT cube entries from Zigor, Blake Kathryn, Mbsjq, Trevor Jones, and many more.
Fubufuture
Who: Superchief Gallery, Mec Zilla, and Swopes
What: Web3 Educational Program
When: May 18 at 5:30 p.m. (Event starts)
Where: Superchief Gallery
Why: As part of Superchief Gallery's ongoing Web3 educational program aimed at providing access and early adoption to underserved communities, the NYC-based platform (in partnership with MetaMask) has tapped multidisciplinary Mec and prominent photographer Swopes to speak about the importance of BIPOC inclusion on the blockchain.