Let's face it: The NFT space moves really fast. Considering how quickly things can change in the metaverse, a week in NFTs might as well be a month IRL.
Don't get us wrong — the more people onboarded into the space, the merrier. But because of the constant influx of great art and ideas, it's becoming increasingly difficult to keep up with all the news, launches, and general happenings.
Well, you can put the days of endless Twitter and Discord scrolling behind you, as we put together a weekly list of upcoming NFT drops you definitely don't want to miss. Here's what to look out for this week.
Epic Road Trip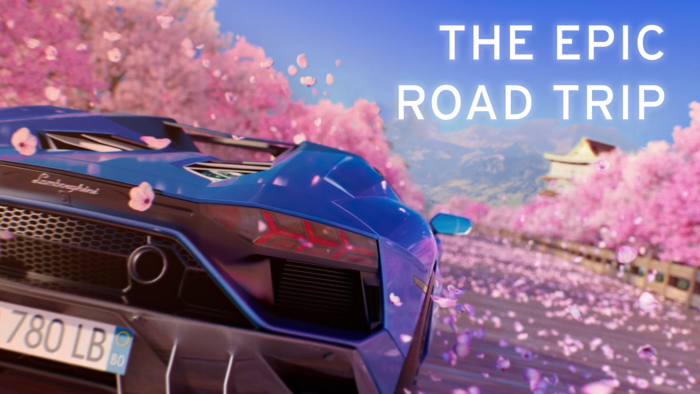 Who: Lamborghini
What: Three 1963-piece limited-edition NFTs, one 63-piece NFT for loyal collectors
When: October 24 @ 10:00 a.m. ET
Where: Lamborghini's official website
Why: Luxury automobile manufacturer Lamborghini will hold its third NFT drop thus far in hopes of further cementing its presence in Web3. To further add excitement to the mint for interested collectors, Lamborghini is essentially splitting the drop into two stages. First off, collectors will get the chance to purchase three NFTs with 1963 editions of each. Each of these NFTs will be available for purchase for 24 hours only, with the monthly drop event culminating in the sale of a truly rare 63-piece NFT. For this drop, Lamborghini has decided to place its Aventador Ultimae Roadster in Blue front and center, cruising through various locales around the world.
Curiosity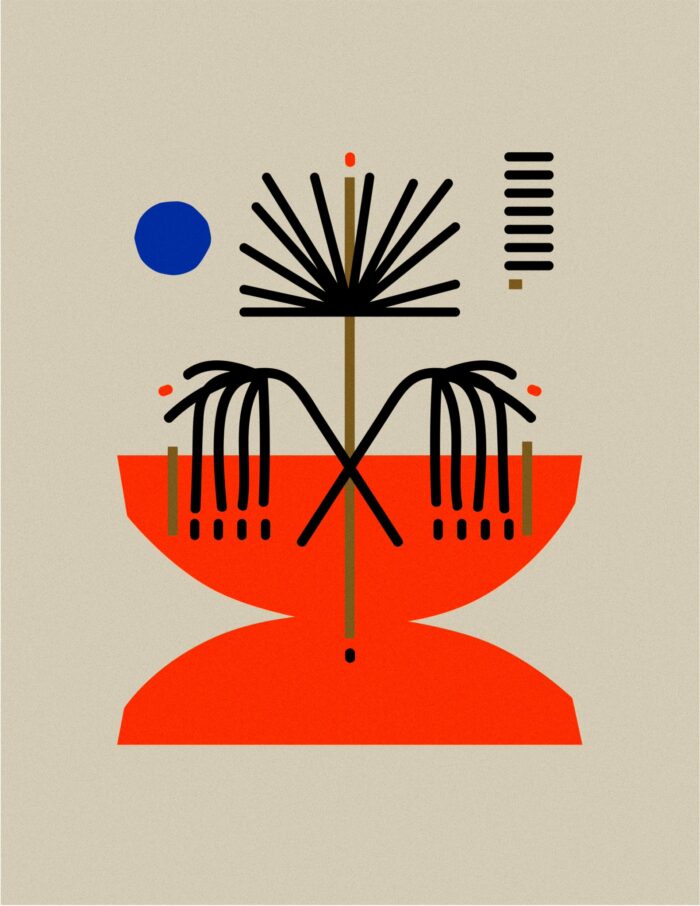 Who: Hola Lou
What: One one-of-one NFT, one open edition NFTs, two ten-edition NFTs, and a gift for bids north of $1,000
When: October 24 @ 6:30 p.m. ET
Where: Nifty Gateway
Why: Artist Hola Lou has found a way to turn her personal story as an artist into an affective collection that calls upon viewers to contemplate their own journeys of growth and change. Featuring the artist's unique command of shape and color, Lou's latest collection looks to further push the sphere of contemporary abstract art into the limelight.
BaseMint Buds
Who: Virtue Animation Studio
What: 5,000 wild, degen, crime-fighting heroes
When: October 26 @ 3:00 p.m. ET
Where: basemintgang.com
Why: Virtue Animation Studio is venturing forth to deliver a truly Web3 way of enjoying its planned world of animated creations with the initial drop of its BaseMint Buds collection. Each of these Buds will grant holders the rare honor of acceptance into the ranks of the BaseMint Gang. Perks for members include access to a planned animated series, play-and-earn games, and other forms of content that fall under a planned "always on" model. Whether you're into PFP NFTs, music NFTs, or gamified NFTs, the BaseMint Gang will have you covered.
Editorial note: An executive member of nft now is currently an active advisor for this project.
Kooks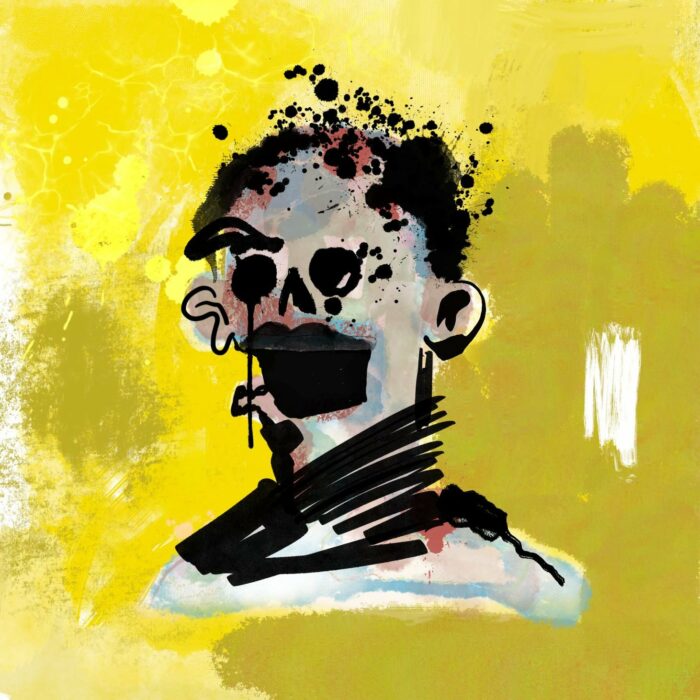 Who: Terry Urban
What: 2,222 Kooks
When: October 27 @ 11:00 a.m. ET
Where: Streetlab.io
Why: Noted American artist and music producer Terry Urban is looking to reclaim the word "kooks" from the British with his forthcoming collection aptly titled Kooks. Each Kook is one part of a bigger story that Urban is hoping to tell that's inspired in equal parts by 20th-century Saturday morning cartoons and the peak of skater and street culture. The end result is a marriage of the rough, gritty presentation of street art with the playful nature of peak Saturday morning cartoon programming.
RIMOWA x RTFKT
Who: RTFKT and RIMOWA
What: 888 NFT suitcases and 2,222 worker bot NFTs
When: October 27, time TBA
Where: RTFKT
Why: Although it might be a bit difficult to imagine how a brand known for its bags, suitcases, and luggage can carve its way into the very digital world of NFTs, RIMOWA has done just that, and looks to further make its presence felt in Web3 with its upcoming lab with noted digital design house RTFKT. Interested collectors have a one-of-a-kind mint experience lined up for them, which entails a trip aboard a slice of the metaverse carefully prepared by the two parties: the RIMOWA x RTFKT Space Station.
Contractions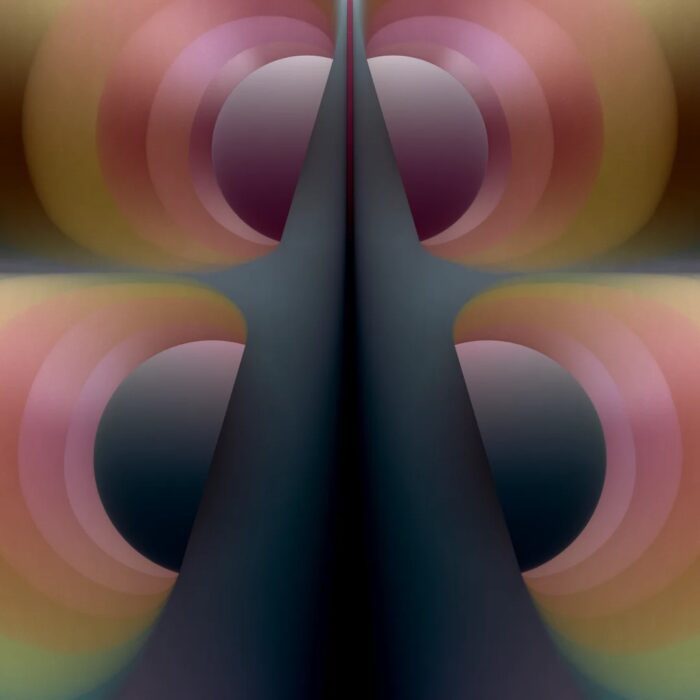 Who: Loie Hollowell
What: 280 pieces of generative NFT art
When: October 28 @ 12:00 p.m. ET
Where: artblocks.io
Why: Best known for her paintings that abstract the human form into all manner of shapes, landscapes, and colors, artist Loie Hollowell is set to make her debut in the NFT art space with the Contractions collection — a deeply personal collection recounting the artist's thoughts and emotions following the birth of her second child. Helping steward Hollowell's NFT debut are Pace Verso — Pace Gallery's Web3 hub — and the leading generative art platform, Art Blocks. Each piece in the collection will draw influence from Hollowell's Split Orb paintings, with each piece in the 280-piece collection reflecting one day in an average full-term pregnancy.