There's no shortage of creepy, strange, or eerie projects in the NFT space. And since it's Halloween season, there's been an uptick in activity surrounding spooky NFTs. The digital realm is embracing the paranormal as of late, making it the perfect time to immerse yourself in these spine-tingling NFT creations and connect with like-minded enthusiasts.
Let's celebrate the macabre-themed NFT projects doing the most for this spooky season with a list of collections.

Deadfellaz is a zombie-themed PFP project created by crypto power couple Psych and Betty. The collection of 10,000 NFTs — which launched toward the beginning of August 2021, depicts a horde of fashionable undead avatars with varying traits.
Every Halloween, Deadfellaz "infects" the work of other artists, resulting in a unique collection of collaborative pieces. In the past, the project collaborated with Ghxsts , Cool Cats, and Stephy Fung. This week, on Oct. 25, Deadfellaz released a collaboration with Reddit to create limited-edition avatars. The DeadFellaz Reddit Avatars came in three foundational styles and offered customization options that extended to backgrounds, accessories, and color palettes.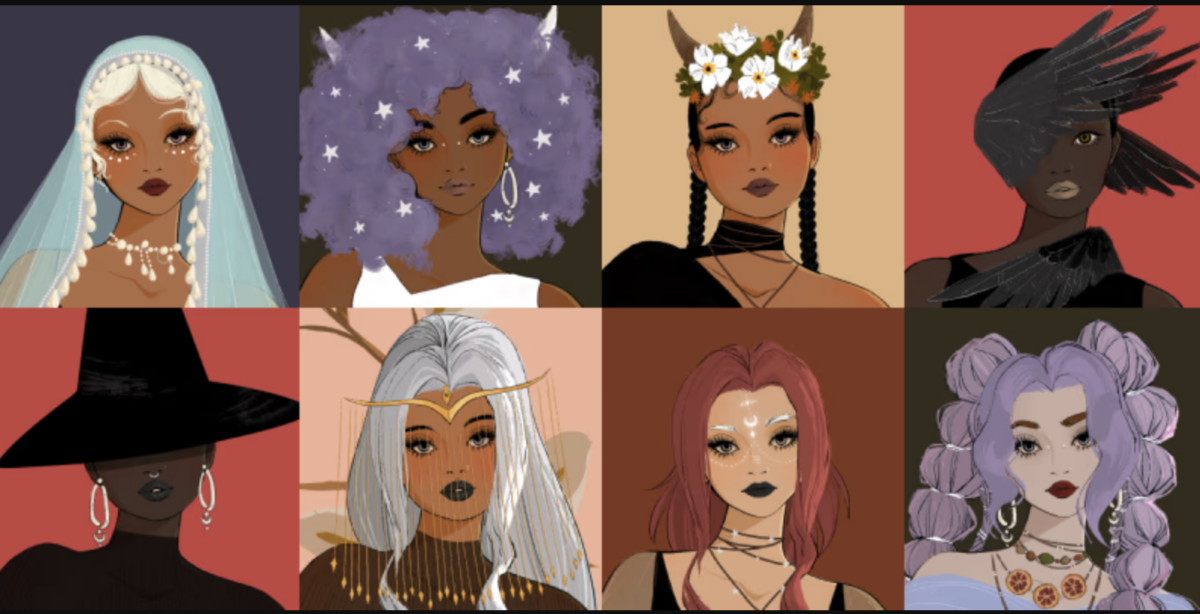 Crypto Coven is a witch-themed NFT project that has generated over $20 million in sales. At 9,906 strong, these stylish women have been haunting and enchanting their way through the Ethereum blockchain.
While the PFP art looks hand-drawn, each one was generated entirely by code by the team. In a male-dominated industry, this 100% female-founded team is making waves.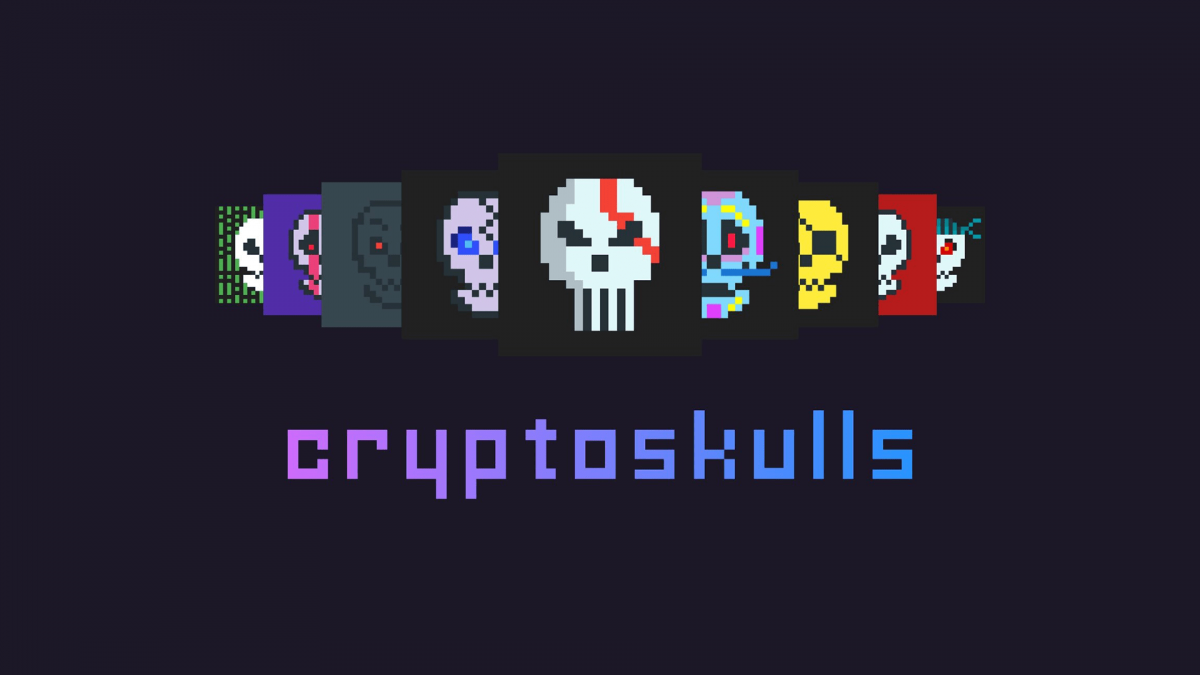 CryptoSkulls is a collection of — you guessed it — PFP NFT skulls. With a total of 10,000 in their ranks, these skulls also provide utility as a playable token in the forthcoming Gold of Skulls game.
CryptoSkulls, which initially launched in 2019, found new life in 2021 amid the NFT boom. Now, in 2023, it is considered a highly regarded "OG" project. Although the project is spooky year-round, for Halloween, the CryptoSkulls team is auctioning off a 1:1 Halloween piece created by the collection's original artist, with proceeds going to charity.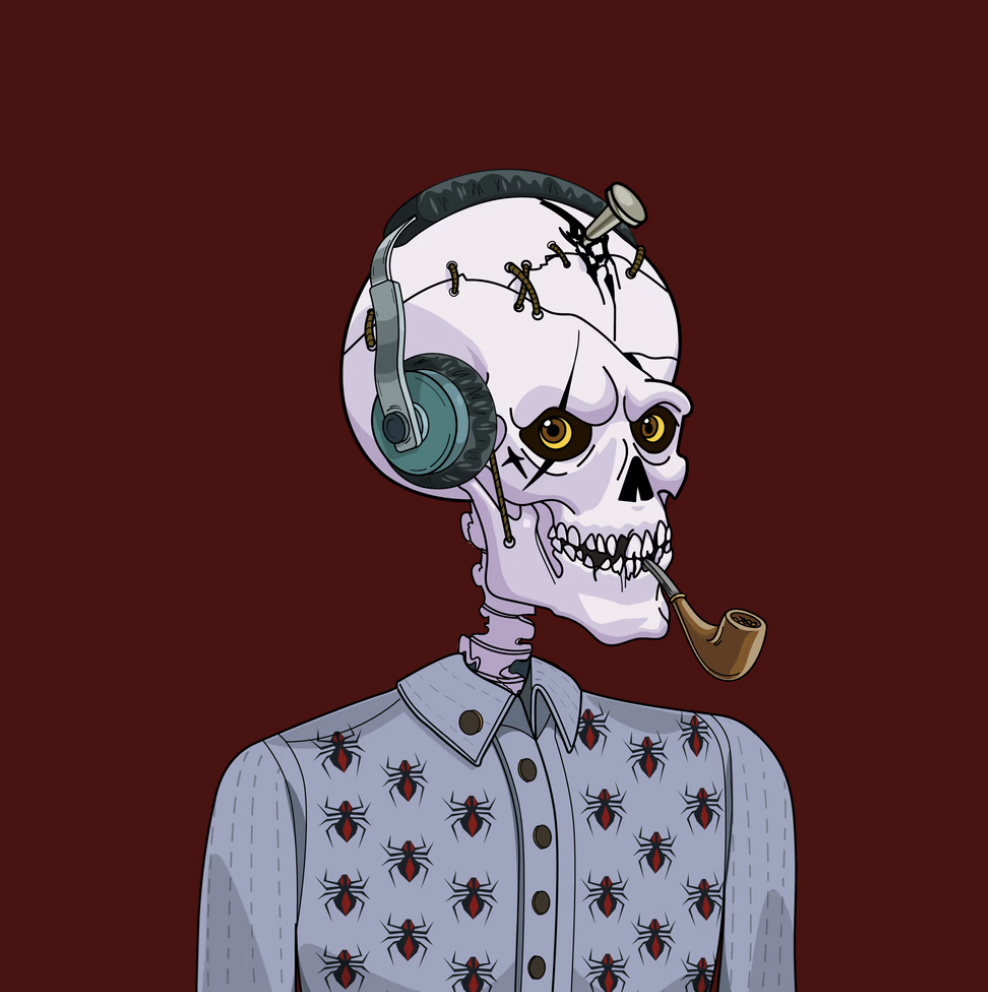 Where there are skulls, there are also skeletons! Wicked Craniums is a collection of 10,762 skeleton-themed NFTs that "live" on the Ethereum blockchain.
As the project lore goes, Wicked Craniums belong to the island of Osseous and embody values of adventure, mischief, boldness, and camaraderie. With more than 180 characteristics, there's a wide enough variety of Craniums to fit any NFT enthusiast. In 2022, Wicked Craniums hosted a Halloween party for its holders, culminating in a performance by emo statesmen Hawthorne Heights.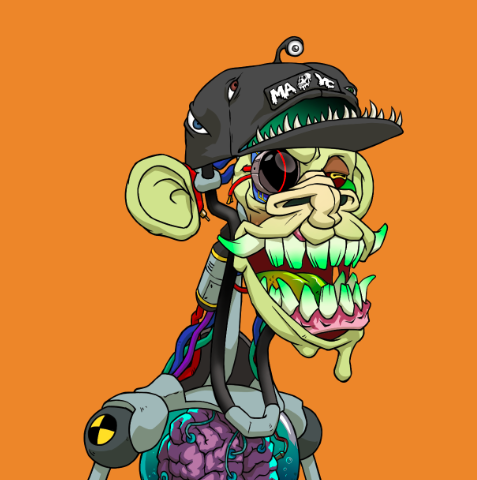 Although Mutant Apes isn't rolling out any festive activations ahead of Halloween, the project might be the most naturally spooky on this list. At 19,426 Apes strong, this offshoot collection from the Bored Ape Yacht Club is creepy enough to rep for Halloween.
Released as an extension of BAYC, Mutant Apes are a collection of mutants derived directly from the Bored Ape catalog. Originally either minted by BAYC owners or purchased in public sale, these Mutants make for a great Halloween PFP.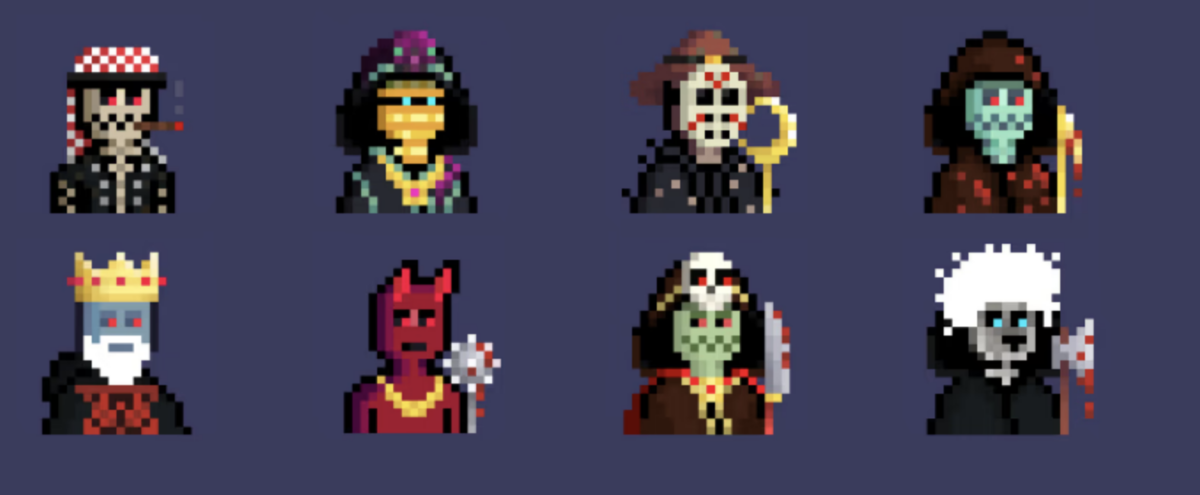 Unless you live under a rock, you know about the wildly popular NFT project Nakamigos. Deadmigos, a derivative of the project, has taken a life of its own, with a strong community and trading volume of 413 ETH at the time of publication. Deadmigos was also trending in early October on OpenSea, even reaching the number one spot. Featuring demons, angels, ghouls, and a host of other creatures, this collection could spark your next Halloween costume inspiration.
Editor's Note: This article has been updated as of October 19, 2023, to ensure that the information provided is current and accurate. At the time of publication, members of the nft now staff hold CryptoSkulls, Deadfellaz and MAYC NFTs